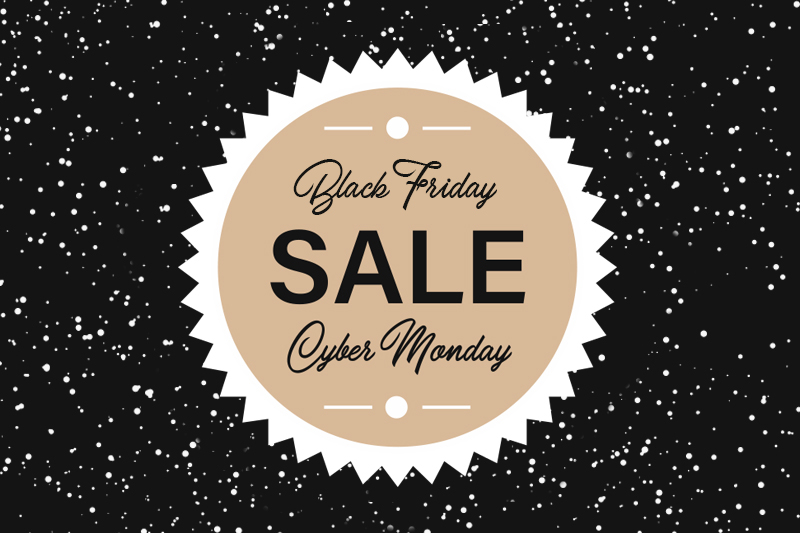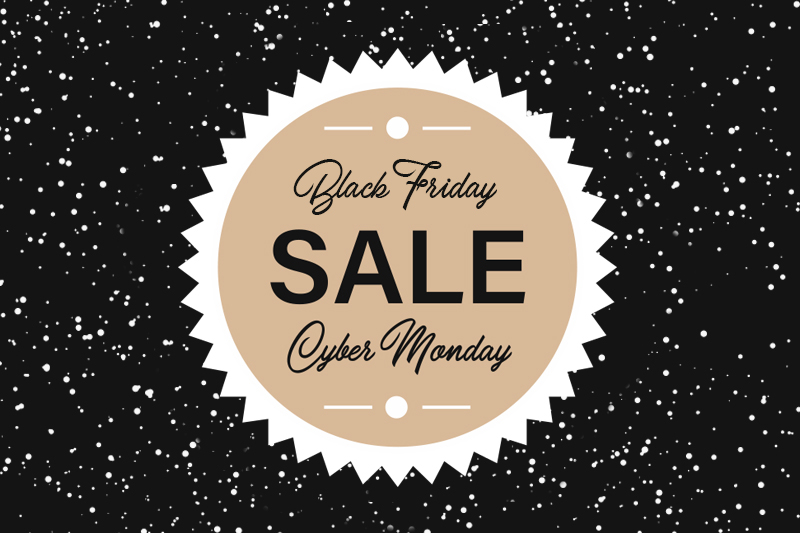 Four Days Only: Save 35% In Our Biggest Sale Of The Year
When you wish upon a star
Makes no difference who you are
Anything your heart desires
Will come to you
We can't confirm you'll get "anything," Pinocchio, but if you've been wishing for a sale so you can stock up on your fave laser cut products, then WISH GRANTED!
Wipe your eyes sleepyhead because you're not dreaming. For four days only—Black Friday through Cyber Monday—you can save a BIG 35% off the making cost of laser cutting orders. But only if you use the special coupon code ZBB8BA and hit submit between 12:01 am Black Friday November 23, 2018 and 11:59 pm Cyber Monday November 26, 2018.
Now is your chance to make something new, big or even a little crazy. Stock up on favorite products. Prototype an untried idea. Or create holiday items to sell or give your best customers, employees and partners. Whatever you're making, be sure to adjust your making and/or shipping speed if you have a specific delivery date in mind.
This special offer is good for the making cost of one laser cutting order from your Free Personal Factory account only. (Sorry, no Prime accounts—you already get the best pricing we can offer. Otherwise we'd be paying you with this discount!) The offer cannot be used in conjunction with any other coupons, vouchers or promotions. The usual costs for materials, shipping, speed upgrades, samples and Showroom orders apply as normal.
They sky's the limit with all the making options—from jewelry and electronics enclosures to wedding decorations and even robots! So shoot for the stars with your design ideas and enter coupon code ZBB8BA at checkout to save big.
Happy Making!