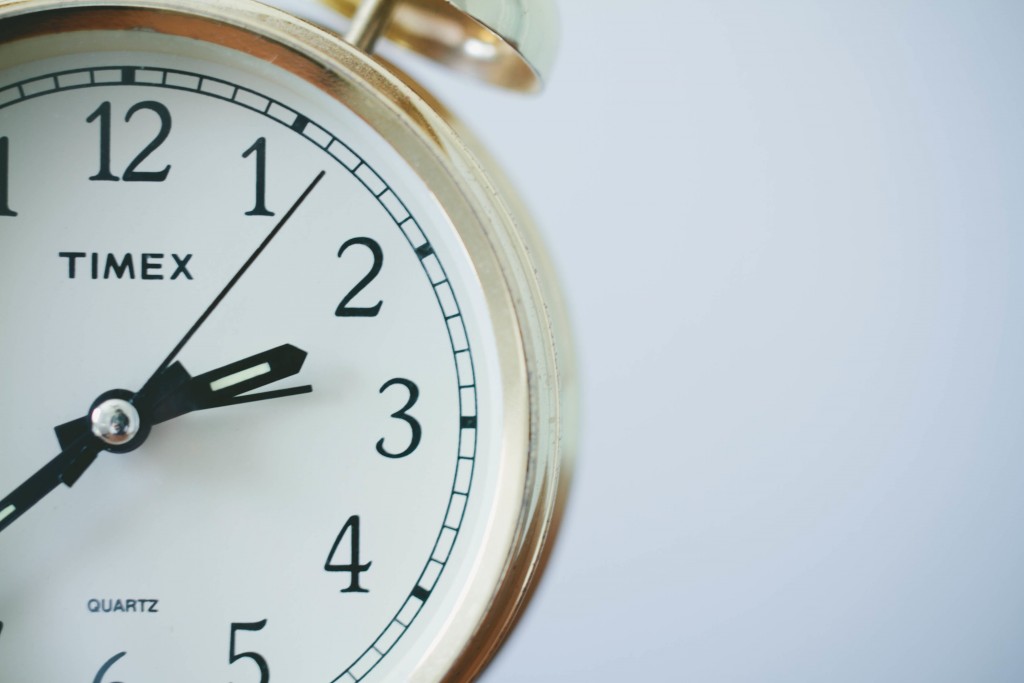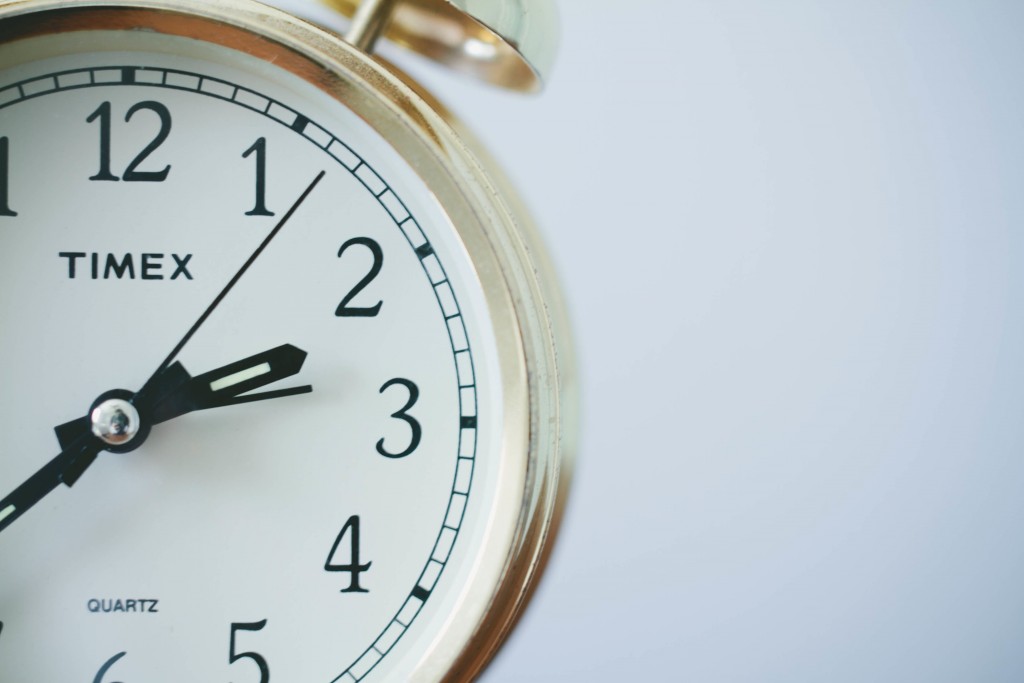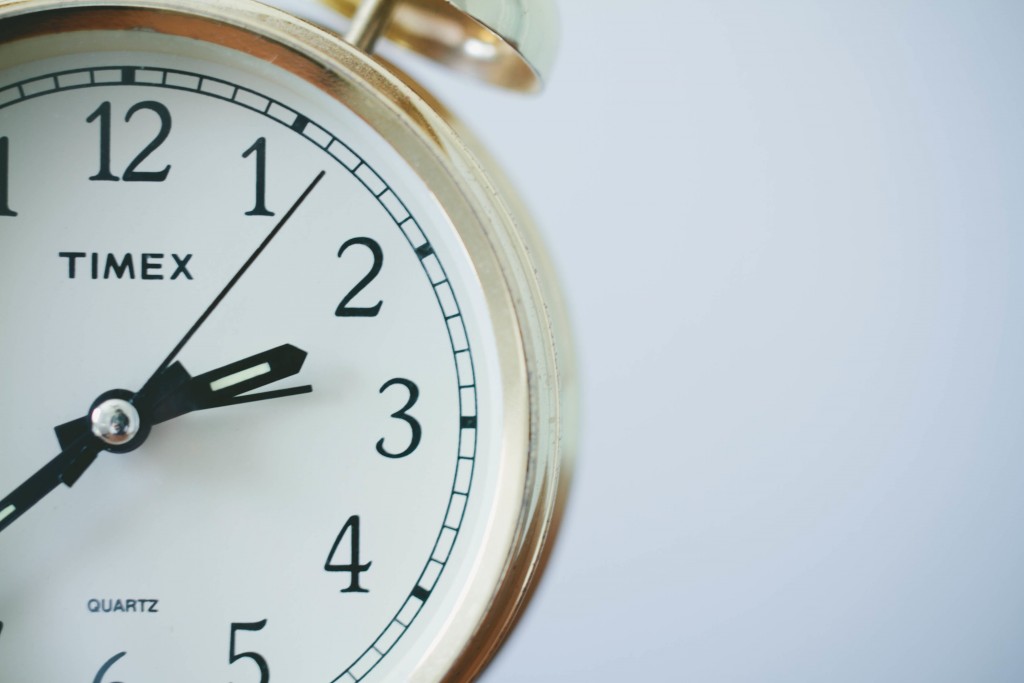 In our last blog, we saw the importance of getting your social media messaging right during the holiday season. But while words are important, as a retailer your gestures during the holiday season speak as much and as often about your business. And during this busy season, the most important gesture you need to extend to your customers is punctuality. Over the course of this blog, we'll examine the simple tips and tricks you need to bear in mind to ensure everyone has a surprise waiting for them at the right time during the holidays.
Don't promise what your courier can't deliver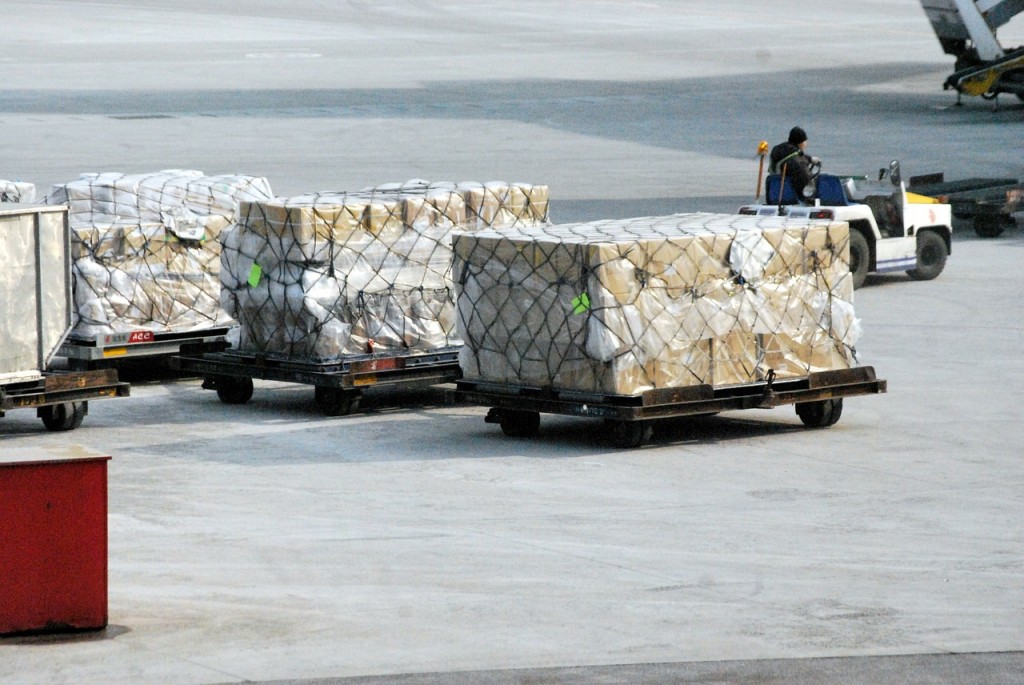 As a seller, it's easy to fall into the trap of taking as many orders as you can during the holiday season. But you have to consider this – every order you take is a promise you make to a trusting consumer. And if you fail to deliver on even one promise, you've ruined someone's holiday gifting plans. Not just that, you've potentially set yourself up for a shellacking on social media because while all lapses in delivery are bad, having one during the holidays is especially intolerable.
But there is a way around this. If you keep customer expectations in check, you ensure they remain happy with your delivery schedules. Also, you need to find the cut off date for popular couriers like UPS and work backwards from that date when accepting orders. In most cases, the last day UPS will deliver a package is Christmas Eve, since Christmas Day is a holiday across services.
This means you need to have a store order deadline planned according to that date. You also need to take into account the mode of shipping – Ground, One Day, Two Day, Three Day and Next Day. To avoid any confusion and to ensure the onus of placing orders in time lies with the customer, you need to do two things:
Ensure you word your cut off dates properly

: Be extra specific in your cut off dates on your store and checkout pages. The format should be something like this – "Order by <day> on or before <time> to receive your order by <date> via <courier name>. When listing the time be sure to include all variations (EST/Central/Pacific) to avoid any miscommunication.

List all the deadlines from your courier

: While your store deadlines help you plan for stock and packaging at your end, listing the courier's deadlines closes the loop on final delivery and ensures customers make the relevant choice depending on when they decide to place their order. For instance, here are some deadlines for UPS which you could incorporate into your site's shopping page:
-December 17 – Last day to order items using Standard Ground Shipping.

-December 19 – Last day to order items using 3 Day Shipping.

-December 22 – Last day to order items using Two-Day Shipping.

-December 23 – Last day to order items (by 2pm) using One Day Shipping
It pays to keep USPS in mind too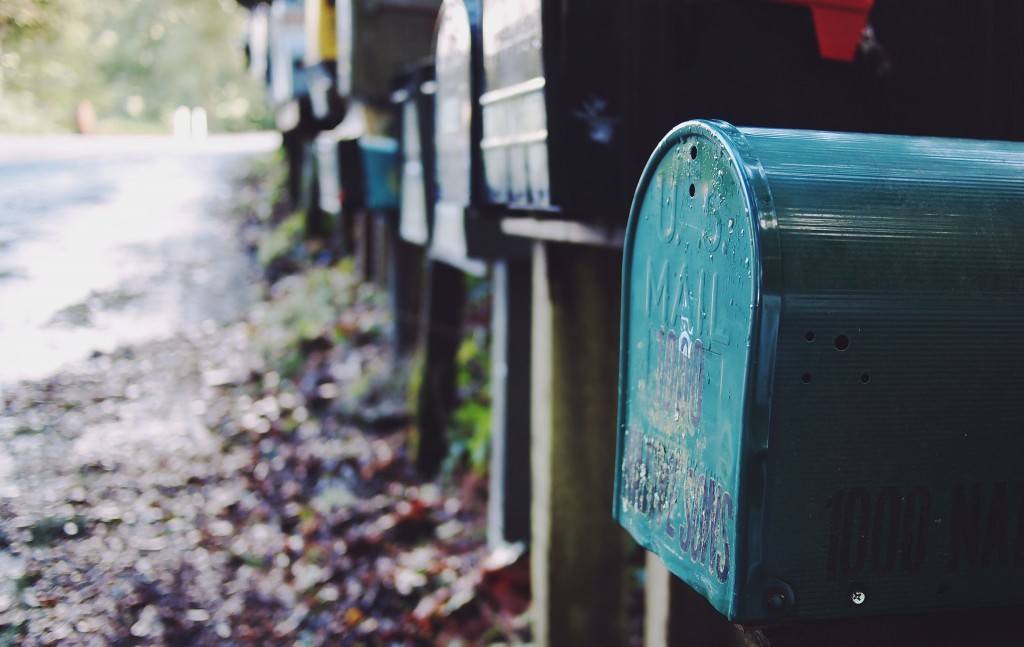 While the option of courier may make perfect sense for many products in your range, there might be certain products, which just don't need fancy packaging.
Also, in many cases the cost of shipping smaller items by courier actually increases the overall cost of the item, making it a bit prohibitive to order. And sometimes, when you just need to send a package across town or maybe even deliver it down the street, you don't need a courier just to get it right.
For all these instances, you can (and should) safely rely on USPS. Not only are they a cheaper alternative across the U.S., but also may be able to bring down the overall cost of shipping for many items, thus making your product line-up even more appealing.
However just like UPS, there are deadlines you have to adhere to with USPS too. To make it easier for you, here's a list, which you can republish on your site:
Mail-by Dates (Domestic Services)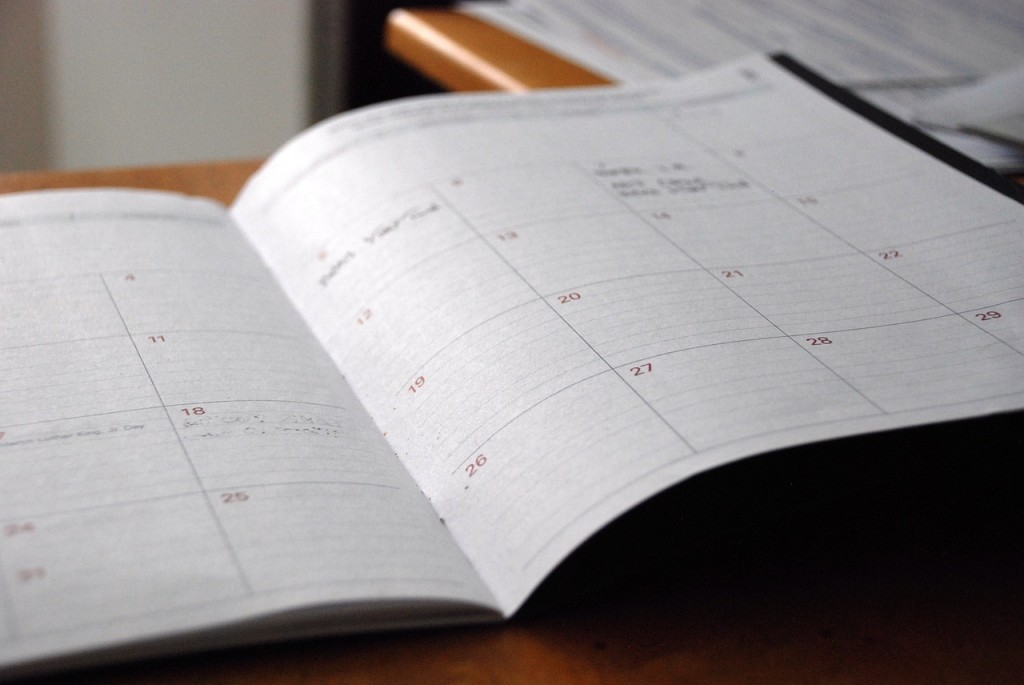 Dec. 15 – Standard Post: Ground service for less-than-urgent deliveries and oversized packages.
Dec. 19 – First Class Mail: Service for standard-sized, single-piece envelopes and small packages weighing up to 13 ounces with delivery in 3 business days or less.
Dec. 21 – Priority Mail: Domestic service in 1, 2, or 3 business days based on where your package starts and where it's being sent, variety of Flat Rate options.
Dec. 23 – Priority Mail Express: Fastest domestic service, guaranteed overnight scheduled delivery to most locations. Some restrictions and exceptions do apply. Also, please note Priority Mail Express postage refund eligibility is adjusted for shipments mailed Dec. 22 through Dec. 25.
While it's unlikely you'll use USPS to ship packages internationally, they do offer this service for the holidays. Here's what the international shipping schedule looks like:
Mail-by Dates (International Services)
This handy chart shows you exactly how long your package will take to be delivered based on both the location and type of shipping being chosen. However, when mailing and shipping internationally, customers must also remember to follow the necessary customs guidelines.
| | | | | |
| --- | --- | --- | --- | --- |
| International Mail Addressed To | Global Express Guaranteed® (GXG)*** | Priority Mail Express International™ (PMEI) | Priority Mail International® (PMI) | First-Class Package International Service™ (FCPIS) |
| Africa | Dec-21 | Dec-8 | Dec-1 | Dec-1 |
| Asia/Pacific Rim | Dec-19 | Dec-15 | Dec-8 | Dec-8 |
| Australia/New Zealand | Dec-19 | Dec-15 | Dec-8 | Dec-8 |
| Canada | Dec-22 | Dec-17 | Dec-11 | Dec-8 |
| Caribbean | Dec-21 | Dec-15 | Dec-11 | Dec-8 |
| Central & South America | Dec-21 | Dec-11 | Dec-1 | Dec-1 |
| Mexico | Dec-22 | Dec-15 | Dec-8 | Dec-8 |
| Europe | Dec-21 | Dec-15 | Dec-11 | Dec-8 |
| Middle East | Dec-19 | Dec-15 | Dec-11 | Dec-8 |
***GXG Notes: 1) Cut off date does not take into account time needed for customs clearance. 2) Should allocate extra transit day(s) for delivery outside major cities.
Stock up on supplies to make things easier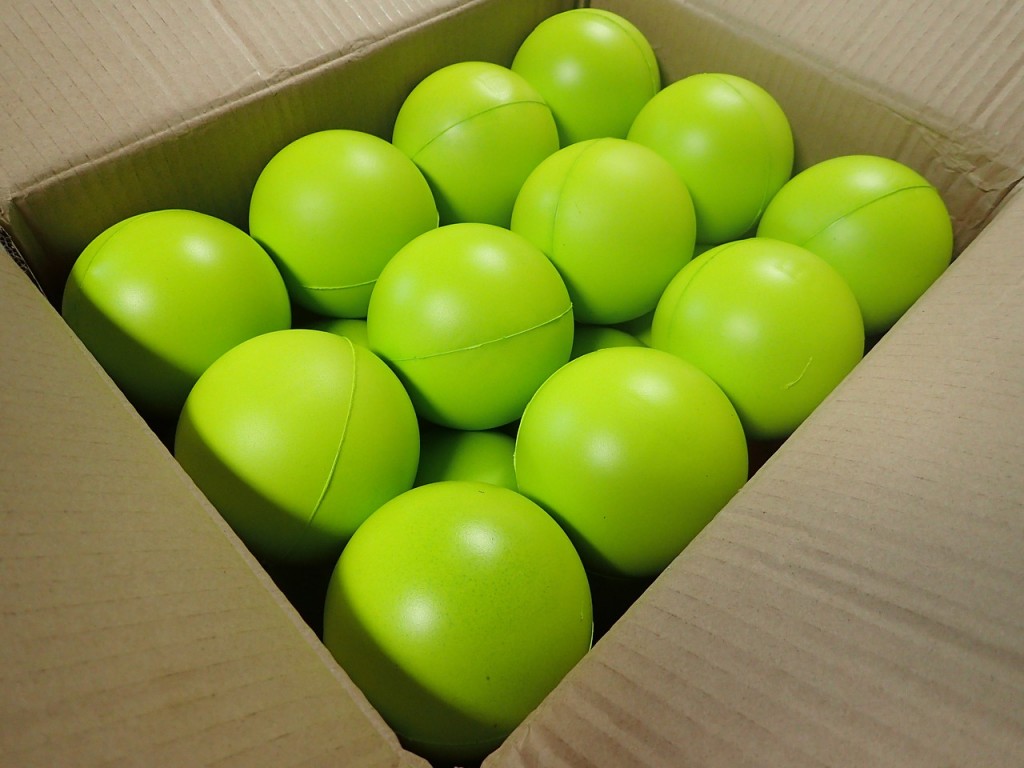 This may not sound like a shipping tip per se, but during the manic rush of the holiday season…every little bit matters. And any time you can save in the order-packing-shipping process can prove to be a real asset to your business.
Rather than scramble for packing supplies during the holiday rush, it's a good idea to stock up on them ahead of time. As an added convenience, USPS offers a wide variety of shipping supplies in multiple sizes at local Post Offices and online on their website.
In fact, some supplies, such as Priority Mail products, can also be delivered to the sender free of charge. Shipping supplies available online and at local Post Offices include:
Priority Mail boxes

: Complimentary with Priority Mail shipping service.

Priority Mail non-padded Envelopes

: Complimentary with Priority Mail shipping service.

ReadyPost Boxes

: Beginning at $4.29.

ReadyPost Bubble Mailers

: beginning at $1.79.

ReadyPost Clear Packing Tape

: $3.29.
In addition to being a time saving tactic, using the options available from USPS can hep bring down your shipping costs too. In our final part of this series, we'll be looking at keeping customers informed on stock and new arrivals though the holidays, so that you can maximise sales this season.