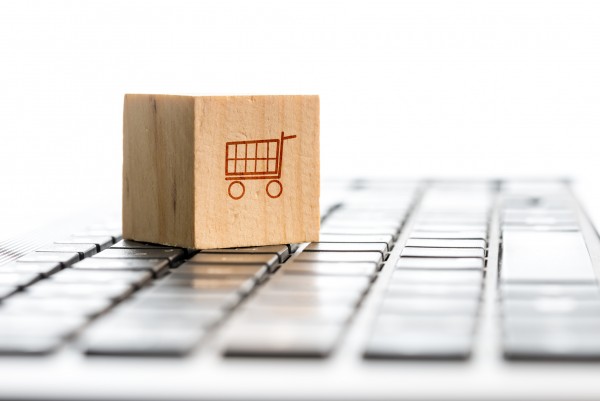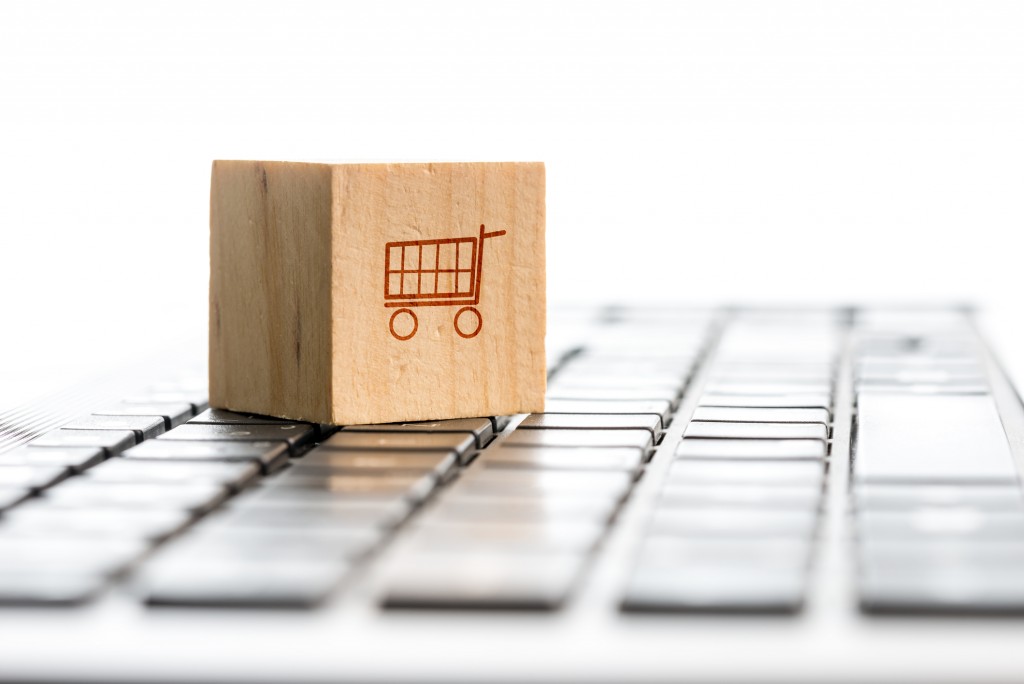 Custom laser cut products can be a huge hit if you find the right market for it. While many brick-and-mortar stores and even big box retailers might love to put your products on their stands, the cost of selling through these channels are not always the most profitable. Your margin may shrink depending on what these merchants charge per sale — these may be based on a commission or a consignment fee. Starting your physical store for selling is even more costly. There is one channel where you can find success without a lot of fees or overhead costs eating into your profits: online selling.
Benefits of Online Selling: 
Aside from the revenue factor, other benefits of selling online include:
Accessibility – Essentially, an online store is open 24/7 and anyone, anywhere in the world can access it to buy from you. On the flip side, you as a seller, can operate the business anywhere in the world as long as you have internet access and a reliable fulfilment partner like Ponoko.
Measurability – There are many web analytics and ecommerce tracking systems now available to give you access to information you need to make smart decisions on the fly. Find out everything you need to know about your user demographics, website sessions, conversions, cart abandonment, time on site and more — data which is actionable and can help you achieve even more sales.
Scalablity – When you know which products sell best, you can easily increase stock levels, direct marketing efforts towards specific products, diversify your product range or cross-sell and upsell as necessary.
Flexibility – Making changes to your online store is usually very easy. This may mean adding deals of the day, putting products up for sale or on clearance, adding new products, changing prices and more. Unlike physical retail stores, there is no need to print expensive display materials to show your potential buyers these changes.
Visibility – Online marketing and search engine optimization can give your marketing budget more mileage. You can do very specific targeting of your market — from geo-location to interest. With your store already being accessible from anywhere in the world, the right marketing investment can give you even more visibility to an audience that can actually convert into sales.
There you have it, five amazing benefits you can get from selling online. We'd love to hear from successful online sellers about their experience. Please share your experience in the comment below.