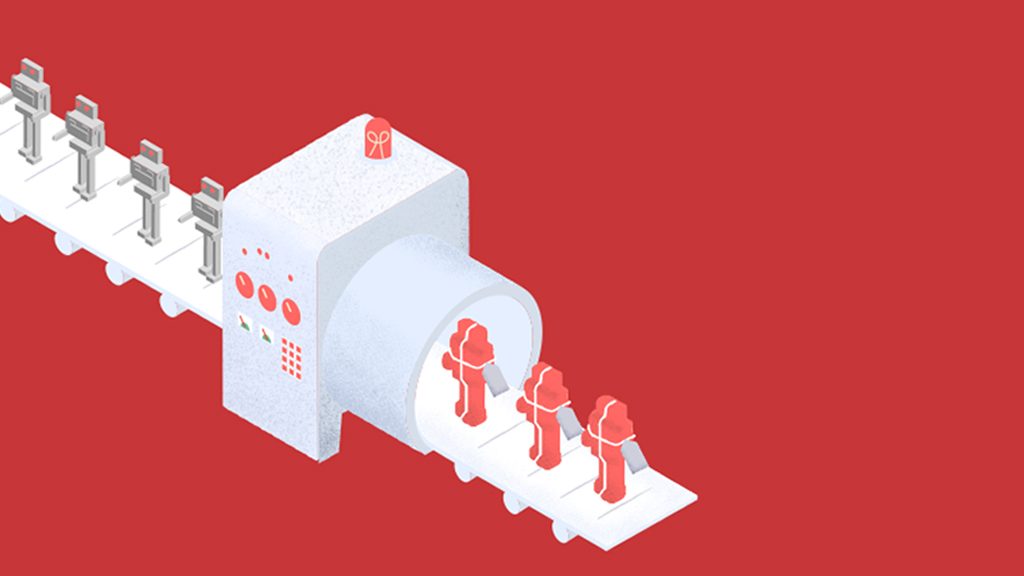 How To Increase Promotion Of Laser Cut Products For The Biggest Sales Season Of The Year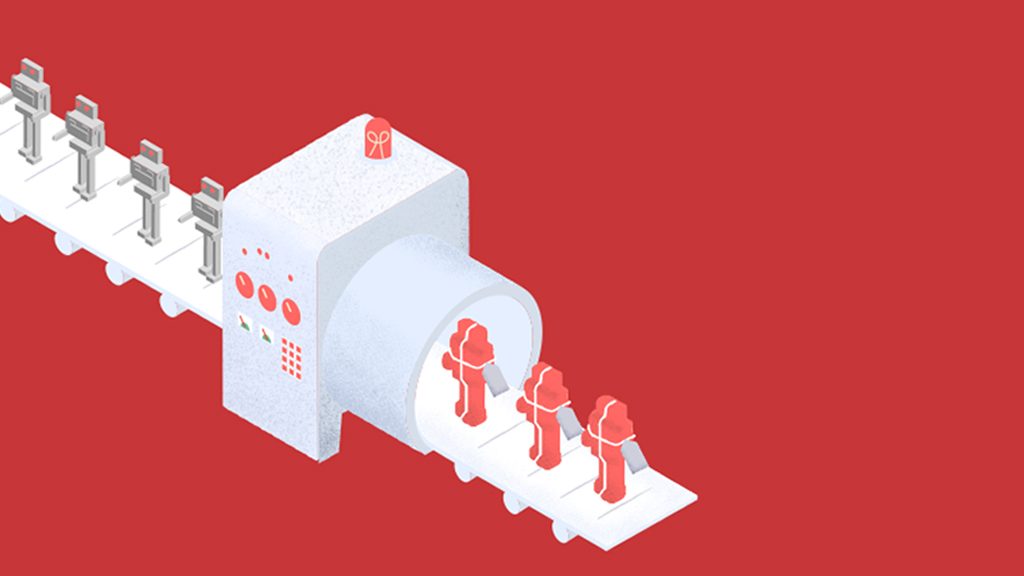 It's beginning to look a lot like Christmas…if you've been to any retail shop or online store lately, that is. Between trees filled with ornaments to the red and green color palette used to denote upcoming holiday festivities, the biggest sales season of the year is beginning. Are you ready?
If you've been following the four-part holiday sales series launched back in August, you are. By now you should have a tested product made (complete with packaging) that you've started to promote.
To wrap up the series, this month we're talking INCREASED PROMOTION! Follow along so that no matter what kind of products you make— anything from electronics enclosures to jewelry to intricately cut holiday cards—you'll be ready for the biggest show in retail.
Preparing For Holiday Sales: Your Four-Part Plan
Whether you're new to selling your laser-cut products or an established maker who wants to increase your sales volume, this four-part series will guide you through the process to ensure you meet all deadlines and are totally prepared for holiday sales success.
Here's how the plan is structured:
Part 1: August – Ideation, design and prototyping
Part 2: September – Making, packaging and pricing
Part 3: October – Promotion begins
Part 4: November – Promotion increases based on what's working
At the beginning of each month, we're publishing the parts according to the schedule above and give you goals within each step to make the process easy—and fun! Let's finish the series with Part 4!
Your November Goals For Holiday Sales Success
In Part 1, we covered ideation, design, digital prototyping and physical prototyping. If you missed it, read all about it here. Then in Part 2, we outlined the steps for making, packaging and pricing. Get that story here. In Part 3, we looked at beginning promotion of your product. Check it out here.
In this month's installment, we're taking a closer look at increasing promotion and breaking it down into three goals:
Reflecting On Sales
By understanding where and how holiday sales are being made, you can stop doing what doesn't work and double down on what does.
Placing Stock Orders In Accordance With Results
Products take time to make (and ship). Be prepared by assessing your stock needs and fulfillment offers so you don't miss a sale.
Reaching Out To Customers (Big Time)
After identifying what marketing techniques are working, you can formulate a plan to reach your customers in one or two channels so that your message resonates with them while separating your from the competition.
Let's look at each of these goals in more detail.
November Goal 1: Reflecting On Sales
First, it's critical to understand how holiday sales are being made. Ask yourself:
Where did you sell the most items? If you sell more in one place than another, then it makes sense to focus on what is most successful and let the other areas go.
How much did you sell? This can help you forecast potential future sales and if you can order product on-demand or if keeping product in stock is the best route for you.
What did customers ask for? Understanding customers' needs and wants can help you make any last-minute adjustments so that your product is more appealing—and more likely to sell.
What did customers like…and not like? Getting feedback on your efforts to date is really valuable. Positive comments let you know you're on the right track. Any negative feedback, while often hard to hear, can actually help make your product better. So rather than be defensive when hearing any constructive criticism, thank customers for their input and let them know you'll use their comments to make improvements.
What took lots of time that wasn't necessary? There is a finite amount of time to spend making your endeavor successful. Are there any tasks you're currently doing that don't directly improve the bottom line? Can you eliminate anything that won't compromise the quality of the product, the time you spend interacting with customers and/or your overall brand image? If so, redirect that energy to something that has more impact.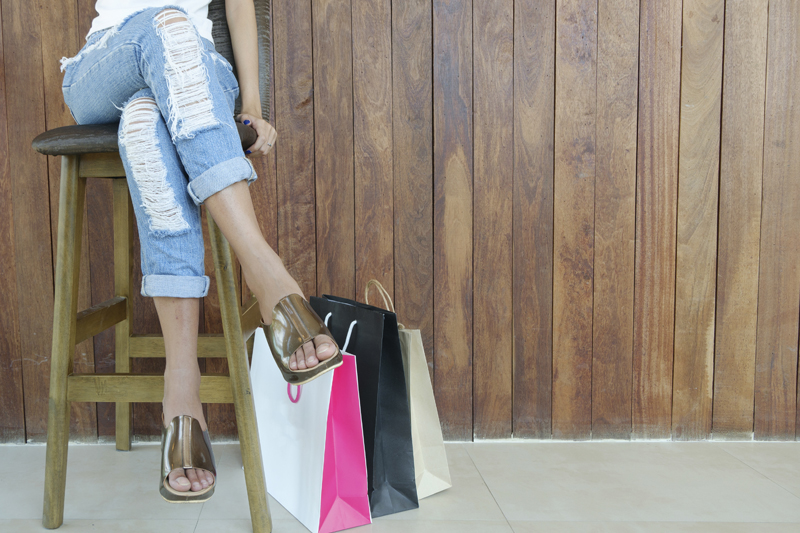 By answering these questions, you can assess where you are so you can stop doing what doesn't work and double down on what does.
There is only a short time remaining to capture your buyers. Continuing the process of trial and error on tasks that are still not working may be costly. Instead, it may be more beneficial to put all of your limited time behind the one or two key things that are really working for you.
November Goal 2: Placing Stock Orders In Accordance With Results
You don't want to be left out in the cold this holiday sales season by running out of product. So do you stock up or continue ordering on demand?
It depends.
If it seems you will have strong order volume in November and December, consider stocking up by end of November to make sure you have inventory to fulfill projected demand.
But if you have a brand new product and soft demand, a safer strategy is to order from Ponoko on demand so you don't risk paying for stock that does not sell. However, this option isn't without risk.
Products take time to make, so depending on when you order, there may be rush charges to get product in-hand before "Silent Night" has been sung.
Additionally, shipping companies take longer at this time of year and often fail at hitting projected delivery dates. When promising to fulfill orders when you don't have inventory on hand, you must keep delivery times—and any fees for faster shipping—in mind.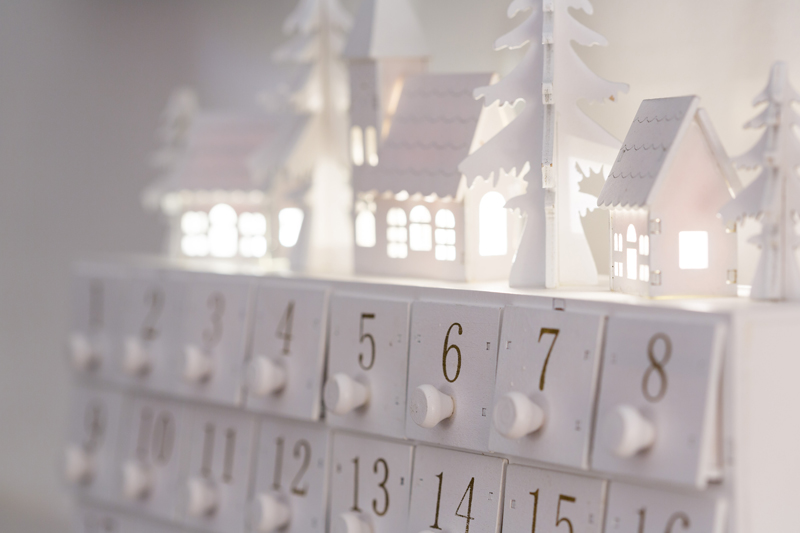 So while ordering on demand offers some protection from risk, you may experience higher making and shipping costs the closer to Christmas you get. Depending on your pricing model, you'll need to account for these fees in your sale price (or lost profit).
You'll have to weigh this risk with stocking up and potentially having leftover inventory. On the plus side: Ordering now saves last minute stress later, allowing you to focus on promoting your product like crazy.
Whichever direction you choose, mark your calendars with these 2017 holiday deadlines so you can order accordingly.
November Goal 3: Reaching Out To Customers (Big Time)
If you've followed our holiday sales series, you should now have at least a month's results from your marketing activities and have a feel for what's working (and what's not). This information gives you direction to focus on the marketing techniques that are working best. From November 1 to December 25, you have seven short weeks to do LOADS of outreach to your customers.
At this time of year, your customers are being bombarded with lots of marketing messages. So when making your marketing plan, remember that it's not about all the different ways you could reach customers. It's about reaching them in a way that is most meaningful to them while standing out from your competitors.
Sure you could try 10 different channels, but you'd be spread so thin that no one would hear you. #fail. Rather, spend that same effort on ONE channel and you'll have 10x more impact. #sale!
Whether you're doing emails, postcards, digital ads or social media, or you're encouraging engagement with discounts, gifts with purchase, competitions or prizes, there is one rule: Make. It. Fun.
Ask yourself: If I were receiving this ____ (fill in the marketing idea you're using here), would I like it? Would it capture my attention? Would I be happy to see it? Would it entice me to act (read: make a purchase)?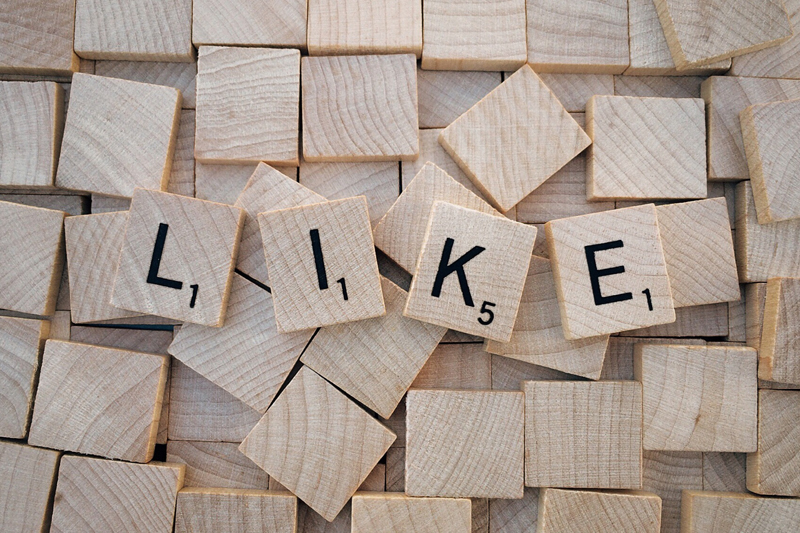 If the answer is "no" to any of the above questions, time to go back to the drawing board and make improvements. You can have a great idea, but if the execution is poor, it won't resonate with customers.
Whatever marketing tactic you use, it should be clear. Attractive. Targeted to your specific audience. Easily shareable on Twitter, Facebook, Pinterest, Snapchat, Instagram, etc. Word of mouth is priceless!
Find ways to automate repetitive tasks. For social media, use a scheduling tool such as Hootsuite or Edgar. For an email series, check out Sendbloom or Infusionsoft. Manage contests with a service such as Rafflecopter.
And don't go it alone. If you are unsure how to do something, find an expert and learn. For training on just about any marketing subject, LinkedIn's Lynda has a class for you. Need to boost your SEO game? Want to market with Snapchat? Understand Google Analytics? Check! The site has these and a gazillion more to make you smarty smart.
If you're stuck keeping your marketing efforts fresh, check out this post with 64 creative marketing ideas that will boost your business. It not only has marketing ideas for social media and contests, but it also has tips for content marketing and urban marketing as well.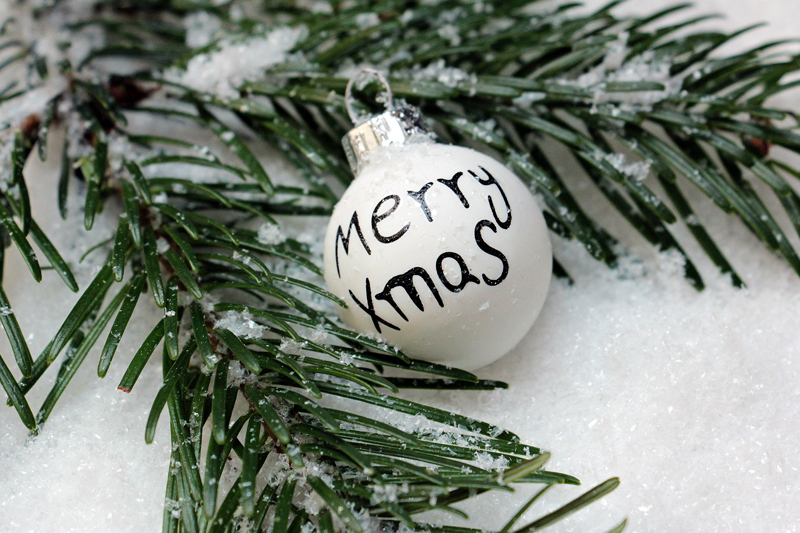 For marketing advice specific to Christmas, these 27 ideas combined with these 50 tips will have you decking the halls—and shipping out orders—in no time.
Whether you're selling products for Christmas, Hanukkah, Kwanzaa or Festivas celebrations, creating handmade gifts will make your heart grow three sizes (so we've been told). Just follow these tips and meet these deadlines so that every "Who" who orders from you gets their very special gifts in time for that most joyful day.
And if you've followed this four-part holiday sales series and are selling your products for the holidays, share your experience by leaving a comment below. We'd love to celebrate your holiday sales success!
SaveSave
SaveSave
SaveSave
SaveSave