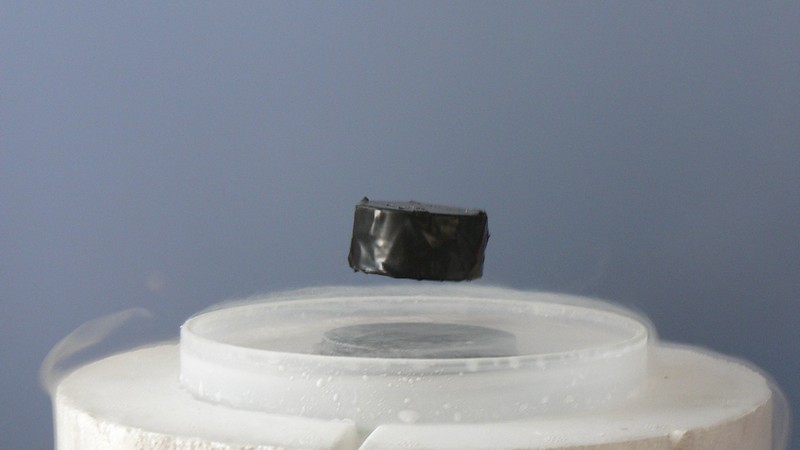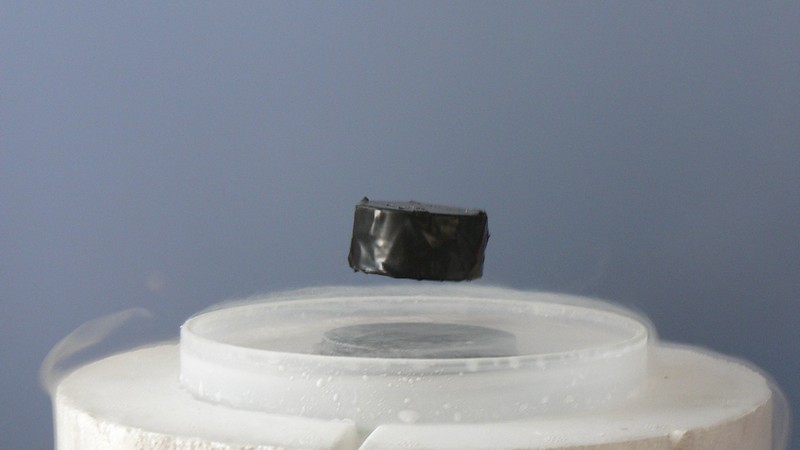 Recently, researchers from the University of Rochester announced that they had created a room-temperature superconductor that operates with zero resistance under high pressures and temperatures using hydrogen-rich compounds, such as nitrogen-doped lutetium hydride. While many are excited with the announcement of this breakthrough, some remain sceptical given the scrutiny around previous cases of research malfeasance, such as the retracted paper on fabricated data about superconducting rings under magnetic fields using liquid helium. Why are room-temperature superconductors sought after, what did the researchers claim, and why is there scepticism surrounding this announcement?
Top Stories This Week
Hardware Business News
---
Tesla's Plan To Reduce SiC Usage In Lower-End Vehicles By 75%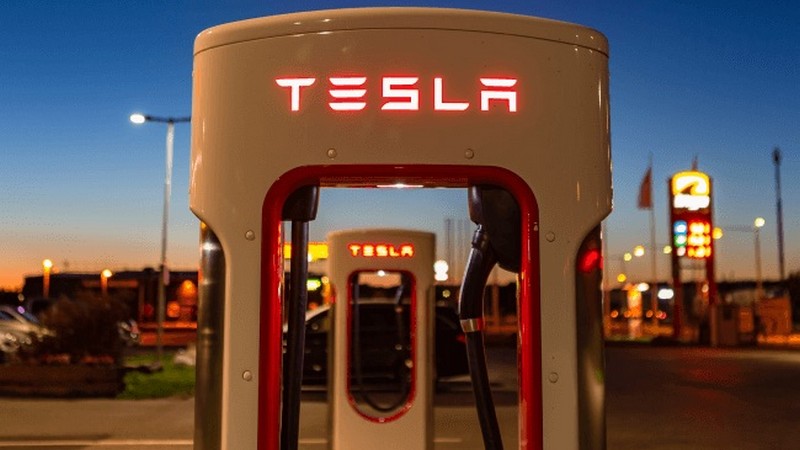 Recently, Tesla announced that a new powertrain being developed for lower-end Electric Vehicles (EVs) will reduce the use of Silicon Carbide (SiC) by 75%, raising concerns surrounding the future of SiC in the EV market. SiC presents a viable option for EVs due to its high power efficiency, reducing losses in both voltage and current, and its ability to reduce the size and weight of the motor while increasing thermal efficiency. Tesla's announcement could cause disruption in the SiC market as other manufacturers may follow suit in reducing the use of SiC in their EVs. Why has SiC presented a viable option for EVs, what has Tesla announced, and could this cause disruption in the SiC market?
AI Chip Startup Mythic Rises From The Ashes With $13M, New CEO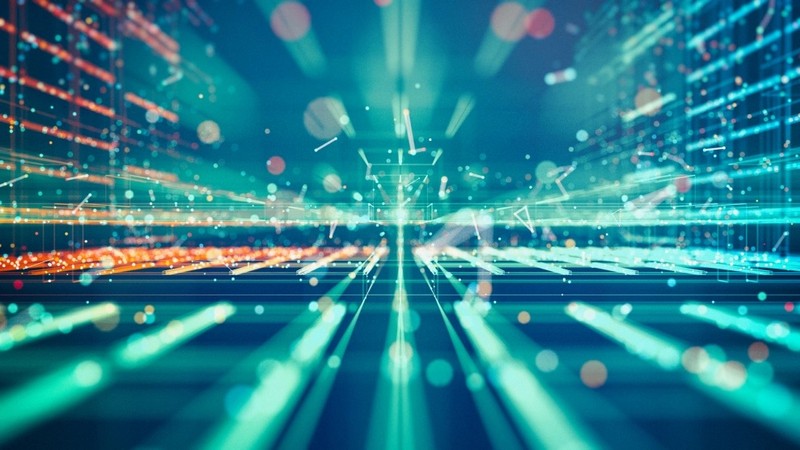 Mythic, the AI chip start-up that reportedly ran out of capital last November, has closed a $13m financing round to bring its "next-generation" product, an energy-efficient AI processor, to market. Existing investors Atreides Management, DCVC and Lux Capital led the round, alongside new investors Catapult Ventures and Hermann Hauser Investment. The round is only a fraction of the startup's previous $70m raise, but is expected to help Mythic focus on its technology offering, go-to-market strategy and customer acquisition. In this article, we explore what led to Mythic's struggle for capital, how the company is clawing back to stability, and how it is pivoting to the defence sector.
Google's Plan To Catch ChatGPT Is To Stuff AI Into Everything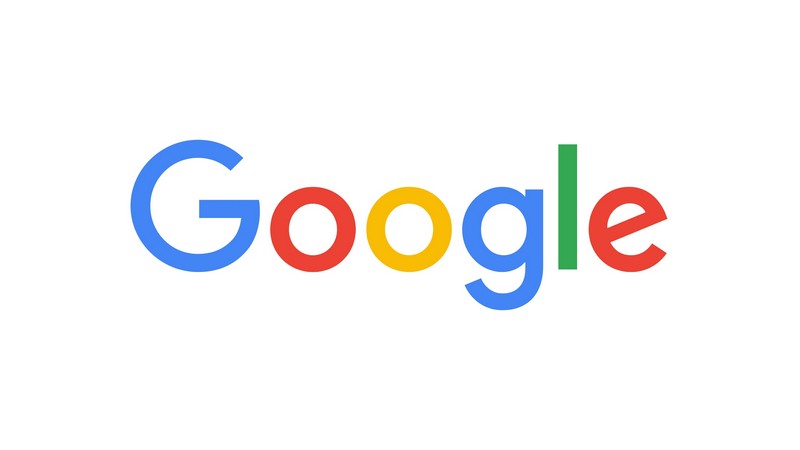 Google's reputation as a leader in artificial intelligence (AI) has been challenged by the success of the startup OpenAI's ChatGPT, which some say could eventually challenge Google's search engine. This has led Google to take drastic measures, with CEO Sundar Pichai reportedly insisting on integrating generative AI into all its most important products within months, and senior management declaring a "code red". While Google has a history of diving into speculative research only to struggle with commercializing it, the company has already used machine learning to drive its ad business and incorporated AI into consumer products such as Gmail and Google Photos. However, given the growing hype around AI, with Meta Platforms Inc. CEO Mark Zuckerberg recently focusing on AI over the metaverse, the pressure is on for Google to catch up. What are the implications of OpenAI's success with ChatGPT for the wider AI industry, how might Google's push to incorporate generative AI into all its key products impact the company's long-term strategy, and with the hype around AI growing, how can companies differentiate themselves and ensure that they are not simply "throwing spaghetti at the wall" in their efforts to integrate AI into their products?
Sceptical Investors Worry Whether Advances In AI Will Make Money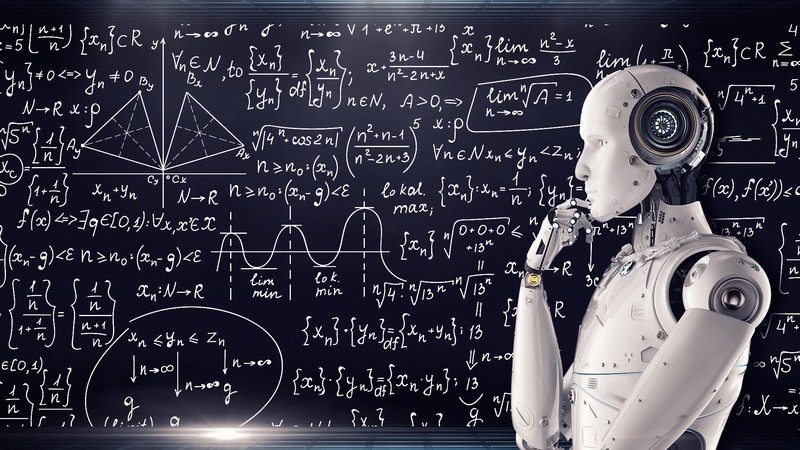 Silicon Valley VCs are torn between the excitement over artificial intelligence (AI) and the broader tech downturn that has led to falling investment in start-ups over the past year. The recent launch of "generative AI" tools, such as OpenAI's ChatGPT chatbot, capable of answering complex questions with natural-sounding language, has resulted in fresh excitement over the potential emergence of a new group of industry-defining companies. But VCs remain sceptical, put off not only by eye-watering valuations, but also the huge amount of capital AI groups require as they build "foundation models" – machine-learning systems that require huge amounts of data and computing power to operate. What are the major hurdles that have impeded investors from putting money in AI firms, how can companies overcome these obstacles, and will the emergence of a "killer app" with clear commercial potential drive AI's widespread adoption and success?
Hardware Engineering News
---
Engineers' Software Reliance And Its Risks: Lessons From Therac-25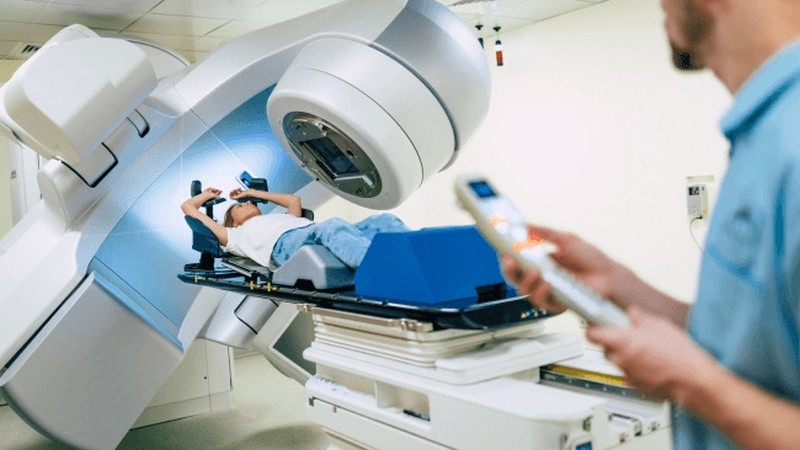 As the engineering world continues to increase its reliance on software, engineers must recognise that while the software is great for most applications, those involved with safety must always consider a hardware approach. In this article, we will explore just how engineers have come to rely on software, why software reliance can be detrimental, and how engineers should consider changing their attitude towards safety and hardware.
Meet The AI Expert Who Says We Should Stop Using AI So Much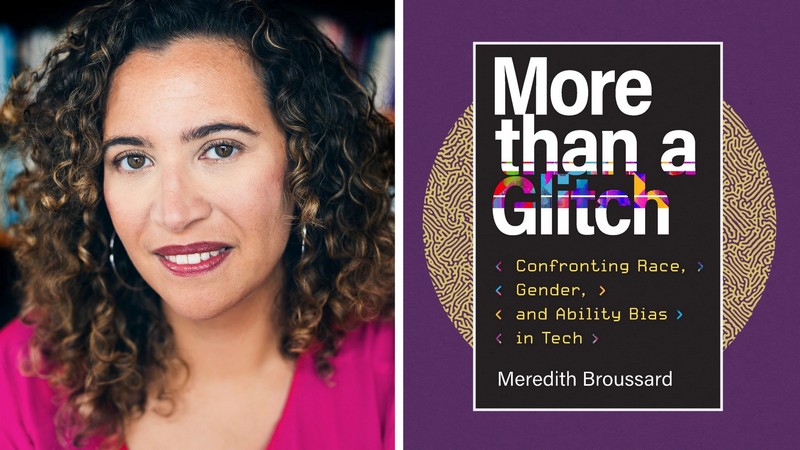 Meredith Broussard is a data scientist and associate professor at New York University, who has been researching algorithmic bias for years. In her new book, "More than a Glitch", Broussard argues that we are consistently too eager to apply artificial intelligence to social problems in inappropriate and damaging ways. She shares a personal story of discovering that an AI played a part in her own breast cancer diagnosis, leading her to run her own experiment to learn more about the state of the art in AI-based cancer detection. In this interview, Broussard discusses the problems with the use of technology by police, the limits of "AI fairness", and the solutions she sees for some of the challenges AI is posing.
The World's First 3D-Printed Rocket Is About to Launch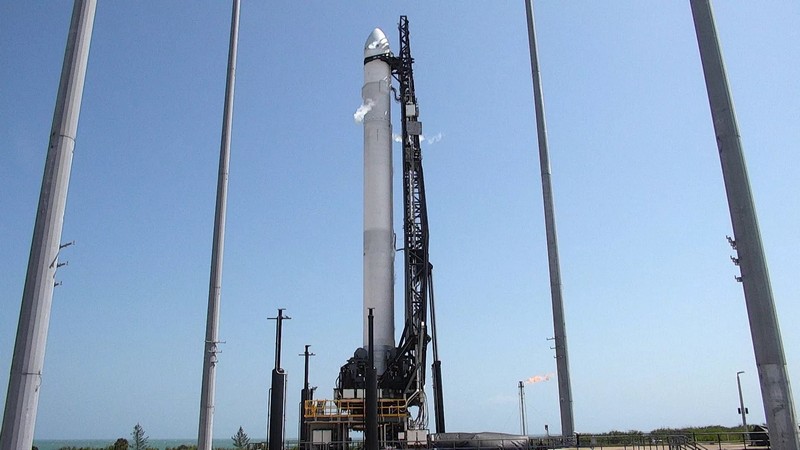 Relativity Space, a California-based start-up, is set to launch its Terran 1 rocket from Cape Canaveral, Florida. What sets it apart is that almost 85% of the rocket was created by 3D-printing. This will be the first rocket that has been almost entirely created by this method, with other companies having only used 3D-printing for specific parts. The rocket stands 110 feet tall, is 7.5 feet in diameter, and the company refers to it as the world's largest 3D-printed object. The plan is to use Terran 1 to cheaply lift satellites into Earth's orbit for other companies and for NASA, with future plans to construct Terran R, which will be larger and fully reusable. What is the significance of Relativity Space's Terran 1 rocket launch, how does 3D printing offer advantages in the construction of rockets and other space hardware, and what are the challenges that Relativity Space and other companies face in using 3D printing for space-related applications?
Hardware R&D News
---
A Wearable Device That Records Single-Neuron Activity While Humans Are Walking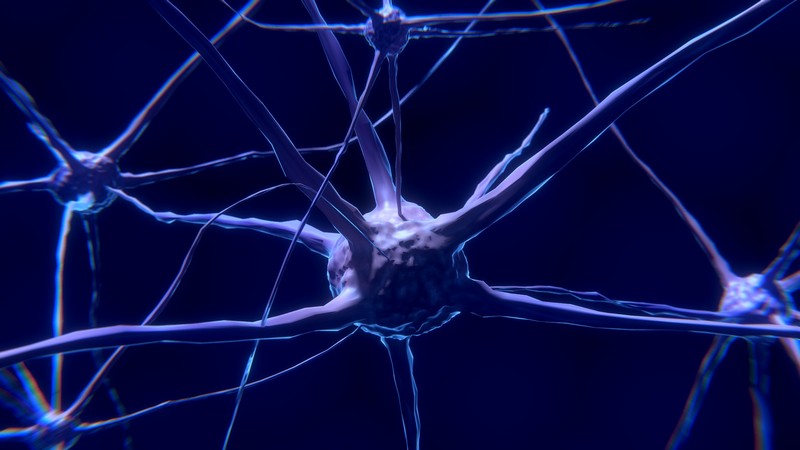 New technologies are revolutionizing research in various fields, including medicine and neuroscience, and recently, a multi-disciplinary research team at UCLA and other institutes in the U.S. have developed a new wearable technology called Neuro-stack, which can record the activity of single neurons in the brain while a person is moving. This device, which is smaller than existing devices, could help to gather valuable insight into neuronal activity during naturalistic behaviours, potentially improving treatments for brain disorders. But what makes this technology unique, how could it advance research exploring the neurophysiological basis of human diseases, and what are the potential implications for the future of neuromodulation therapies and brain disorder treatments?
New 3D Bioprinter Could Repair Organs Inside The Human Body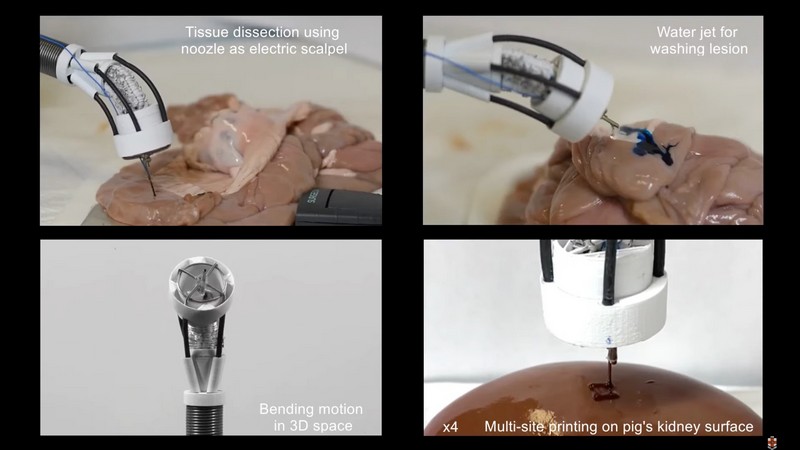 Australian researchers have made a significant breakthrough in the field of 3D bioprinting with the development of a flexible soft robot that can 3D print living cells directly inside a patient's body. This development has the potential to eliminate the need for invasive surgeries to transplant 3D-printed tissues and treatments. However, before the robot is ready for clinical use, it will need to undergo in vivo testing in animals. In this article, we will explore the F3DB soft robot and its potential applications. What are the benefits of using 3D bioprinting technology for medical procedures, how does the F3DB soft robot work, and what are the future possibilities of this technology for treating various diseases and medical conditions?
Open-Source Hardware News
---
Low-Cost Smart Textile Sensor Could Help Tackle The Spread Of Tuberculosis In Asia And Africa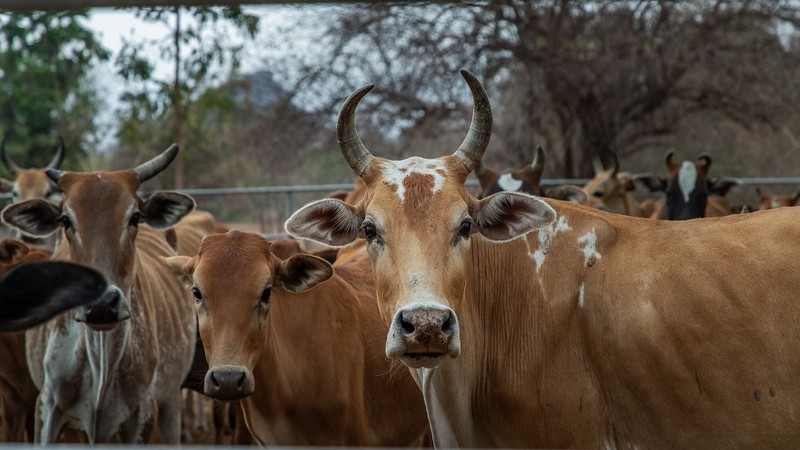 Researchers at Nottingham Trent University is developing a smart textile wearable sensor for the early detection of tuberculosis in both people and cattle. The sensor will alert the wearer to early-stage TB when detected in their sweat, and a separate sensor will identify it in the saliva of cattle during the milking process. The aim is to tackle the transmission of TB in farms and farming communities in developing countries, where poor detection systems and healthcare are common. How can this smart textile sensor help control the spread of TB in developing countries, what are the challenges in detecting TB in cattle, and how might this technology be used to improve the detection and management of TB in humans and animals worldwide?