The USA-Based PCB Manufacturer Helps You Prototype Faster
Hardware startup founders, CEOs, engineers and designers are building the future. The creativity you unleash to address current trends, challenges and future growth opportunities is exciting, invigorating and revolutionary. You are truly changing the world, and we can help you do it better and faster.
Our mission at Ponoko is to help you go from idea, to prototype, to product, to market 10x faster and with less cost than ever before. How? With our cloud-to-robot laser cutting service—and a little help from our friends.
That's why we're partnering with Royal Circuit Solutions, a manufacturer of quick-turn prototype printed circuit boards (PCBs), to offer a special deal that's too good to pass up.
Ponoko customers receive 20% off of new-customer orders placed at Royal Circuit Solutions, and Royal Circuits customers receive 20% off of new-customer orders placed at Ponoko.
This discount offer is only valid for the month of March 2020. To redeem, you must be a new customer and use coupon codes ROYAL20 or PONOKO20 when ordering.
Get To Know Royal Circuit Solutions
Based in Hollister, California, Royal Circuits is one of Silicon Valley's best kept secrets. Since 1998, Royal Circuits has been providing engineers with high-tech circuit boards incredibly fast.
Spurred by the Internet of Things and Industry 4.0, Royal Circuits' customers are re-imagining everything from rocket ships to door locks. Their boards are the foundation for jaw-dropping innovation from engineers at some of the world's biggest companies such as 3M, Amazon, Honeywell and Tesla.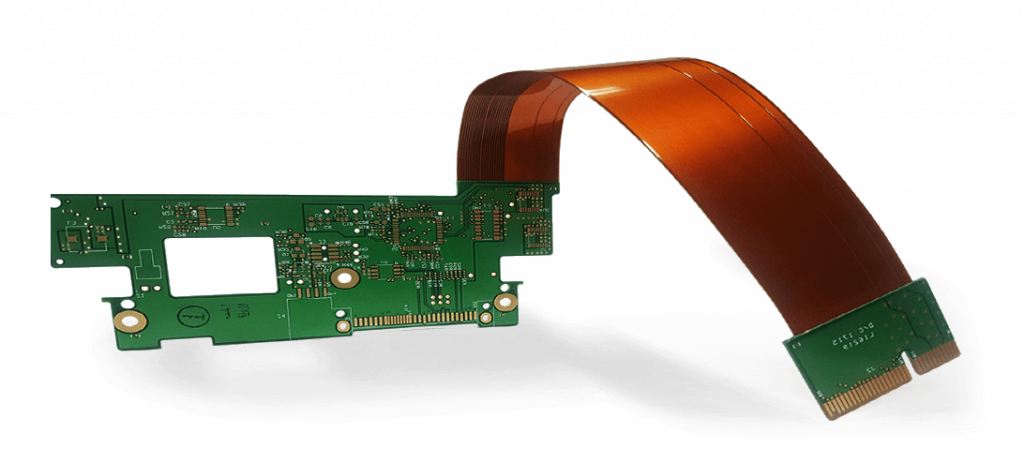 And with three types of available PBCs—rigid, rigid-flex and flex—the possibilities of what you can build are only limited by your imagination.
What You Can Make With Royal Circuits & Ponoko
Need some inspiration to fuel that imagination? We've got ya covered. Here are some projects you can build with Royal Circuits and Ponoko.
This spring-loaded test-pin test fixture combines laser cut clear acrylic with spring-loaded test pins (available from most major electronics retailers) to build a jig that you can use to test and program your PCB.
Once your creation is firing on all cylinders, watcha gonna put it in? You can't very well leave the PCB naked and exposed. How would you like that?! Dress it up in a right-and-proper electronic enclosure to protect it from the elements so it performs as designed for years to come—and looks damn good doing it.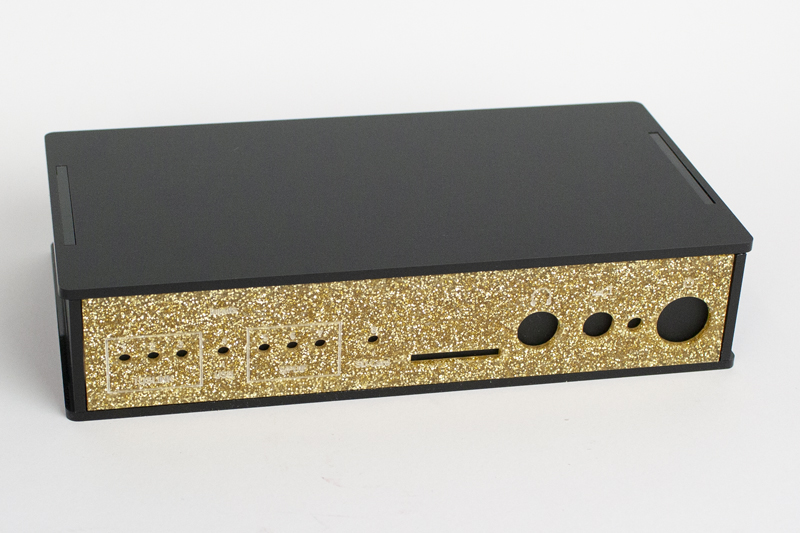 Speaking of looking damn good, the Lixie II, an LED Nixie clock, puts a modern spin on telling time by illuminating acrylic panels. That's a bright idea.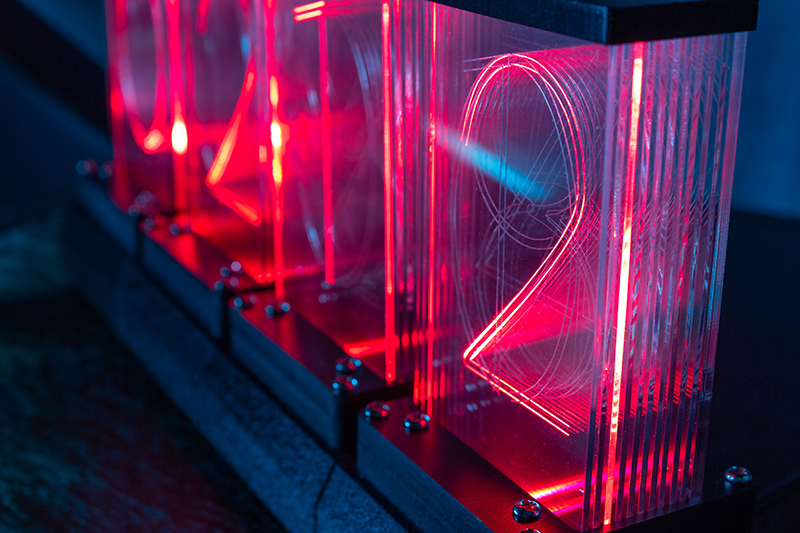 For those who love the look of a traditional Nixie clock (and don't mind the price point of the vintage Nixie tubes), laser cutting is a great way to build the component parts necessary to complete the enclosure.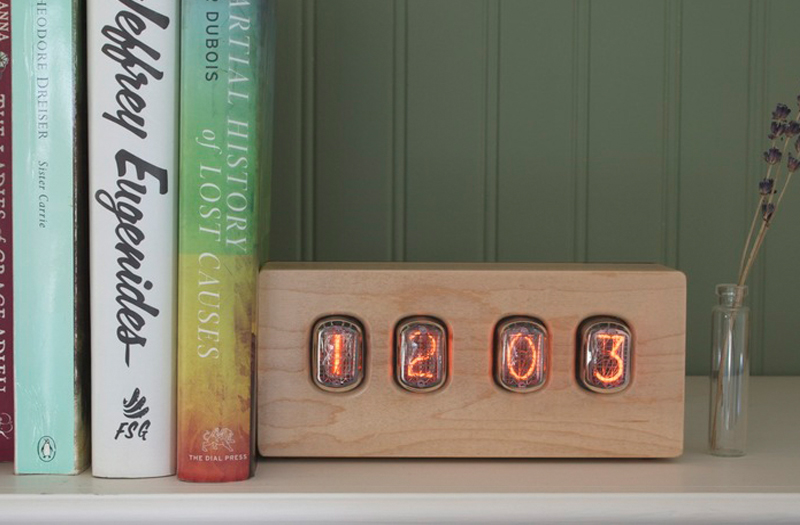 If you need strong, functional component parts, laser cut and engraved metal can get the job done.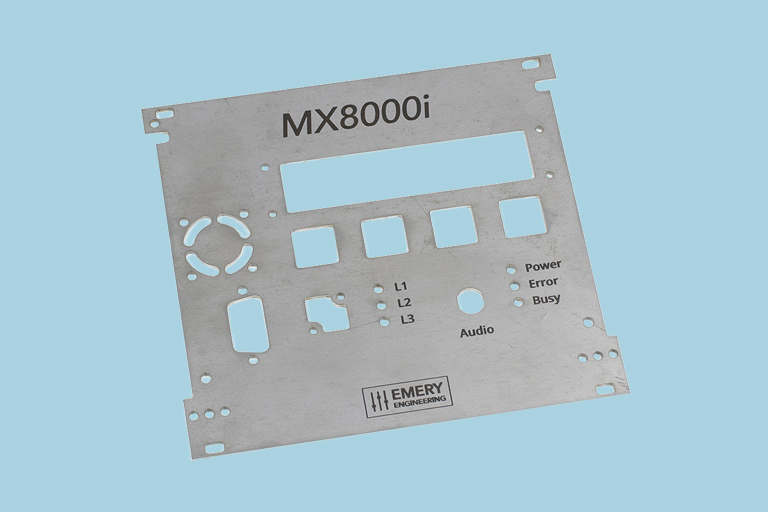 Don't Miss This Deal
Why pay full price for PCBs if you don't have to? Give Royal Circuit Solutions a try—and save 20% off your first order.
Whether you need a 2-, 4-, or 6-layer board by tomorrow or have a complex board with buried vias, see why Royal Circuits customers call them the home of PCB Miracle Turns.
To redeem your special offer:
Go to the Royal Circuits website, get a quote and message them with the coupon code PONOKO20.
Note: This discount offer is only valid for the month of March 2020. To redeem, you must be a new customer Royal Circuits and use coupon code PONOKO20 when ordering. May not be used in conjunction with any other promotion.