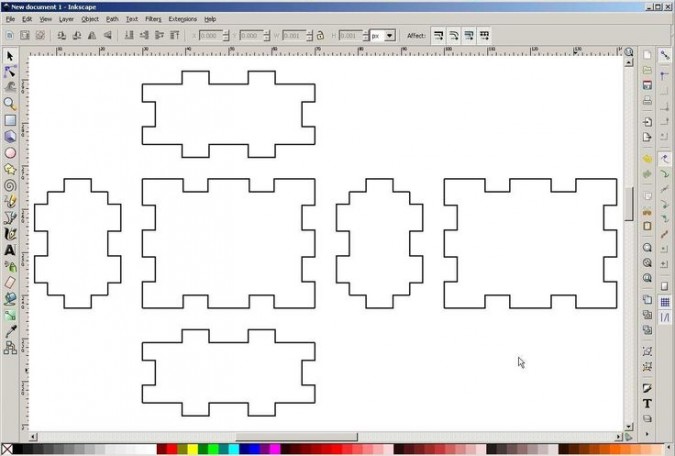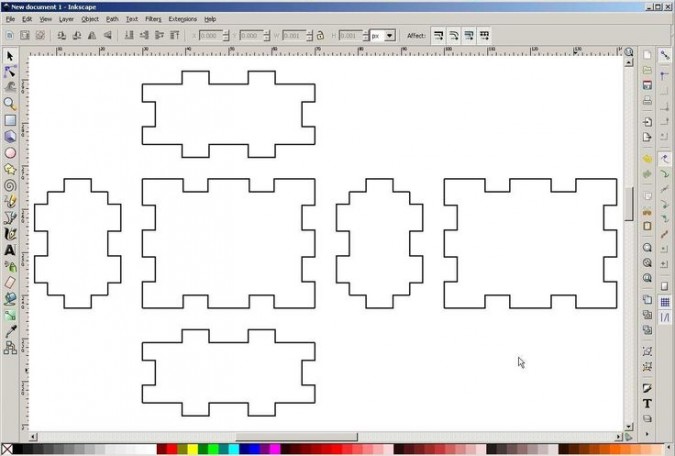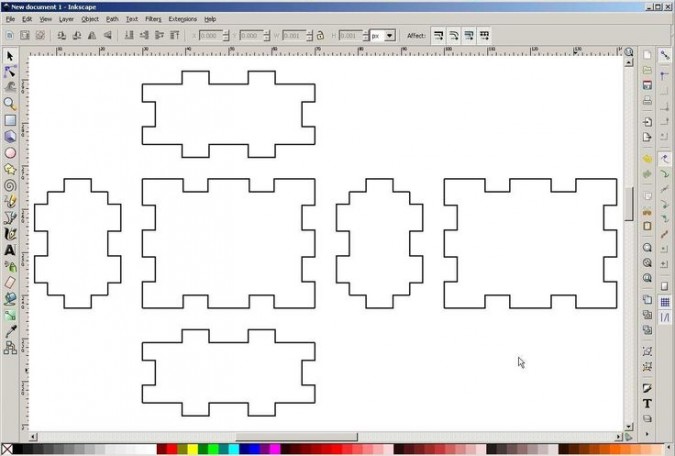 Build Your Own Custom Laser Cut Box
Boxes! Everyone likes putting things in boxes, and there is something so satisfying about laser cutting your own enclosure to neatly round off a DIY project. It's something that electronics enthusiasts have been doing for a long time, and with the handy Box Maker web app and plugin, making a custom laser cut interlocking box is easier than ever before.
Existing as an online calculator and also a laser cutter-friendly Inkscape plugin, you should be well covered to fit Box Maker into your workflow.
The Box Maker interface on Inkscape is very straightforward to use. Once you have set the size of your box, you then have control over the tab size, the material thickness and the all-important kerf (the amount the laser cuts away).
It really is that easy, as the program takes care of a lot of the guesswork that would otherwise go in to building these cutting patterns manually. This means you can get on with the prototyping and production, safe in the knowledge that your components will slot together with laser cut precision.

Pictured above: laser cut enclosure examples from the Ponoko Showroom; Terawatt Industries, NetGadgeteer and Synchroton Media Research Lab
There is a recognisable aesthetic to the slotted connections of boxes made using this approach to construction, particularly when the burnt edges of laser cut wood are exposed. For those who are after a more seamless look, boxes made from laser cut acrylic tend to have a refined finish to them that really has a professional impact.
Here is another fun approach, also using Box Maker to work out the interlocking patterns. Susan's robot is made from almost 100 pieces of Fun Foam!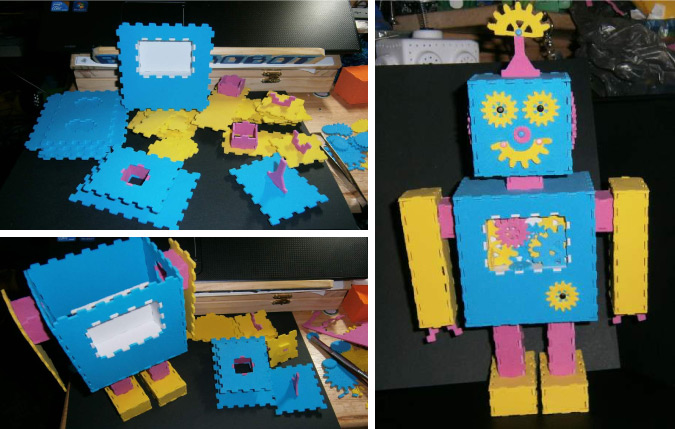 If you're keen to give Box Maker a try, check out Box Maker Browser Version or the Box Maker Inkscape Plugin. And if you want more info on making your own electronics enclosures, check out Your Guide To Making Electronic Project Boxes.