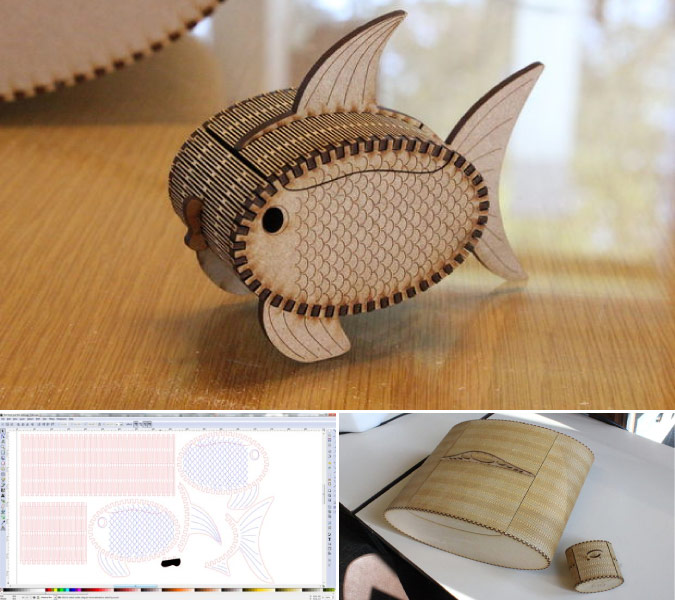 Using Inkscape plugins to round out those boxed corners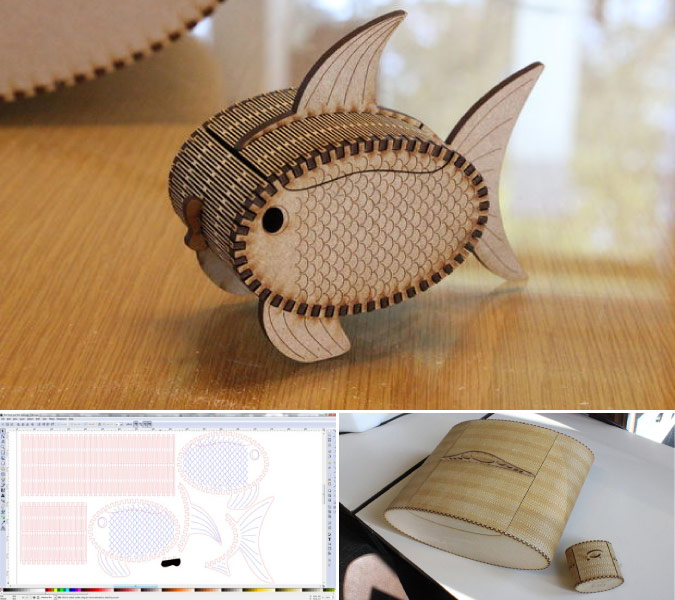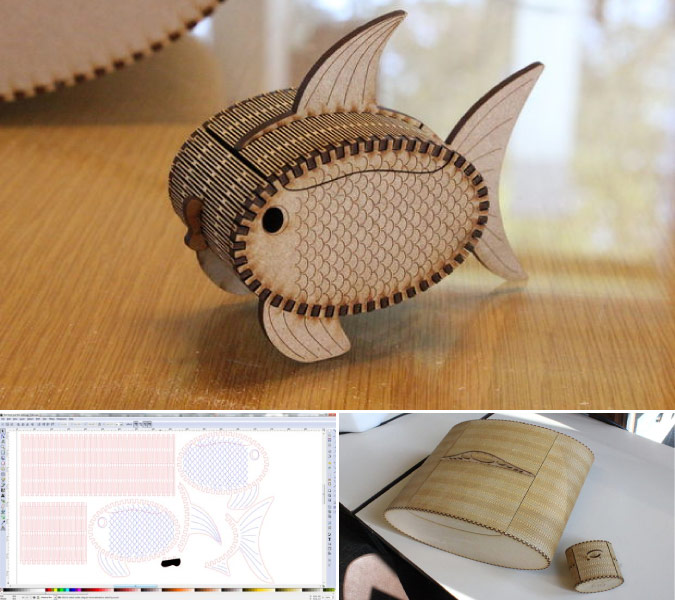 We all agree that laser cut boxes are handy to use as enclosures for DIY electronic projects and for storing little keepsakes. Adding your own personal touch gets a whole lot more interesting when you can break away from the traditional rectilinear form to create elliptical laser cut boxes.
Once again, the magic happens thanks to some clever programming in the form of a freely available Inkscape plugin. Instructables user Bas van der Peet has compiled an extensive guide to using this plugin, with a number of fun examples of what you can achieve when you round off a few corners here and there.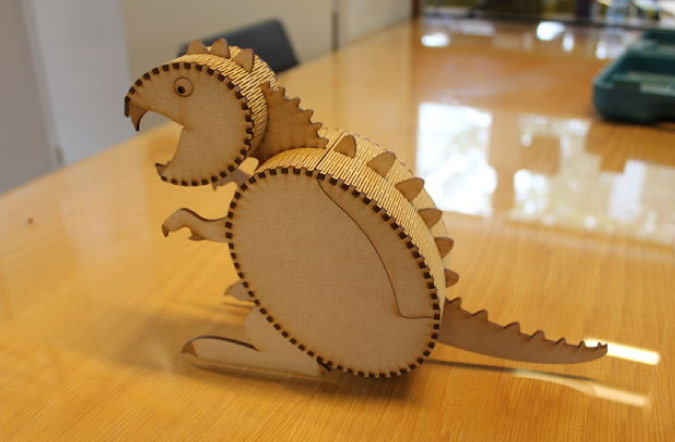 If breaking out of the box sounds like fun to you, head over to Instructables and follow Bas' guide, then let us know how you go with the plugin in the comments below.
Make your elliptical laser cut boxes using the Ponoko Personal Factory.
Elliptical Box Maker via Instructables