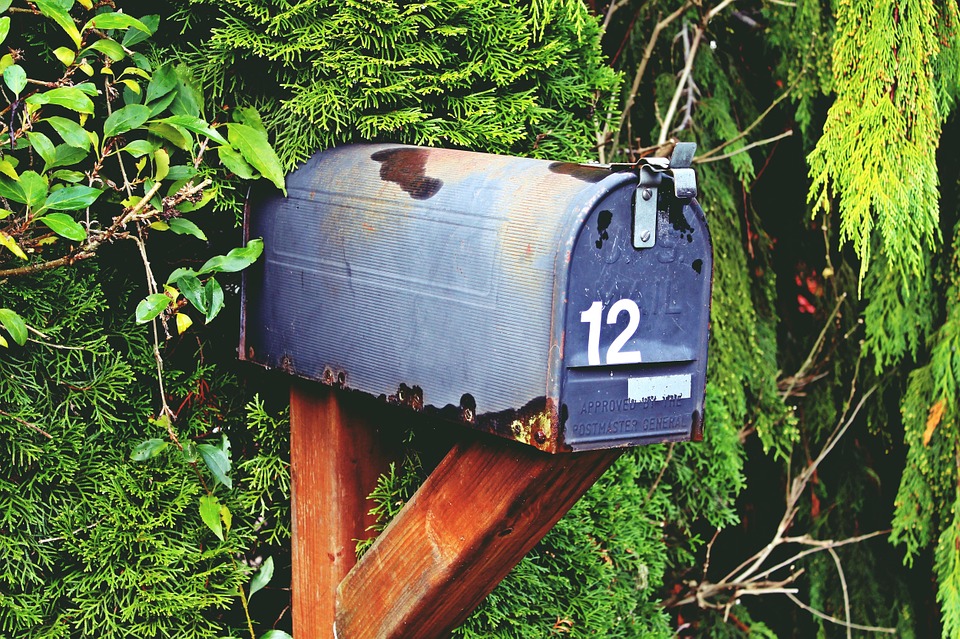 Make – With Added Speed – By December 12 For Guaranteed Delivery By Christmas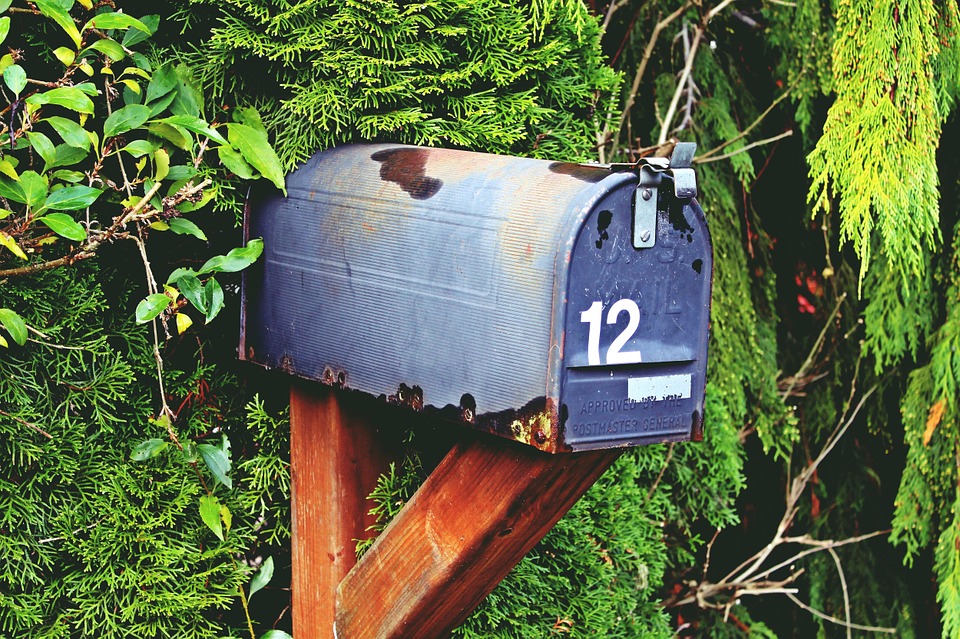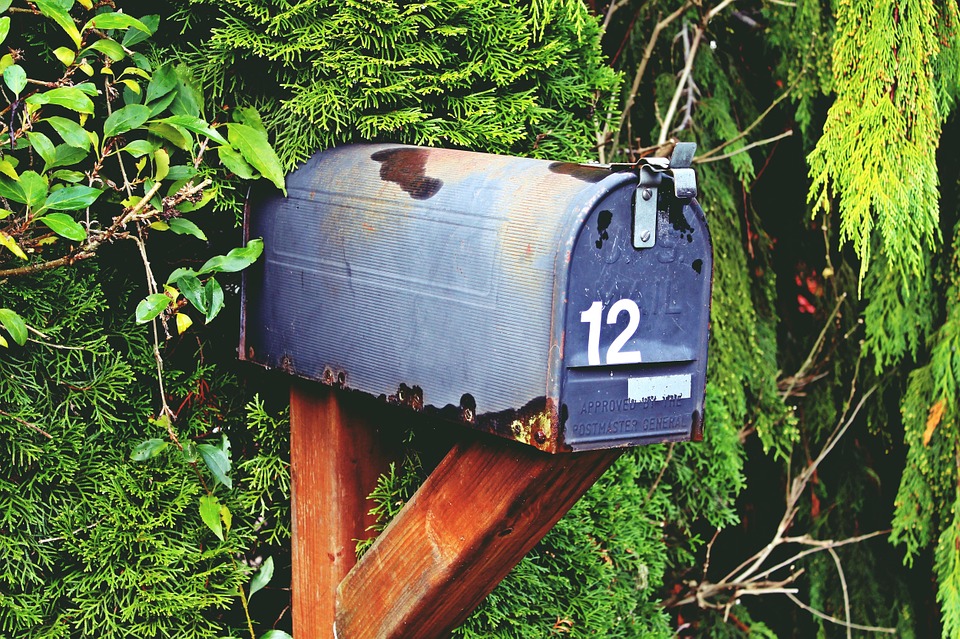 Did you miss our standard making deadline and still need stock for your ETSY store or gifts for your customers and team? Or did you go to the mall and realize you can't get your mom another snowman sweater because she'll disown you? Not to worry, you can receive your custom products before Christmas when you make by December 12 and upgrade to faster making and shipping speeds.
How To Guarantee Your Product Delivery Before The Holidays
Christmas is the busiest time of year for us, our suppliers & carriers, so things can take a little longer to make and ship than during the rest of the year. But no problem.
If you place your orders by 11:59 pm Monday December 12 with an Estimated Delivery Date by December 23, we guarantee they will reach you before Christmas Day.
And in the highly unlikely case that your merch doesn't make it by the time "Silent Night" is sung, we'll send you a credit equal to the sum of your order's making, materials & making speed costs. It's the least we can do.
How To Make Your Product Delivery Speed Faster Than A Cheetah
Just place your order as normal, then upgrade your making speed or shipping speed. And if you're in a real rush, upgrade both speeds for the fastest possible delivery — made and delivered to you as fast as next day! This guide on how to upgrade your making speed will walk you through the process.
During checkout, just confirm the Estimated Delivery Date is by Friday, December 23. Easy peasy! And no lump of coal in your stocking!
What If I Miss This Final Deadline?
All orders placed after December 12 will be delivered on a best efforts basis. In past years, we have been able to get most orders done on time. (Santa's elves would be proud!) We just can't pinky swear guarantee it will get to you on time. As always, we'll be sure to keep you updated. And if you have any questions about timeframes, contact us here.
What Are You Waiting For?!
Order before 11:59 pm PST December 12 and receive all your custom products for selling or personalized presents for gifting in time for your special celebrations.
And you'll stay off the naughty list!