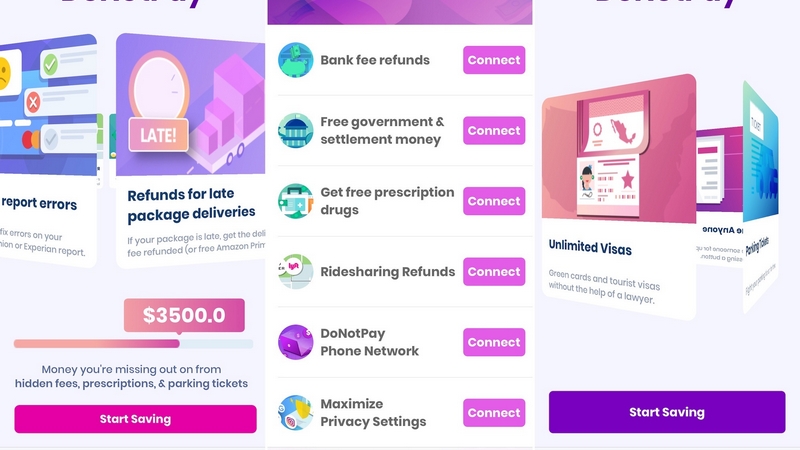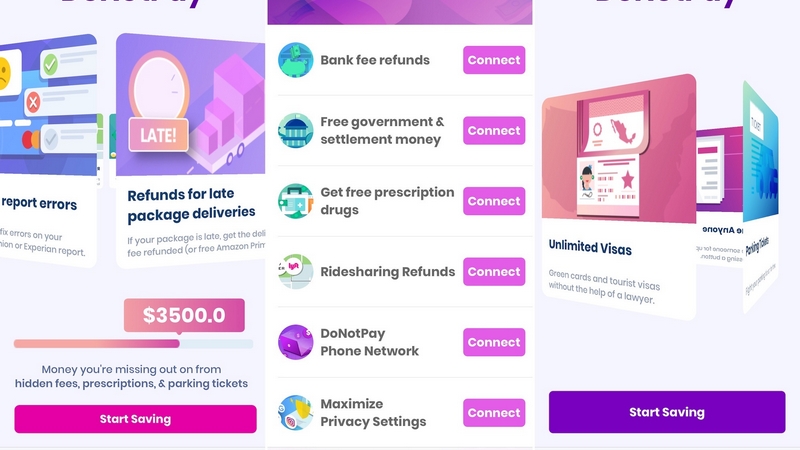 In what was supposed to be a world first, DoNotPay planned to use their AI lawyer to help a defendant challenge a speeding ticket in a real courtroom by listening to arguments and generating responses that the defendant can repeat. However, in what can only be described as a pathetic move, state bar prosecutors threatened the company's CEO with up to 6 months of jail time if the AI was used. Why are lawyers problematic for small claims, how was DoNotPay planning to win the case, and does this threat demonstrate the power of AI in law?
Top Stories This Week
Hardware Business News
---
Mercedes-Benz DRIVE PILOT To Be World's First Level 3 Self-Driving Vehicle On US Roads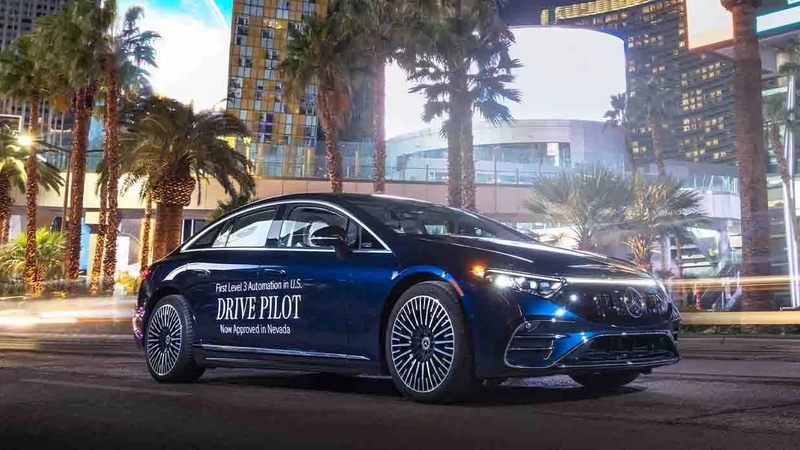 While many companies are trying to achieve full self-driving vehicles, none have thus far achieved this goal. Tesla often claims to be at the forefront of this technology, but numerous accidents involving its systems have seen Tesla pull back on its deployment. Just like how Tesla lost the race to launch the worlds first electric truck, Mercedes-Benz has now just announced that it will be launching its Drive Pilot system, which is said to be the first Level 3 autonomous driving system on US roads. What challenges does autonomous driving introduce, how does Drive Pilot work, and does this mean that self-driving vehicles are soon to become a reality?
A Brain Implant No Thicker Than A Human Hair: Neuralink's Competitor Raises $41M Funding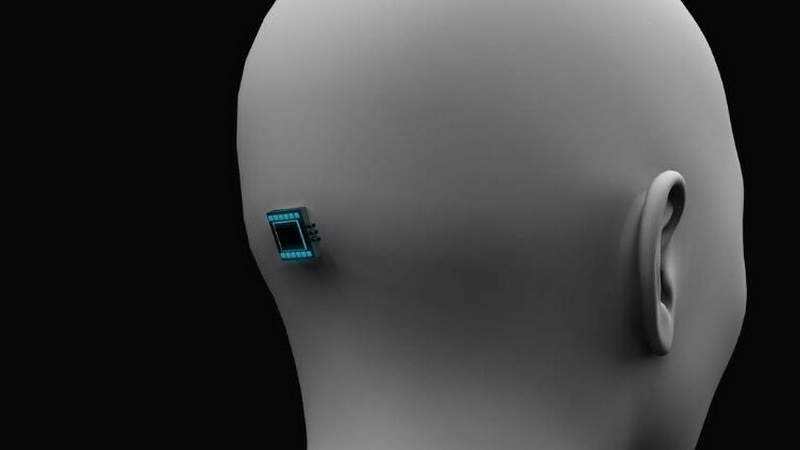 The idea of implanting electronic devices into the brain is not new, and research into this field has been ongoing for decades. However, recent advances in technology have enabled researchers to fine-tune devices to detect specific neural pulses, and surgical systems such as those developed by Neuralink allow for electrodes to be inserted without causing tissue damage. Now, a new start-up, Precision Neuroscience Corporation, has raised $41m in funding to create neural implants that are no thicker than human hair. What challenges do neural link technologies introduce, who founded the new start-up, and what makes them different to other companies such as Neuralink?
Microsoft To Invest $10 Billion in OpenAI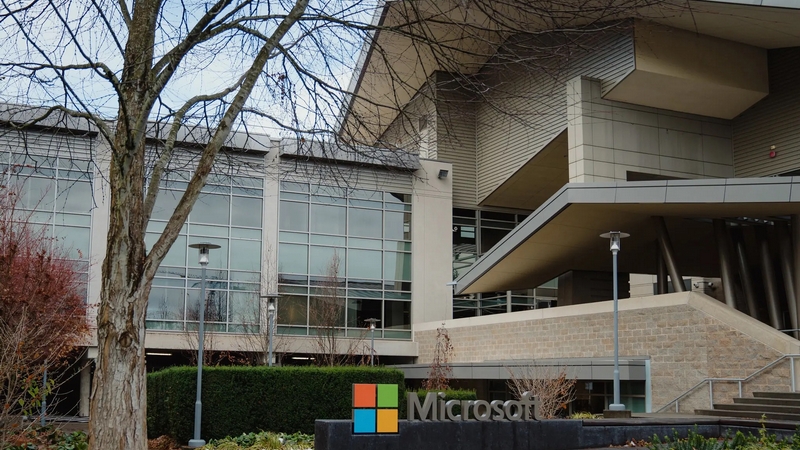 The advances made in AI are truly astonishing, and one company that has been made especially famous for their work is OpenAI, the company responsible for the AI chatbot ChatGPT. In recognition of their expertise in AI, Microsoft has recently announced a $10 billion investment in OpenAI to further help develop AI technologies. What challenges does AI present, why has Microsoft invested in OpenAI, and what new software tools could Microsoft develop as a result of this investment?
Hardware Engineering News
---
The Importance Of Cybersecurity: FBI No Fly List Leaked On Unsecure Server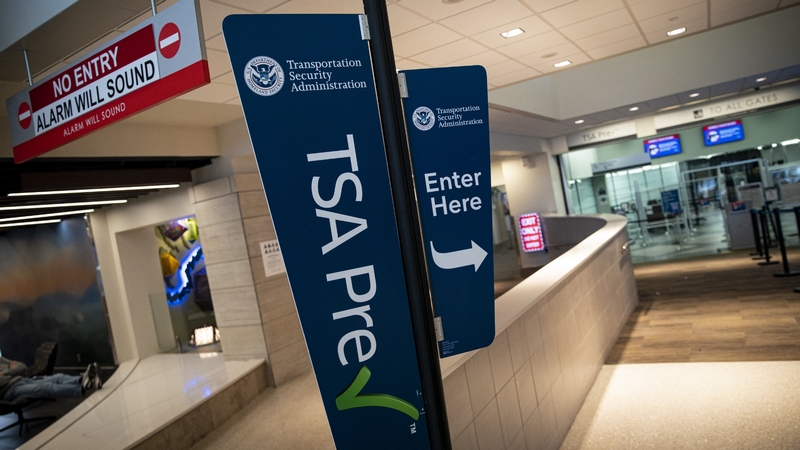 Recently, a Swedish hacker discovered a No Fly List used by the FBI to ban suspect individuals from flying, but this data, complete with passport numbers, birth dates, and other private information, was left on an unsecured server. It's alarming to think that the FBI's No Fly List, which is used for the protection and security of our air travel network, was so easily accessible to hackers due to the lack of proper encryption and server security. This is a prime example of why data protection and cybersecurity should be a top priority, especially when it comes to sensitive information such as the FBI's No Fly List. Why is security such an important aspect of modern electronics, what did the hack demonstrate, and what can engineers learn from this incident?
New US Military Tech Uses Microwaves To Disrupt Drone Swarms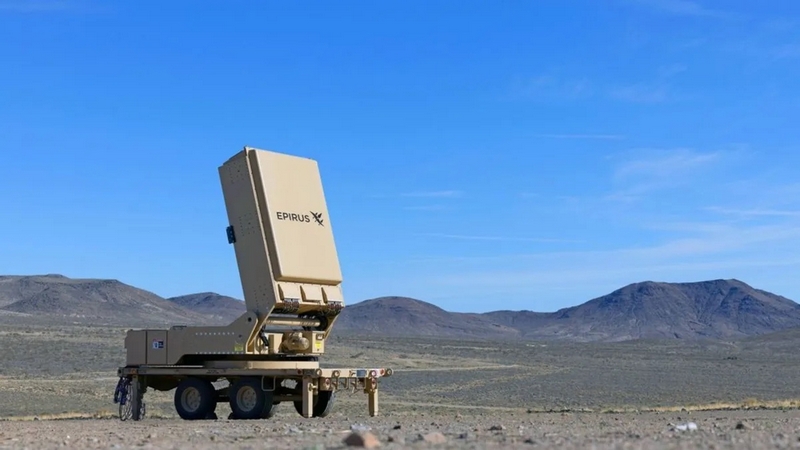 Drone technology has proven to be highly advantageous in numerous applications, including environmental monitoring, security, and safety, but for all their benefits, they also introduce multiple challenges. One of these is that their low-cost nature and ability to navigate over vast distances make them a potential threat to infrastructure and vulnerable targets, especially if used in swarms. In recognition of future drone attacks, the US military has recently demonstrated their latest microwave-based defence system that is capable of disrupting entire drone swarms. What challenges do drones present, what has the US military designed, and why are directed energy weapons the only viable option against drones?
Can 3D Printing Take Place at the Nanoscale?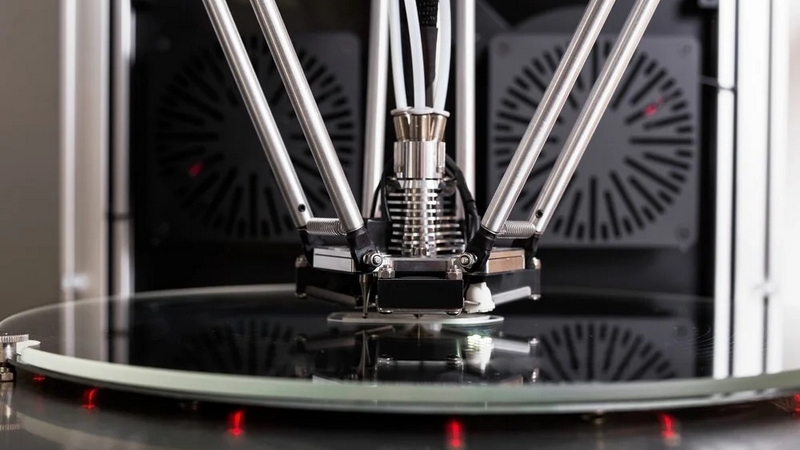 3D printing has proven itself to be a valuable technology as it enables rapid prototyping, freedom for individuals to manufacture their own parts, and even provides manufacturing capabilities to remote areas where access to industrial processes is limited or nonexistent. But as 3D printing technology continues to improve, some researchers wonder whether it could be used to print materials on the nanometre scale, something which could help create unique nanostructures. What challenges would nano-printing face, who are the researchers looking into this topic, and is such printing possible?
Hardware R&D News
---
Wearable Ultrasound Tech Coming Soon With Accurate Real-Time Heart Scans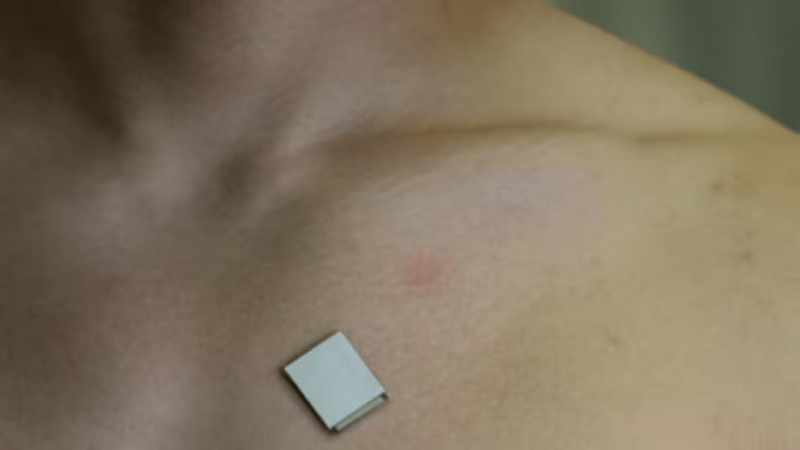 Wearable technology has come a long way in recent years, with a wide range of devices now available to monitor everything from our fitness levels to our sleep patterns. For those who suffer from heart conditions, heightened anxiety, or who simply want to keep track of their health conditions, a new wearable ultrasound patch will be available soon that can revolutionise how we monitor our heart health. What challenges do current wearable devices face, what is the new device capable of doing, and could this be the start of a new wearables revolution?
Researchers Create A Low-Cost Sensor That Detects Heavy Metals In Sweat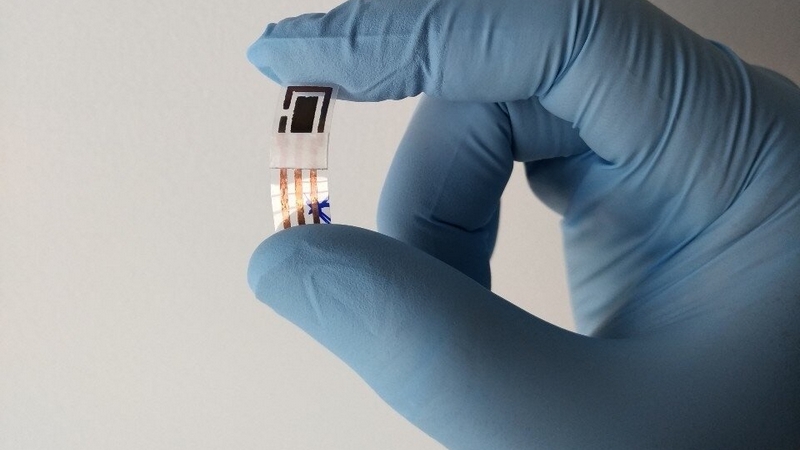 Heavy metals such as lead and cadmium are present in batteries, cosmetics, food and other things that are part of everyday life. They are toxic when they accumulate in the human organism, potentially causing several health problems, but detecting them in body fluids requires expensive equipment and a controlled laboratory environment. Recognising the need for early detection of heavy metals in the human body, researchers at the University of Sao Paulo (USP) in Brazil have now developed a portable sensor made of simple materials to detect heavy metals in sweat, which is easily sampled. What challenges do heavy metals present, what did the researchers develop, and how could it help track health?
Open-Source Hardware News
---
The Semiconductor Shortage: How RISC-V & Other Technologies Are Taking Advantage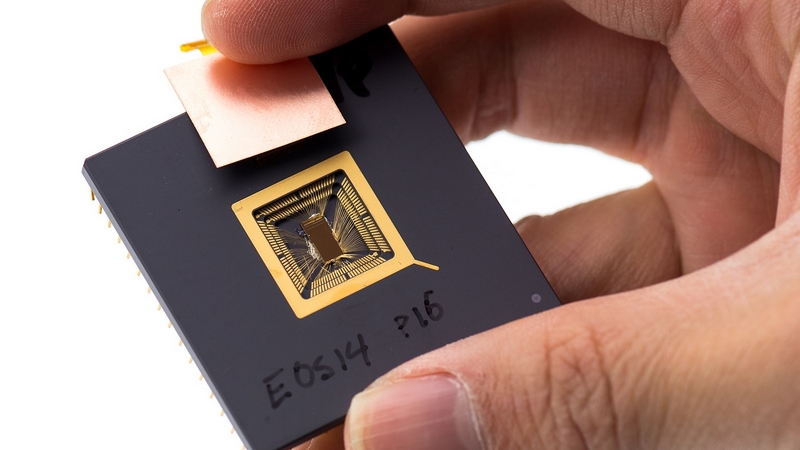 With the semiconductor shortage showing signs of improvement, engineers now have the chance to explore new hardware platforms and alternatives. The current supply chain issues present challenges but also present a golden opportunity for technologies such as RISC-V, RP2040, GD32, ARM and STM32 to shine. What challenges do semiconductor supply chain issues present, how could this be a golden opportunity for upcoming technologies, and should engineers consider diversifying their platforms?