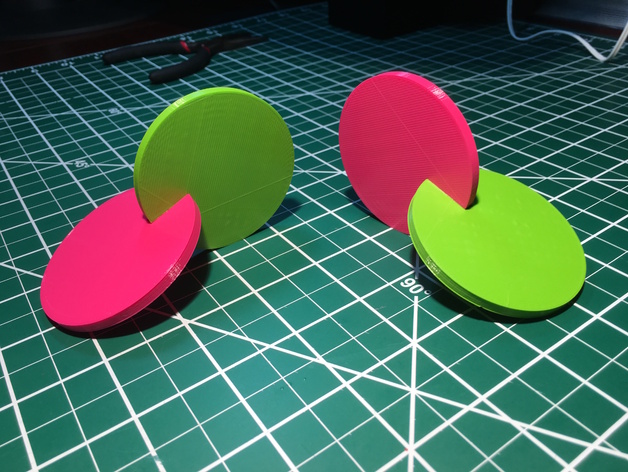 Get your creativity rolling with this simple DIY laser cut project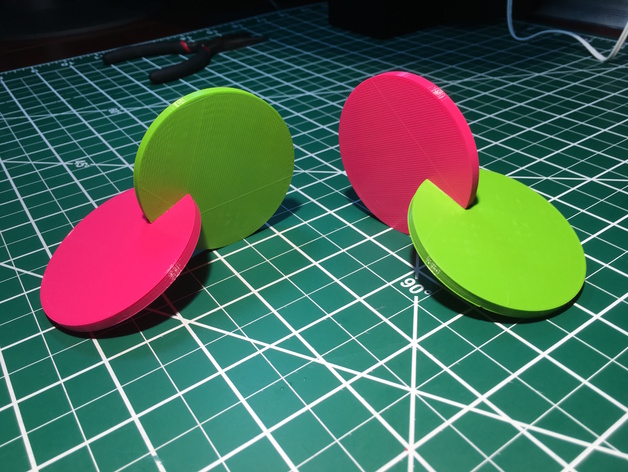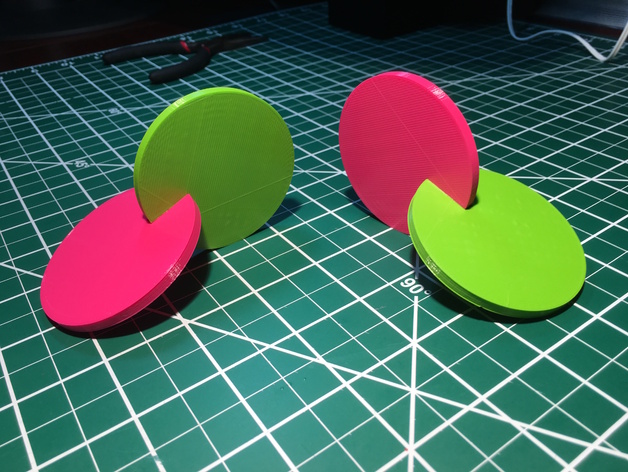 Watching things wobble has something mysterious and mesmerising about it, and when you add in the precision of a laser cutter, the results are mathematically sublime. Building your own laser cut Wobbler is a fun way to learn about the physics behind motion and inertia, or if the how and why is not as critical for you as the what, perhaps having something novel and intriguing to roll across the table is reason enough!
Thanks to Thingiverse users Greg Zumwalt and Ella Jameson, making your own laser cut Wobbler is easier than ever. You may notice from the image above (and the video below) that Greg's design is not actually laser cut… it has been 3D printed. That's where Ella comes in – she remixed Greg's design to make her laser cut version, and shared the files for others to enjoy.
Simply download Ella's .svg files (different disk sizes have been prepared for a material thickness of 3mm) and fire up your Ponoko Personal Factory to laser cut in your 3mm material of choice.
Here is a video of Greg's wobbler in action:
So how does a Wobbler work?
The Wobbler moves so nicely because its center of gravity remains very nearly constant while rolling along, thanks to the ratio between the slots that connect the disks and their radii. This can be calculated for any round-ish shape using mathematical magic, but if equations make you wobbly, then you can cheat a little and use the approximated ratio of:
Slot Length = Disk Radius * 0.293
Wobblers can come in a number of forms, and with the repeated motion of the disks as they roll along, there is a great opportunity to laser etch onto the surfaces for further visual impact. It is also possible to apply the same mathematics to other Wobbler constructions; perhaps the most notable example of this is John Edmark's laser cut Rollipses.
Click through for a video of yet another stunning kinetic mathematical wonder from John Edmark, as well as a collection of Wobblers presented by Tim at Grand Illusions.
Thanks to John Edmark and Thingiverse users nimaid and gzumwalt.