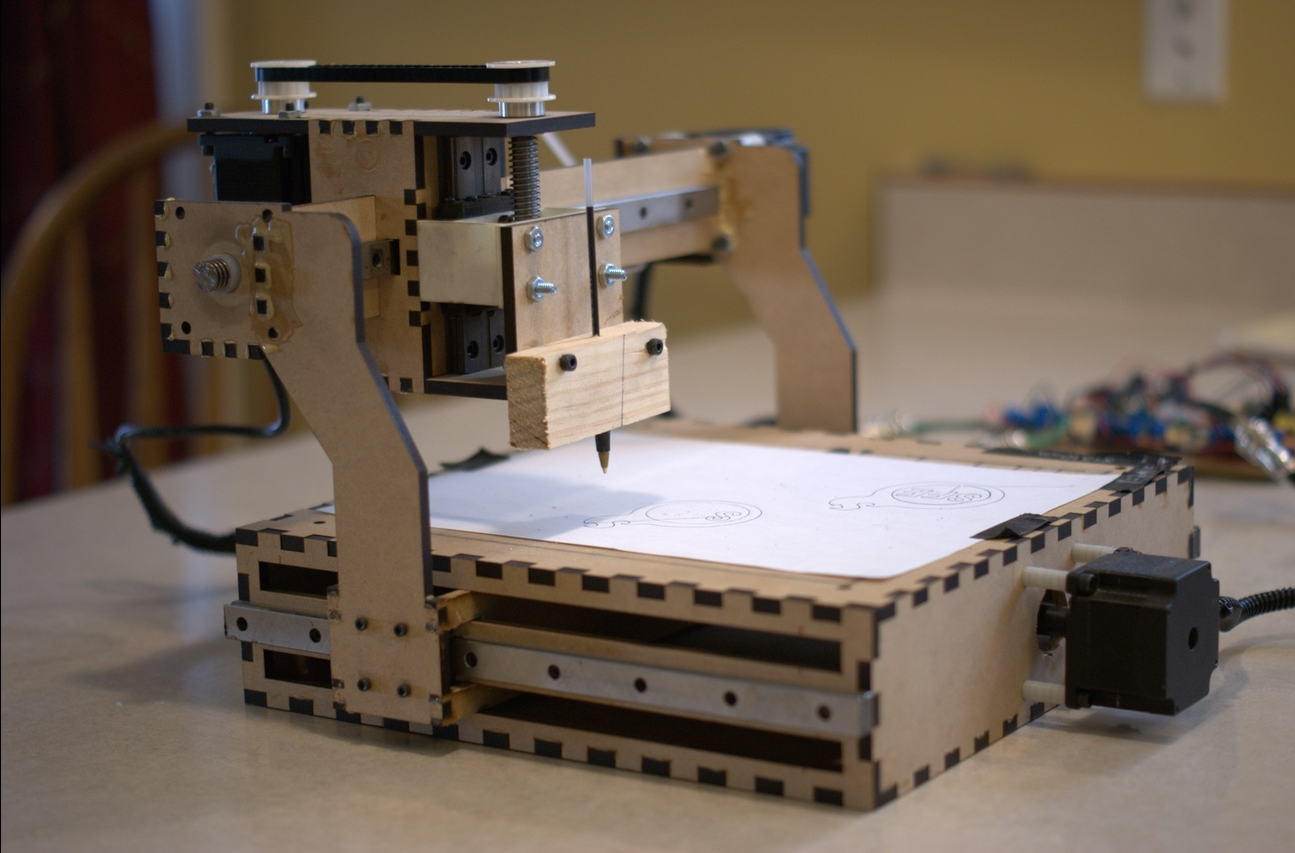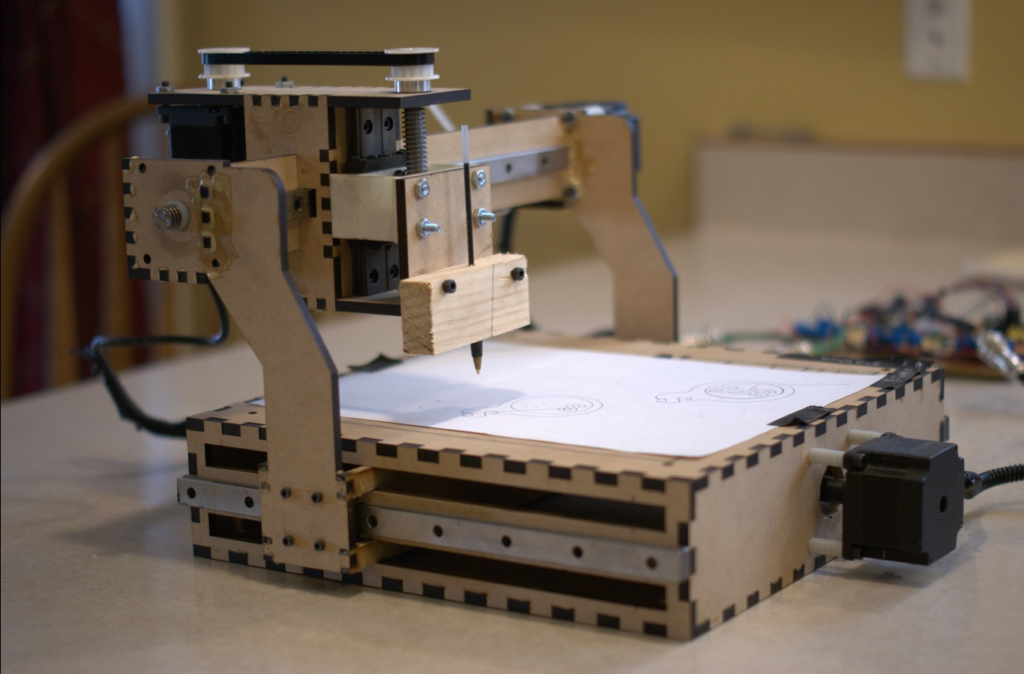 Classic NES Controller Manipulates X, Y & Z Axis Of DIY CNC Mill
Check out this awesome electronics/digifab hack from Edward Ford, who created and assembled this NES controller operated DIY CNC mill. He used his Personal Factory to lasercut the MDF and added an Arduino and some SparkFun easy drivers for control. The result is an amazing Arduino 3 Axis CNC. Check out how it works in this video:
If "CNC + Edward Ford" rings a bell, it's because he recently launched a Kickstarter project to raise funds for the design and free distribution of a $300 CNC mill — the ShapeOko.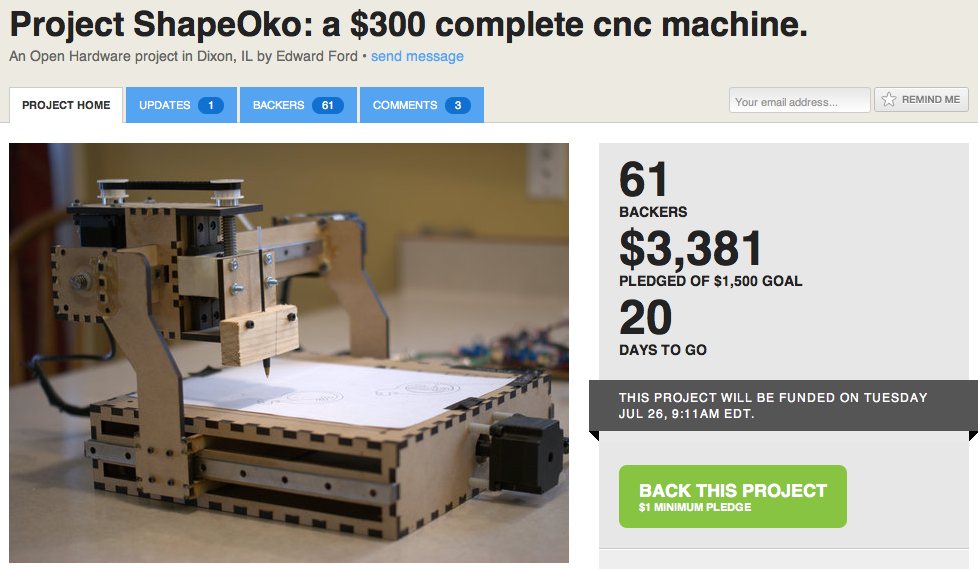 With 20 days left to go, the campaign has already more than doubled it's funding goal. Wow!
A Guide To The World Of Arduino
Everything you need to know about Arduino.
Learn more with this guide to Arduino.