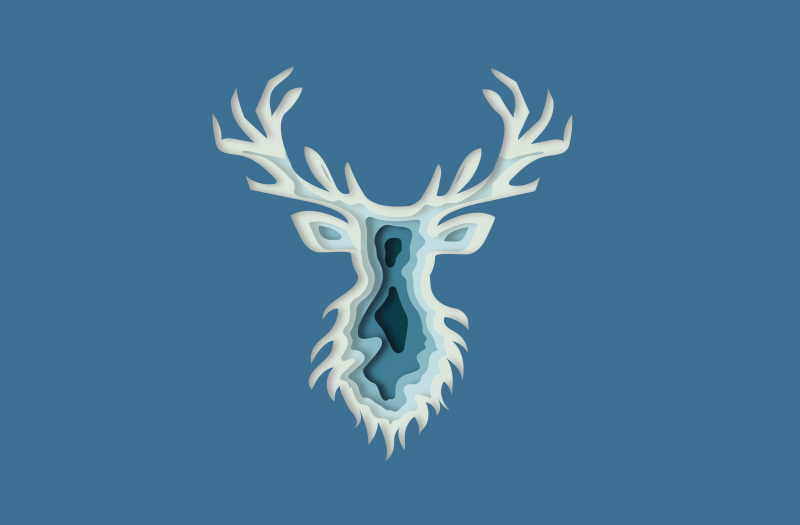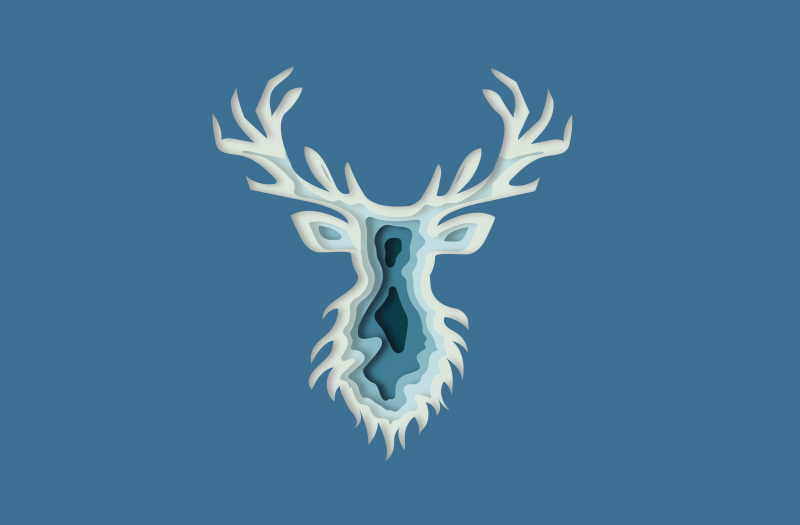 Buy A Gift Voucher, Get A FREE Making Coupon—But Only Until 11:59 pm Monday December 24, 2018
Everyone knows that Ponoko Gift Vouchers make excellent holiday gifts for makers big and small. But with our Buy-One-Get-One deal, you can reduce your making costs by up to 50% —meaning more profit for you in 2019!
Check this out:
Buy a Gift Voucher by 11:59 pm PST Monday December 24 –> Get a FREE Making Coupon!
Buy $1,000+ of Gift Vouchers – get a FREE $500 Making Coupon
Buy $500 – $999 of Gift Vouchers – get a FREE $225 Making Coupon
Buy $250 – $499 of Gift Vouchers – get a FREE $110 Making Coupon
Buy $100 – $249 of Gift Vouchers – get a FREE $40 Making Coupon
Buy $50 – $99 of Gift Vouchers – get a FREE $20 Making Coupon
Buy $25 – $49 of Gift Vouchers – get a FREE $10 Making Coupon
Voucher Vs. Coupon: What's The Difference?
A "Gift Voucher" is good for any part of a make-it-yourself laser cutting order: The making, the materials and the shipping costs. And they NEVER expire.
A "Making Coupon" is good for the making costs only (read: the actual laser cutting). And they expire within three months.
The Finer Details
Both the Gift Vouchers and Making Coupons are valid for Ponoko USA & NZ Free & Prime account orders. They are NOT valid for PCM metals, making speed upgrades, Prime subscriptions, Samples or Showroom orders. You can use one Gift Voucher or Making Coupon redemption code per order. There's no change given if the service cost is less than your voucher or coupon value. And they are not redeemable for cash.
Please see our Gift Voucher Guidelines and our Making Coupon Guidelines for all the important fine print.
Get More For Your Money: Insider Secrets For Hacking Ponoko's Free Offer
So getting anywhere from $10 to $500 of free making is a pretty sweet deal. But you can actually sweeten the deal to make it even more amazing. All it takes is some smart buying. Rather than bundling Gift Vouchers all into a single order, check out what happens if you purchase them separately:
Voucher Hack Idea 1
If you buy $2,000 of Gift Vouchers in a single order, you receive a free $500 Making Coupon. That's awesome. But split that $2,000 Gift Voucher purchase into multiple orders—such as one Gift Voucher order for $1,000 plus another for $1,000—and you get free Making Coupons for $500 AND $500.
Yep, that's a total of $1,000 for free, not just $500. Even more awesome. How much profit could you net with $1,000 worth of free making?!
Voucher Hack Idea 2
If you buy $75 of Gift Vouchers in a single order, you receive a free $20 Making Coupon. Split this into multiple orders again—such as Gift Voucher for $50 and another for $25—and you get free Making Coupons for $20 AND $10.
That's a total of $30 for free, not just $20.
Voucher Hack Idea 3
If you're a seller and know what your annual sales are, or if you work for a company that has a marketing budget for unique customer gifts as well as custom promotional products, look at what happens when you go big. If you buy $25,000 of Gift Vouchers in multiple orders—and you get the picture—you'll get $12,500 of Making Vouchers. This will stretch your making and/or marketing budget for 2019.
Invest In Your Business For 2019
We love to see you succeed in your business. This BOGO deal is our way of giving back to you as a thank you for your business. So don't miss out on the offer. You have until 11:59 pm PST December 24 to get your Gift Vouchers here.
And if you need ideas for products you can make in 2019, bookmark these amazing laser cutter project ideas as well as this ultimate list of creative promotional products ideas for laser cutting. You're sure to be inspired!
Here's to a happy, healthy and prosperous New Year!