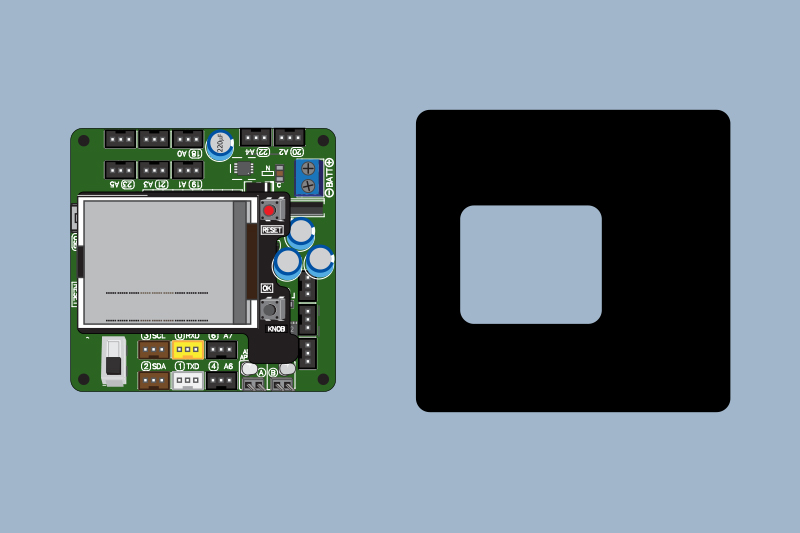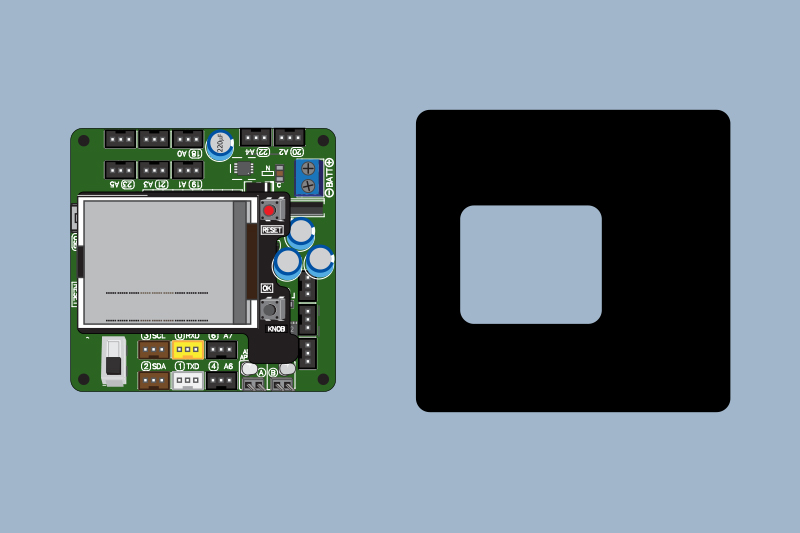 Two Companies, One Vision
Ponoko and PCBWay have joined forces to help professional makers dream up and create the most innovative electronic devices and systems available today. The companies have developed a digital creative workflow for pro makers to build custom electronics and shells with precise accuracy, marketability and the all-important ease, speed and reduced cost that comes with working digitally.
Ponoko
While we have manufactured parts for the likes of Amazon and Intel, our mission is to help hardware startup founders, CEOs, engineers and designers go from idea to prototype to product to market 10x faster and with less cost than ever before. Taking a product to market is a hard road, but Ponoko makes the journey easier by bringing online the process of designing and making custom electronics faceplates, enclosures and parts. Startups can get started with just one prototype part from $18, then scale to 10,000 production parts at 90% off per part.
The process of developing a printed circuit board or other electronic device is delicate, exacting work. The precision needed can only be made by the latest technology and processes. The PCBA services specialize in enterprise and small volume production. This means inventors with brilliant ideas can prototype and develop their project at a reasonable cost, bringing dreams to reality and innovation to the forefront of the technology industry. Customers from more than 170 countries use PCBWay services to develop their inventions and produce marketable circuit boards and electronics quickly, efficiently and without the high cost.
Together, Complete Hardware Products Are Made
Ponoko and PCBWay have partnered to create precise, inexpensive and market-ready electronic devices, from small to large volumes. Their combined efforts produce fantastic results for small-volume customers with a limited budget, founders getting started and startups who are scaling their businesses. We are collaborating to offer an end-to-end solution for inventive engineers and designers to make hardware products to precise specification—from one test prototype to thousands of final products in the hands of happy users.
Skoobot: A Collaborative Inspiration That Turned A Dream To Reality
The combination of electronics, 3D printing and laser cutting created an amazing robot called Skoobot. Built to play games, examine robotics and teach programming to children, the Skoobot is being produced with the collaborative efforts of PCBWay and Ponoko.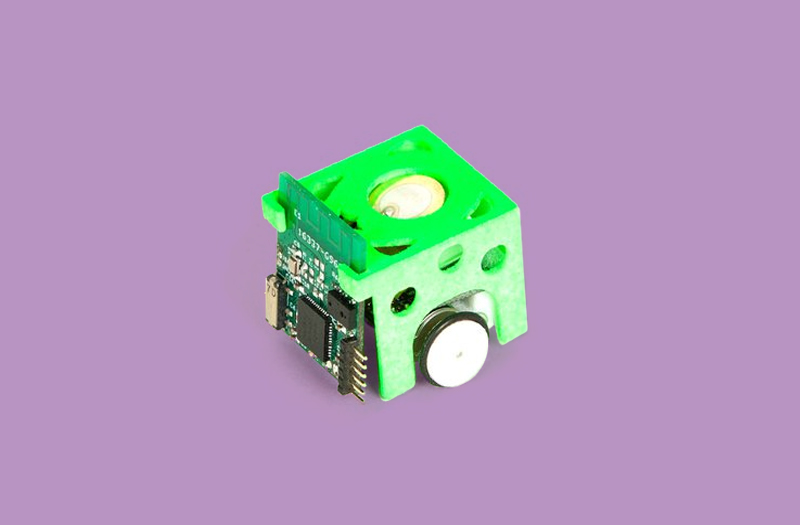 What Is Skoobot?
Skoobot is a tiny robot that does big things in education and gaming. After seeing the interaction of children at an ADHD camp, Bill Weiler became inspired and invented Skoobot for them.
The Making Of Skoobot
When Bill was building Skoobot, he thought the device should be small and easy for children to handle but also fun to use. The units are one-inch cubes, full of amazing technology, such as Bluetooth Low Energy wireless, a 32-bit processor, distance sensors, microphone and buzzer. Made using electronics from PCBWay and laser cut parts from Ponoko, Skoobot is easily controlled through an Android phone or Raspberry Pi. All the software is open source, so besides being inexpensive to build, it is free to program.
Getting Started At PCBWay (With 10% Off For Ponoko Peeps)
To help you create electronics for your Ponoko faceplates, panels or enclosures, Ponoko is teaming up with PCBWay to help bring your vision to life.
Custom electronics with PCBWay is easy. Simply head over to PCBWay here, upload your design file, get an instant quote and order online. Easy.
Once you're ready to order, use code "ponok" during checkout to get 10% off your first order up to $300. Consider it a welcome gift for Ponoko people using PCBWay for the first time.
Got questions about custom electronics? Contact the PCBWay team at anson-at-pcbway.com for answers.