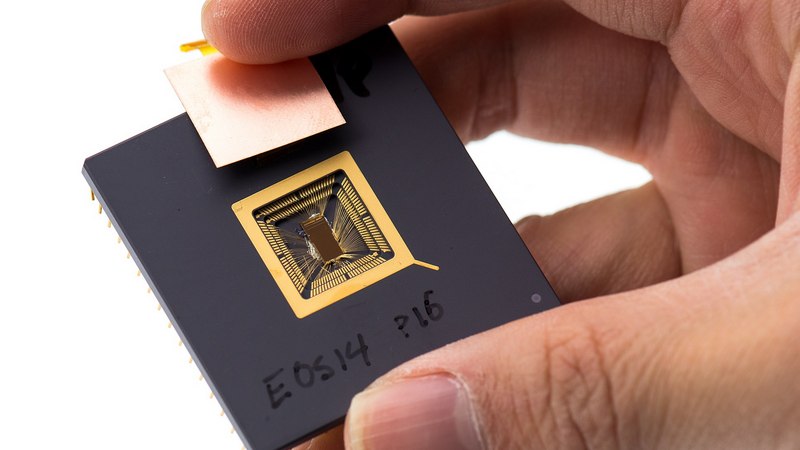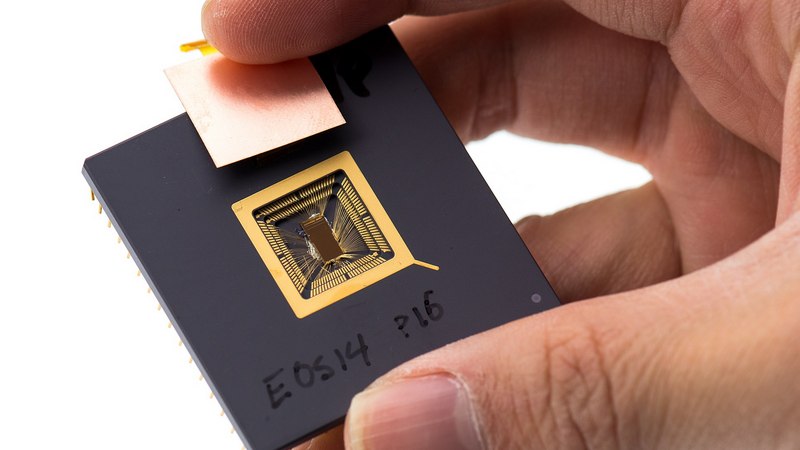 Recent reports show that Intel has continued to show interest in RISC-V, and while many speculate that the support for RISC-V could help Intel gain better market share in mobile computing, it is also possible that RISC-V would allow Intel to also enter the microcontroller market. What challenges does Intel face against ARM and RISC-V, how could RISC-V help Intel enter the microcontroller industry, and would Intel ever leave behind their x86 instruction set architecture?
Top Stories This Week
Custom parts for startups & enterprises - order online, delivered same day.
Hardware Business News
---
As 3D Printing Merger Closes, Makerbot CEO Steps Up And Ultimaker CEO Steps Down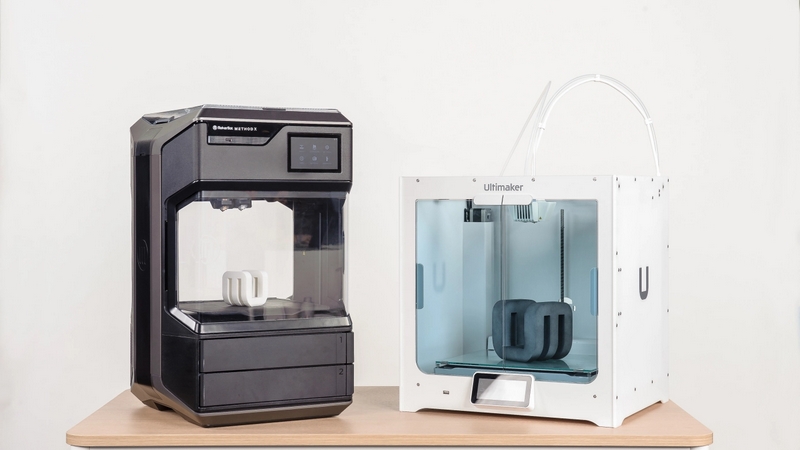 UltiMaker and MakerBot have been massive names in the 3D printing community ever since the development of the first 3D printers for the home and office, and while UltiMaker has traditionally targeted higher-end markets, MakerBot has seen great success in home and school market. Considering that the two companies have a small amount of overlap in terms of customers, it only makes sense that the two are merging into a singular company. With the merger taking place soon, the CEO of UltiMaker has now stepped down to make way for the CEO of MakerBot to lead the future of the new company. What products and services to both companies offer, why has the merger taken place, and where will this lead the company?
U.S. Lawmakers Warn Apple About The Use Of Memory Chips From China's Yangtze Memory Technologies For The iPhone 14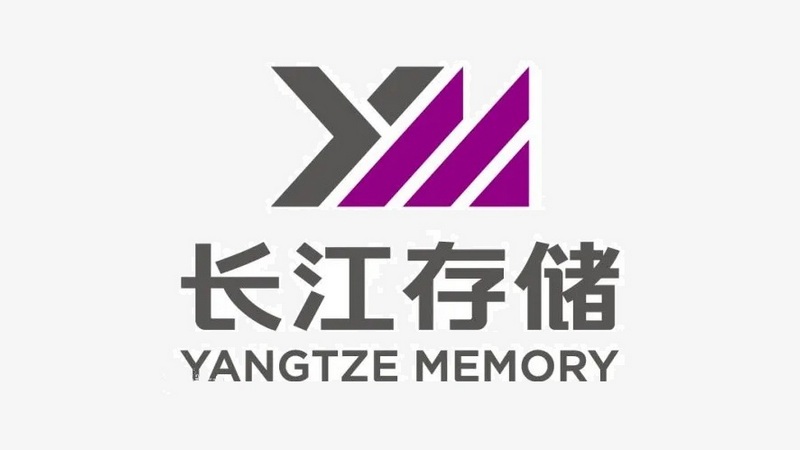 With the introduction of the CHIPS Act in the US, it is understandable that the government wants to see US manufacturers turn to US-sourced semiconductors, especially in high-end products that require cutting-edge technology. However, a recent announcement by Apple showing its intention to use Chinese-made memory chips has outright enraged key US government officials to the point where lawmakers have publicly warned Apple over this decision. What challenges does China present, who is the company that Apple intends to use, and why does this put national security at risk?
NIST And Google To Create New Supply Of Chips For Researchers And Tech Startups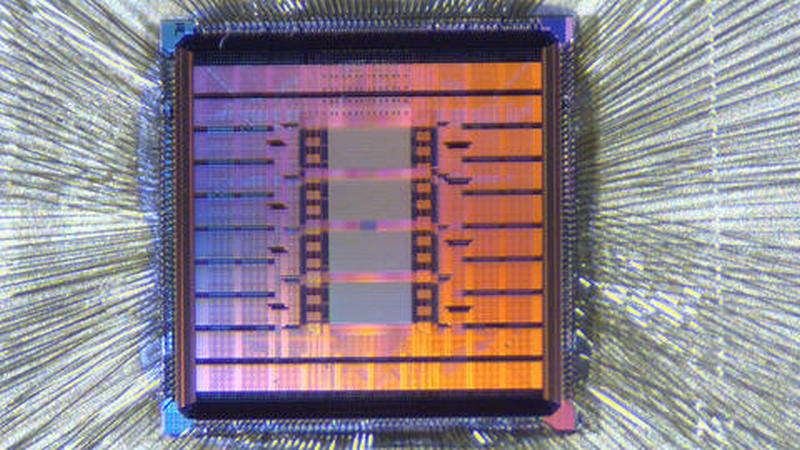 There is no doubt that semiconductors are the key to modern society, and the recent discovery of their vulnerability to supply chain issues has led governments around the world to implement strong defences for semiconductor manufacturing. However, semiconductor research is arguably just as important, but trying to get access to such technologies can be challenging for researchers due to high production costs. In light of this, Google and NIST have signed an agreement to jointly develop chips to aid researchers in the field of nanotechnologies and AI development. What challenges do semiconductor researchers face, why are semiconductors important, and how will the new agreement aid in development?
New EV charger utilises the Matter protocol and has smart charging capabilities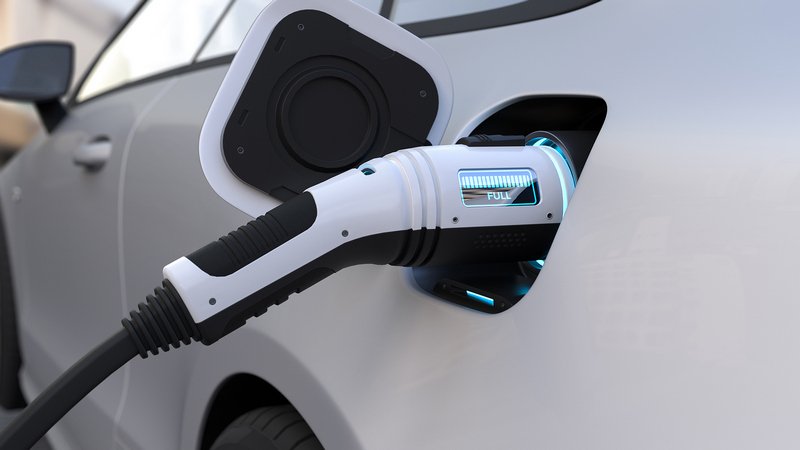 Electric vehicles present numerous opportunities to motorists including the ability to reduce ones carbon footprint, reduce reliance on fossil fuels, and offer cheaper milage. However, electric tariffs change throughout the day, and charging an EV during peak times can see high bills. Recently, Schneider Electrics demonstrated their latest EV charging solution that utilises Matter to create an intelligent charger able to adjust charging rates based on tariffs. What challenges do smart technologies currently face, what does the charger do, and how will real-time pricing help customers reduce energy bills?
Talk with an expert
Hardware Engineering News
---
The Father Of The Microprocessor Faggin: "Consciousness Is Not An Algorithm But Creativity"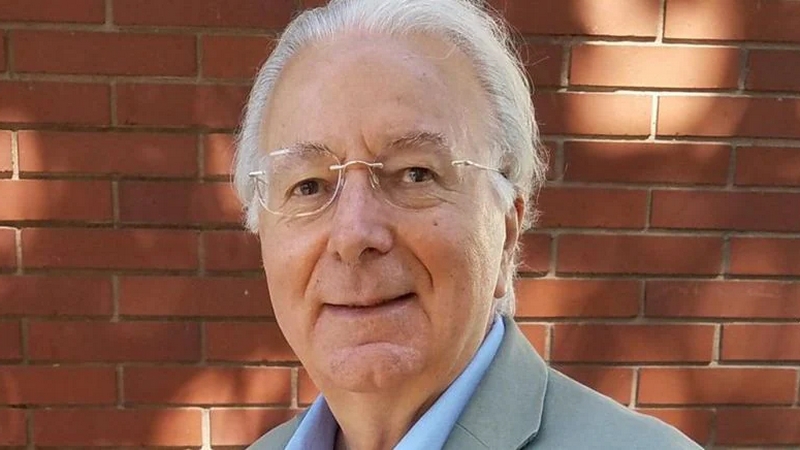 While many celebrate the works of tech giants such as Steve Jobs and Bill Gates, there is one engineer who doesn't get anywhere near enough praise; Federico Faggin. Having developed the worlds first microprocessor, the intel 4004, many consider Federico Faggin to be the father of modern computing, and after working with processors (including the Z80), Faggin went on to work with touchpads and touchscreens (he also started Synaptics). But what are his opinions on AI, machine learning, and the very nature of consciousness? In this brilliant interview, learn from the man himself what he thinks about these fundamental questions, and what they mean for humanity.
Flooded With AI-Generated Images, Some Art Communities Ban Them Completely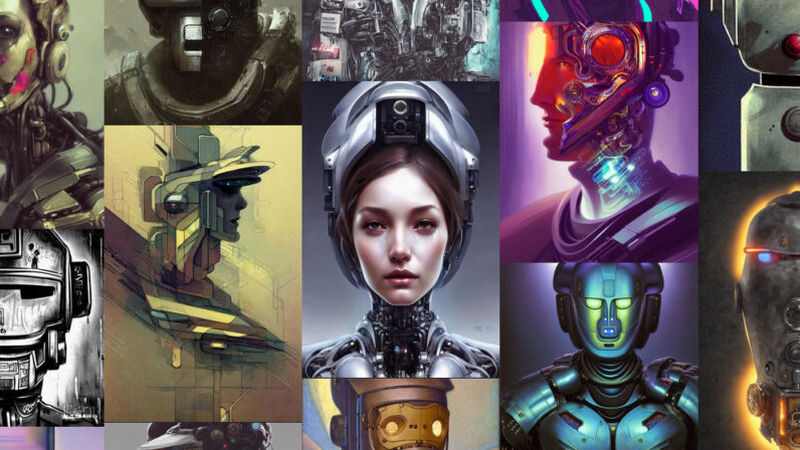 As technology continues to progress, so do the capabilities of AI systems. From self-driving vehicles to text generation, AI has proven to be a valuable tool for improving efficiency, pattern recognition, and predictive maintenance with most industries now relying on AI to some degree. However, artists and poets have been convinced that a computer could never paint a picture or write a symphony, but considering that an AI recently won an art competition, artists are looking at AI as a dangerous tool that destroys creativity. What challenges does AI present, how was an AI able to beat human artists in a competition, and what does this mean for the future of AI in creative industries?
70% Of Medical Devices Will Be Running Unsupported Windows Operating Systems By January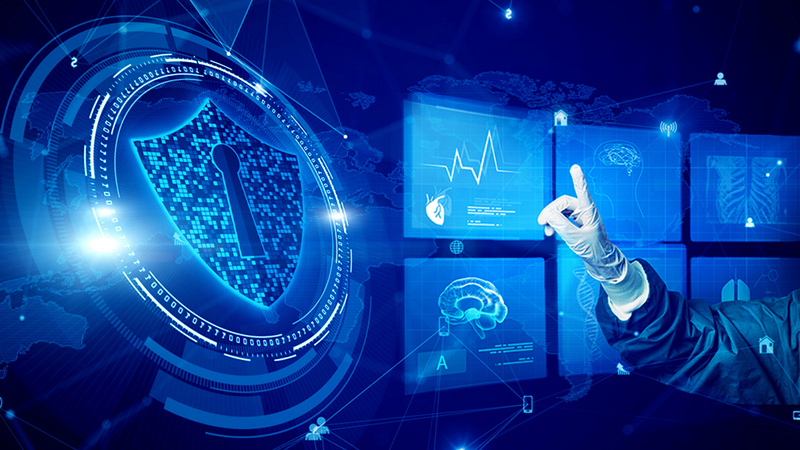 Despite the numerous advantages of modern operating systems, Windows 98 and Windows XP will always hold a special place in our hearts. Of course, no one in their right mind would continue to use such platforms due to the lack of software support and countless security flaws. However, a new cybersecurity report has shown that as much s 70% of all medical equipment in active use still relies on ageing operating systems putting patients and hospitals at risk from cyberattacks. What challenges do ageing systems present, why are they still being used, and how would they be replaced?
Hardware R&D News
---
New Artificial-Intelligence-based Tools For Monitoring Parkinson's Disease Using Wearable Devices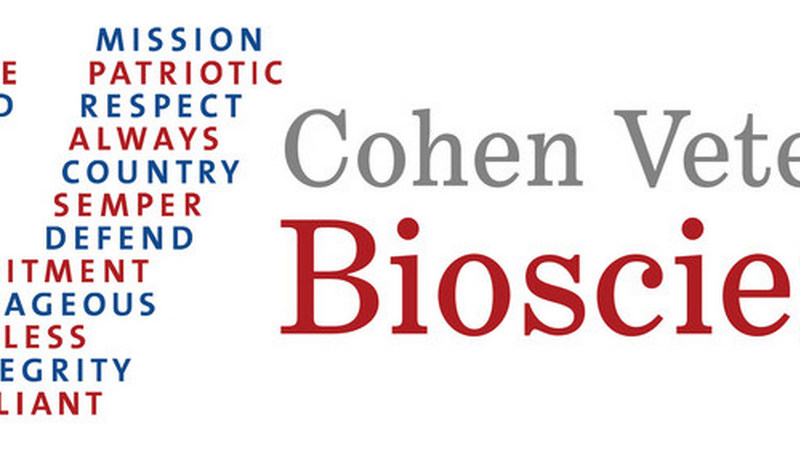 When trying to treat illnesses, catching a disease in the early stages can provide doctors with ample time to provide preventative care. For example, prostate cancer is relatively easy to treat if caught early, but disastrous is left for too long which is why men are recommended to have frequent checkups after the age of 50. While humans are great at pattern finding, AI has demonstrated far more capability in the field of medicine for spotting abnormalities at far earlier stages which is why many researchers are pushing for AI to be used in the field of medicine. Now, researchers have recently demonstrated the abilities of AI by combining it with numerous wearable devices to provide doctors with a better insight into those suffering from Parkinson's Disease. What challenges does Parkinson's present, how have the researcher's utilised AI, and how will it help sufferers in the future?
Tiny sensor simultaneously measures electrical and mechanical activity in heart cells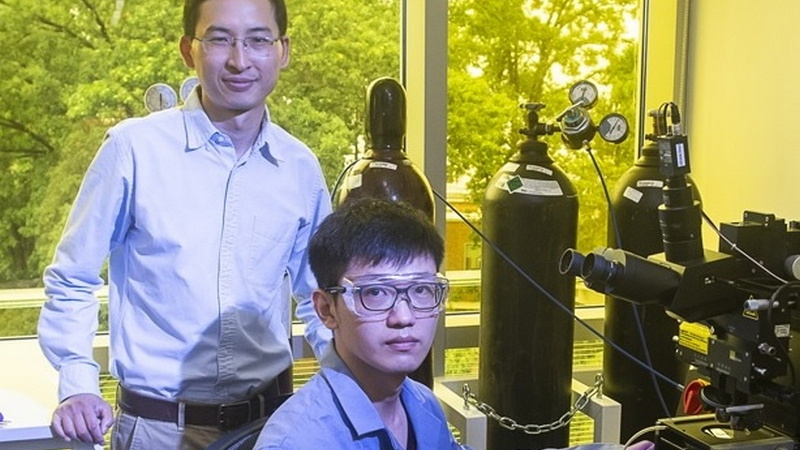 The ability to record electrical signals from the heart can provide medical researchers with great insight into the exact function of the heart as well as understand the heart's condition. While external sensors are non-invasive and easy to apply, they require long wires connected to an external machine which is not practical for use on a daily basis. Now, researchers have recently demonstrated a nanosensor that can be directly mounted to the heart to provide both mechanical and electrical data. What challenges does heart monitoring face, how does the nanodevice work, and how could it be used to help patients?
Open Source Hardware News
---
Cortus Announces the Launch of its New Secure Low Power RISC-V Microcontrollers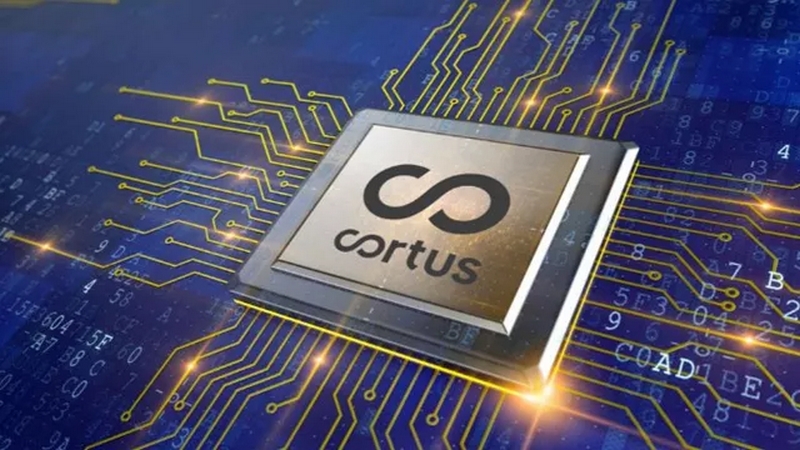 As developments in RISC-V continue to progress, more manufacturers are offering RISC-V solutions for all kinds of industries (in fact, NASA even announced last week that it will be switching to RISC-V for its future space computer platforms). But while RISC-V devices present many advantages, low-energy solutions for the automotive industry continue to be somewhat challenging to source. Recently, Cortus (a fabless RISC-V producer) announced the availability of its secure low-power RISC-V microcontrollers (MCUs) that address consumer products and automotive electronics for body control and driving control. What challenges does RISC-V face, what are the specs of the new RISC-V processor, and how will it help engineers?