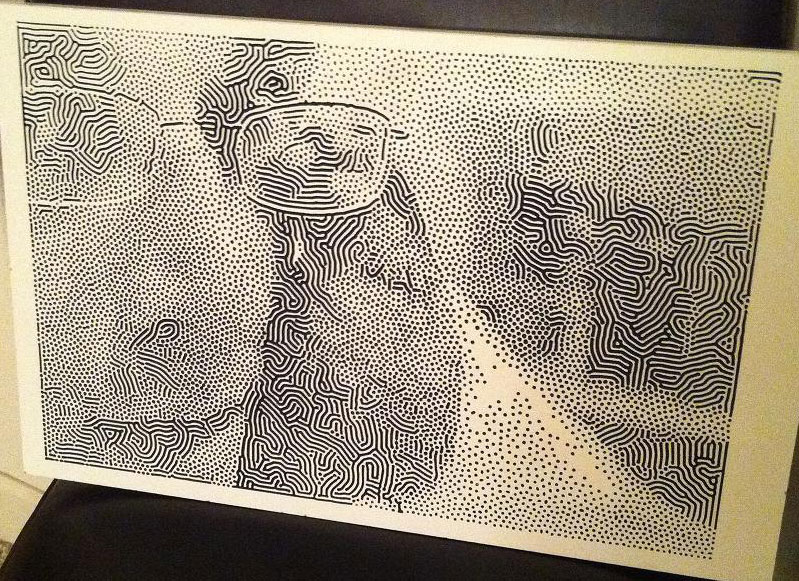 Software for cutting images into materials with CNC…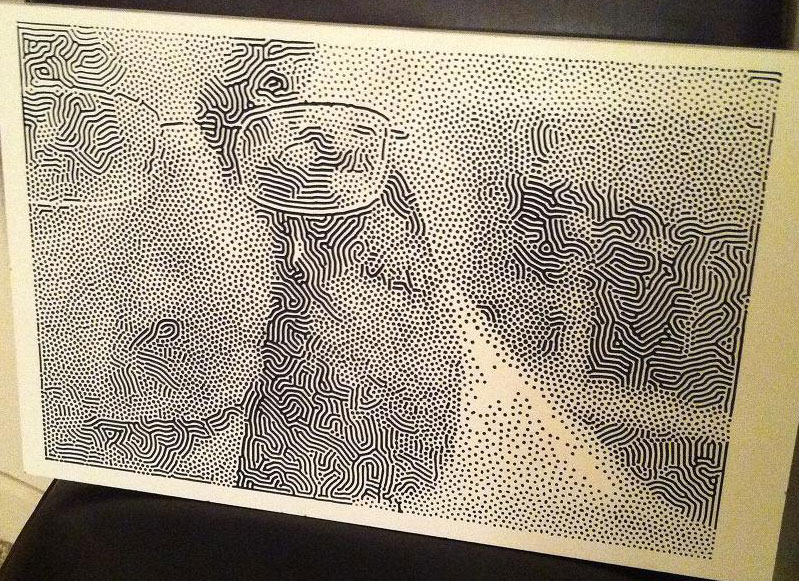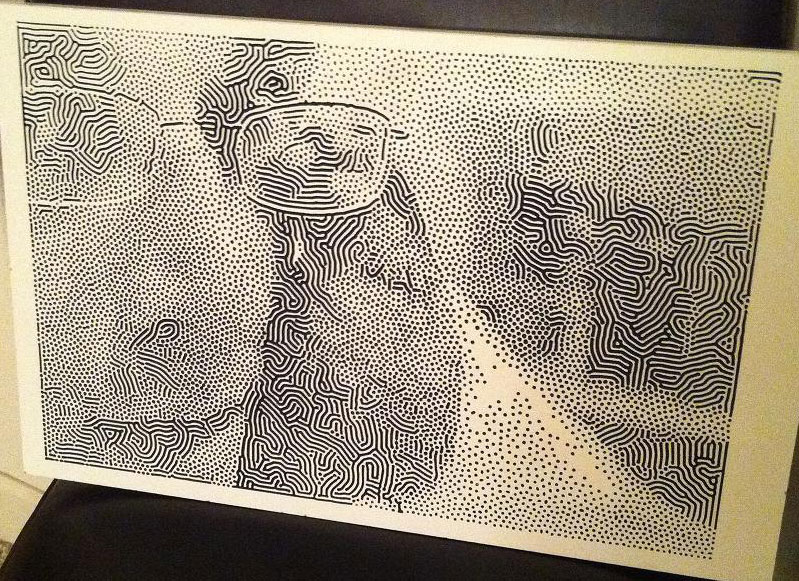 Software developer Jason Dorie has created a couple of Windows applications – Halftoner and Reactor that allow people to create halftones images for CNC routing from ordinary image files. They both require the Microsoft .NET framework, V3.5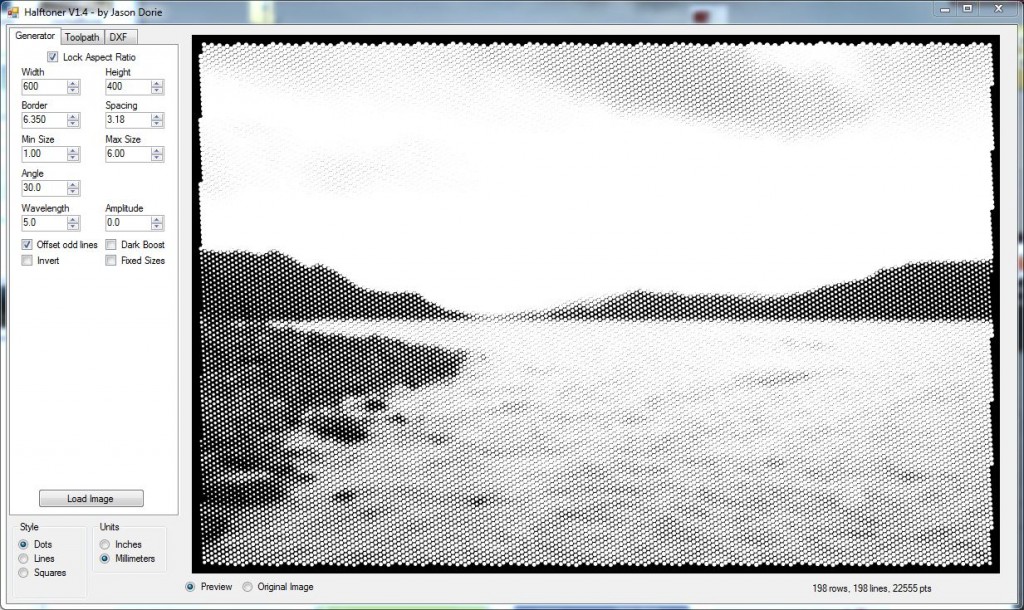 Halftoner v1.4
Drag and drop an image onto the app and it automatically generates a halftone image for CNC routing with options to customize the size, shape and spacing of the halftone dots. It can also write to GCode with options available to match spindle and feed rates for your CNC router. It can also output to .DXF files.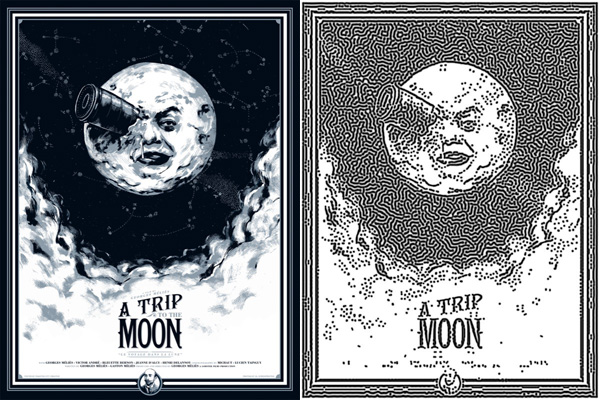 Reactor v1.2
Reactor is much simpler and based on reaction-diffusion patterns to generate black and white images. Unlike Halftoner, it doesn't create a vector based graphic, nor can it generate GCode by itself. However you might find it useful with other tool pathing software or for laser cutting/engraving halftone images.
Although Dorie provides the software for free, if you find it useful he welcomes donations via PayPal.
---
David is an industrial designer from New Zealand. He contributes a weekly article on personal fabrication for Ponoko. You can follow him on Twitter @dizymac