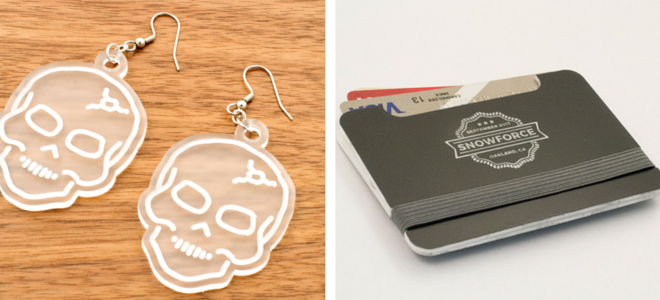 We love acrylics! And we're releasing two this month. Clear acrylic with matte finish is new in the US while our popular two-color black-on-white is now available in New Zealand. There are a lot of great projects you can do with this flexible material.
Clear Acrylic With Matte Finish
This is a cool thermoplastic that has a matte finish on one side and glossy finish on the other. When you order this material for a project, by default the material will be placed matte side up so the laser engraving will be on the matte side. If you wish to engrave the gloss side instead, please let us know via a note in the shipping instructions.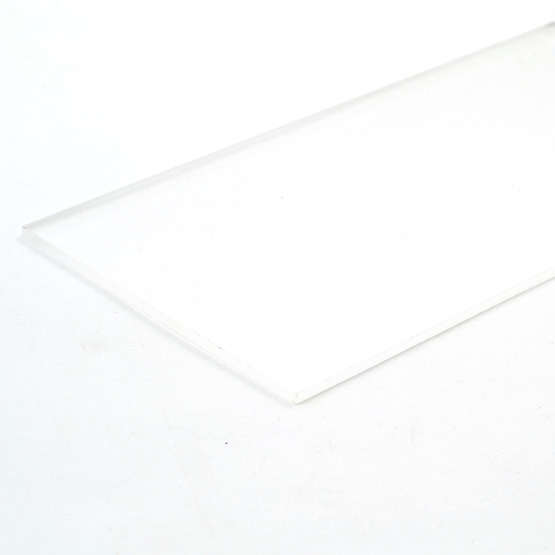 Here's a great example of the material laser cut as a business card: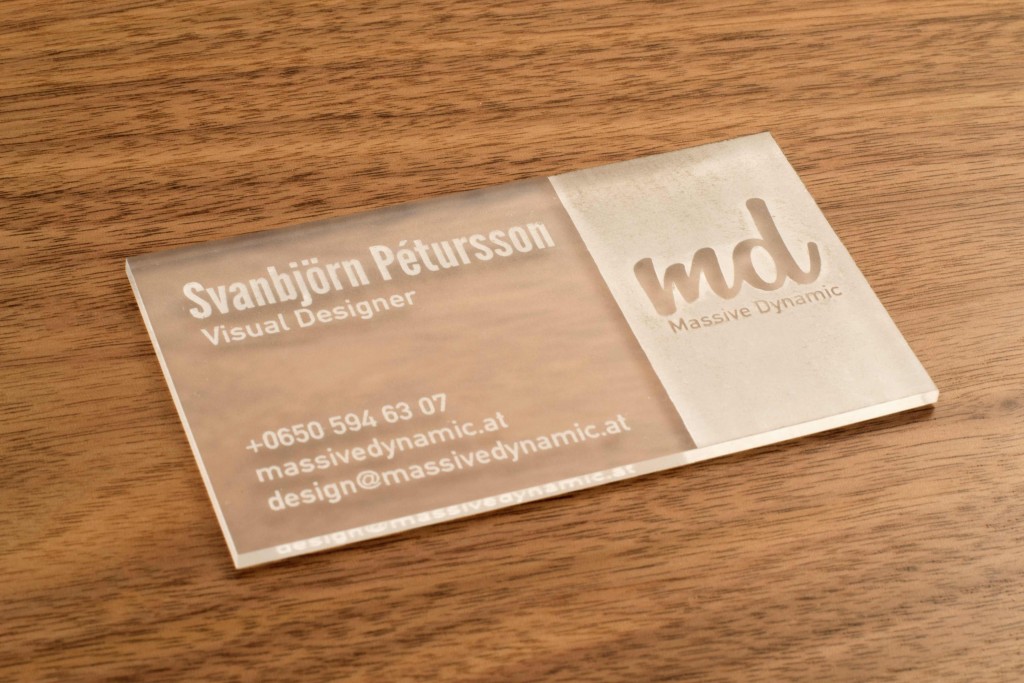 Two-Color Acrylic – Black on White
This two color acrylic has a thin layer of matte black plastic on the top – engraving reveals the white acrylic underneath for a dramatic effect. The example above is a card wallet made with this cool acrylic.
How do you plan on using these amazing acrylics? Let us know in the comments below.