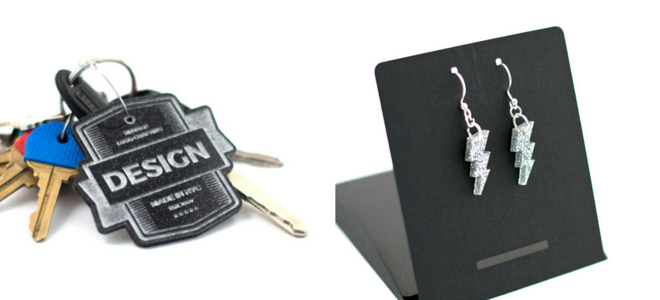 A little glitz and glamour is coming your way, USA. We've just released 3 glitter acrylics that look amazing for jewelry projects or anything that needs a little sparkle to standout.
Acrylics are hard and stiff plastics that can be cut with precision for small jewelry like earrings or tableware, electronics enclosures, conference badges, signage, book covers, POS displays and more. They're non-toxic and even recyclable in some areas.
This striking new acrylic can give extra depth to your projects. The transparent black acrylic has flecks of black glitter that reflect light. It a great option for keychains such as in the example we have.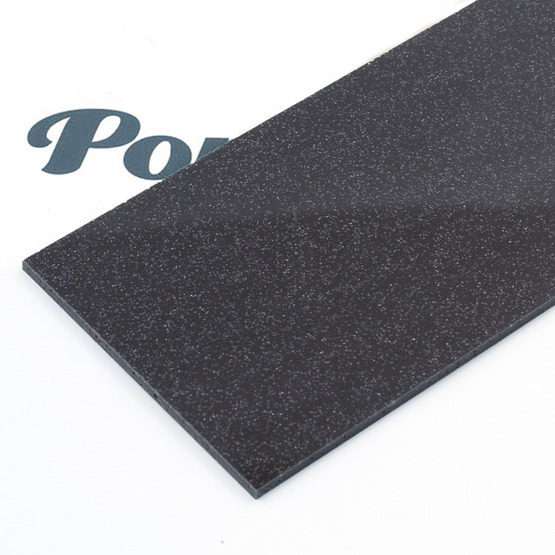 This transparent silver acrylic has flakes of silver in it that catch the light and make it shimmer — making it feel just a little bit more special than regular acrylic material. It really looks lovely as a pair of posh earrings.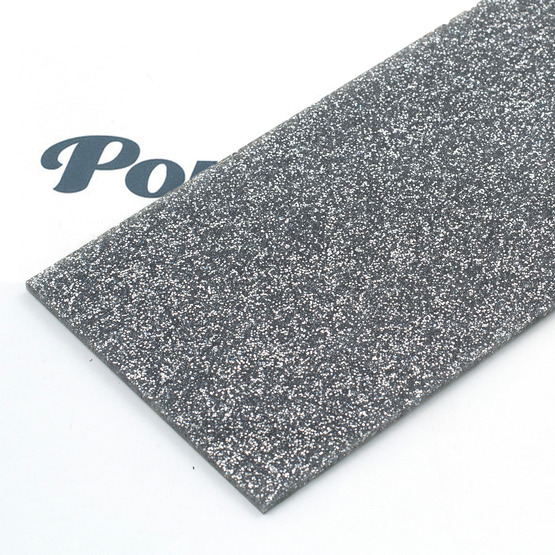 This transparent acrylic with specks of gold glitter look amazing on different projects. You can use it for your wedding products such as cake toppers or as a phone cover for that extra bling.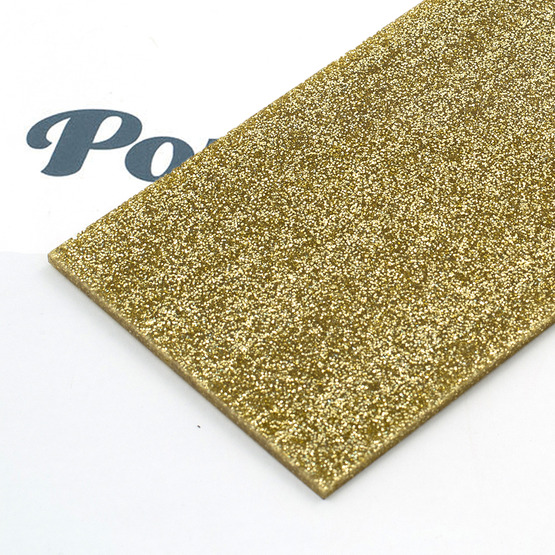 One of our most popular materials – the blonde bamboo – is now available in New Zealand.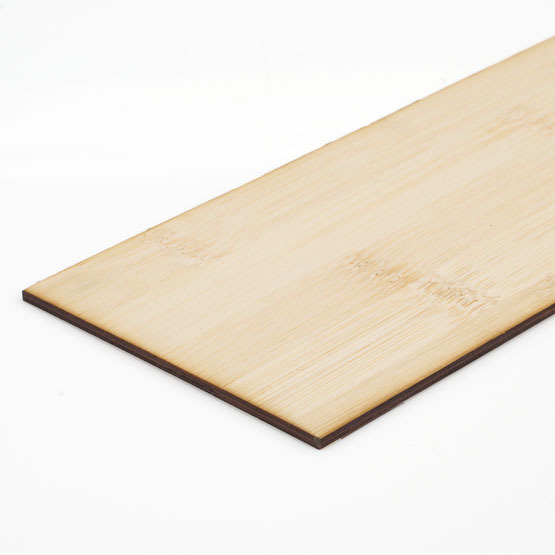 We've been seeing a lot of cool projects getting made with this material. Here's an example from Iluxo that we really love.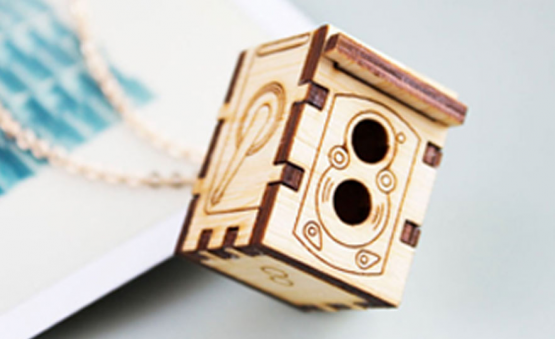 Got any ideas for what you want to make with these new materials? Tell us about it in the comment section.