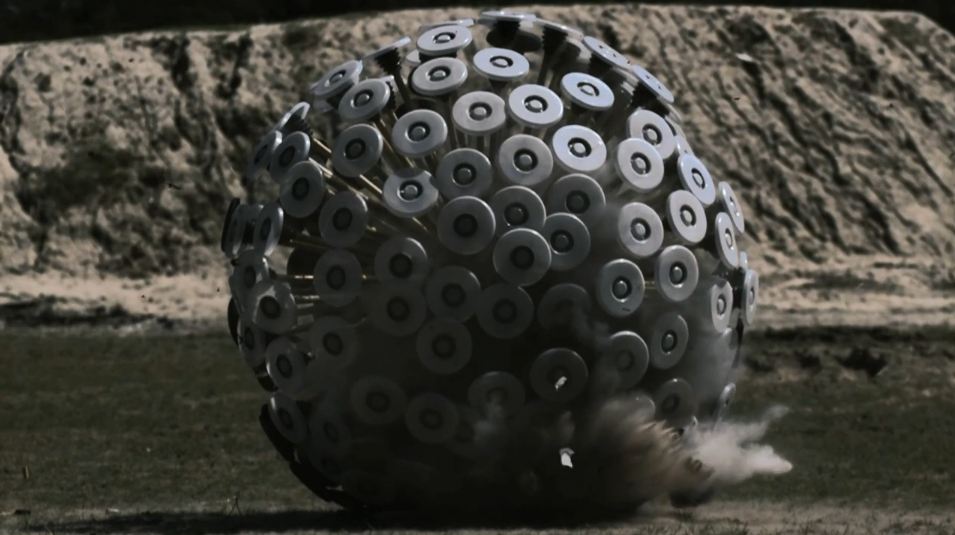 Mine Kafon: a low cost, wind powered mine detonator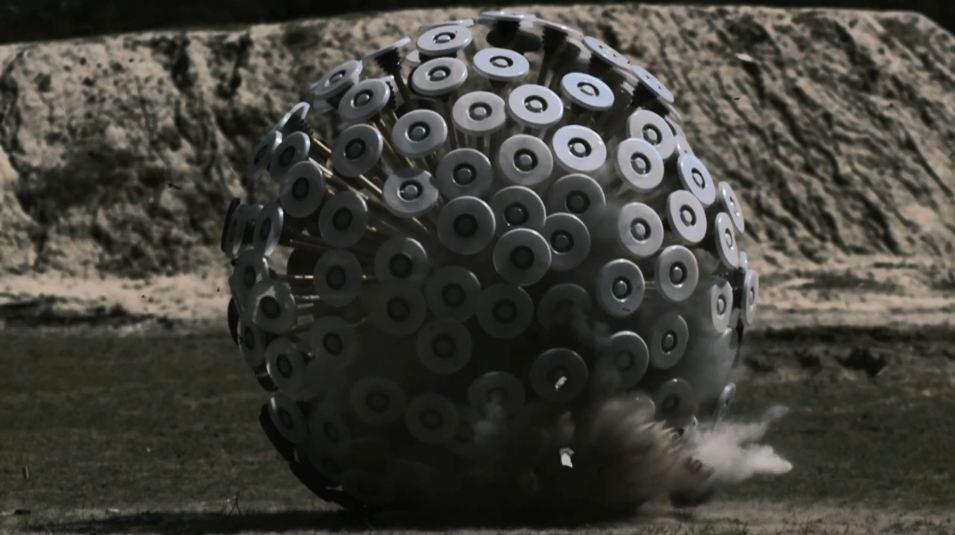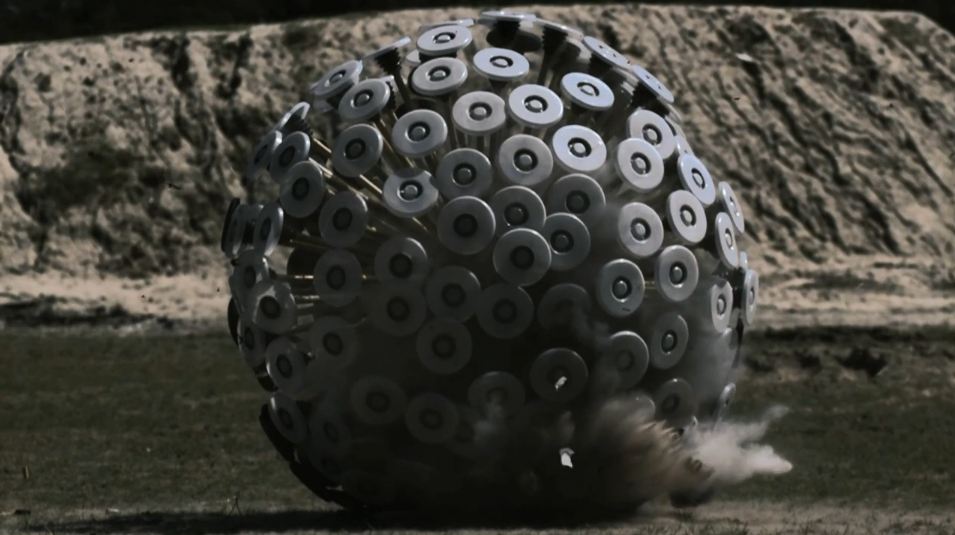 Of all the maker projects I saw in 2012, Massoud Hassani's Mine Kafon stands out in my mind as the most valuable contribution to global society.  Hassani grew up in Qasaba, Kabul in Afghanistan, he is now an industrial designer living in Eindhoven in the Netherlands. In his studies at university, Hassani recognised that the current means of land mine removal hasn't had a lot of development in the last 60 years, it is still a labourous, dangerous, slow and expensive operation.  Mine Kafon is designed as a low cost solution to the problem of old, but still active, land mines. It is a land mine detonator inspired in part by childhood toys that Hassani and his friends crafted from cheap materials.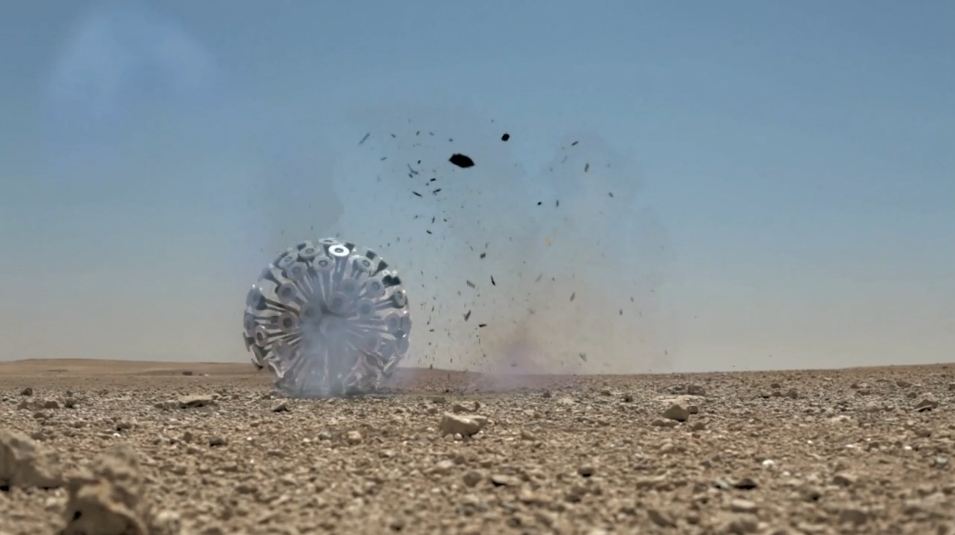 Like a giant tumbleweed, Mine Kafon uses the wind to blow itself across land mine fields. It is heavy enough to set off any anti-personnel land mines in its path, and durable enough to withstand up to four detonations.
Mine Kafon has gained a lot of publicity and has been tested and assessed by the Dutch military, but it needs further refinement before it will be ready for deploying in land mine fields. Hassani also hopes this project will raise awareness of the problem of landmines. Once his production mine detonator is ready, there will be a documentary film made by Callum Cooper to tell the story behind the need for Mine Kafon.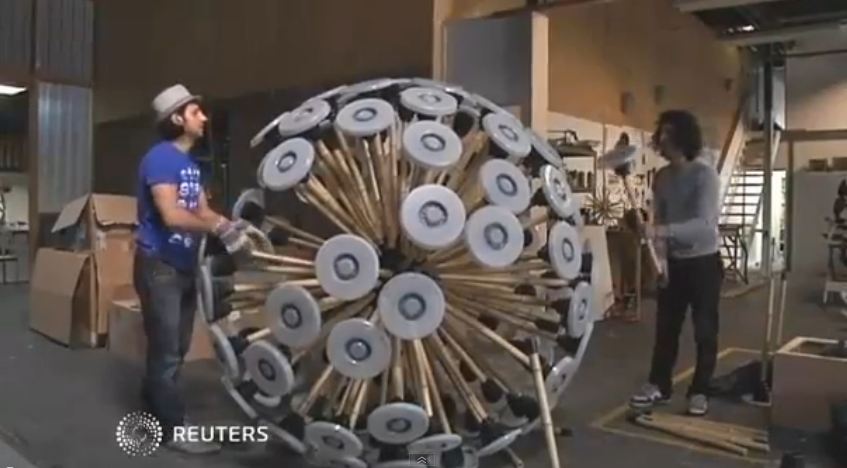 Mines remain active long after wars have ended and victims of mines are usually innocent civilians, typically children playing in fields. Afghanistan is home to at least 10 million land mines, so it's really pleasing to see that Hassani is working hard to develop Mine Kafon to be viable for deploying on a large scale.
Hassani is running a Kickstarter campaign to help raise money to further refine the design and include precise GPS tracking, so that locals know which areas have been safely cleared. There are some really interesting rewards for backers, including pendant lamps based on the Mine Kafon design. To help Hassani, please visit the Mine Kafon Kickstarter page.
Via Kickstarter.
---
David is an industrial designer from New Zealand. He contributes a weekly article on personal fabrication for Ponoko. Follow him on Twitter!