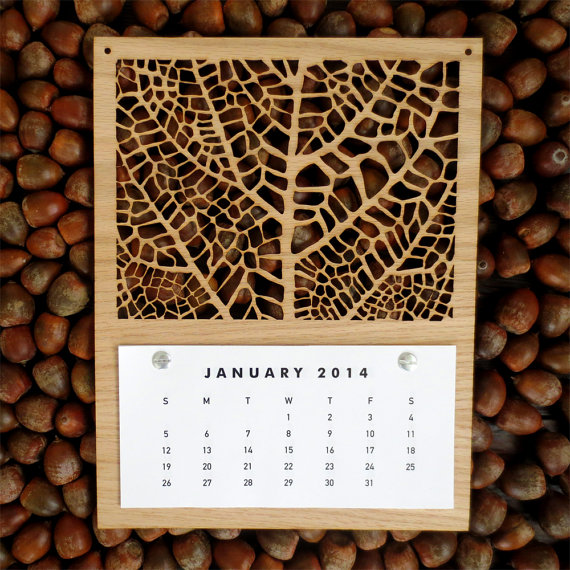 Along with the eggnog and scores of holiday-party invitations comes yet another seasonal tradition: Agencies and brands showing off their technical and creative chops with unique holiday promotions and client gifts.
One sure fire way to ensure this year's holiday campaign stands out (amongst the scores of digital and traditional holiday cards) is to create something unique with your Personal Factory.
We've compiled 10 laser cut ideas that caught our eye and thought we'd "share" in the holiday cheer with some inspiration for your upcoming holiday campaigns.
#10 – Calendars
Keep your message on display year-round with gifts like this wood veneer calendar from Curious Doodles.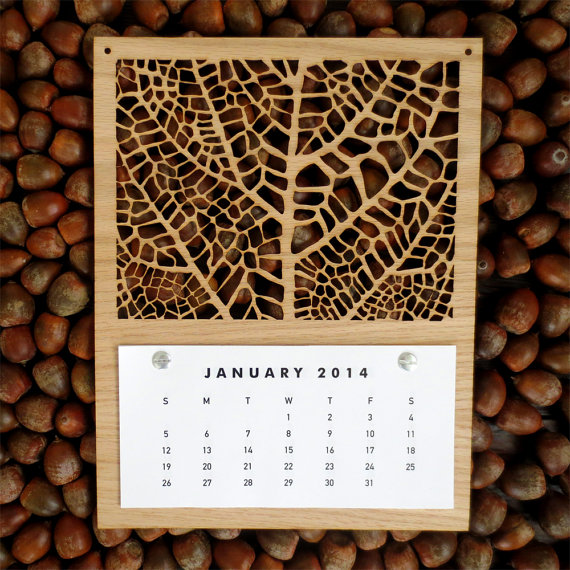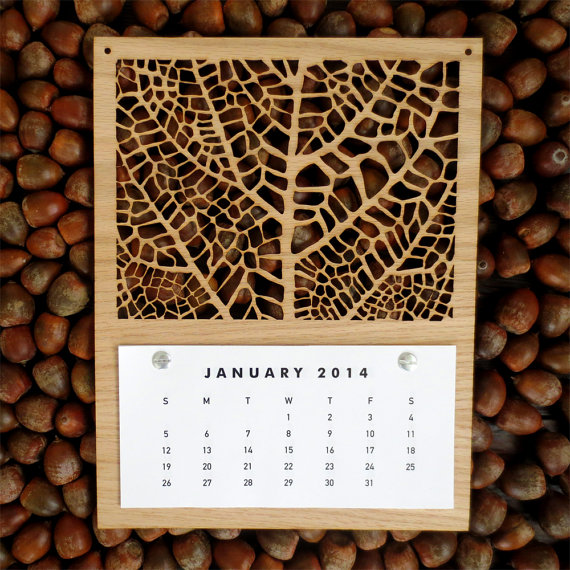 #9 – Posters
Add an extra dimension to this year's message with a laser cut double layered poster like the one below, created for Project Passion by Ellen Schofield.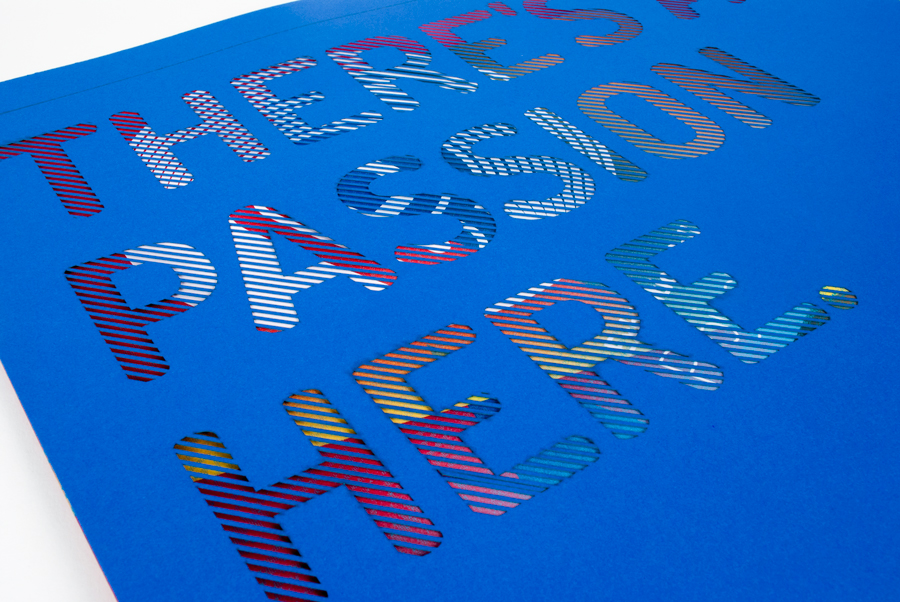 #8 – Business Cards
Reynaers, a European provider of architectural aluminum systems, created their christmas card with a unique laser cut star pattern that users pull up from the middle to display a Christmas tree: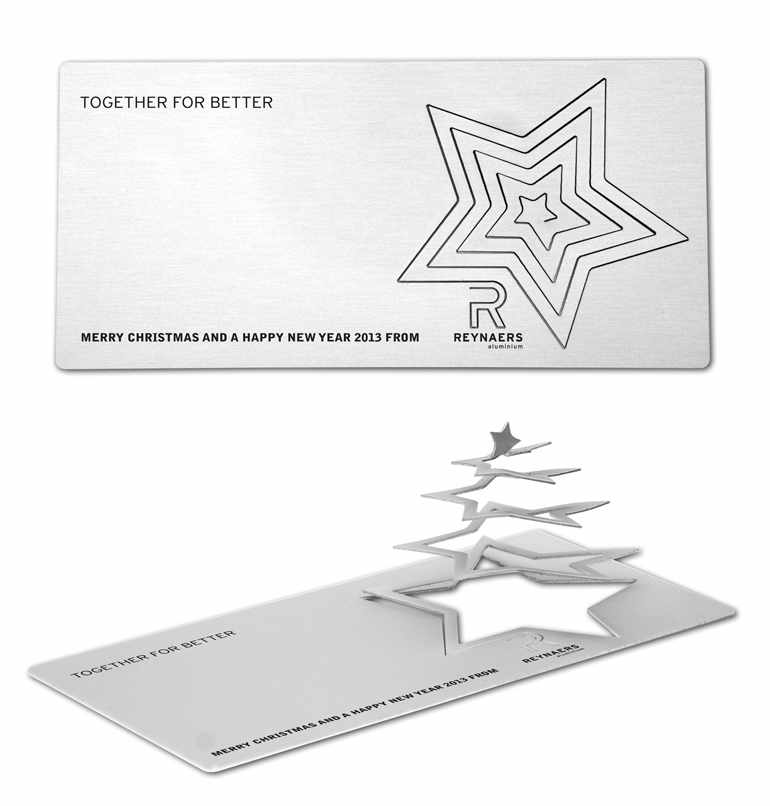 #7 – Keychains
Keep your brand's logo close at hand with a dog-tag or keychain like these Cute Wooden Muffin Keychains from SpaceSheep: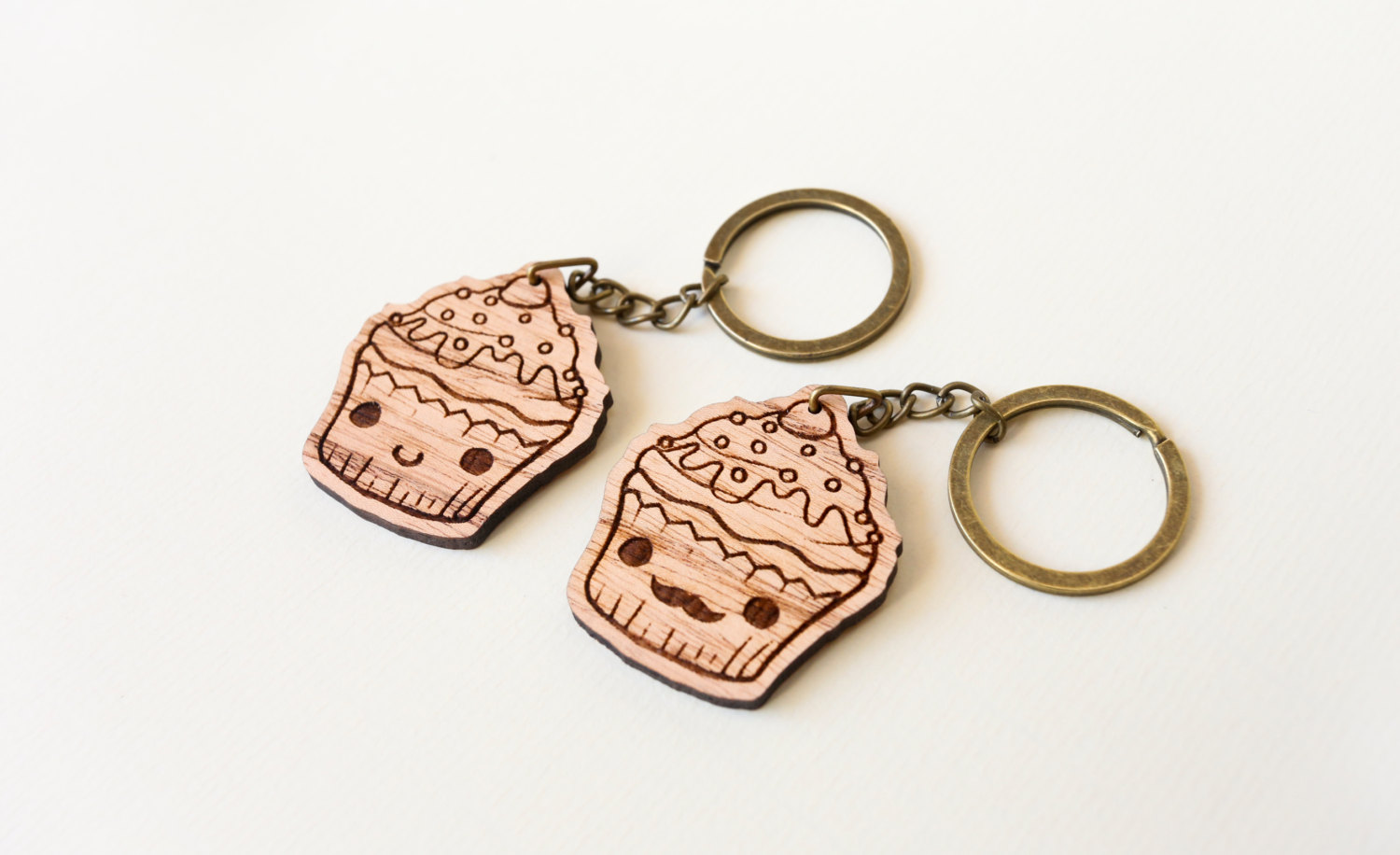 #6 – Beer Tote
A marketing gift that is as functional as it is beautiful is always appreciated, like this Laser Cut Beer Case designed by Eric Torres: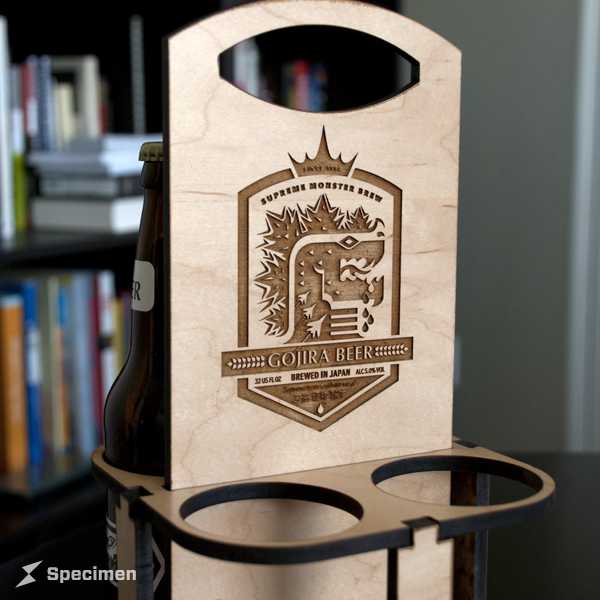 #5 – Coasters
Protect countertops and furniture while simultaneously showcasing your logo with coasters like these laser cut bamboo wine coasters from Dimlin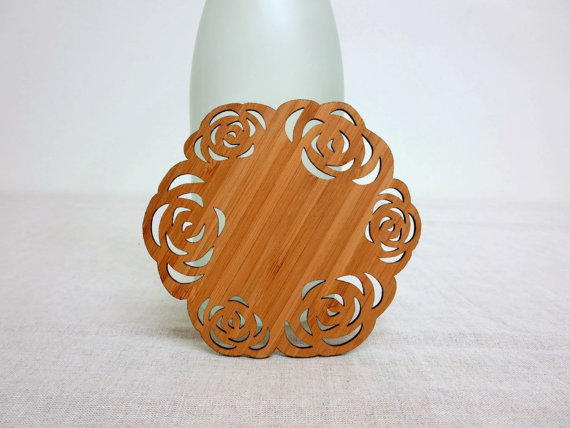 #4 – Ornaments
Spread holiday cheer with custom cut decorations like these typographic ampersand ornaments from ugmonk: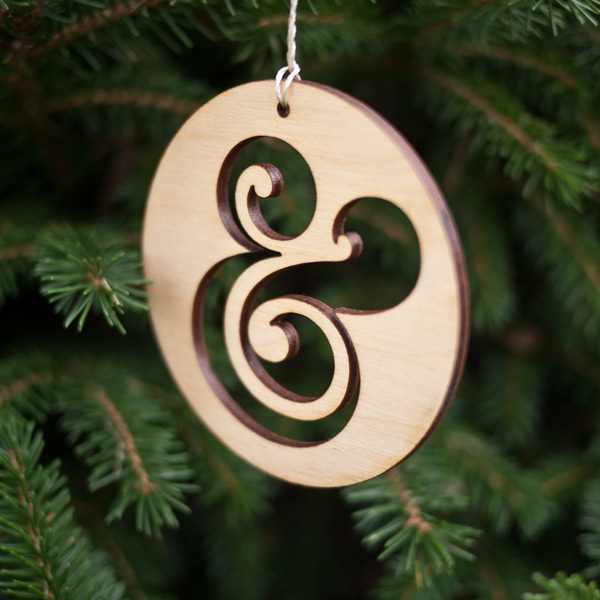 #3 – Magnets
Stick around in the homes of customers & clients with magnets like this laser cut and etched bass wood fish magnet from Humble Elephant: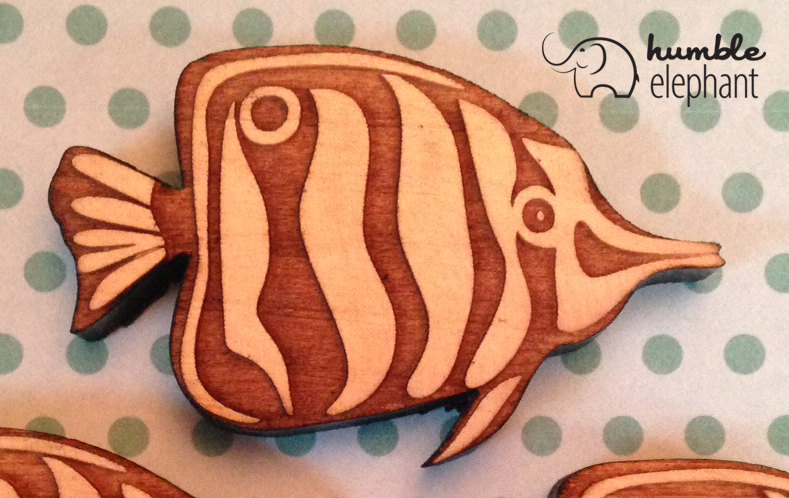 #2 – Bookmarks
An old-fashioned bookmark – like this one laser cut from wood paper by hallobulloon – is an effective promotional item that can also be relatively cost-effective.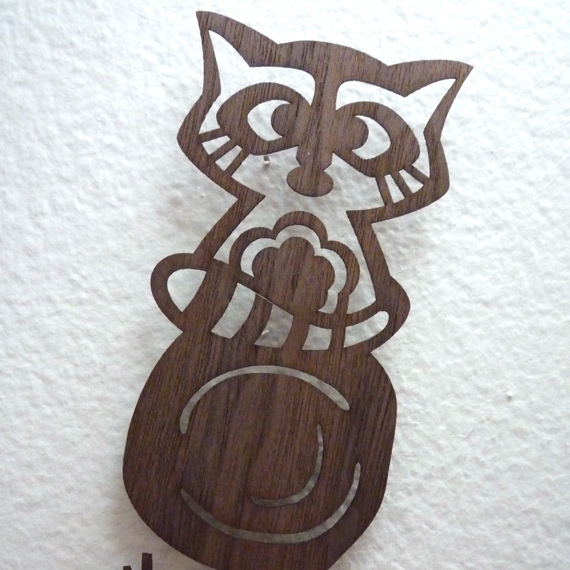 #1 – Clocks
Promote your agency with a timeless gift your clients will appreciate- like this bamboo buddy owl clock from Decoy Lab: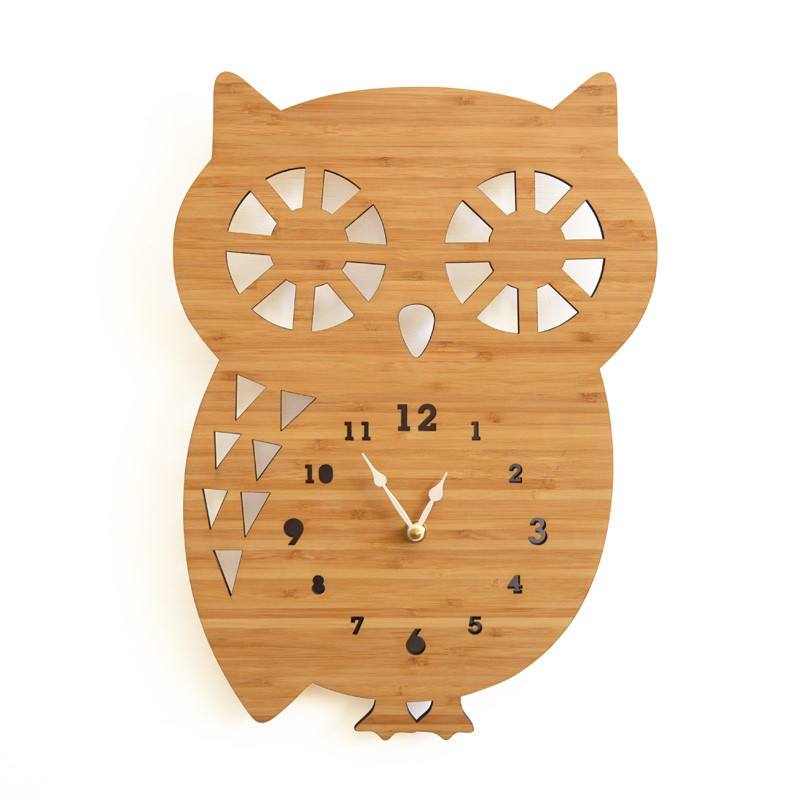 Whether you're a creative agency looking to boost your impact, or your brand customer's impact this holiday season- we hope you've found this inspiring. Can't wait to see what you make!