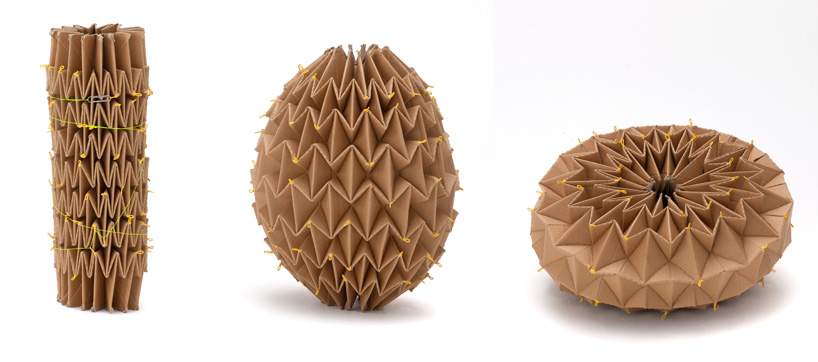 A new rotary blade to perforate cardboard.
Designer Makoto Orisaki has developed the or-ita, a special rotary blade to perforate cardboard and other, similar materials. It works with any standard rotary cutter handle, and it's designed to help you quickly prepare cardboard for folding for prototypes or anything else. It's such a wonderfully simple, effective idea I'm surprised it did not exist before.
Unfortunately, it is still just a prototype since Orisaki is currently raising money for manufacture, but I don't think it would be too difficult to make one yourself from a regular rotary blade.
Check out our previous coverage of a cardboard iPhone document scanner, a cardboard machine, and a cardboard hotel; and click past the jump for pictures of the perforating blade in action.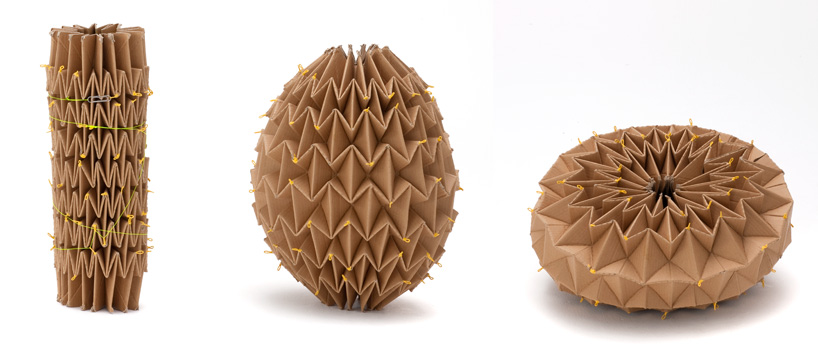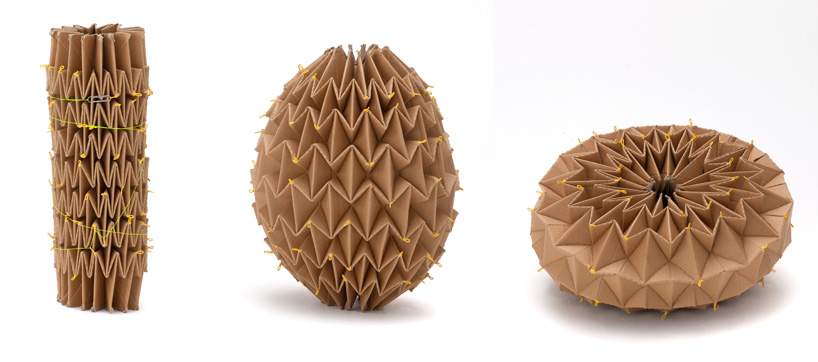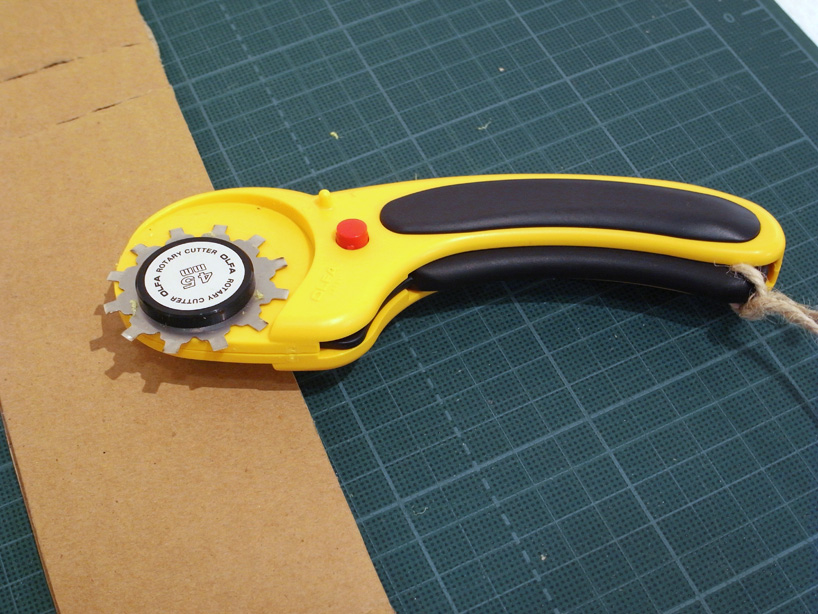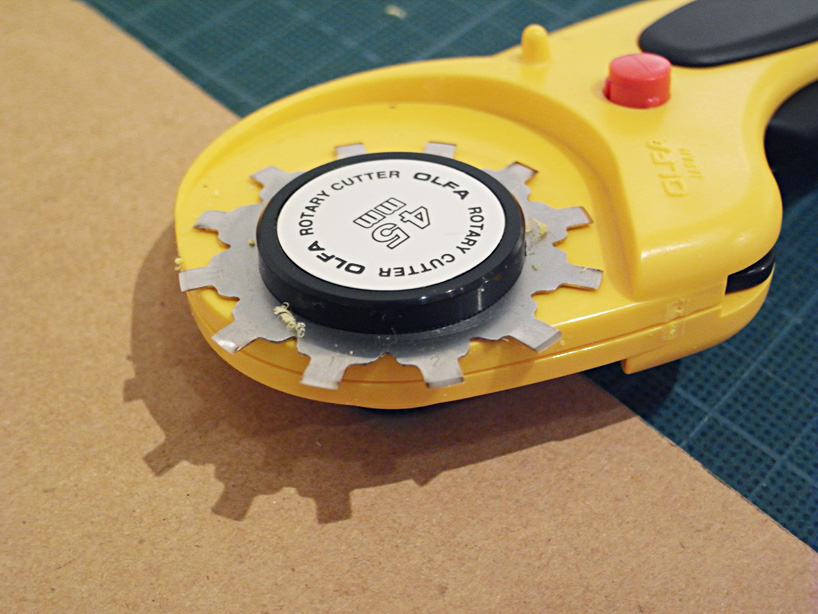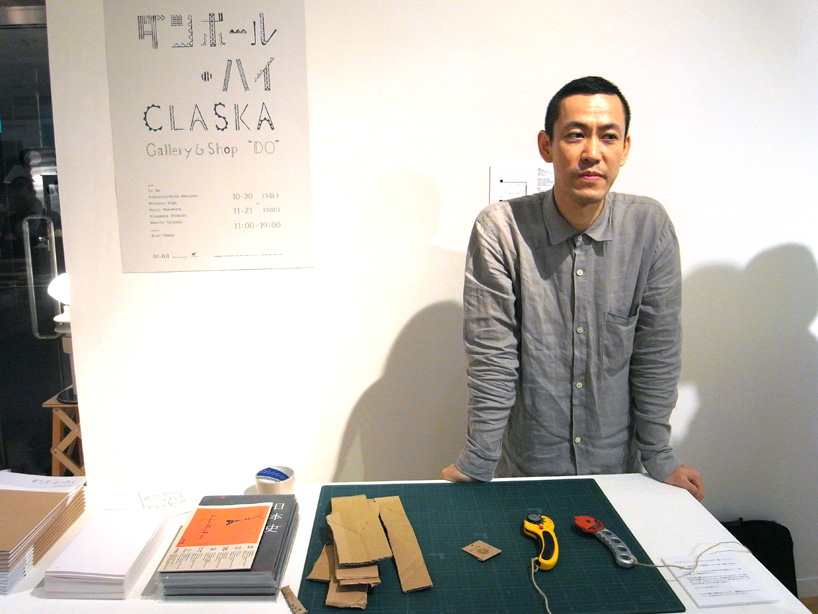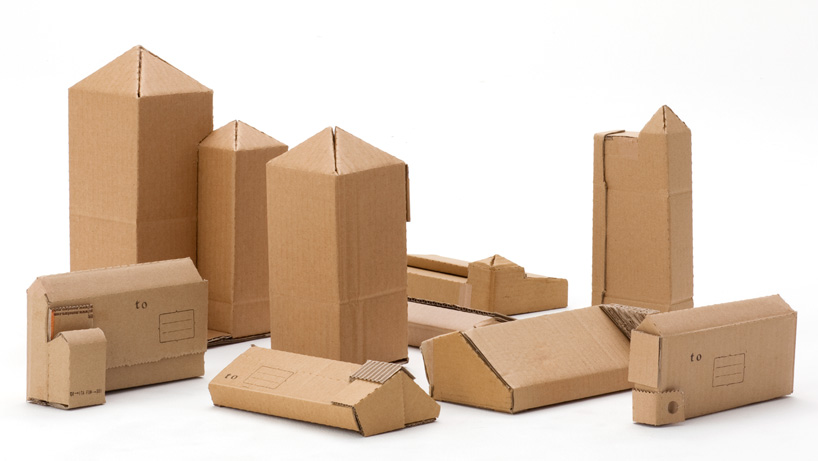 Via designboom