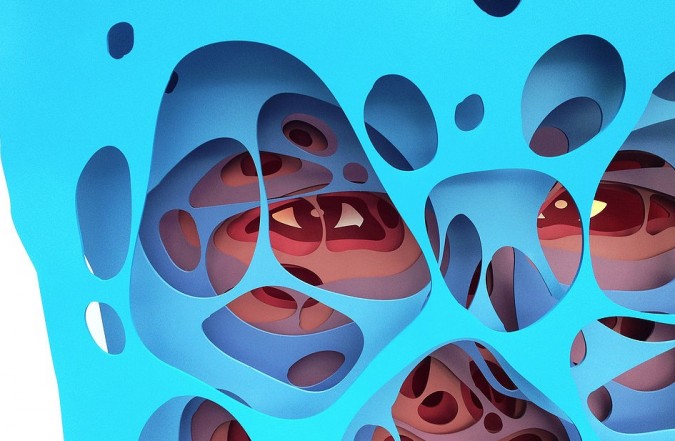 Organic laser cut layers come to life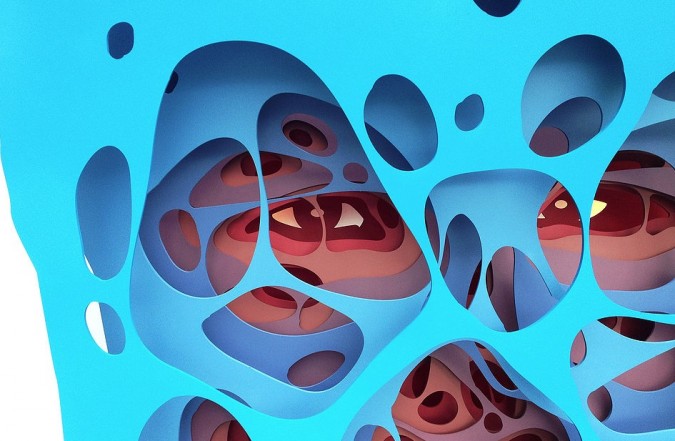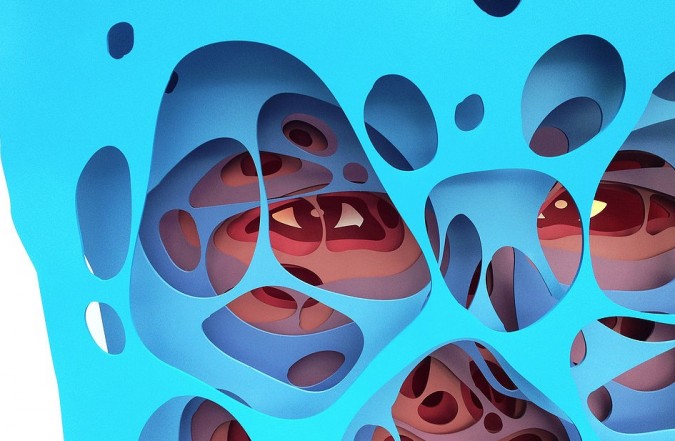 When an artist has the knack of truly capturing a portrait, the result will often have a commanding presence that engages and challenges the viewer. Andrey Adno's portrait series In Myself uses laser cutting to add depth and personality with a distinctive visual style that is quite mesmerising.
The portraits are presented across a variety of scales, from life-sized material explorations to an enormous exhibition installation that is illuminated from within.

Light, shadow and the intriguing qualities of translucent acrylic all play a role in supporting the layered laser cut contours to define the form. These physical works show a high level of detail and present a novel interpretation of the artistic portrait.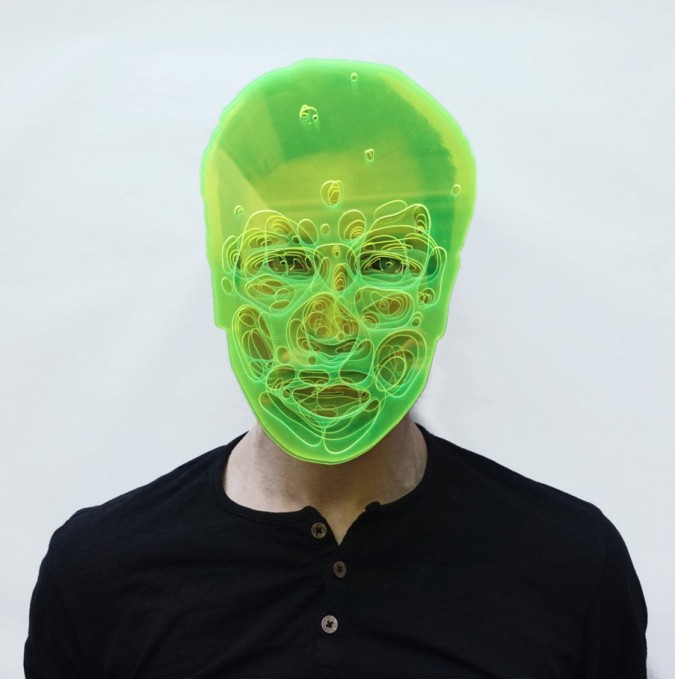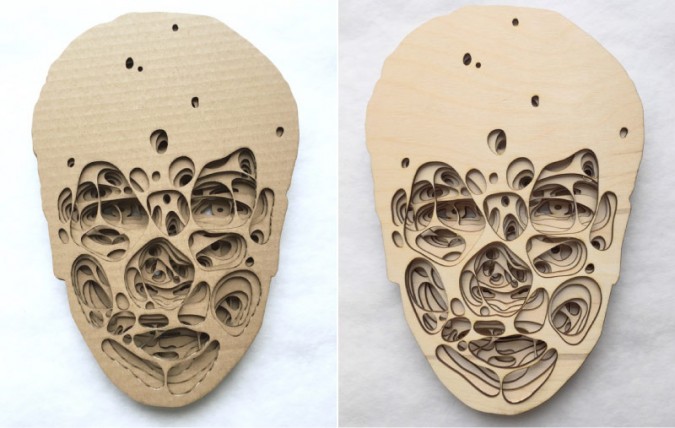 The changing impact of light and shadow through different material explorations encourages a range of emotional responses to the portrait series.
Fans of street artist 1010 are also in for a treat, thanks to an interesting digital exploration Adno is working on. With a mesmerising organic motion, the smooth forms swirl and blend to expose and then conceal across several layers of material.
What you see in the animation below is a part of a work-in-progress; a "test version" digitally produced using Maxon's Cinema 4d program. Although this will not become an actual physical artwork, the connection to Adno's earlier laser cut pieces continues through the use of layers and cutout contour lines.
See more inspirational laser cut artwork from Adno on Instagram, and follow through to his personal website where you'll find exhibitions, projects and a sample of his mind-blowing street art.