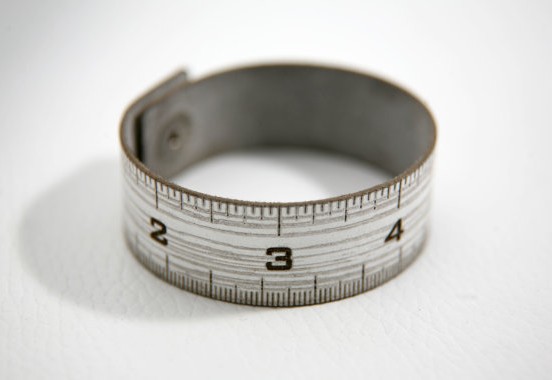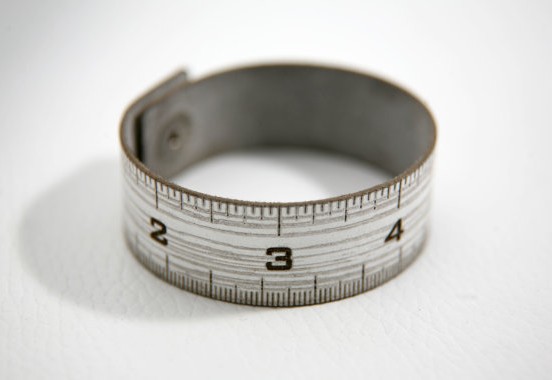 When hosting a private event, wristbands are an easy way to identify who's in…and who's out. But most of the time event hosts use those generic, disposable Tyvek wristbands. Boring!
Why not design fashionable wristbands that not only serve its admittance purpose but also becomes part of the event swag—and supports your brand in the process? It's easier than you think.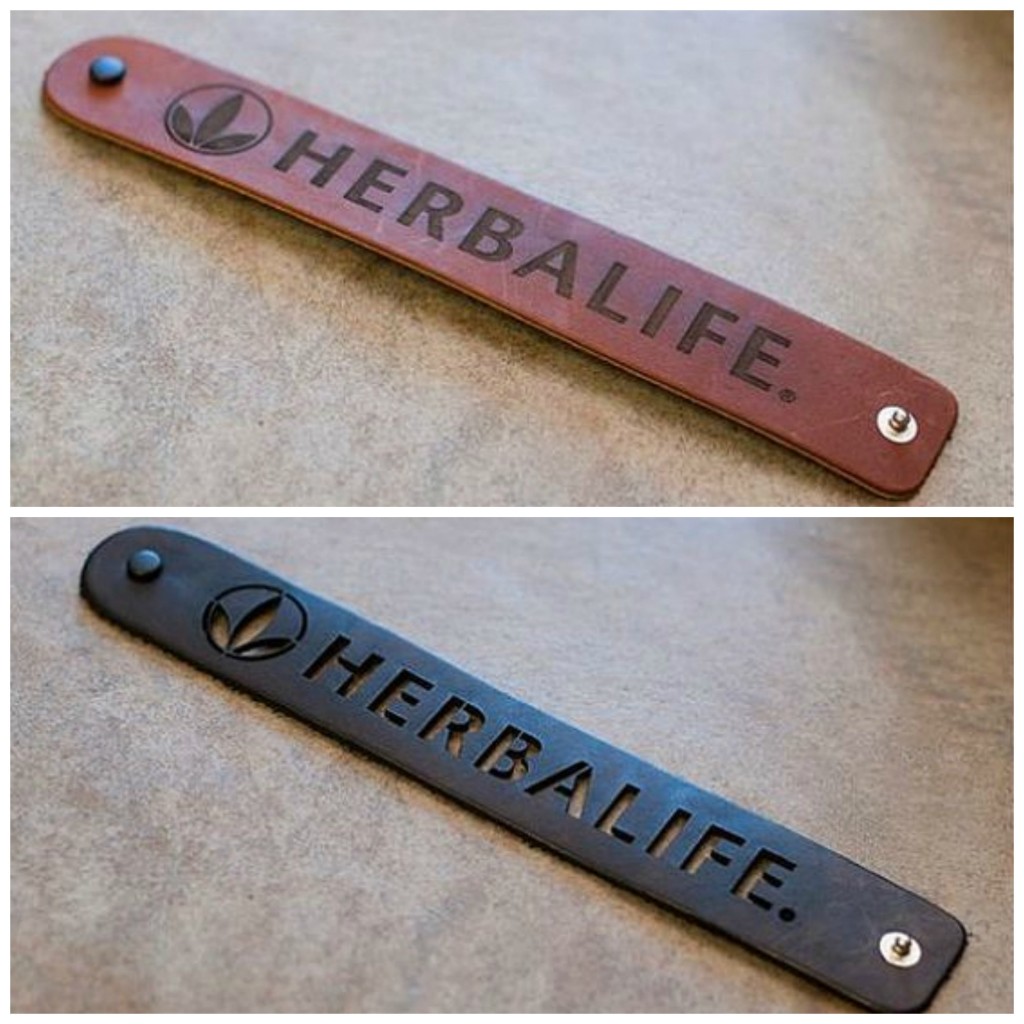 Retail-inspired branded wristbands are perfect for a VIP area at festivals, event-only areas at a restaurant/bar/club, or an exclusive celebrity meet-and-greet prior to a keynote presentation. You can also include them in swag bags for corporate sales meetings or even use them in different colors for teambuilding experiences.
Look for ways to tie the wristbands into the event theme and build in opportunities for photo ops. Encourage attendees to post photos wearing the wristbands on social media with an #eventspecific hashtag. (For more ideas on photo-based activities at events, check out this BizBash post.)
Whether you're hosting a VIP party, networking event at a tradeshow or even an employee appreciation event, forget those cheap paper disposable wristbands. Create something memorable to enhance the event experience—and your brand.