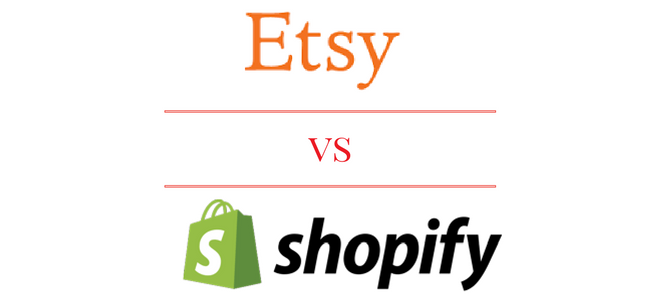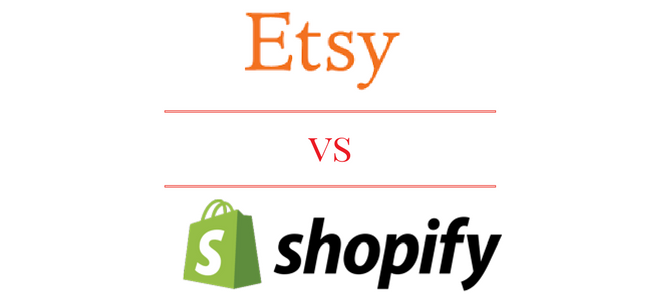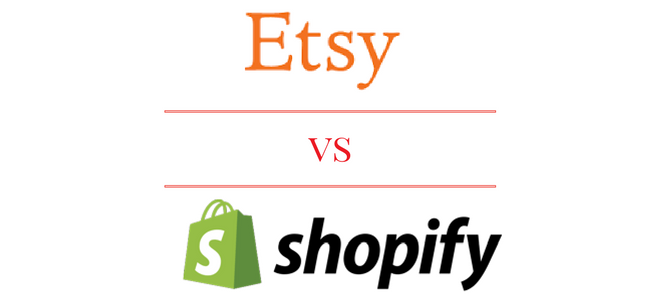 If you're planning to selling your laser cut products online online, one of the bigger decisions you would need to make is the channel. Should you sell in your own website under the banner of your own brand or on a known marketplace? Both platforms essentially deliver on the same objective – to get your product out in the market and to get you started on earning sales revenues.
How each one performs really depends on a number of factors. In this blog, we've covered how to enhance photos of your laser cut products and how to write engaging product descriptions. These may be factors to help your product sell better in both platforms.
A Guide To Selling On Etsy
Everything you need to know about selling on Etsy.
What's more important to ask is how each platform aligns with your business goals. Are you trying to test the waters with your products to see how the market will react to it? Then Etsy would be a good option for this. Are you trying to make a name for yourself and grown your own brand? Then Shopify is the best venue for such.
Let's dig a little deeper with three points comparison that most online sellers are concerned with: exposure, customization and price.
Comparing Etsy and Shopify:
Exposure – Etsy is already a massive brand with its own following. According to Etsy, the creative marketplace has 24 million buyers around the world is shopping for unique items from them. Shopify, on the other hand, is a platform that lets you set up your own ecommerce store. Meaning, you are starting as a new brand that may not have the same recognition as other big brand names. This also means you need to exert extra effort on your part to deliver traffic to your own website. In this regard, Etsy is the clear winner.
Customization – Etsy doesn't give you much control over how your product will be displayed – except of course for the photos and the descriptions of the products. If you're pretty savvy with web design and have preferences over the way your products are displayed, then Shopify may be the better option for you.
Pricing – Now this is the crux in the decision making for most online sellers in either platforms. The difference in pricing depends on how much you will be selling. There is no membership fee in Etsy but it does cost $0.20 to list an item for 4 months or until it sells. However, there is a 3.5% fee on the sales price. Shopify has a three-tiered pricing option: Basic is at $29 with a 2% transaction fee, Shopify is at $79 with a 1% transaction fee and Advanced Shopify is priced at $299 with a 0.5% transaction fee. So at the on-set, you already see that the basic difference is in your upfront cost. Etsy charges very little to get your products listed while you need to spend more on Shopify. Calculating overall cots will depend on how much is sold. Low volume businesses actually save more on Etsy but when the orders start coming in, expect to spend more with the high transaction cost. We found this article comparing fees for Etsy vs Shopify Fees based on volume and item price: Shopify vs Etsy Fees
Etsy and Shopify each have strong offerings to laser cut makers who want to start selling their products online. If you want to start building a following or trial your business idea, we suggest going for Etsy. If you're already confident about your sales and think it's time to level up on building your own brand, then make a move towards Shopify. There is no right or wrong answer when asking which is the better platform for selling your laser cut items, it's really just a matter of strategy.