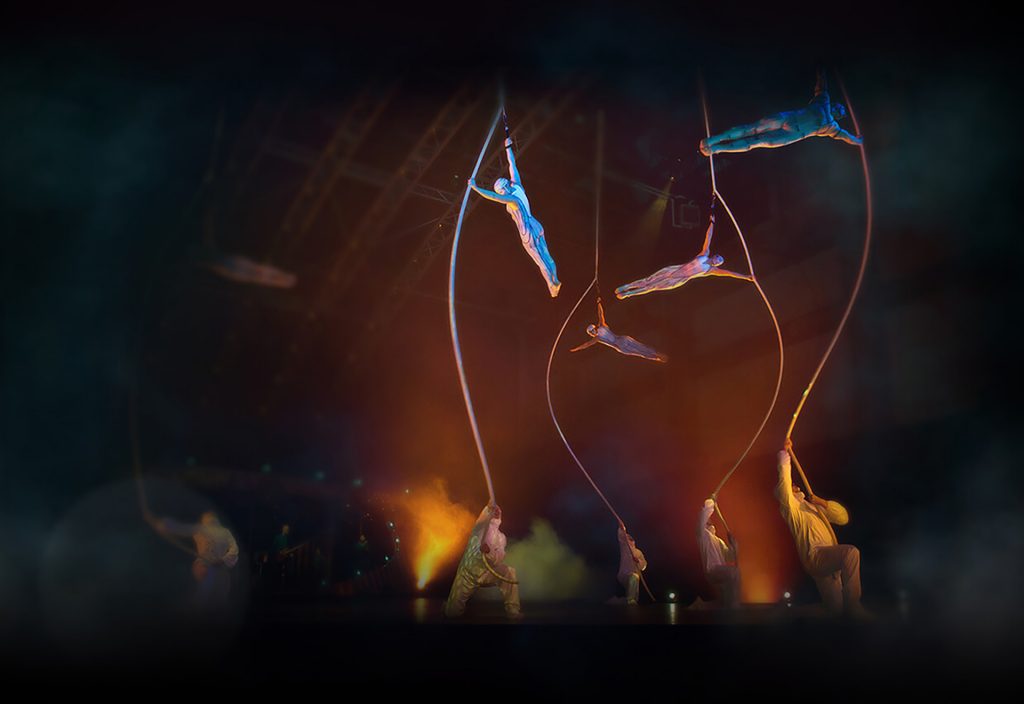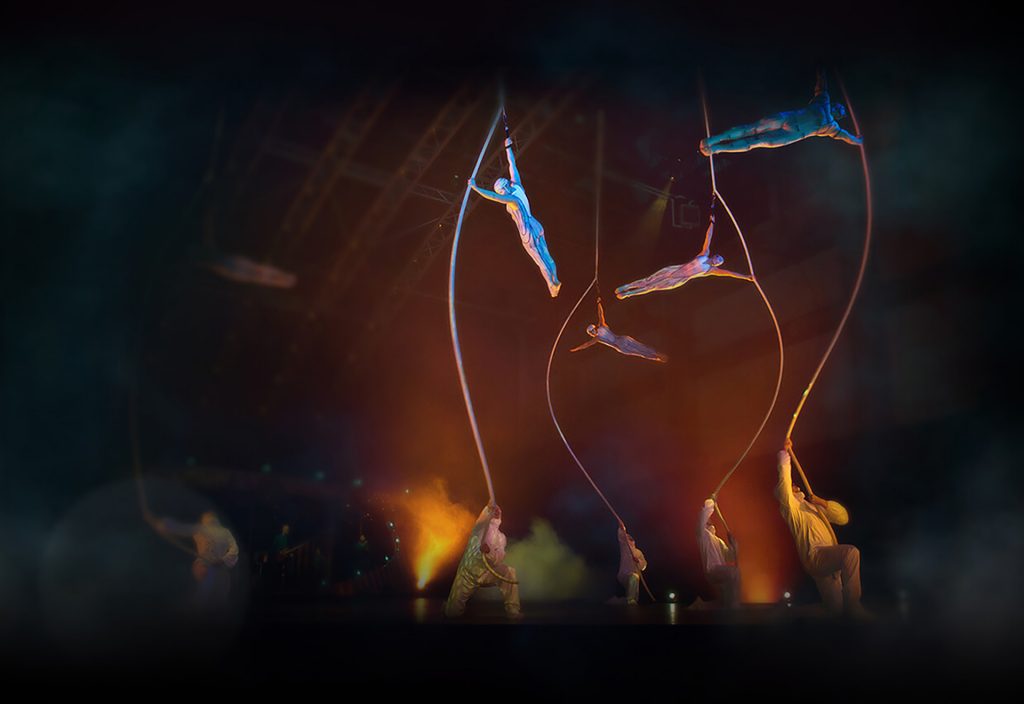 Today we present the second opportunity for our design/make community to earn a creative living in a new way.
You'll design a unique departing gift for the incredible team of the Cirque du Soleil production of Quidam – an escape into a world of imagination.
This opportunity comes as a result of us launching a new service for event marketers and businesses to design and make promo products from scratch, using our design/make community of 150,000 creative minds!
Your Payment
It's your call, you set the price you feel works for Cirque du Soleil and you.
Your Challenge
Design an exciting promotional gift to celebrate the end of the Cirque du Soleil production of Quidam currently touring in Australia and New Zealand.
Your Audience
The amazingly creative and fiercely brave cast and crew of the Cirque du Soleil production of Quidam.
Your Goal
Your promo product will:
* Say thank you to the cast and crew, and provide them with an ongoing memory of their tour.
* Be small and packable. Recipients will carry it home in their suitcase.
* Be big enough to be displayed on a wall, shelf, or desk at home.
* Incorporate all the iconic images of the production – a blue bowler hat, a blue umbrella, boxing gloves, a red balloon and a target.
Manufacturing Considerations
* Your product must be manufacturable using a laser cutter or 3D printer.
* Single part designs are preferred.
* Designs with additional components or assembly are not advised unless the concept is flatpack to be assembled by your product's user. For example, a pop out puzzle.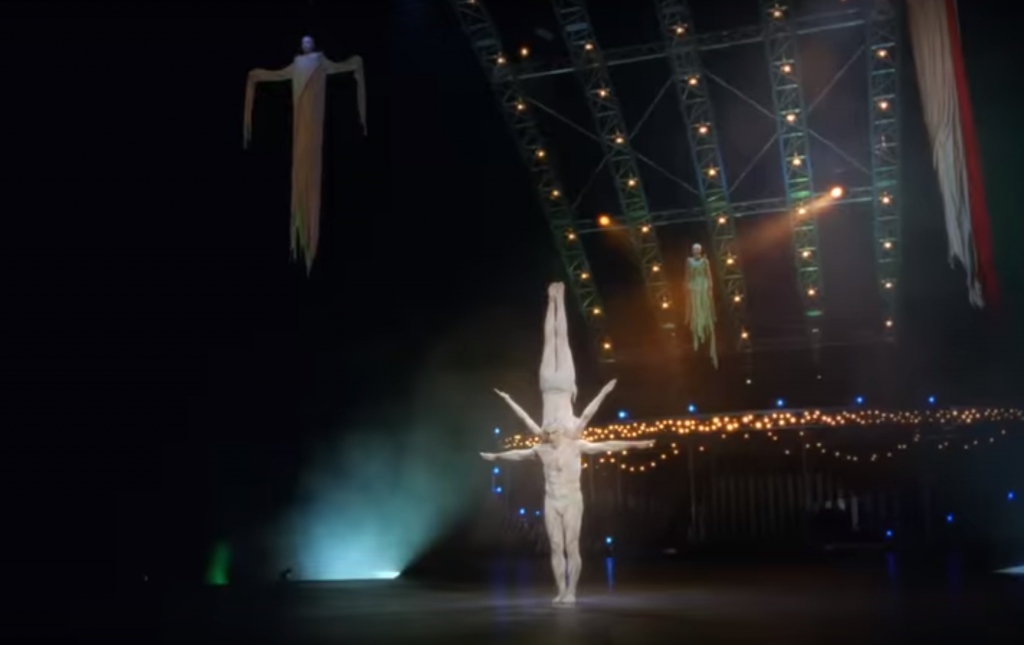 How You Win This Customer
We're looking for one great digital product designer to work with. Someone who has lots of ideas, can turn these ideas into digital designs for laser cutting and/or 3D printing, and who wants to assist us build the future of how digital product designers earn a living online.
Step 1 – You Send Us Your Portfolio
Send us your top 3 examples of past design work that shows why you are the designer to create this product.
Step 2 – We Pick One Designer
We'll pick a designer whose talents match our brief. We'll work with you to finalize the brief, the timeline and payment.
Step 3 – You Deliver Product Ideas & Get Paid
You'll get your creative juices flowing to create the perfect product. After you deliver your creative ideas, you'll receive payment.
Then we'll work with our customer to make your product.
Important Dates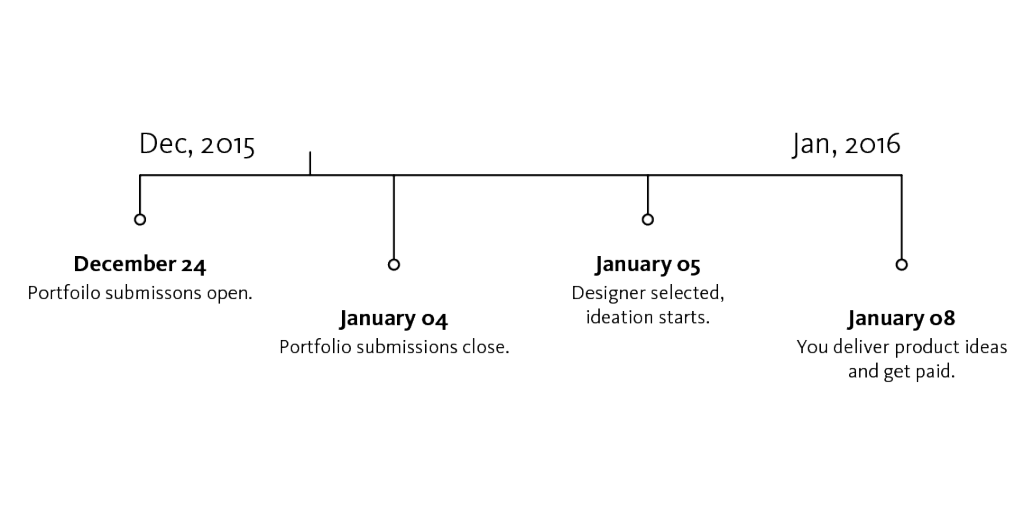 Important Reading
* Read these tips for designing great promo products.
* Check out these design requirements for laser cutting.
* Also see these design requirements for 3D printing.
* And view the available materials you can use to make your products.
Portfolio Submissions Close Monday January 4, 2016 at 5pm PT.
Are you in?
Then email your portfolio to service-at-ponoko-dot-com.
Please feel free to ask questions in the comments below, or email us … service-at-ponoko-dot-com.
FYI – This is the second of what we hope will be many opportunities for you to earn a living from your product creativity online with our new service to match the $23 billion annual promotional products market with our custom product design community.
We hope you get in behind this to send us more signals we're on the right track for you. Thanks for all those who have commented so far, your input is invaluable to creating the ideal service you need to make a living. 🙂