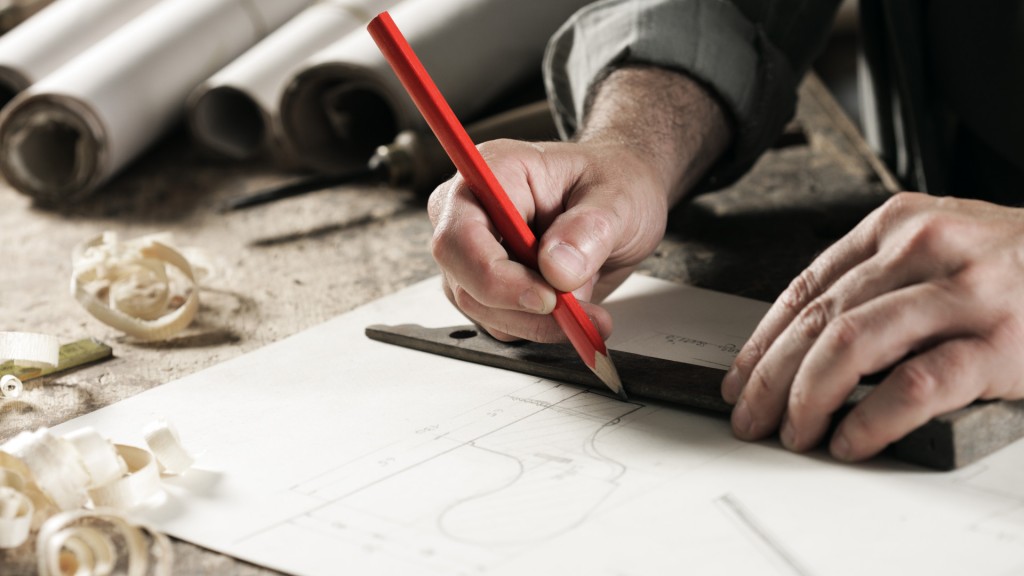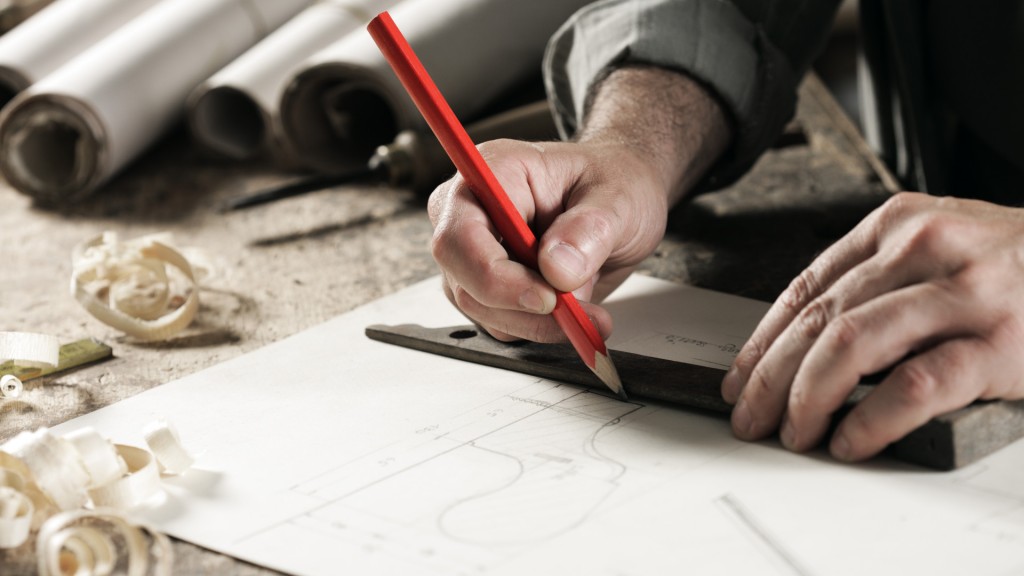 Today we present the first opportunity for our design/make community to earn money in a new way.
This comes as a result of us launching a new service for event marketers and businesses to design and make promo products from scratch, using our design/make community of 150,000 creative minds! (That includes you eh).
You'll design a promotional product for Outforce – the employee and business resource group promoting diversity in sexual orientation and gender identity within Salesforce.
Your Design Challenge
Here's your design challenge – including your audience, your goal, design guidelines and your payment.
The timeline is tight so grab a coffee, turn up some music, and get your thinking cap on!

Entries Close Sunday December 20th at 9am PT
See how to enter your designs, along with available materials & design requirements.
This is the first of what we hope will be many opportunities for you to earn a living from your product creativity online with our new service to match the $23 billion annual promotional products market with our custom product design community.
We hope you get in behind this first one to send us a signal we're on the right track for you …