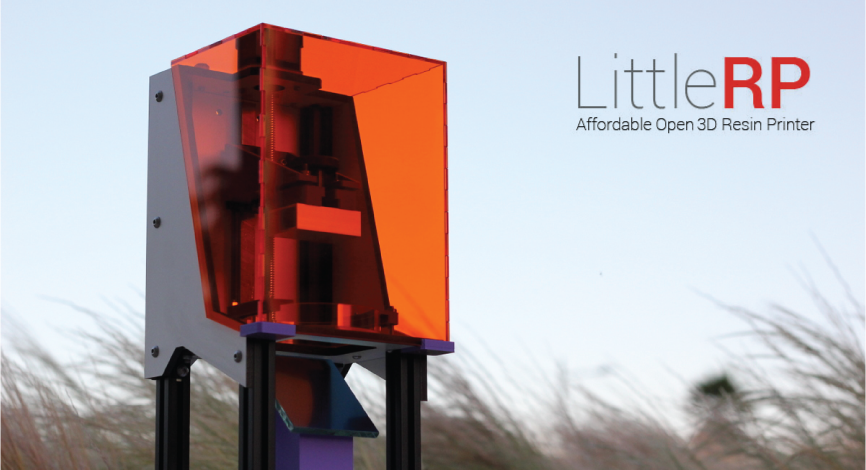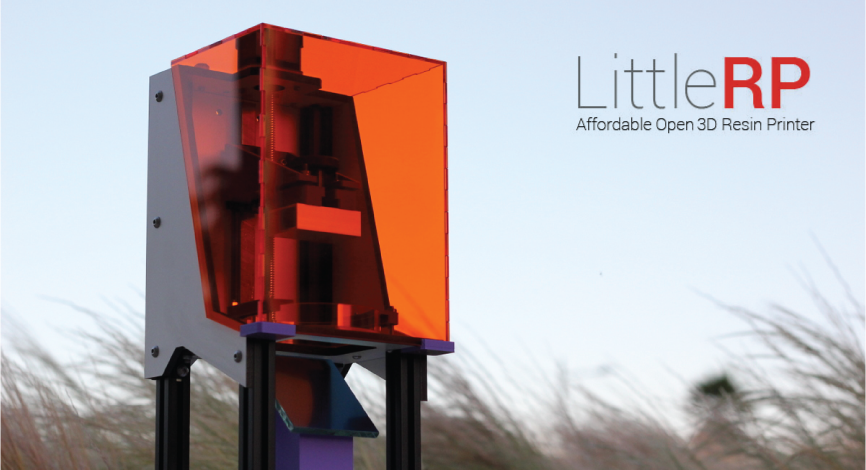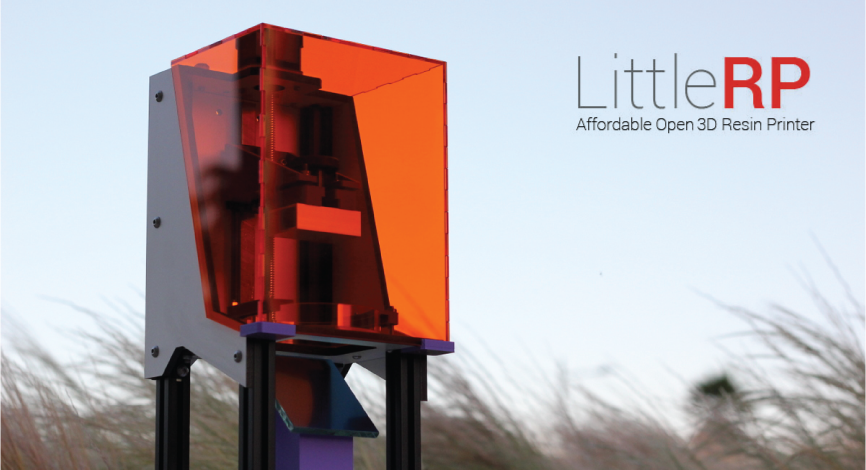 Brad Hill is the creator behind LittleRP – A DLP projector-based resin printer that can be put together for as little as $499.
Brad set out to create a printer that was open, flexible and affordable. Rather than using proprietary resins, the LittleRP is designed to use as many different formulations of UV curing resins as possible. By focusing on smaller, higher quality prints, the LittleRP is able to provide high accuracy while keeping costs low.

The flexibility and low cost helps explain the explosive popularity of the LittleRP's Kickstarter, which passed it's funding goal of $25,000 is under 24 hours. As of this writing the LittleRP has raised over $98,000, just under 400% of it's original goal!
The LittleRP's sleek translucent enclosure is made from Ponoko's Acrylic Orange Tint, and the housing is made from Melamine Finished MDF seen here: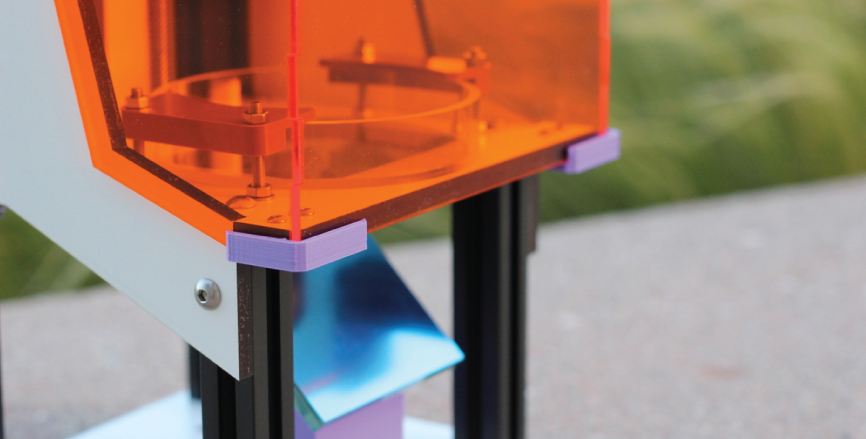 The LittleRP works using a process known as 3D stereolithography, a 3D printing process that uses light-sensitive resin and a high intensity light source to build a 3D object, layer by layer, rather than using spools of plastic filament as on a majority of 3D printers currently on the market. You can check out the LittleRP in action on it's Kickstarter Video:
Want to get your hands on your own LittleRP? Head over to Brad's Kickstarter page to get one while you still can.
Inspired to make your own project? Signup to make and sell for free!