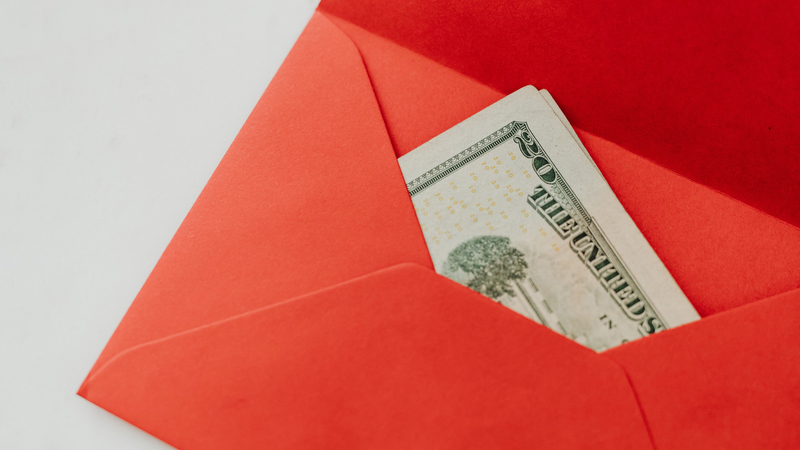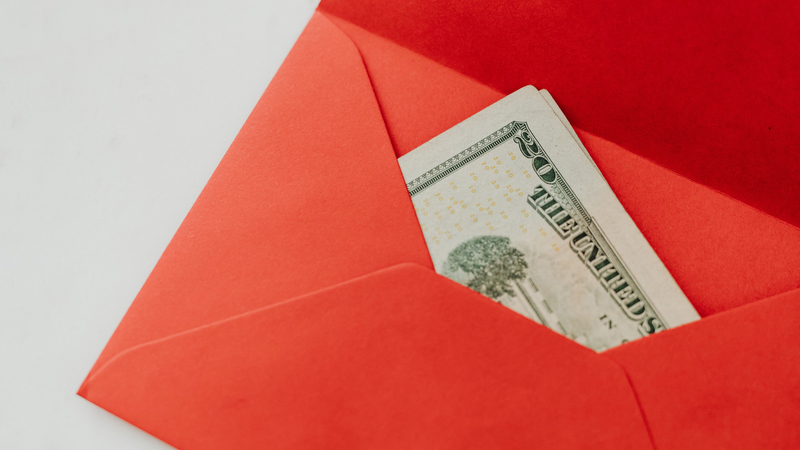 While New Year's Day is a universal celebration across the planet, many engineers often feel a sense of unease. Anyone involved with manufacturing understands the challenges the Chinese New Year presents as manufacturing plants close their doors, resulting in significant delays in supply chains. That's why it is always encouraged to get extra parts during December to account for this downtime that can sometimes last a month.
That's why January is the best time to bring manufacturing home to the US. But in celebration of the new year, we have launched a limited-time offer on all Ponoko Credit purchases with bonus offers of up to 30%. Not only can Ponoko Credit be used with all our major services, but it also has no expiration date meaning that any bonus credit you get today can be stashed away until you are ready to manufacture your next part.
So, if you are interested in getting some bonus credit before the end of January, see our offer page below, which details everything you need to know! But hurry because this offer ends 31st January 2023 at midnight!
Top Stories This Week
Hardware Business News
---
Stellantis To Build U.S. Firm Archer's Air Taxi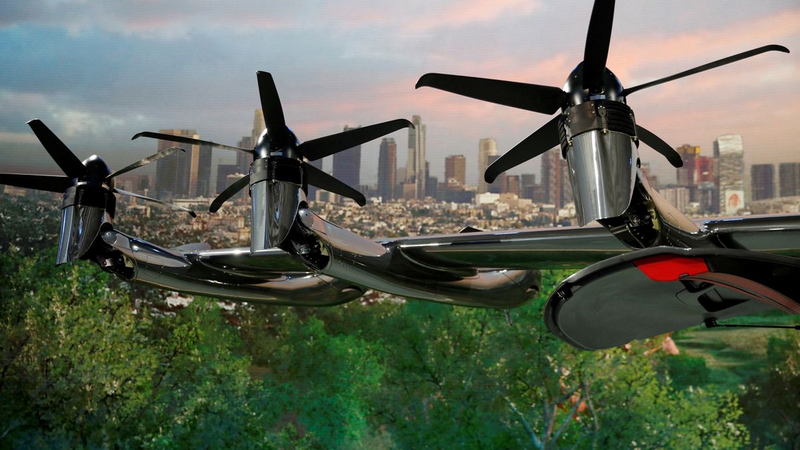 While many have dreamed of flying taxis capable of beating everyday traffic, no such systems currently exist. Of course, private helicopters can be used for rapid transport, but they are often limited to where they can land, and their high price makes them only suitable for the most wealthy. However, one company, Archer Aviation, plans to change this with the introduction of their own vertical take-off taxi vehicles, and a recent business investment will help the company produce 2,300 units annually. What challenges do air taxis face, how will the recent investment help, and where could such services lead?
ARO Launches New RaaS Service For Any Robotics OEM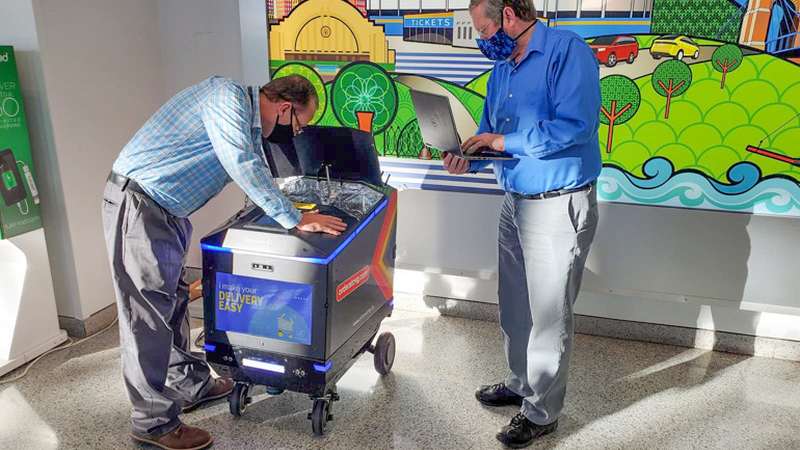 Robotics undoubtedly play a critical role in modern life thanks to their ability to perform repetitive tasks with great efficiency. However, their high degree of engineering and complexity makes them expensive to produce and maintain, which often keeps robotic systems out of reach for many businesses. An emerging concept that aims to solve this, called Robotics As A Service (Raas), provides robotic systems as a service instead of ownership transfer, meaning that the consumer only needs to pay a flat rate based on hours used. Now, ARO has announced its new RaaS service that will be available for any robotics OEM, hoping to bring robotic systems to more customers. What challenges do robotics introduce, what is RaaS, and how will ARO help integrate robotics into more applications?
Robots Are Taking Over Jobs, But Don't Panic Yet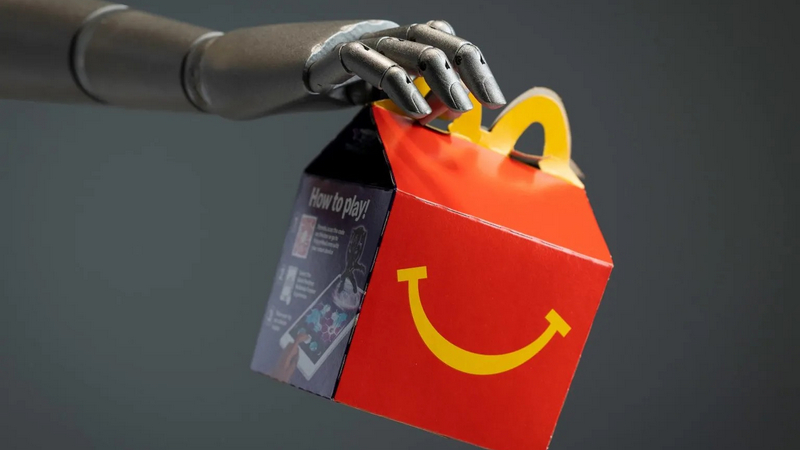 It would seem that no matter where you look, robots are AI are slowly taking over our jobs. But while many believe that robots are replacing humans at an exponential rate, the truth is that robots are not taking over jobs as fast as people think, and it turns out that the perception of job losses is often dramatic. In this article published by scitechdaily, learn what challenges robots introduce into society, how many jobs are really being replaced by robots, and why the future is not as grim as many think!
AI Legal Assistant Will Help Defendant Fight A Speeding Case In Court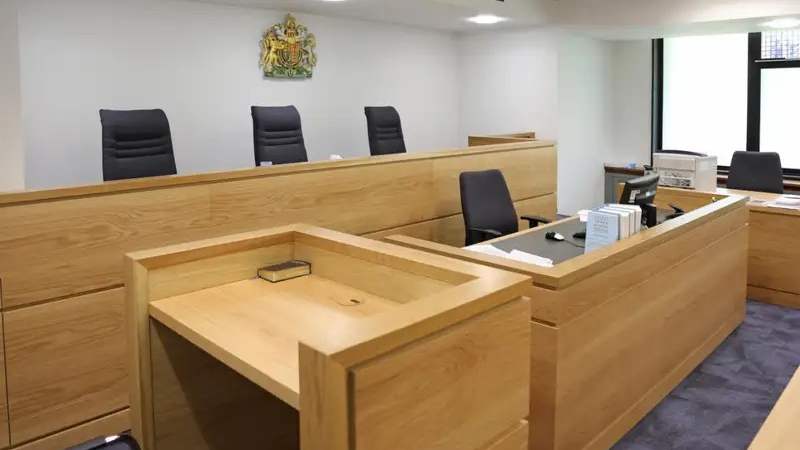 Getting into legal trouble not only causes those involved a great deal of stress and worry, but the financial burden can be immense. Because of this financial burden, many companies take advantage of this barrier by making unfair contracts and payment clauses that are difficult to get out of. While a good lawyer can fight these off, the legal cost is far greater than just paying the company what they have asked for. Now, a new service called DoNotPay is set to test its AI lawyer in court to fight a speeding fine, and the cost of the AI is a fraction of what a traditional lawyer would charge. What challenges does the law introduce to small claims, what is DoNotPay, and how will it try to win this case?
Hardware Engineering News
---
These Robots Crawl All Over Wind Turbines So Humans Don't Have To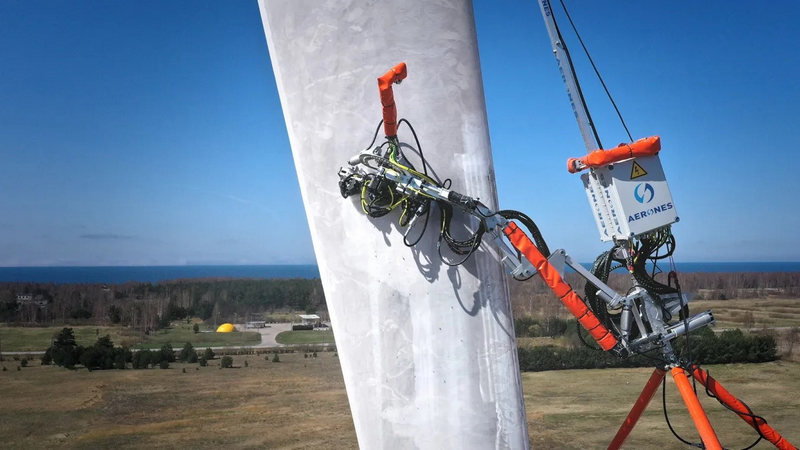 Wind turbines are one of the few renewable energy sources that show real promise in moving away from fossil fuels. However, as simple as wind turbines may be, they are subjected to numerous challenges, including blade degradation and damage, and as such, require frequent maintenance. Recognising the dangers posed to humans during maintenance, Aerones has recently demonstrated a new robotic system that is capable of monitoring and repairing damage on blades without the need for humans. What challenges do wind turbines face, who is Aerones, and how will the robotic systems help maintenance?
PyTorch Machine Learning Framework Compromised With Malicious Dependency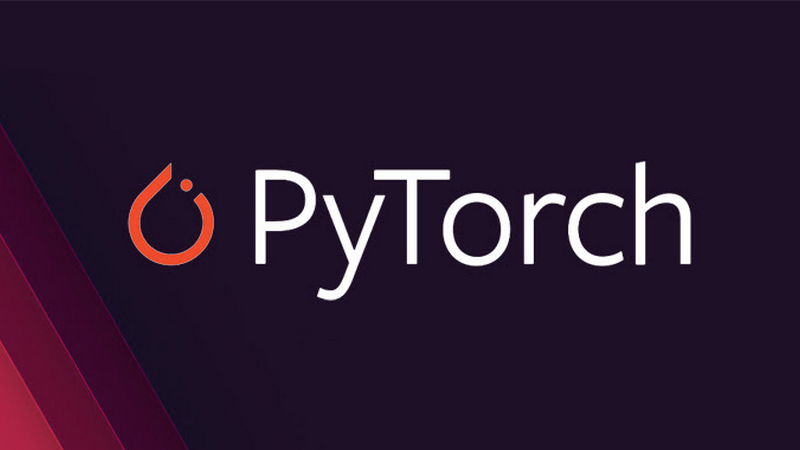 One of the great benefits to using Python is that the Python Package Index (pip) allows for easy installation of new libraries, and dependencies that those libraries have. However, one major challenge faced by pip is that it is easy to integrate malware into smaller dependencies that may otherwise go unnoticed, and this was recently the case with PyTorch whereby one of its smaller dependencies was infected with Malware. What challenges does pip present to engineers, which dependency was found to be infected, and what should engineers do who need to use PyTorch?
Automation Is At A Tipping Point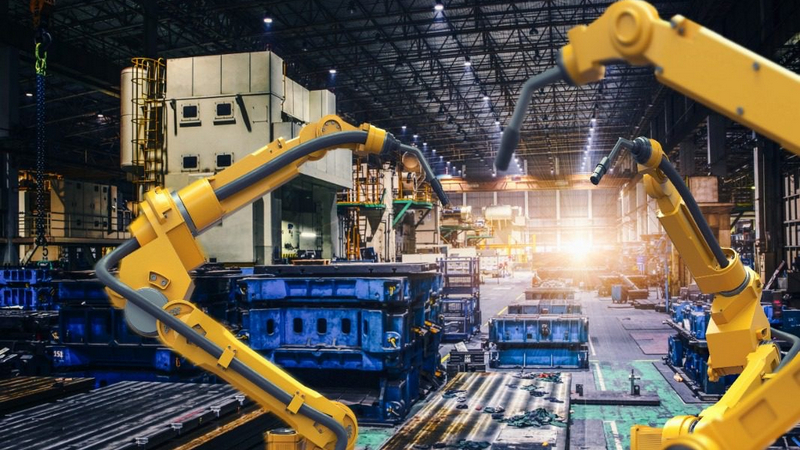 As technology continues to progress, the use of automation in both software and hardware is also growing. In fact, it is believed that in the coming years, all businesses worldwide will need to move towards automation so as not to fall behind. This may introduce challenges for smaller businesses where integrating automation is difficult. In this article published by chiefexecutive, learn about how automation is being used, how robotics factors into the mix, and what collaborative robots are.
Hardware R&D News
---
Stretchable Strain Sensor Used To Create New Wearable Blood Pressure Devices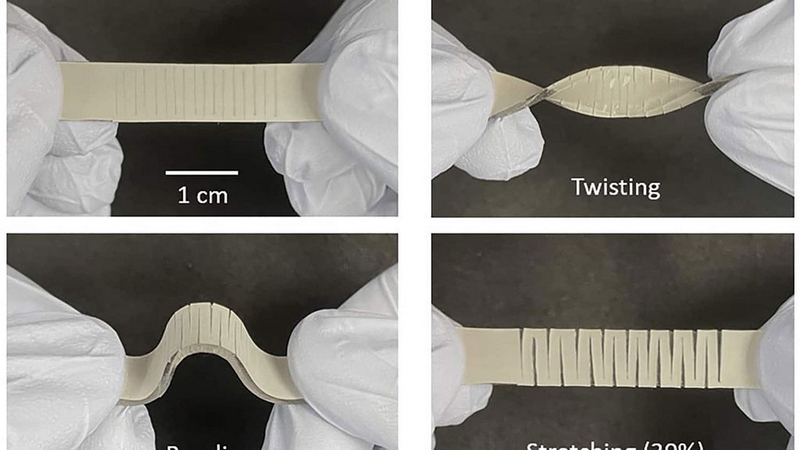 When it comes to wearable medical devices, the inherent inflexibility of modern electronics makes it difficult to create comfortable wearable devices. Worse, devices and sensors that need to flex can often deteriorate due to fatigue, and this limits their sensing capabilities. Recognising the challenges faced with strain sensors, a team of researchers have recently developed a strain sensor that can withstand significant deformation, and this has been used to detect blood pressure. What challenges do wearable medical devices face, what did the researcher develop, and how will it be used to create medical devices in the future?
Researchers Explore The Use Of Diamond & Boron Nitride For Future Power Transistors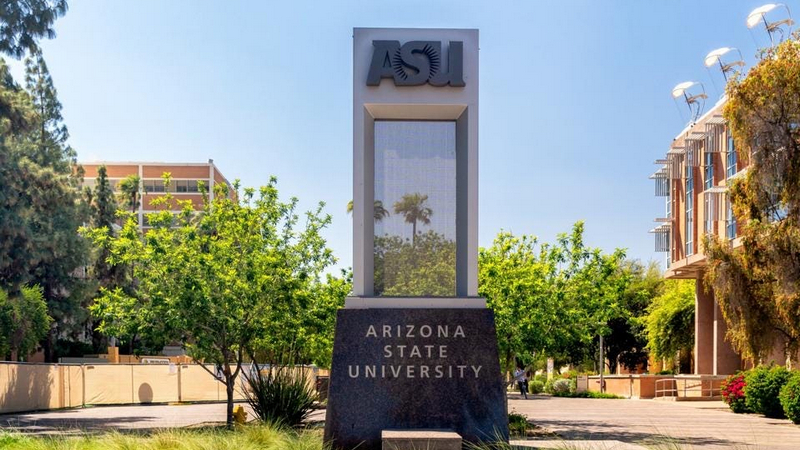 Silicon Carbide (SiC) is one technology that is quickly rising the ranks thanks to its higher breakdown voltages, smaller switching losses, and better thermal properties, while Gallium Nitride (GaN) provides engineers with an excellent RF power option due to its ability to operate at high frequencies. But while these technologies are significantly better than silicon, their small market share and emerging nature make them expensive and difficult to integrate. Recently, researchers from Arizona State University announced plans to develop a power transistor using diamonds and boron nitride to overcome the numerous challenges current electronic devices face. What challenges do power electronics face, what do the researchers plan to develop, and could they become a vital power technology in the coming decades?
Open-Source Hardware News
---
Google To Make RISC-V A Major Platform For Android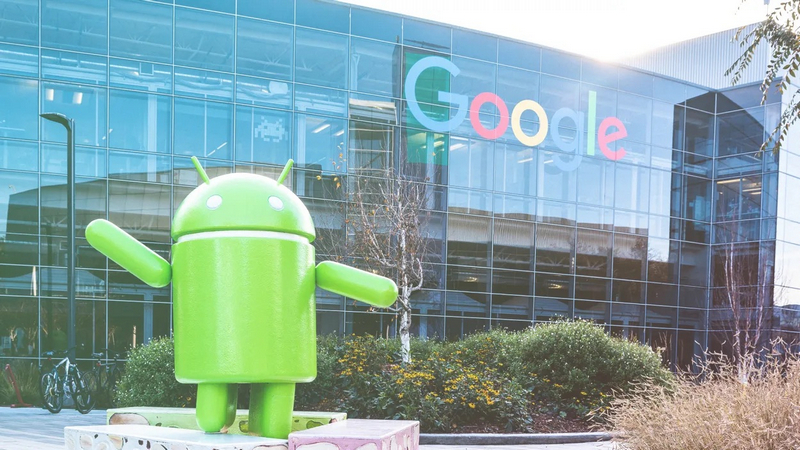 Over the past year, almost every other story in the semiconductor field has involved RISC-V in some way, whether it is the inclusion of a RISC-V core in a commercial device, a standalone RISC-V processor, or software support for the architecture. But no matter what the story is, there is no denying that RISC-V has taken the engineering community by storm. When looking into the architecture and what it offers, it's no surprise that it has such a large following! Recently, Google announced that RISC-V will become a major platform supported by Android. Why has RISC-V become so popular so quickly, what exactly has Google said about RISC-V, and could this be the beginning of the end of ARM?