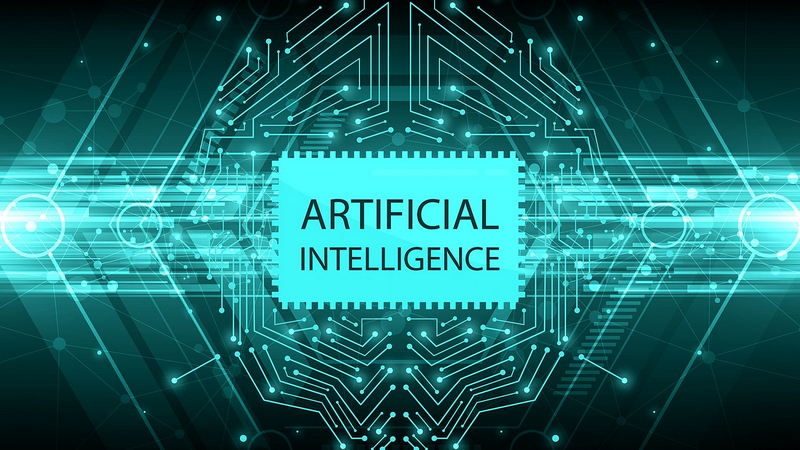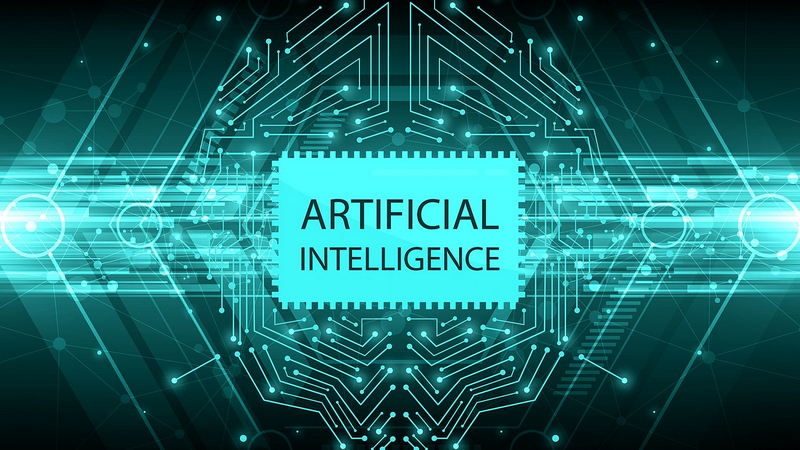 The increased use of networking technologies and electronic devices leaves homes, offices, and industrial sites increasingly more exposed to cyberattacks. Trying to monitor and prevent such attacks can be difficult especially when the cybercriminal has inside knowledge of security protocols and used detection methods. In this article published by darkreading.com, learn how AI was used on five separate occasions to catch attempted cyberattacks. What challenges do cybercriminals present, how can AI be used to defend against such attacks, and could criminals utilise AI in such attacks?
Top Stories This Week
---
Custom parts for startups & enterprises - order online, delivered same day.
Hardware Business News
---
NATO announces $1B innovation fund for emerging tech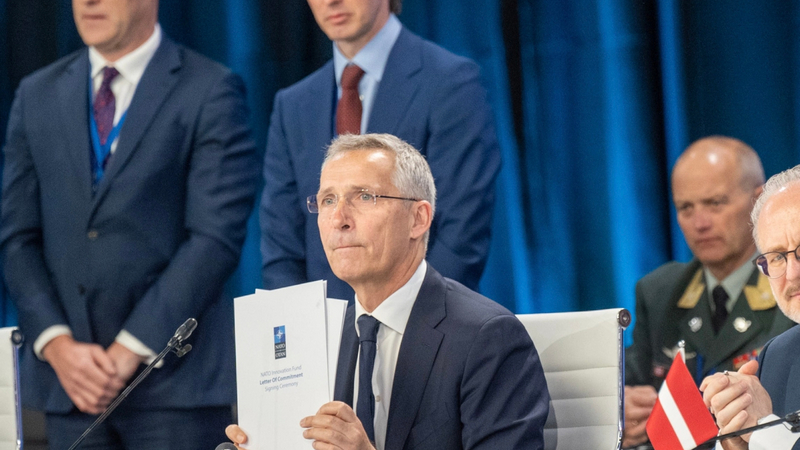 There is no doubt that NATO members around the world have been shaken by the Russo-Ukraine war. But the conflict has demonstrated how current warfare techniques are quickly becoming antiquated, and that future wars could be entirely virtual (i.e. cyberwarfare). As such, NATO has recently announced a $1 billion innovation fund that aims to invest in emerging technologies including artificial intelligence, autonomy, big data, and quantum computing that support interests in defence. What challenges does NATO face, what will the fund do, and how has warfare changed?
Siemens and NVIDIA to utilise Metaverse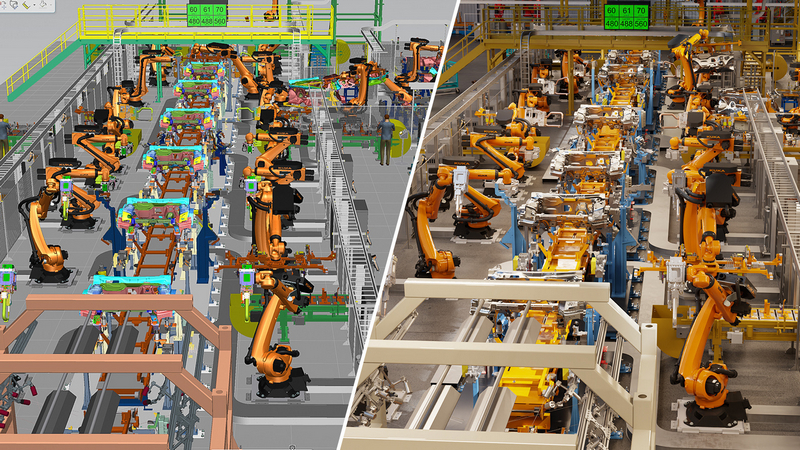 While still in its infancy, the Metaverse is set to become a major part of life. Many believe that the Metaverse will be solely focused on social media and human interaction, but its benefits extend far beyond selfies and food pics. Recognising the advantages of the Metaverse, Siemens and NVIDIA have announced a joint venture that will look to transform the manufacturing industry with the addition of Metaverse-powered technologies including AR, VR, and digital twins. How can the Metaverse be used in industry, what advantages would it bring, and why are digital twins advantageous?
Samsung has beaten TSMC in 3nm chip production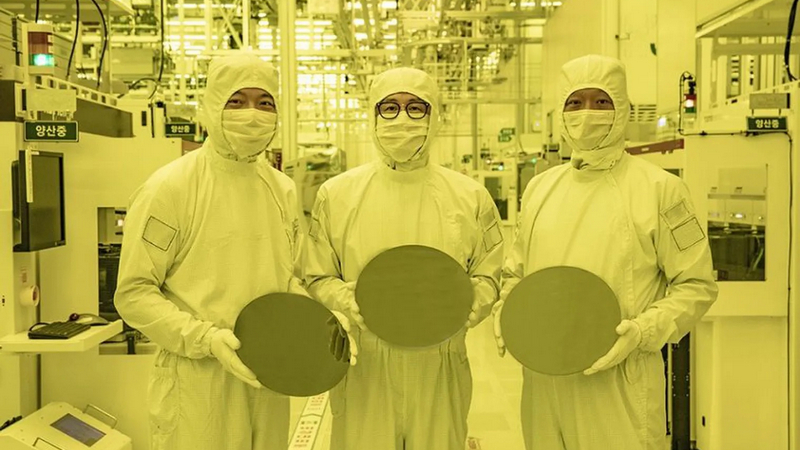 In order for semiconductor technology to improve it is essential that more transistors can be integrated into a single chip. To achieve this, these manufacturers try to reduce the size of features as much as possible as this not only allows for more transistors to fit but also reduces the energy consumed by each one. While TSMC has historically held the title of being the first to offer the latest technology node, it has now been beaten by Samsung which is now offering 3nm devices. What challenges does node reduction face, what is Samsung now offering, and could TSMC regain this title?
6 career options for those involved with 3D printing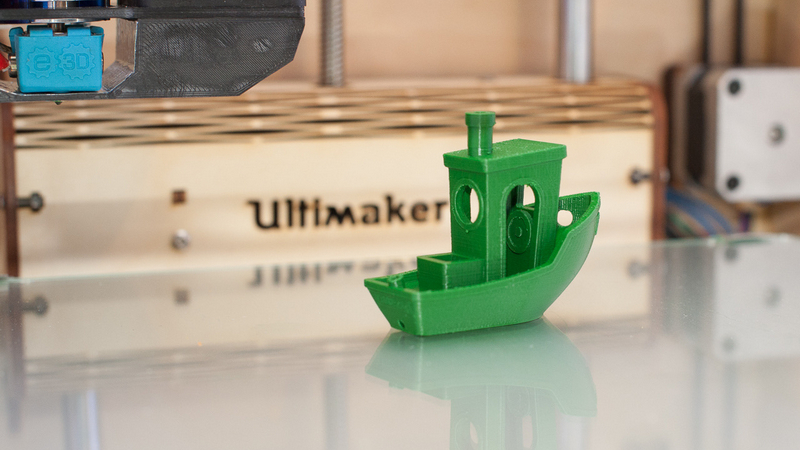 3D printing is an extremely powerful additive manufacturing technique due to its ability to work with most designs, the low cost of manufacturing, and the speed at which designs can be developed in CAD and then prototyped. For those looking to go into the 3D printing, a recent article published by makeuseof outlines 6 exciting career possibilities involved with the 3D printing industry including medical, architectural, machine design and CAD. What careers exist in this field, what experience is needed, and how can such a career help with skills?
GlobalWafers to invest $5 billion in a new foundry in Texas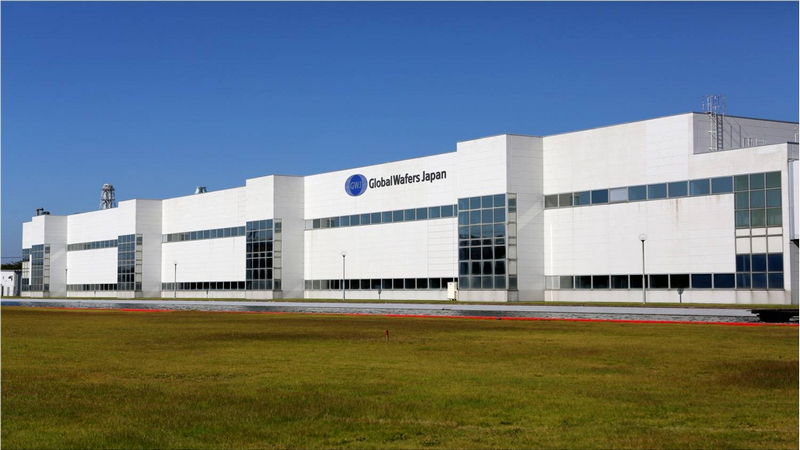 The semiconductor shortage across the globe has not only demonstrated the importance of the industry, but also its devastating effect on global supply chains. Furthermore, a nation that is denied access to semiconductors is also unable to build up a strong defence, a strong economy, or develop key technologies. After a failed investment attempt in Europe, Taiwanese semiconductor fabricator GlobalWafers has decided to spend $5bn on a new facility in Texas. What challenges do semiconductors face, where will the new facility be built, and how will it help the local economy?
Talk with an expert
Hardware Engineering News
---
Autonomous Mayflower ship finally reaches Plymouth Rock after diversion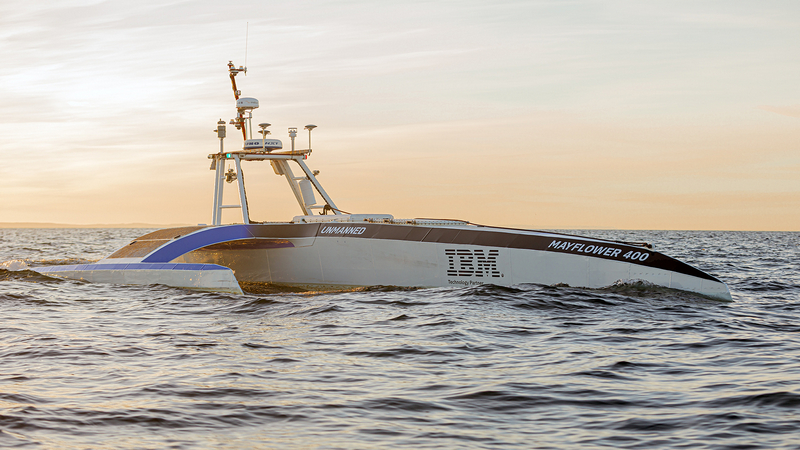 When it comes to autonomous navigation most think of cars and planes, but integrating autonomous sailing into boats also presents numerous advantages whether it is reducing the number of crew needed, increasing cargo space, or the ability to sail 24/7. For the past few years, a team of researchers have been developing a fully autonomous boat called the Mayflower (named after the famous ship that took The Pilgrims to the new world), which has finally made port in Plymouth Rock. What challenges do autonomous boats face, why did the boat face a diversion halfway through its journey, and where will the technology lead the shipping industry.
Nasa awards $600K for funding underwater drone swarms that may one day explore alien oceans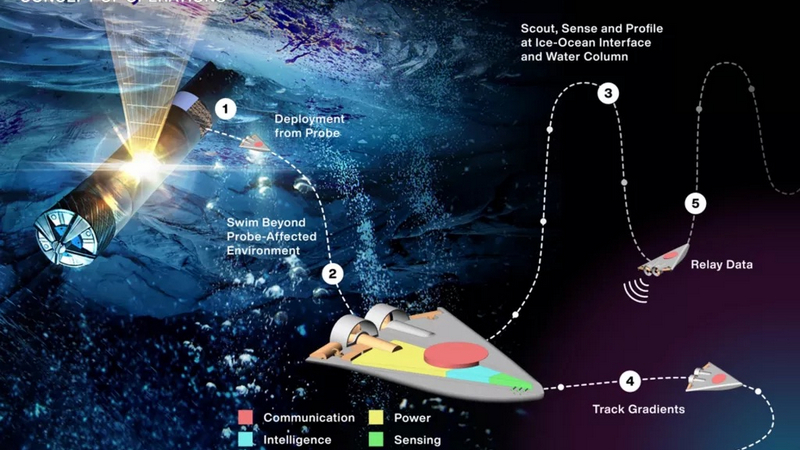 Mars is frequently explored for signs of life as many scientists feel that Mars may have had life at one point during its early formation. However, it is more likely that some of the moons of Saturn and Jupiter as a result of intense geological activity and the potential existence of huge hidden oceans. As such, NASA has announced an additional $600K in funding to create a swarm of underwater drones that could one day explore oceans on alien worlds. Why are moons such as Io and Europa candidates for life, what will the funding be used for, and when could such a project be launched?
DroneSeed demonstrates use of drone swarms to replant forests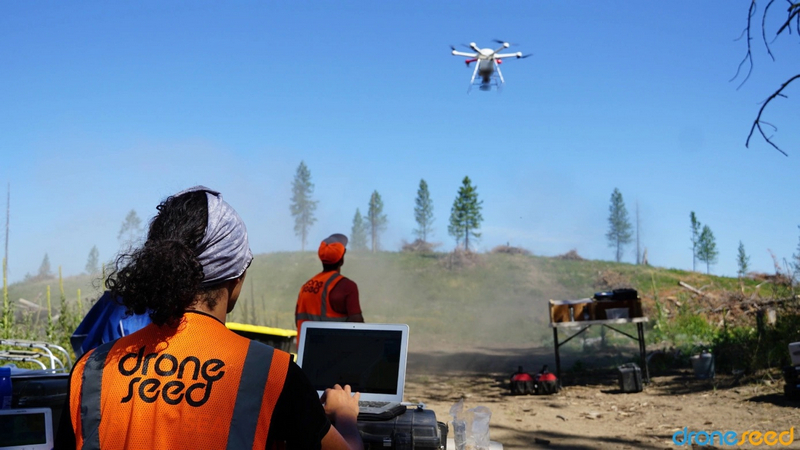 Wildfires are a fact of life, but the increased number of wildfires as a result of climate change is having serious impacts on natural habitats and society. Once a wildfire has finished, the resulting scorched earth is ripe for new growth, but waiting for nature to reclaim this land can take years. Now, a new start-up called DroneSeed has developed a swarm of drones that can rapidly replant wild areas with seeds.. What challenges do wildfires present, what does DroneSeed do, and how effective are drone swarms?
Hardware R&D News
---
Researchers develop sensor able to detect early signs of concussion in contact sports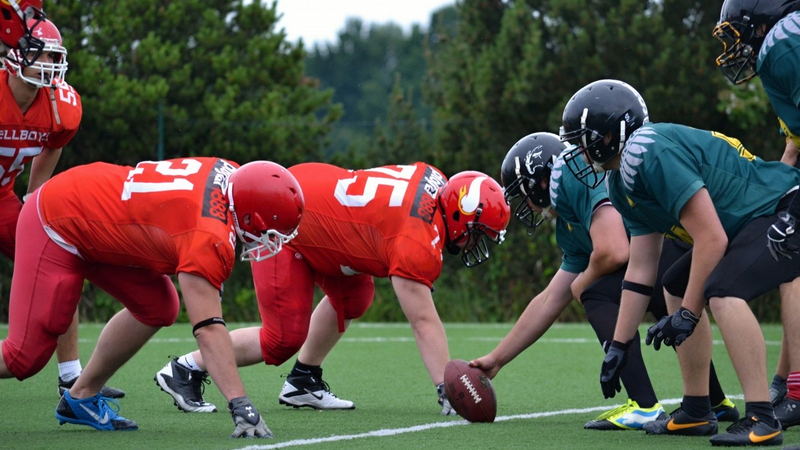 Contact sports are hugely popular throughout the world, and the large financial potential of sports makes it a lucrative business. While injuries are common, it is often hard to tell when someone has suffered from a concussion, and repeated concussions have been shown to cause long-term effects such as dementia and diminished mental capacity. Recognising these challenges, researchers have recently developed a device that can identify whiplash in its early stages to war athletes of potential further damage. What challenges do sporting activities have on health, what does the new device do, and could its use go beyond intensive sports activities?
Open-Source Hardware News
---
Arduino moving into the industrial sector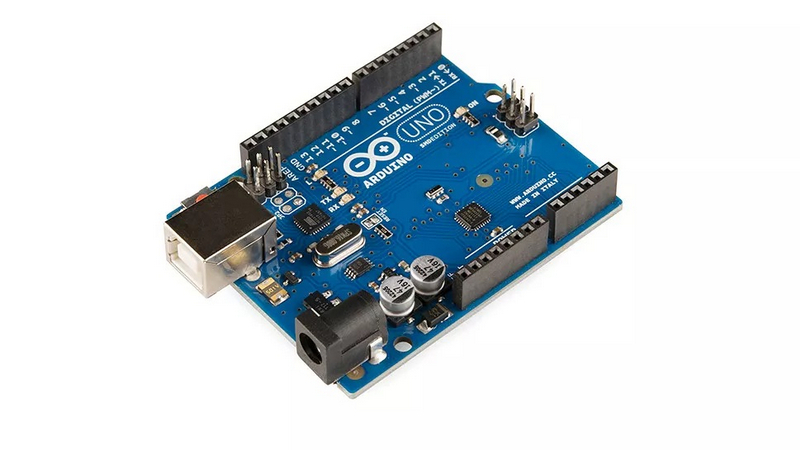 Arduino is a company well known for championing open-source hardware and software as well as the development of a programming platform that aims to simplify microcontroller projects. While their devices have been targeted at education and makers, those in the commercial and industrial space have asked Arduino for products suited for their environments for years. Now, Arduino has recently announced that it will be entering the commercial and industrial spaces to help accelerate such projects with the addition of new development boards, modules, and services. Why is Arduino so popular, what services will be made available, and will these services become available to makers?