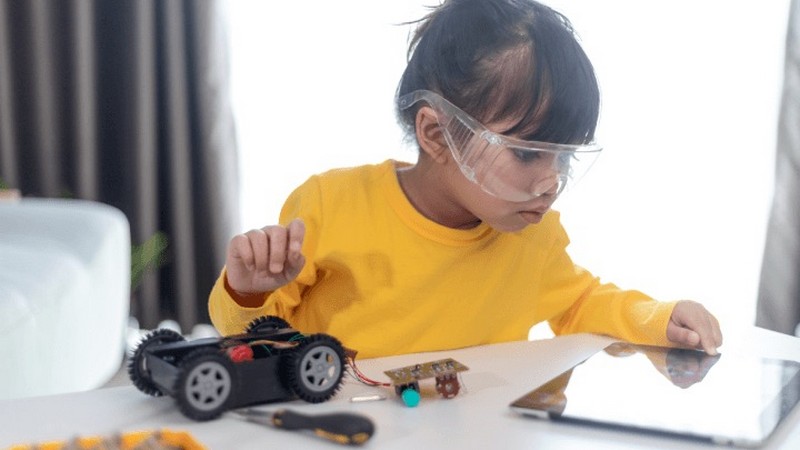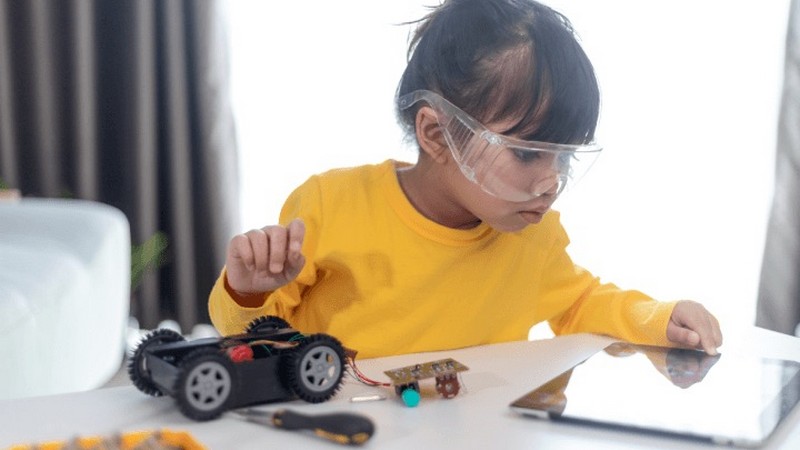 The integration of AI into children's toys is a topic that holds both promise and concern. As AI technology continues to advance, the possibility of AI-powered toys that offer unique interactions and personalized experiences for children becomes increasingly feasible. However, alongside the potential benefits, there are significant challenges and ethical implications to consider. How can AI be effectively integrated into toys, what dangers might arise from such integration, and should we proceed with the development of AI-powered toys? This article explores these questions, delving into the potential uses, risks, and the need for responsible design and regulation in the emerging field of AI toys.
Top Stories This Week
Hardware Business News
---
This CEO Replaced 90% Of Support Staff With An AI Chatbot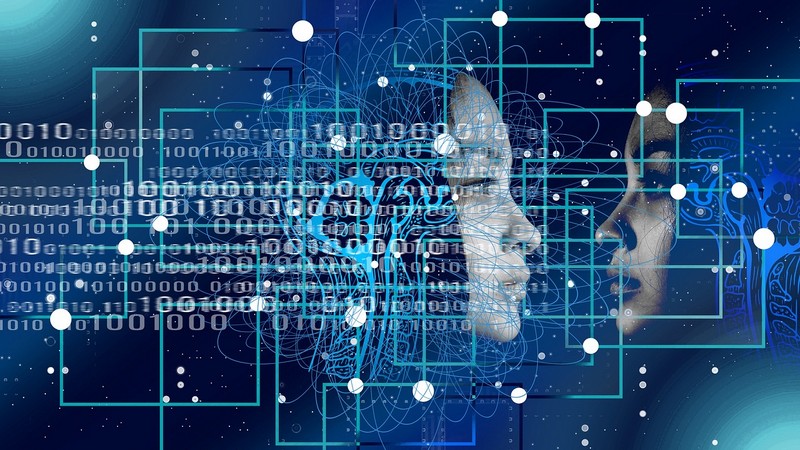 The integration of artificial intelligence in customer support functions is resulting in significant changes for companies, including staff layoffs. The founder and CEO of Bangalore-based e-commerce company Dukaan, Summit Shah, recently laid off 90% of his support staff after implementing a chatbot powered by AI. The introduction of the chatbot has significantly reduced response times and improved issue resolution, leading to a reduction in customer support costs. However, concerns about job losses due to AI implementation continue to rise. How did the implementation of an AI-powered chatbot result in significant improvements in response times and issue resolution for Dukaan, what were the reasons cited by Summit Shah for the staff layoffs at Dukaan, and what are the growing concerns surrounding AI-powered chatbots?
Elon Musk Launches AI Startup xAI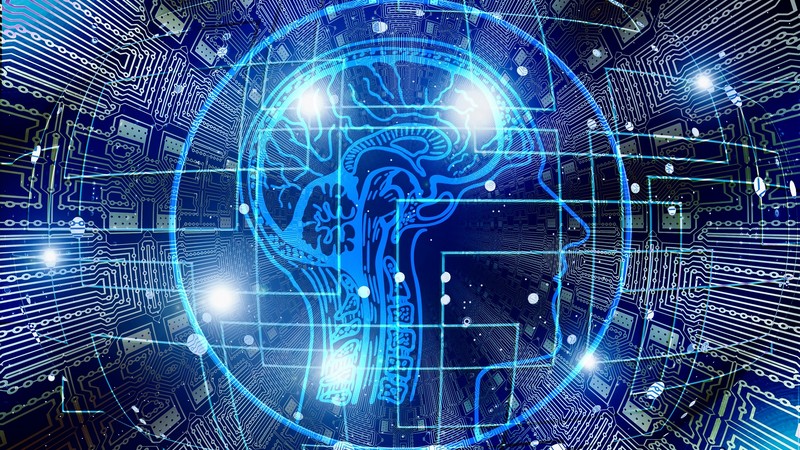 Despite his well-documented concerns about artificial intelligence posing existential threats, Elon Musk, the world's richest man, has launched an AI start-up called xAI. With Musk serving as CEO alongside his other leadership roles at Tesla, SpaceX, and Twitter, xAI will collaborate closely with these companies to achieve its mission of accelerating AI development. The start-up boasts a team composed of former employees from prestigious organizations such as OpenAI, Google Deepmind, and Microsoft. What is the company's mission and how does it aim to understand the true nature of the universe, how does xAI plan to create a safer AI without explicitly programming morality into its systems, and when does he predict that superintelligence, AI surpassing human intelligence, will emerge?
BMW Launches Smart Glasses That Give Motorcyclists A Heads-Up Display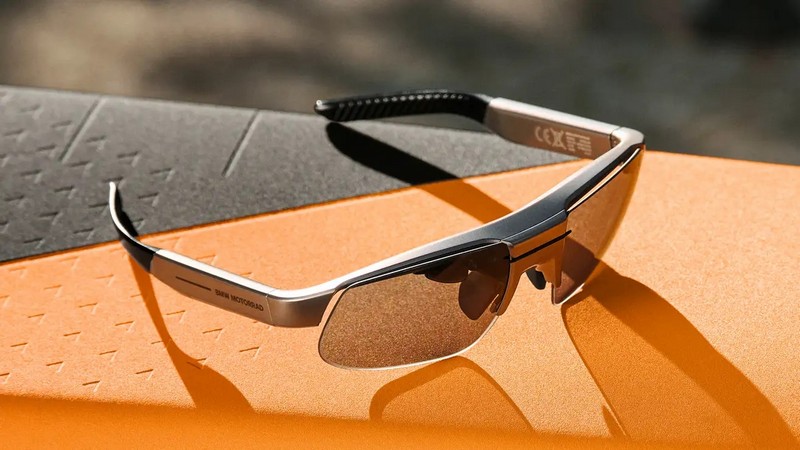 While Apple's highly anticipated AR/VR headset is still on the horizon, BMW Motorrad, the motorcycle division of the automaker, has unveiled its own innovation in wearable technology. The company has introduced ConnectedRide Smartglasses, which position dashboard metrics in a rider's field of view, eliminating the need to take their eyes off the road. With the goal of enhancing safety by allowing riders to keep their heads up and focus on other drivers, these smart glasses project minimal information onto the lens, providing real-time data without distracting the rider. In what ways do BMW Motorrad's ConnectedRide Smartglasses address the need for rider safety, how do the smart glasses connect with the BMW Motorrad Connected App, and what challenges did BMW face in designing the ConnectedRide Smartglasses, particularly in terms of battery life and aesthetics?
Google To Switch To TSMC's 3nm Process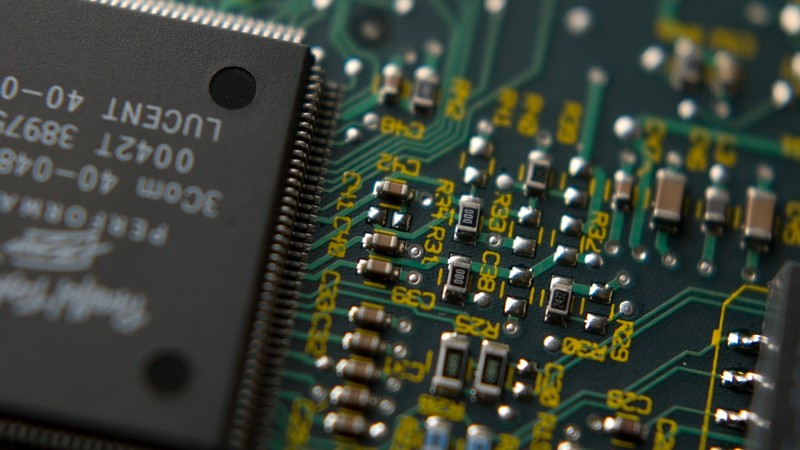 Google is reportedly planning to sever its foundry partnership with Samsung and transition to Taiwan Semiconductor Manufacturing Company (TSMC) for its custom Tensor chipset, set to launch in two years. The move to TSMC is notable as the company is expected to adopt the advanced 3nm process, which other major players like Qualcomm and MediaTek are likely to follow suit. The use of TSMC's 3nm process will offer enhanced power efficiency and reduced thickness through the integration of Integrated Fan-Out technology. This shift signifies Google's ambition to create a fully custom design, similar to Apple's approach, providing greater control over hardware and software integration within its ecosystem. What are the reasons behind Google's decision to drop Samsung as its foundry partner and shift to TSMC for its fully custom Tensor chipset, what advantages does TSMC's 3nm process offer in terms of power efficiency and reduced thickness, particularly through Integrated Fan-Out technology, and how does Google's transition to TSMC and the adoption of a fully custom design for its Tensor chips impact its product line-up beyond smartphones?
Hardware Engineering News
---
ODIN's Real-Time Space Debris Tracking: Shaping The Future Of Safe Space Missions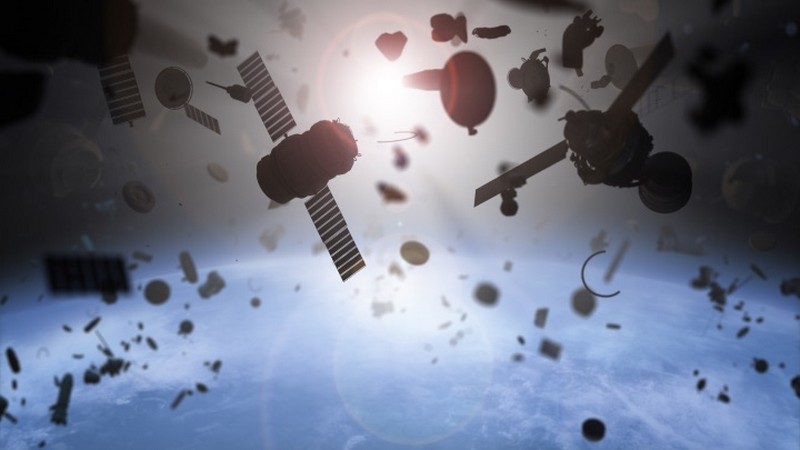 Space debris poses significant challenges for space exploration and satellite operations. The accumulation of debris in Earth's orbit, ranging from defunct satellites to tiny particles, can pose a serious threat to operational spacecraft and even trigger catastrophic collisions. Addressing this issue, UK-based company ODIN has successfully demonstrated a space debris tracking system capable of detecting sub-millimetre debris. This breakthrough technology has the potential to revolutionize space debris tracking and enhance the safety and sustainability of future space missions. What challenges does sub-millimetre debris pose to space exploration and satellite operations, how has ODIN's debris tracking system demonstrated its ability to detect sub-millimetre debris, and what makes their approach unique compared to existing ground-based tracking systems?
Hygroelectricity: The Untapped Potential Of Humid Air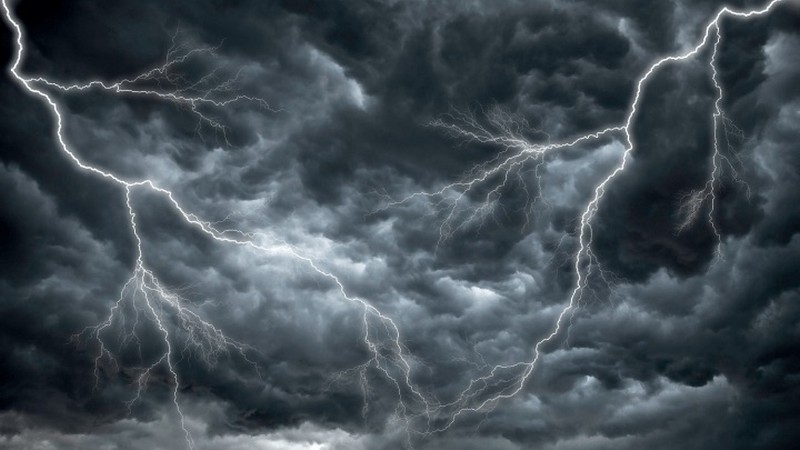 As the search for renewable energy sources continues, researchers have turned their attention to hygroelectric systems that extract electricity from humid air. Hygroelectricity, unlike hydroelectricity, harnesses the electrical energy present in humidity. What exactly is hygroelectricity and how does it differ from hydroelectricity, how have researchers explored the potential of hygroelectricity as a power source, and is hygroelectricity a viable energy source for future electronic systems? This article explores the concept of hygroelectricity, recent developments in this field of study, and the viability of hygroelectric systems as a future power source.
LiFi Technology Now Has Less To Envy WiFi: The First Standard Approved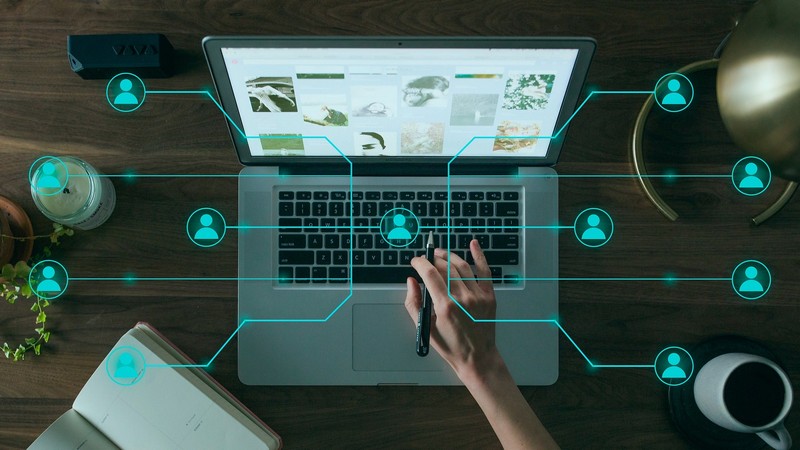 LiFi, a technology that uses light to transmit data, is emerging as an alternative to traditional WiFi. With the recent approval of the 802.11bb standard by the IEEE, LiFi is gaining momentum and is set to become more widely used. This standardization will allow for interoperability between manufacturers and pave the way for mobile devices and computers to be compatible with LiFi. While LiFi offers advantages such as enhanced privacy, it also faces challenges like limited coverage range. What is LiFi and how does it differ from traditional WiFi, what challenges did LiFi face before the introduction of the 802.11bb standard, and what implications does this standard have for the future of mobile devices and computers, and how does it relate to the development of WiFi 7?
Hardware R&D News
---
This Device Can Detect The Presence Of COVID-19 In The Air In Just Five Minutes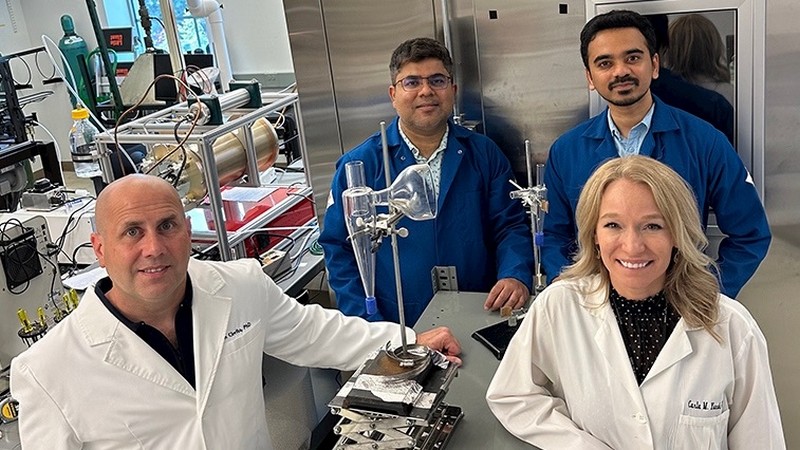 Researchers have developed a device that can detect COVID-19 in the air within minutes, offering the potential for real-time monitoring of live viruses in indoor spaces. The device, created by a team at Washington University, may also have the capability to detect other respiratory viruses such as influenza and RSV. This ground-breaking technology, which lights up when a virus is detected, could significantly impact the management of COVID-19 and enhance safety in crowded environments. How does the newly developed device detect COVID-19 in the air, and what other respiratory viruses could it potentially detect in the future, what are the potential applications of this device in terms of managing COVID-19 and enhancing safety in indoor spaces, and what challenges and limitations does the device currently face?
New Technology Boosts Silicon Li-Ion Battery Life By 44%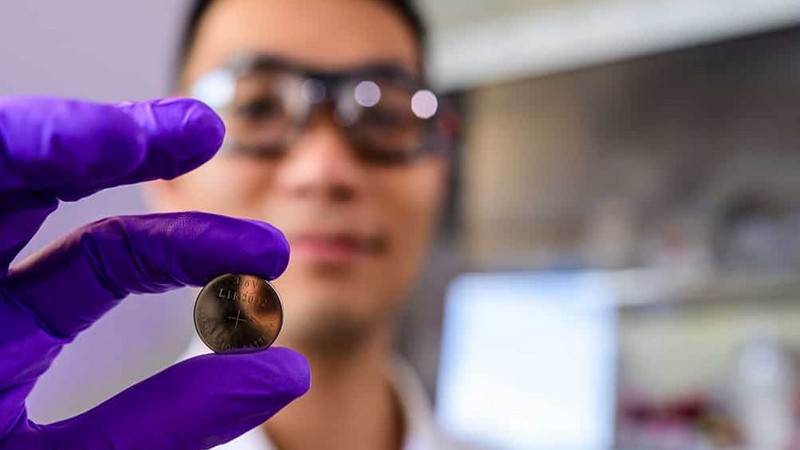 Engineers from Rice University have developed a scalable pre-lithiation technique that significantly improves the performance of lithium-ion batteries. By coating silicon anodes with stabilised lithium metal particles (SLMPs) using a surfactant, they have increased battery life by an impressive 22% to 44%. The spray-coating method used in this research is compatible with large-scale manufacturing, offering a viable solution for future battery production. This breakthrough has the potential to revolutionize lithium-ion batteries and address the growing demand for efficient and long-lasting energy storage solutions, particularly in the context of electric vehicles and renewable energy systems. How does the pre-lithiation technique developed by Rice University engineers enhance the effectiveness of lithium-ion batteries, what challenges did the research team face in optimizing the pre-lithiation process, and what are the potential implications of this breakthrough in lithium-ion battery technology?
Open-Source Hardware News
---
Open-Robotics Platform Designed To Be Accessible For Everyone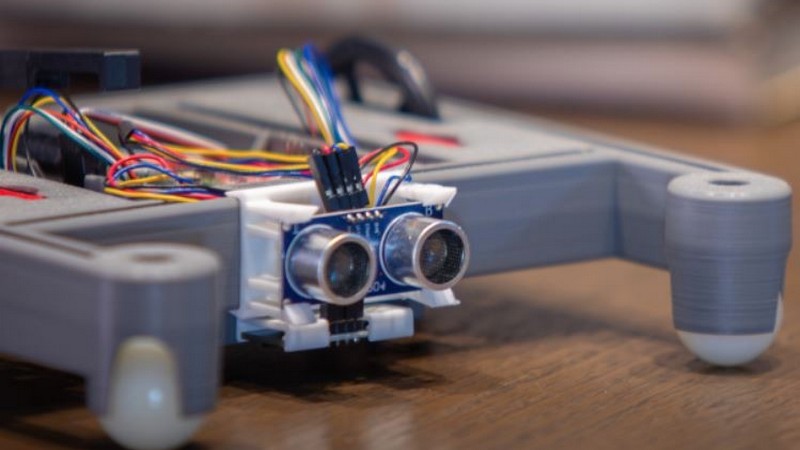 A new open-source robotics ecosystem called XRP has been introduced by a consortium of leading educators and technology companies. The XRP Kit – Beta aims to democratize robotics education, inspire future engineers, and promote STEM learning for students in grades 8-12 and robotics enthusiasts of all ages. The platform provides a comprehensive package that includes a hardware kit, coding environment, and online instructional modules, enabling users to build and program robots for a range of tasks. What is the purpose of the XRP Kit – Beta and the consortium behind it, how does the platform aim to enhance accessibility and promote robotics education, and how does the XRP ecosystem support learning and programming?