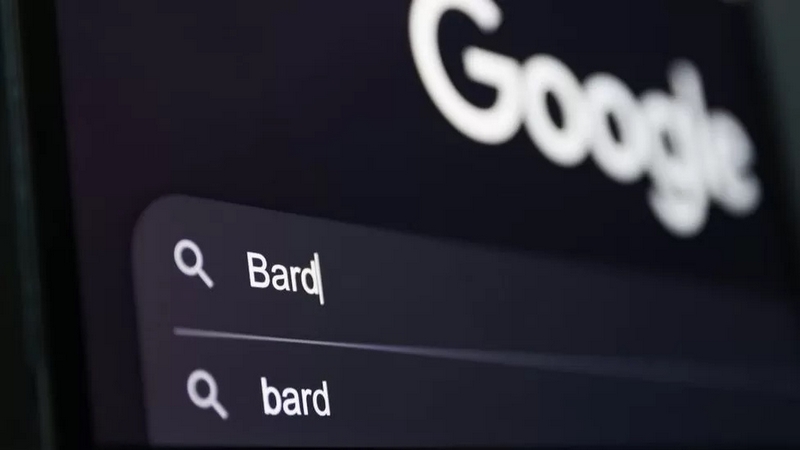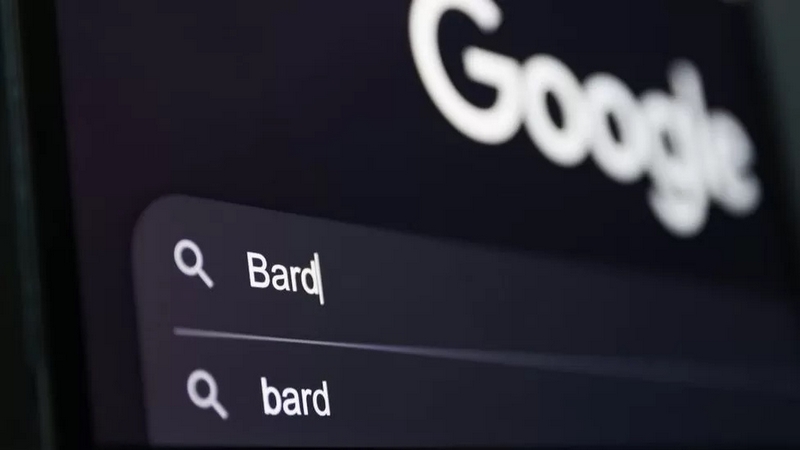 AI-generated content has been all over the media lately, with one famous example being OpenAI's ChatGPT. Recently, Google demonstrated its own AI called Bard, which it hopes will compete with ChatGPT, but while the new AI is still in development, a recent demonstration resulted in a $100m fall in share value. What exactly happened to cause the drop in value, how does this demonstrate Google's challenges with AI development, and how does this demonstrate the dangers of AI systems?
Top Stories This Week
Hardware Business News
---
US NIST Unveils Winning Encryption Algorithm For IoT Data Protection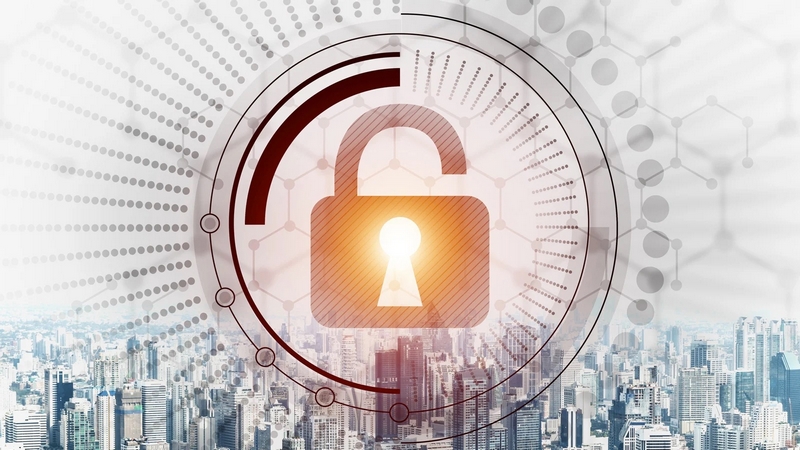 Small IoT devices are becoming increasingly popular and omnipresent, used in wearable tech, "smart home" applications, etc. However, they are still used to store and handle sensitive personal information, such as health data, financial details, and more. That said, implementing a standard for encrypting data is crucial in securing people's data. However, the weak chips inside these devices call for an algorithm that can deliver robust encryption at very little computational power. Recognising this challenge, the National Institute of Standards and Technology (NIST) announced that ASCON is the winning bid for the "lightweight cryptography" program to find the best algorithm to protect small IoT (Internet of Things) devices with limited hardware resources. What challenges does IoT face, why was ASCON selected to find the best cryptographic algorithms, and what will this do for IoT security?
Can I Scale Capacity With Cloud-Based Robotics Automation?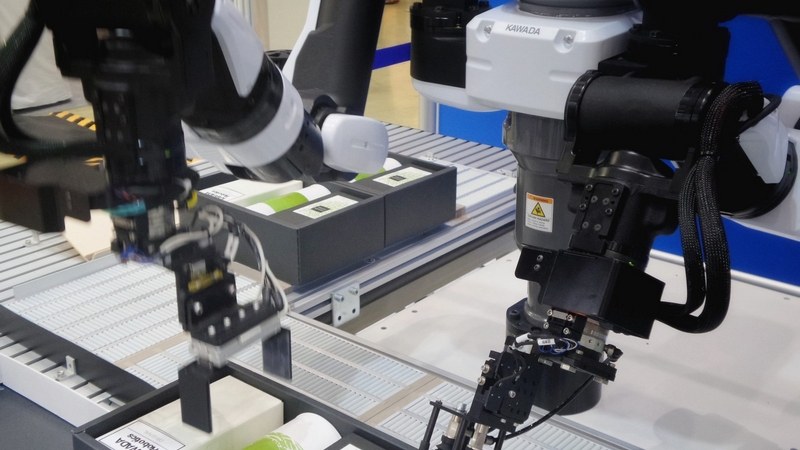 Robotics have undoubtedly contributed massively to human development, as their ability to perform repetitive tasks with great efficiency not only helps to reduce manufacturing costs, but also allows for easily scaling production. However, as robotic systems continue to become more cloud-based thanks to the developments in IIoT and networking, some may wonder if these systems can scale with ease. In this article published by TheManufacturer, learn about what cloud-based robotic automation is, and whether it can allow for rapid scaling?
Light Field Lab Raises $50M To Manufacture Its SolidLight Holographic Displays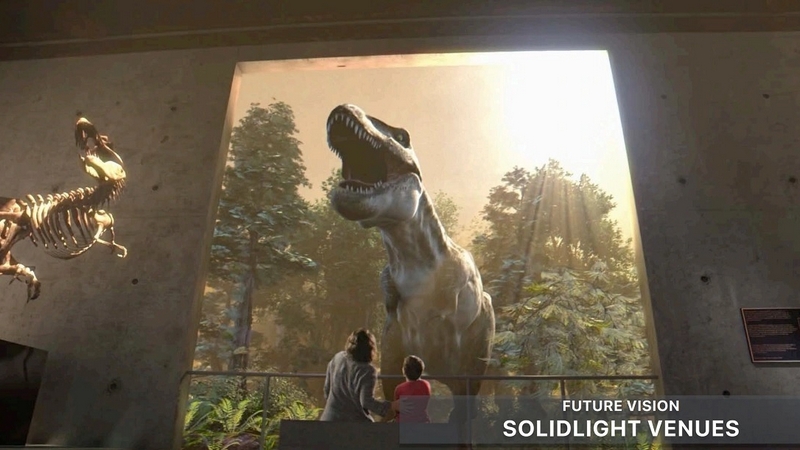 The idea of holographic displays is not new, and has, in fact, been a recurring feature in science fiction. While there are many real-world solutions to creating holographic effects, so far, none have become widely commercialised. Recently, Light Field Lab announced that it has raised $50M in funding to help manufacture its SolidLight displays, which it hopes will power future interactive systems capable of creating truly immersive experiences. What challenges do 3D displays present, what does Light Field Lab do, and how does their technology work?
Rebar Robotics Firm Toggle Adds Another $3M To Its Fundraising Tally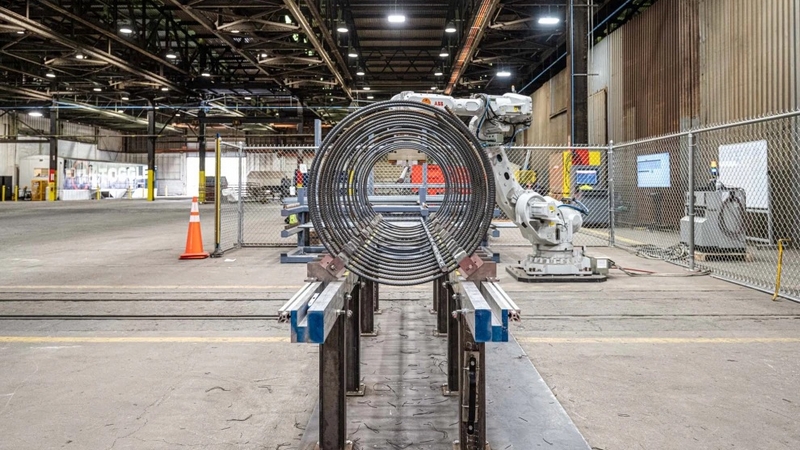 There's no denying that the robotics start-up world has taken a hit during the ongoing economic downturn. Recent numbers prove what we've all suspected for some time. But two things are true: 1) The lull is temporary; and 2) While robotics isn't recession-proof, construction might as well be. New York-based Toggle this morning announced that it has added another $3 million to its coffers as part of a "Series A Extension." The initial $8 million Series A was announced back in 2021. Japanese firm Tokyu Construction is a first-time investor in the start-up, whose total raise is currently at $15 million. What challenges do robotics face in the construction industry, how does Toggle deal with these challenges, and how will the funds be used to accelerate robotic development in construction?
Hardware Engineering News
---
Chinese Weather Balloon? Not Likely!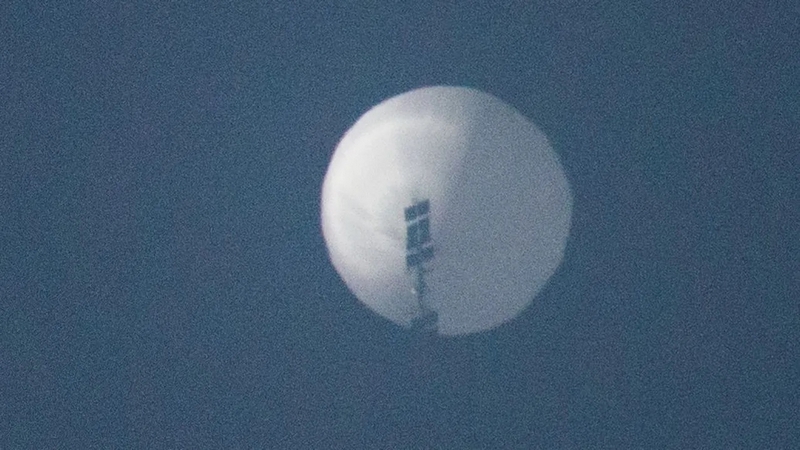 Last week, a large balloon was spotted over the mainland US, and the enormous size of the balloon indicated that it was more than a simple weather monitoring platform. Shortly after its discovery, it was believed to be Chinese in origin (later confirmed by China itself), and potentially a spying platform. Now, it would seem that tensions between the US and China are at an all-time high after the US military shot the balloon down. What exactly has happened with this balloon, what technical data supports its potential spying capabilities, and does this mean that balloons present a new danger to the west?
Inside The "Wormhole" – Relativity Space's Monster Factory 3D-Printing Reusable Rockets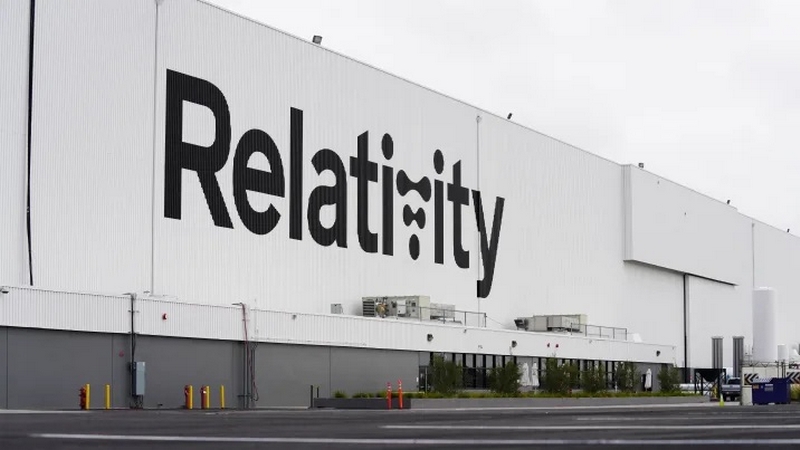 Rockets used in spaceflight are notoriously expensive to design, test, and produce, which is why companies such as SpaceX are working towards fully reusable platforms. One company, Relativity Space, believes that the solution to future spaceflight lies in 3D printing, and has almost completed their first 3D printed design, which it hopes will be able to reach space. In this article, CNBC describes their private tour of the Relativity Space facility, how their machines work, and the rocket parts they are designing.
Can Robots And Humans Coexist? Texas Researchers Are Trying To Find Out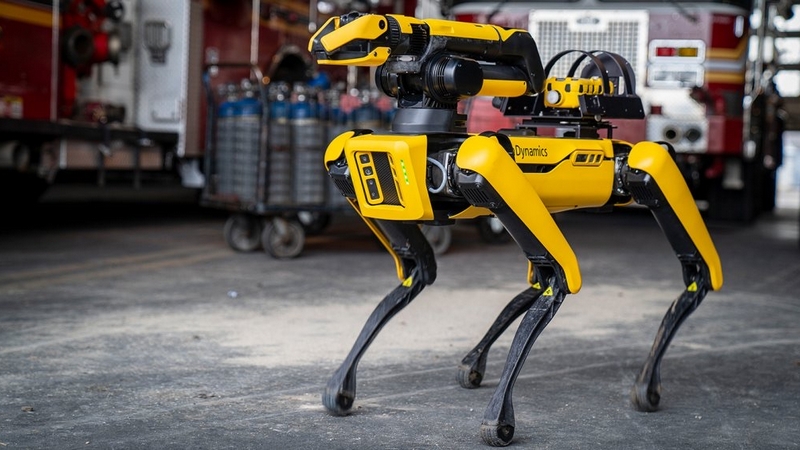 As robotic systems become more engrained in modern life, there are concerns about how humans and robots would interact in society. Trying to find out how robots would be treated by humans, a team of researchers from Texas are running a social experiment that involves robots roaming around campuses to see how people react. What challenges do robots face, what exactly are the researchers trying to find out, and can humans and robots coexist?
Hardware R&D News
---
Hydrogel-Coated Heatsinks Enhance Passive CPU Cooling Efficiency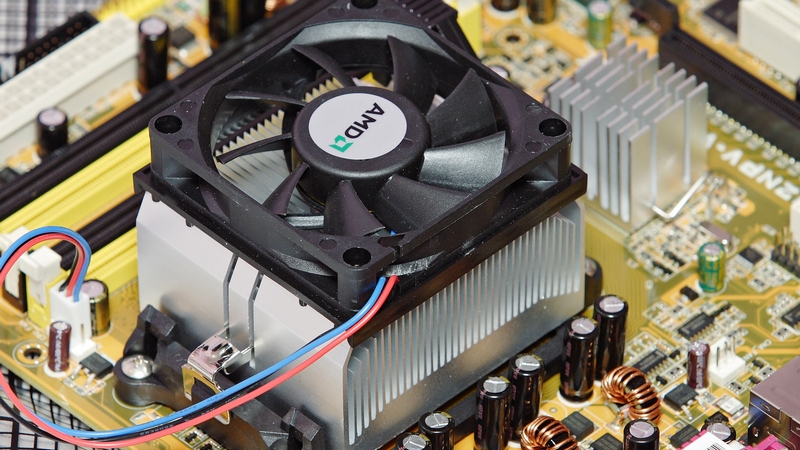 Heat removal in modern electronics design is as critical as component selection and PCB layout, but while many solutions exist, they all have their own pros and cons. Recently, researchers have uncovered a breakthrough in thermal management with their discovery of the impact a thin coating of hydrogel can have on the efficiency of heatsinks. By absorbing moisture and regulating temperature, this innovative material has the power to transform the way we manage heat removal and cooling in our devices. What challenges do heatsinks face, what did the researchers demonstrate, and could this be used in all applications?
Sensors Built Into Wearable Patches Could Signal The Future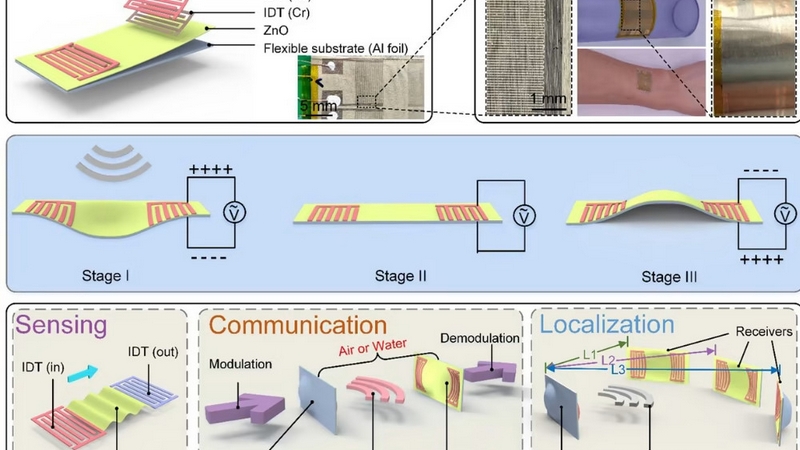 New research involving a Northumbria University Professor has developed a wearable sensor capable of wirelessly transmitting information via acoustic waves through air and water. With enough flexibility to be fitted into a wearable patch, Professor Richard Fu and his research partners – led by Professor Jin Xie at Zhejiang University in China – believe the flexible acoustic wave device could have multiple uses in healthcare and the water industry. What challenges do wearable devices face, how did the researchers develop a flexible acoustic sensor, and how can it be used to help the field of wearable devices?
Open-Source Hardware News
---
Researchers Develop Wearable Sensor Drawn Using Regular Pencils And Sodium Chloride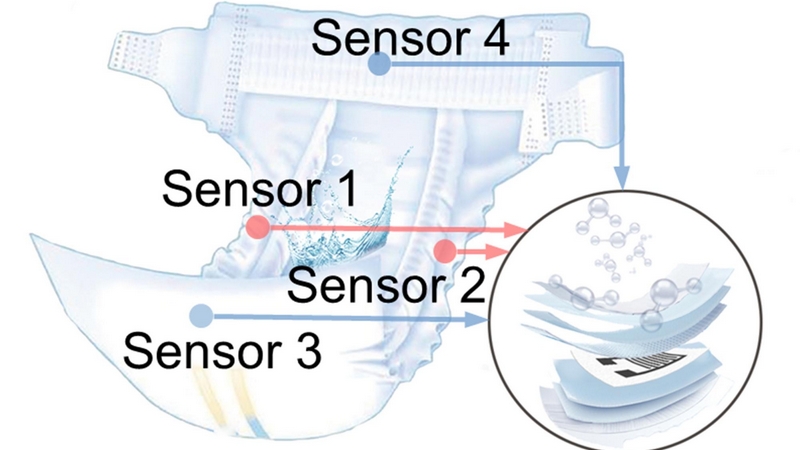 In order for wearable sensors to become practical, they need to be flexible and economical. While many sensors have been developed, they either rely on expensive compounds or are limited to laboratory environments. Recently, researchers from Penn State University published their work on wearable sensors that are fabricated from everyday household items and capable of being used in multiple applications. What challenges do wearable sensors face, what did the researchers demonstrate, and how could such technology help the masses?