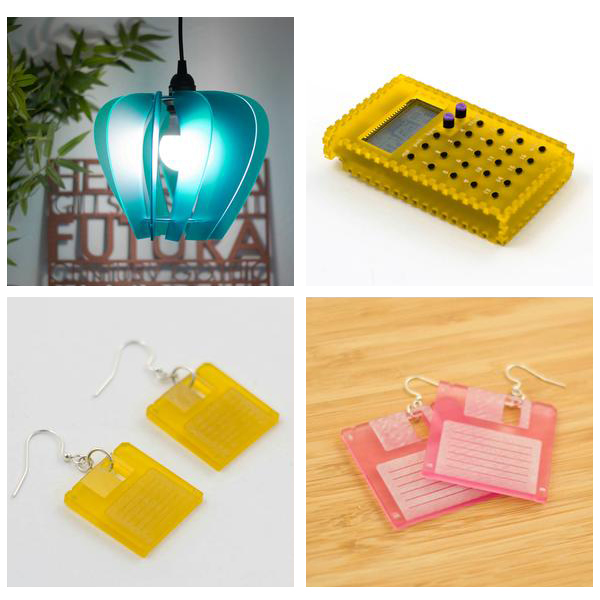 Just Released In The USA Materials Catalog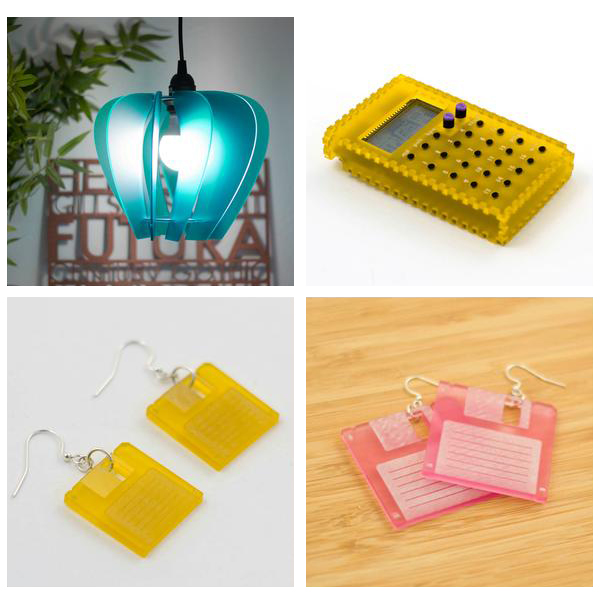 From nail polish to furniture (and even some cars!), matte finishes are so on-trend. And now you can incorporate a matte finish in your designs with the introduction of three matte acrylics for the USA market: Turquoise, Yellow and Pink.
What's super cool about these new acrylics is that they are translucent with a matte finish on both sides. So not only is the finish and texture new but so are the exciting new colors!
With a 3mm thickness, these acrylics are perfect for jewelry, enclosures, signage, business cards, luggage tags, name badges or anything that needs a soft, matte finish color.
Learn more about Turquoise Matte Acrylic and get a Turquoise Sample.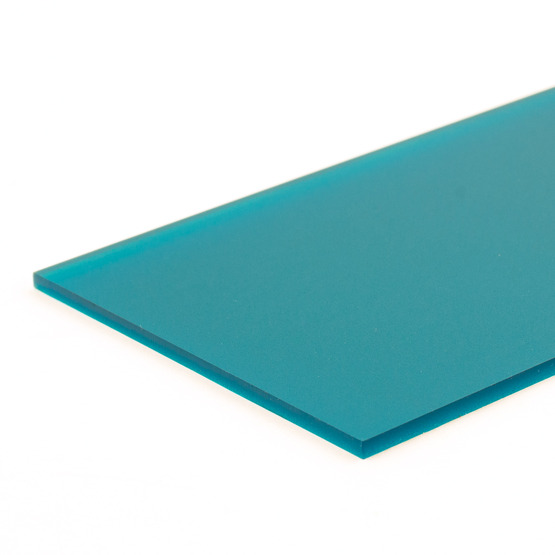 Learn more about Yellow Matte Acrylic and get a Yellow Sample.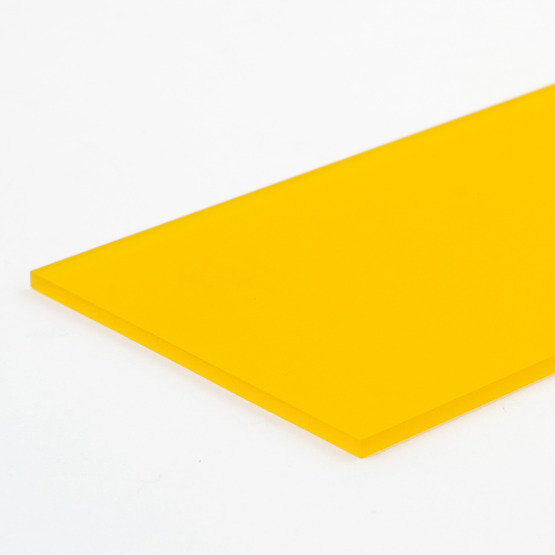 Learn more about Pink Matte Acrylic and get a Pink Sample.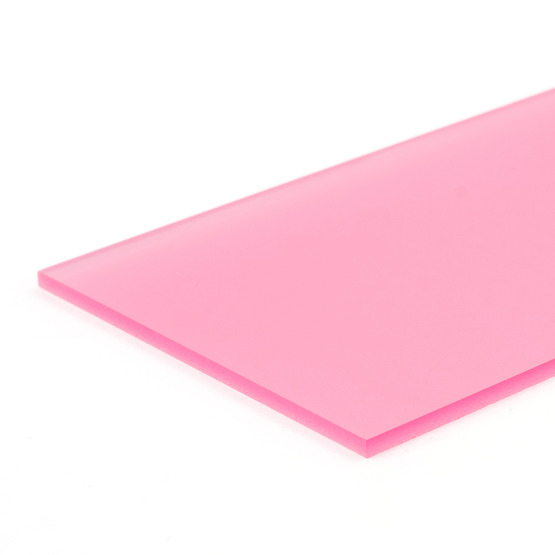 With the addition of these three new matte finishes, we now have 42 acrylic colors (some with multiple thicknesses) currently available in our USA catalog. While the majority of our acrylic sheets are smooth, we recently introduced a couple that are matte on one side and shiny on the other. But the turquoise, yellow and pink matte acrylics are the first to be matte on BOTH sides.
So what do you think? Are you as stoked about these new materials as we are? Let us know what great ideas you have for using these acrylics by leaving a comment below!