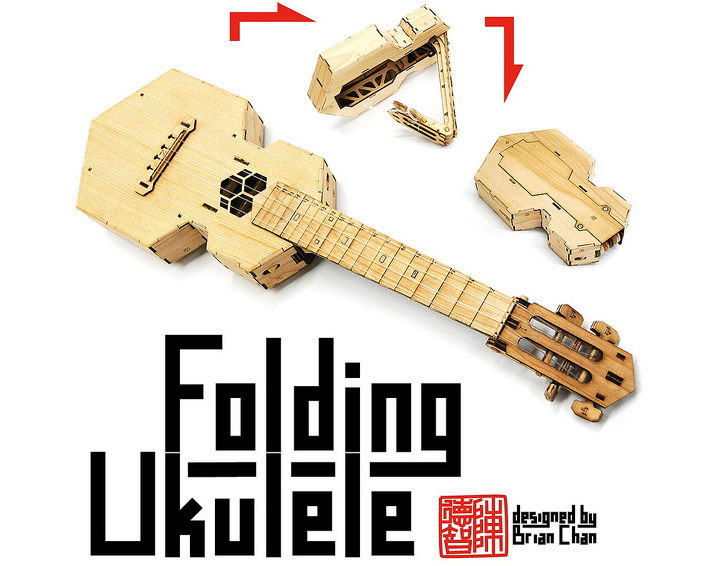 extraordinary project made with Ponoko Personal Factory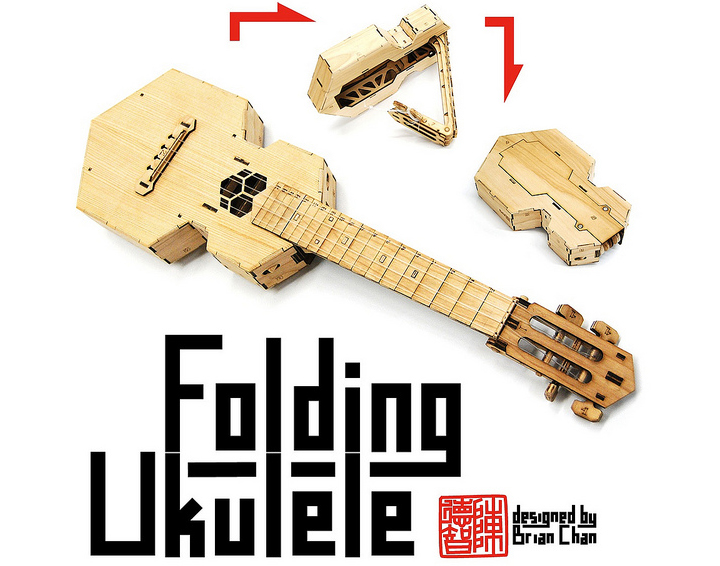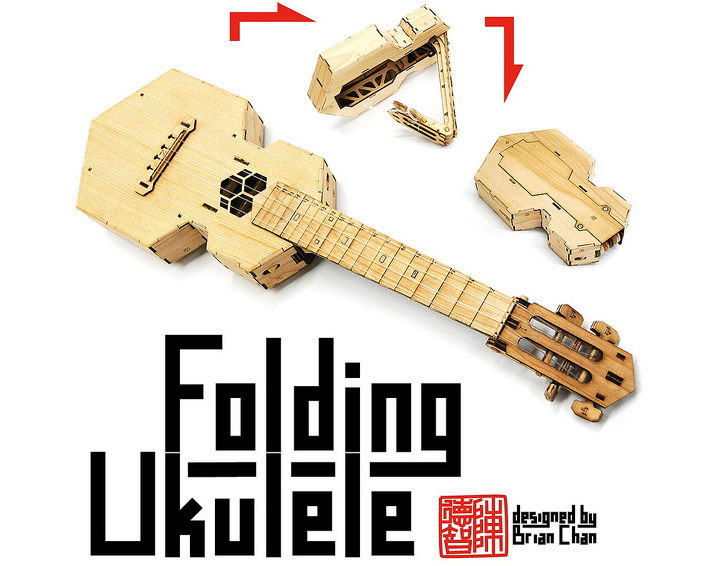 Every now and then something shows up in the Showroom that simply astounds everyone of us at Ponoko.
And the Folding Ukulele from artist, craftsman, and origami genius Brian Chan is exactly the kind of thing I'm talking about.
With his design already drafted, Brian got in touch with Josh, one of our Community Support Managers, to prototype his project using laser-cutting. As you can see, the design is pretty complex, consisting of multiple flat pieces that need to fit together perfectly to create not just a 3D object — but a musical one! Josh's reaction to project when he saw the plans? 0_0
Get ready to be zero-eyed yourself when you see Brian's ukulele in all of its foldable and musical glory:

When Dave ten Have, our CEO, saw the video and the project he was "totally stoked" and said "There is just something about that sort of idea that really speaks to the deep purpose of what we're doing. It's quirky and a little crazy, but it's relevant to the creator. Made me smile."

If you're interested in strumming and folding up one of these yourself, the Folding Ukulele is available as either a kit or finished instrument, and there's also a Supermini Ukulele.
See the complete range of kit and completed folding ukuleles for sale in Chosetec' showroom.
An Instructable for constructing the featured ukulele is available here.