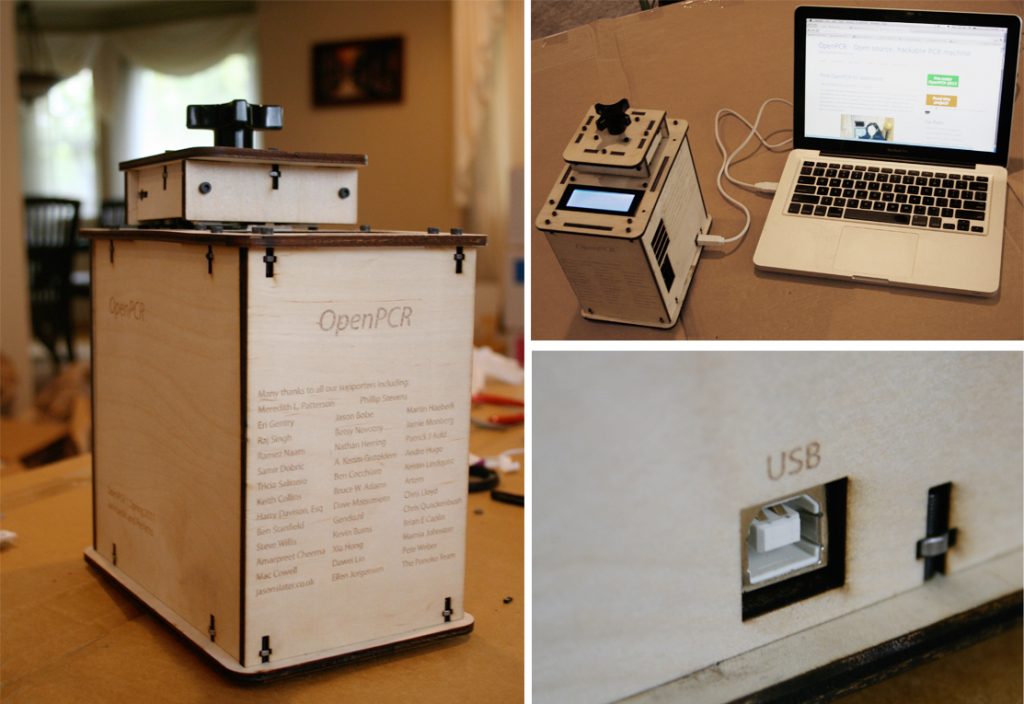 "DNA stuff useful to regular people" ~ Tito Jankowski of Open PCR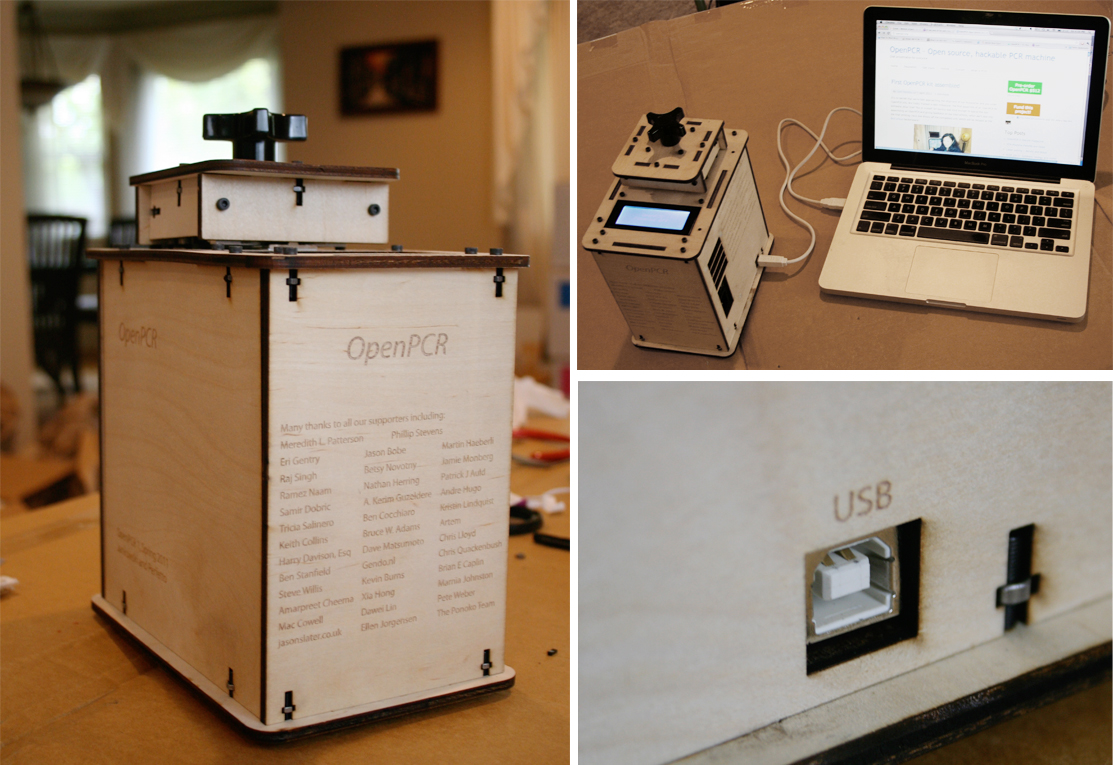 Open PCR — which stands for polymerase chain reaction — is an open-source, build-it-yourself kit that can replicate DNA.
We've mentioned Open PCR a few times here on the blog. Yana interviewed Tito Jankowski, co-founder of the Open PCR project, about how he and Josh Perfetto started building parts of the Open PCR prototype with their Personal Factory.
And then we wrote about how the project doubled their Kickstarter funding goal and presented at the Presidential Commission for the Study of Bioethical Issues.
One year after successful funding, and the Open PCR is now available and already shipping worldwide! (Huge congratulations guys.)
Read all about how the Open PCR project evolved — from the idea to create an affordable PCR machine (They usually cost about $3,000) to the crazy hard work to now offering the world's first open-source PCR, first PCR commercially available for $512 AND the first Arduino USB storage device.
The Open PCR kit is $512 and includes: "all the parts, tools, and beautiful printed instructions – you ONLY need a set of screwdrivers."
Get your own Open PCR kit and start sequencing some DNA.