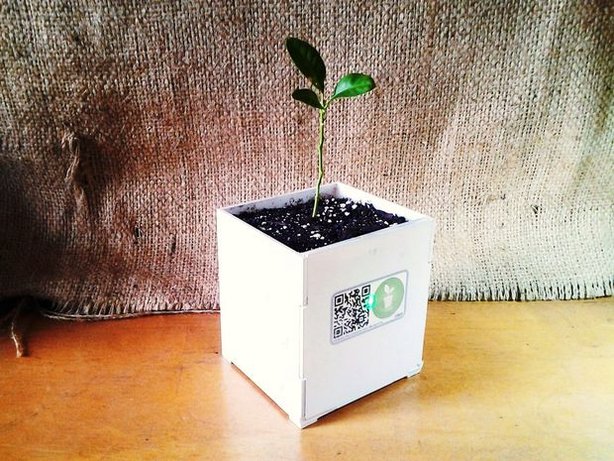 By Combining Technology & Gardening, The Plant Doctor Is Shaping The Future Of Indoor & Outdoor Horticulture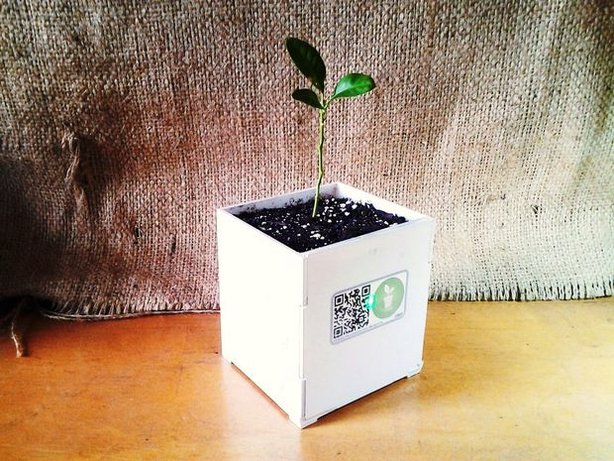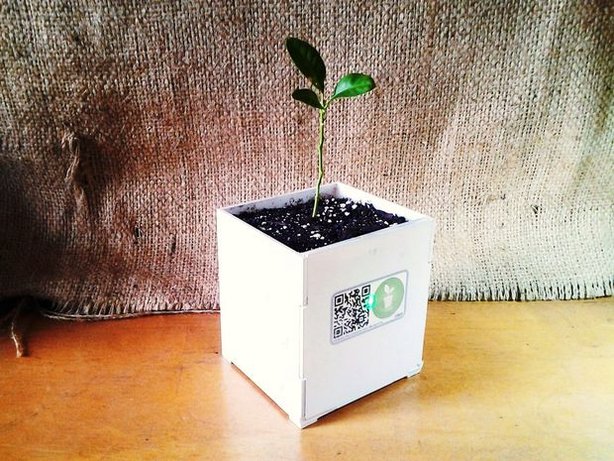 Akin Yildiz has a mission: Change the world, one plant at a time. Through the Plant Doctor, a non-profit, open-source online research laboratory specializing in electronics and plants, Akin is shaping the future of indoor and outdoor horticulture.
But he didn't always have such clarity in vision. In fact, after earning his degree in business management, Akin didn't know what direction to take. He was working in a restaurant, teaching guitar and taking odd jobs. But gardening was on his mind.
"Gardening was a hobby, and I always wanted to teach people about gardening," he says. "I wanted to make it so easy that anyone could just get up and do it without any hesitation. But I had no idea how to go about it."
The Evolution Of A Maker (And A Movement)
The reason most people don't garden, according to Akin, is that they either don't have time or they are scared to fail. There's also a broad segment of the population with no electronics or programing experience. He saw a need in the market and wanted to address it.
"Plants and electronics are two very important fields of human life, yet most of us know so little about them," he says. "I believe to truly solve this problem, we need a game-like environment where the end user learns as they complete it."
But there were no DIY kits that focused primarily on plants and electronics. Until he changed all that in 2014 with the Plant Doctor.
The Plant Doctor offers electronics kits that teach you how to build circuits, how to program computers and how to garden—a total beginners guide to the world of plants and electronics.
Akin says that most adults have little time to learn new skills like programming to pass onto their children, so he designed the educational kit to be easy to learn and suitable for any age group (non-toxic, solder free).
"Imagine receiving a box," he explains. "Inside you have electronic components that can communicate with plants. You put together these color-coded components, like a puzzle. Once completed, you activate the computer and learn how to program it. You are now left with an instrument that can teach you how to garden."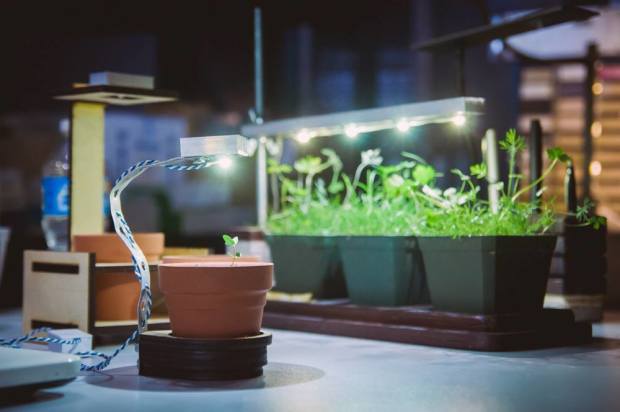 Several kits are available from a simple plant pot that is completely mobile to serious systems with a box that can automate the watering and lights. He has even created a device that can be attached to an existing pot that monitors conditions and will email you when the plant needs, water, light or a temperature adjustment.
All Plant Doctor instruments are open source hardware and software, so anyone in the world can use them. No previous experience is necessary to assemble, program or garden—just plug and play. In just one weekend, you can learn how to program and build circuits that can implement this automation technology to your garden or home. Check out all the plans on Instructables.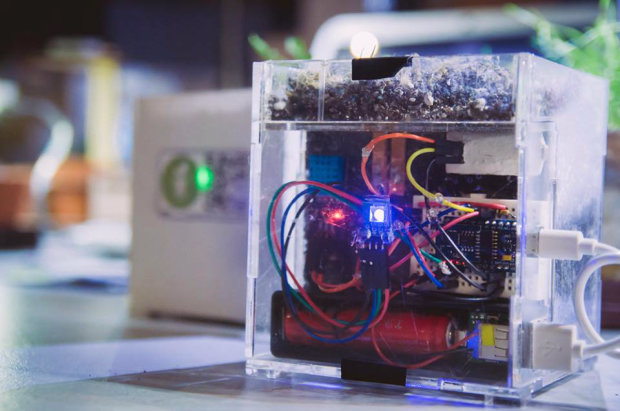 Akin's vision to bring together nature and technology in a simple, non-harmful way is catching on. His Instructables page has garnered 600,000+ views and has thousands of followers. He has started a crowdfunding campaign to further develop this project and bring more awareness to smart plant technology around the world. And he's also consulting and teaching.
"We have been offering in-person and online workshops to ages between 6 to 60+," he says. "People who have never programmed or built circuits are now able to walk away from a two-hour-long class knowing enough to automate their homes, greenhouses, workshops—experiencing programming and circuit building first hand. "
The Bigger Picture Of Sustainable Food Production
Akin says his vision to teach the world how to program, build circuits and garden has gained attention over the last year and resulted in many conversations around the globe. Both experienced DIY greenhouse farmers and total beginners in plants or electronics are discussing the bigger implications of combining gardening with programming.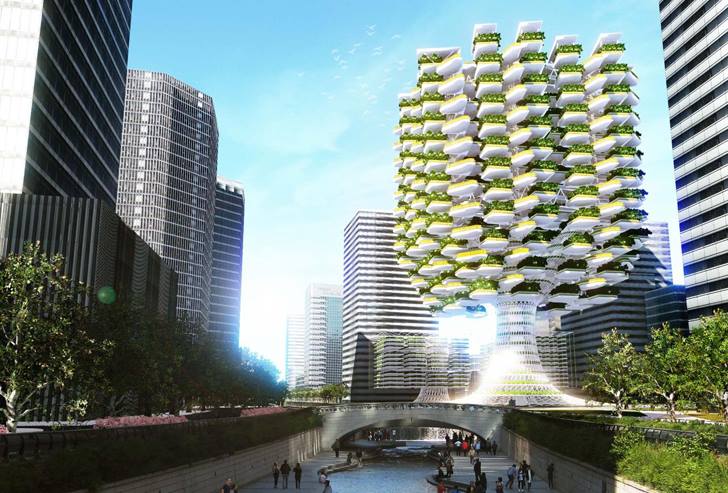 "Imagine a giant building in the middle of the city, a building just for plants and to grow food vertically," he says. "Vertical farms are the future of gardening. They require less resources, less space and yield higher crops than regular outdoor gardening methods. These buildings will become more common in the very near future."
With smart plant technology getting more attention everyday, Akin says that automated food production will become more available to residential housing. "This technology will offer many new jobs in the near future," he says. "This is why we offer our DIY kits so the next generation can grow up knowing how to program and control this technology. And by making it open source software and hardware, we are able to make it more accessible to a bigger population worldwide."
The Plant Doctor educational tools are a glimpse to what the future holds. And what an interesting—and hopefully green—future it will be.