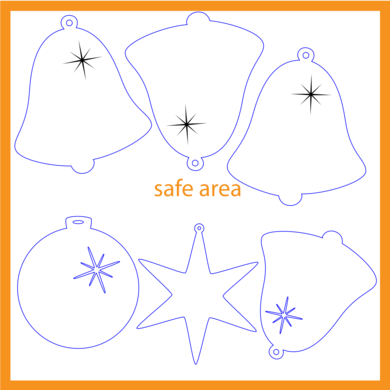 From these free .eps files: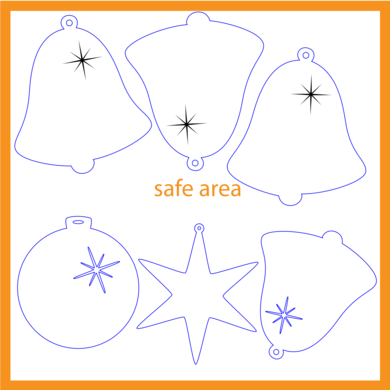 To these funky Christmas ornaments: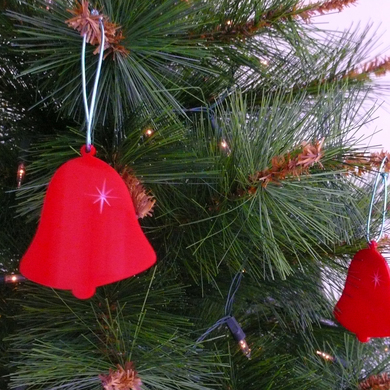 Calling all craftsters! We've got a cool Instructable up on making laser-cut decorations.
Using his free downloadable .eps files from Ponoko our very own Dan the Man and his formidable collaborators have put up an Instructable on How to Make Laser-Cut Holiday Decorations. How much easier can it get? This clear step-by-step guide is aimed at novice makers – no experience with laser-cutting or vector art software is required. You just need a steady hand and a computer. It also provides a nice overview of how to use Ponoko, like uploading files and templates, and getting started with Inkscape.
While this may not make it since we've got less than a week to go 'til Christmas, it never hurts to be prepared for next year and have your tree looking as cool as you want it to!