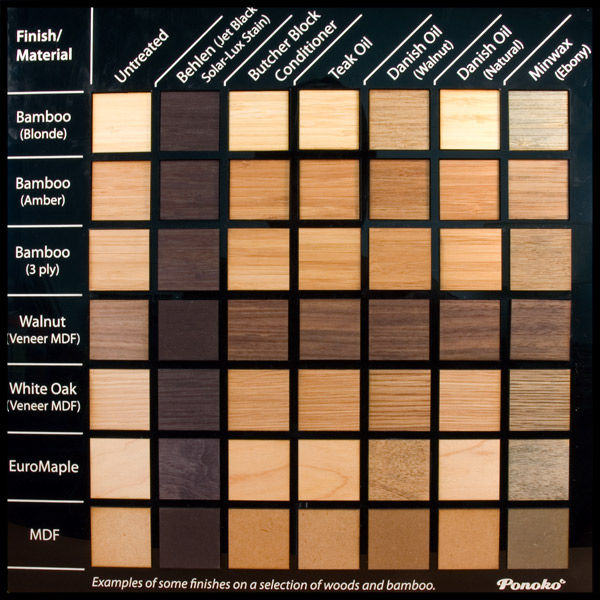 How to add a little something extra after all the cutting has been done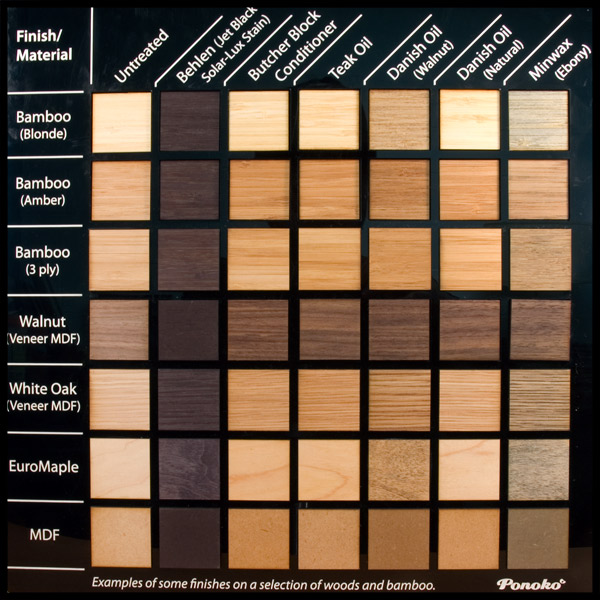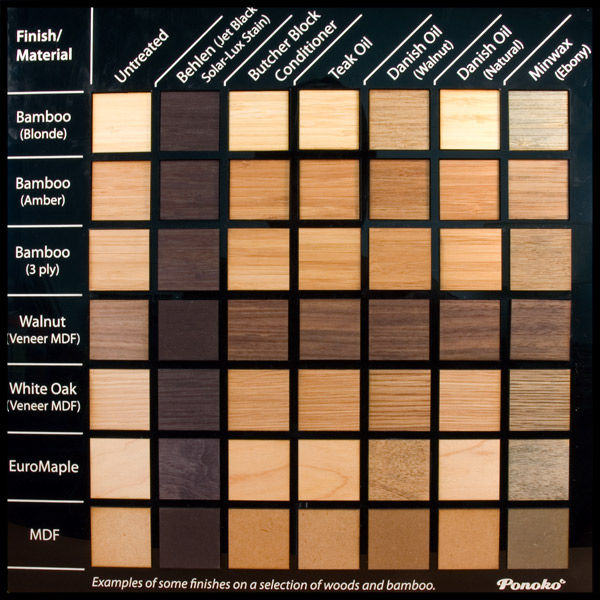 With all of the different material options available for laser cutting, it may seem like you are spoiled for choice. But sometimes it is nice to have a little more control over your finished outcome, and that's were oils and wood stains can do wonders to transform the look of a material.
In this handy test-run and resulting visual comparison, Josh has taken a look at some of the popular Ponoko materials and how they perform with different finishes.
As well as putting together the table pictured above, he has noted down a few handy tips and material highlights that will help you make the right choice for your own laser cutting. Read on in the Ponoko Support Forums and learn how you can get the best possible outcome with stains and finishes on laser cut wood.
This content originally appeared in the Ponoko Support Forums.