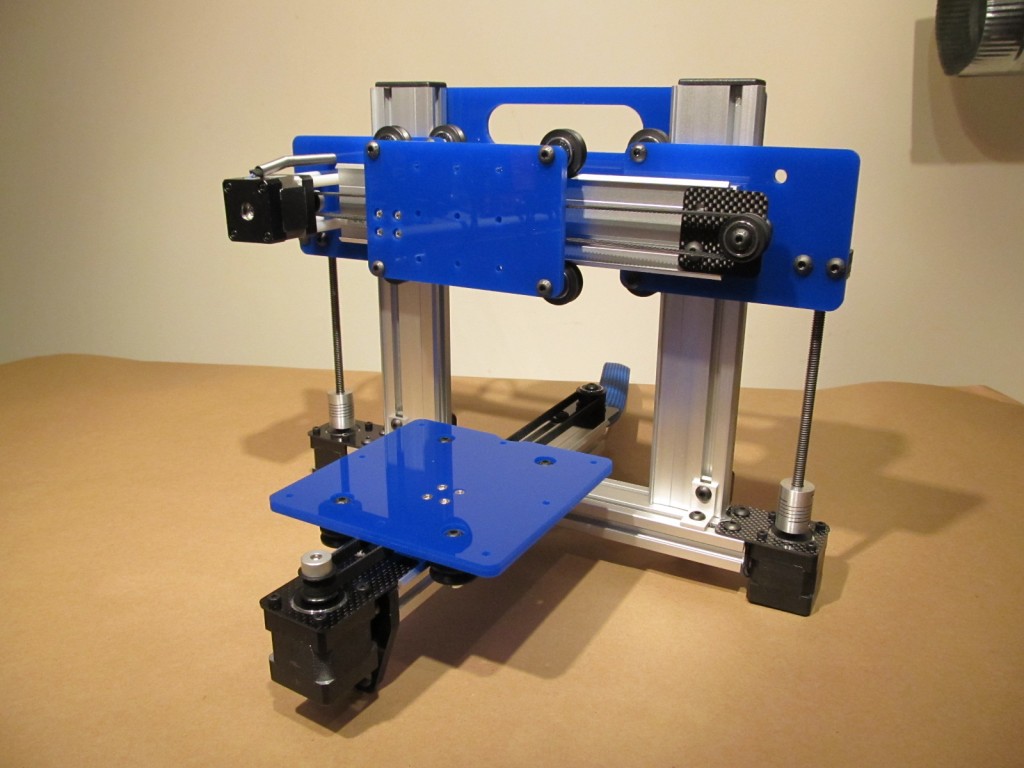 A simple, stable, and scalable 3D printer proposal.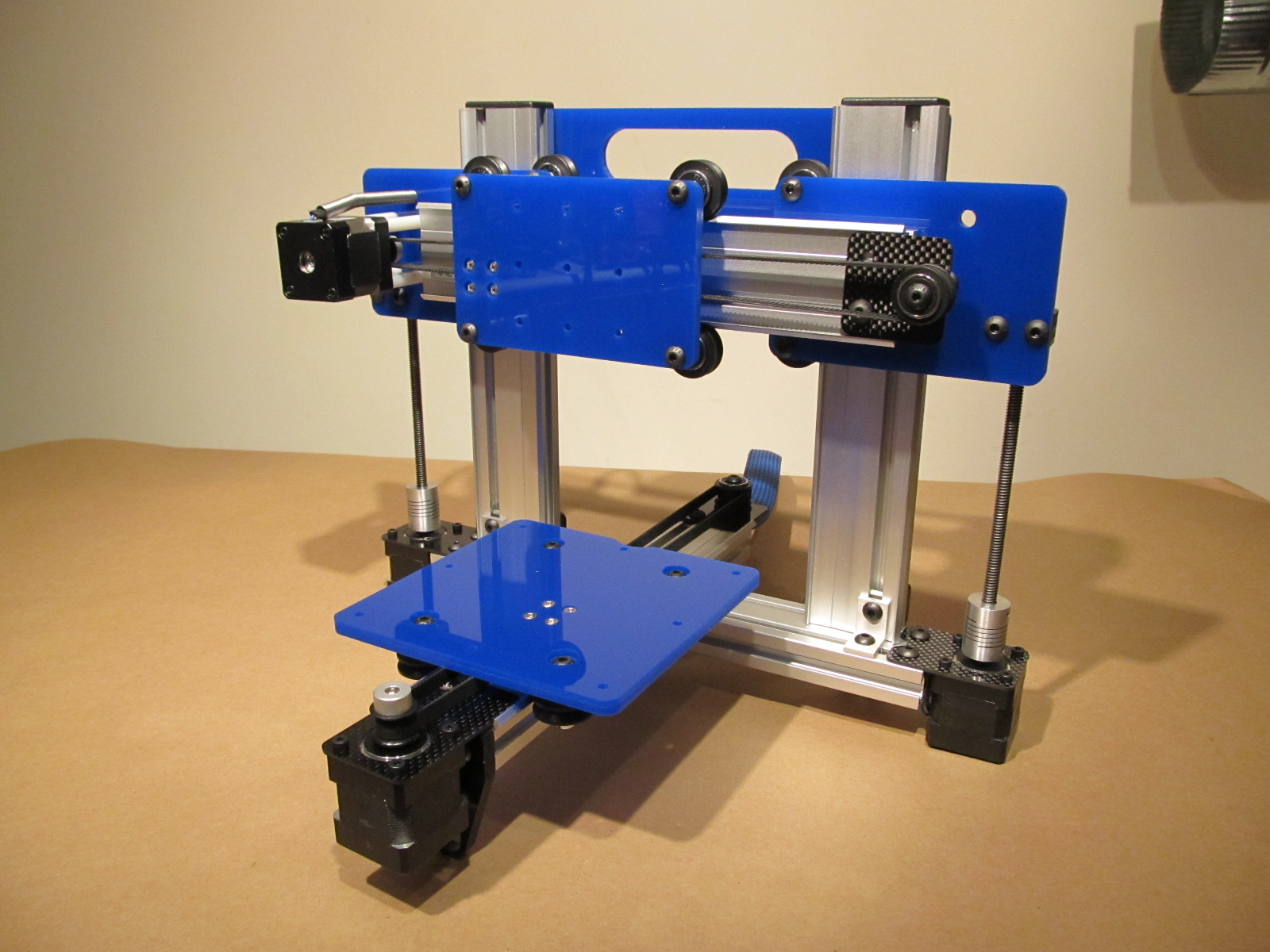 Barton Dring (bdring) of Buildlog.Net fame recently designed a 3D printer based on the multifunctional MakerSlide beams. MakerSlide, another of bdring's projects, was designed to provide a standardized linear bearing for CNC digital fabrication equipment. It launched on KickStarter last year with 5x the requested funding.
This new design takes advantage of the simplicity and scalability of MakerSlide. The result is a 3D printer that is easy to fabricate, easy to assemble, easily scalable for a larger build area, and is extremely stable. Oh, and the wires are hidden inside the hollow space in the MakerSlide. Overall, it looks like a promising project.
Bdring is considering offering this as a kit if there is enough interest, so if you're interested, be sure to tell him. If you want to work on it yourself, the design files are available on Thingiverse.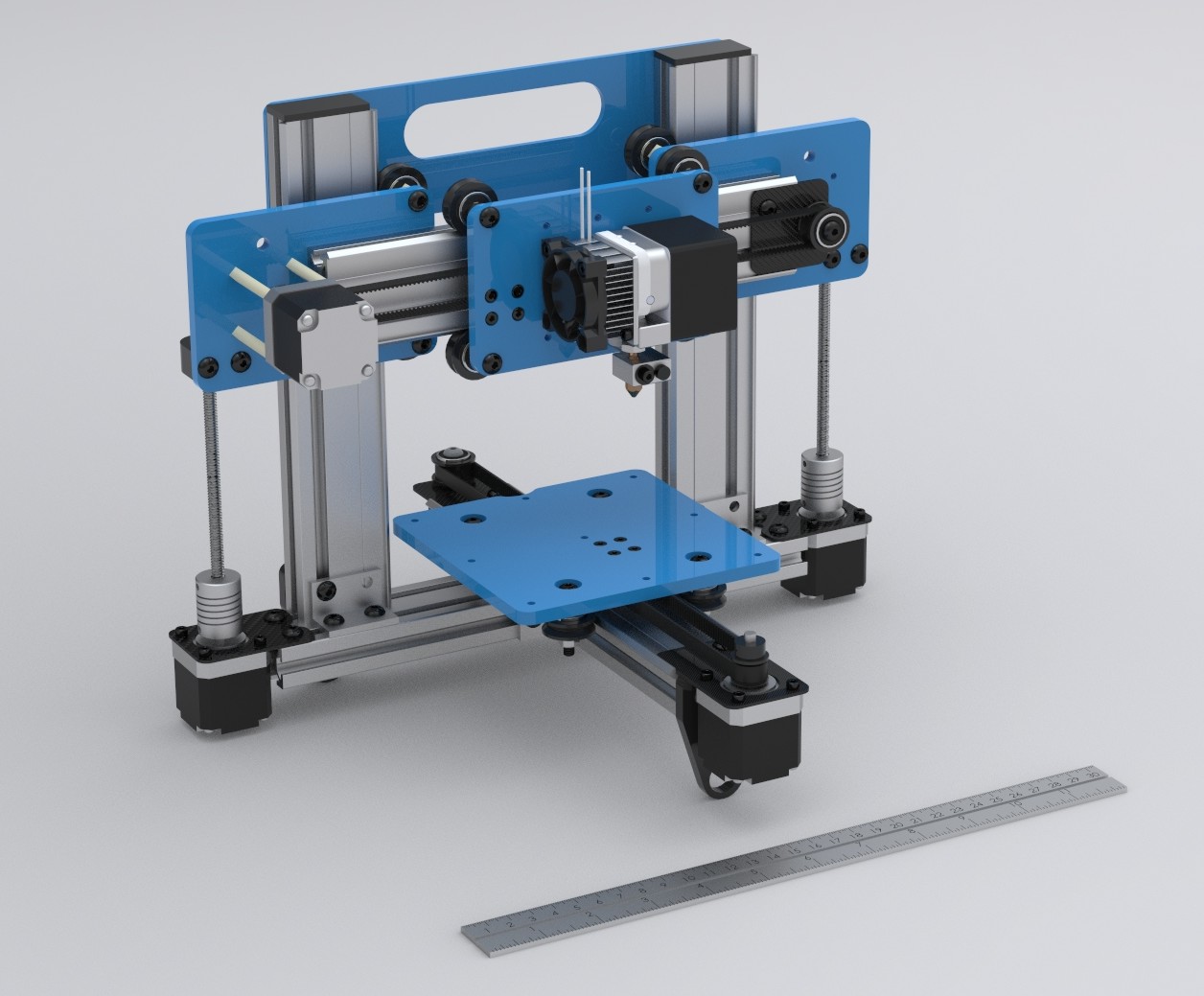 Via Buildlog.Net