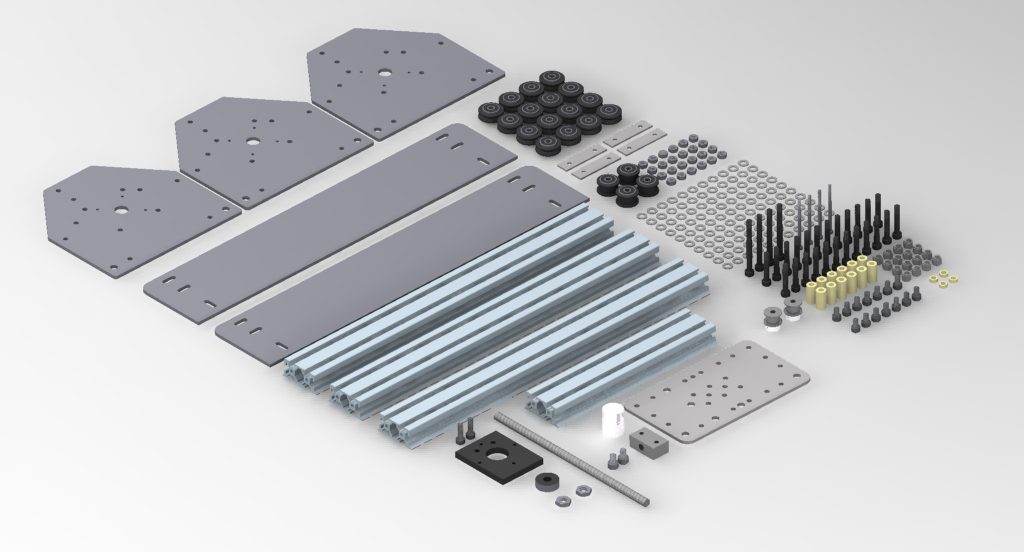 Want your own open source CNC mill?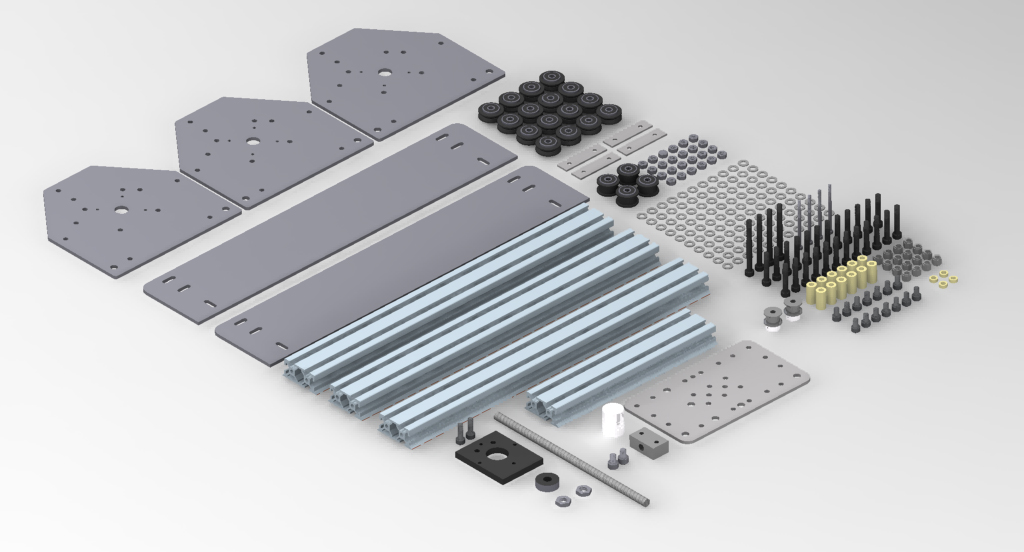 If you've so far missed out getting your hands on the opensource kickstarted Shapeoko CNC mill there is some hope – Inventables who're now the distributors are accepting pre orders for their next batch of 100 units. Demand for the ShapeOko has been high since their Kickstarter campaign. Depending on how keen you are to source some of your own components – there are several prices ranging from the basic mechanical kitset at $199 to the fully featured premium option at $999 that also comes with router cutters and materials.
Shapeoko was developed by Edward Ford. His Kickstarter campaign ended up being over 700% successfully funded. The machine is a desktop mill with a foot print of 400mm x 450mm. It will cut wood, plastic and metal up to 200mm x 200mm x 89mm in size.
Assuming that Inventables receive a minimum of 100 orders within the next 24 days – they expect to ship out the mills within 70 days of order fulfilment. If they don't receive sufficient numbers, all orders will be refunded in full. If you're interested go visit the order page.
---
David is an industrial designer from New Zealand. He contributes a weekly article on personal fabrication for Ponoko. You can follow him on Twitter @dizymac