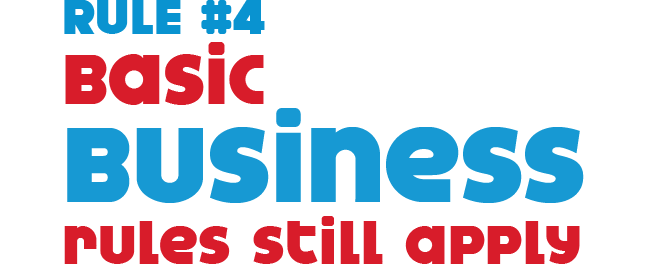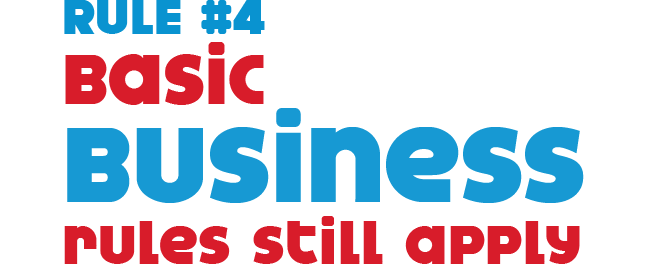 Basic Business Rules Still Apply
If you're selling products under your own company name, you're a real business and you have to act like one. That means doing it legally.
In the US, that means that you should incorporate. There are services that can help you with this, such as IncFile.com, or you can do it yourself by filling out online forms at state and federal agency websites.
For example, our company, 3D Robotics, is incorporated as a Limited Liability Corporation in the State of California. It will probably cost you a few hundred dollars to cover the paperwork and is required if you're going to open a business bank account, have employees or otherwise operate anything larger than a lemonade stand.
Even if you're just selling online, you need to charge sales tax in your home state. Note that it may differ from county to county within the state, so use ecommerce software that can handle this and look up the tax rates on your state's government website. You'll probably need to register for a "seller's certificate" at your state's government website, too, so you can pass on the sales tax to the state.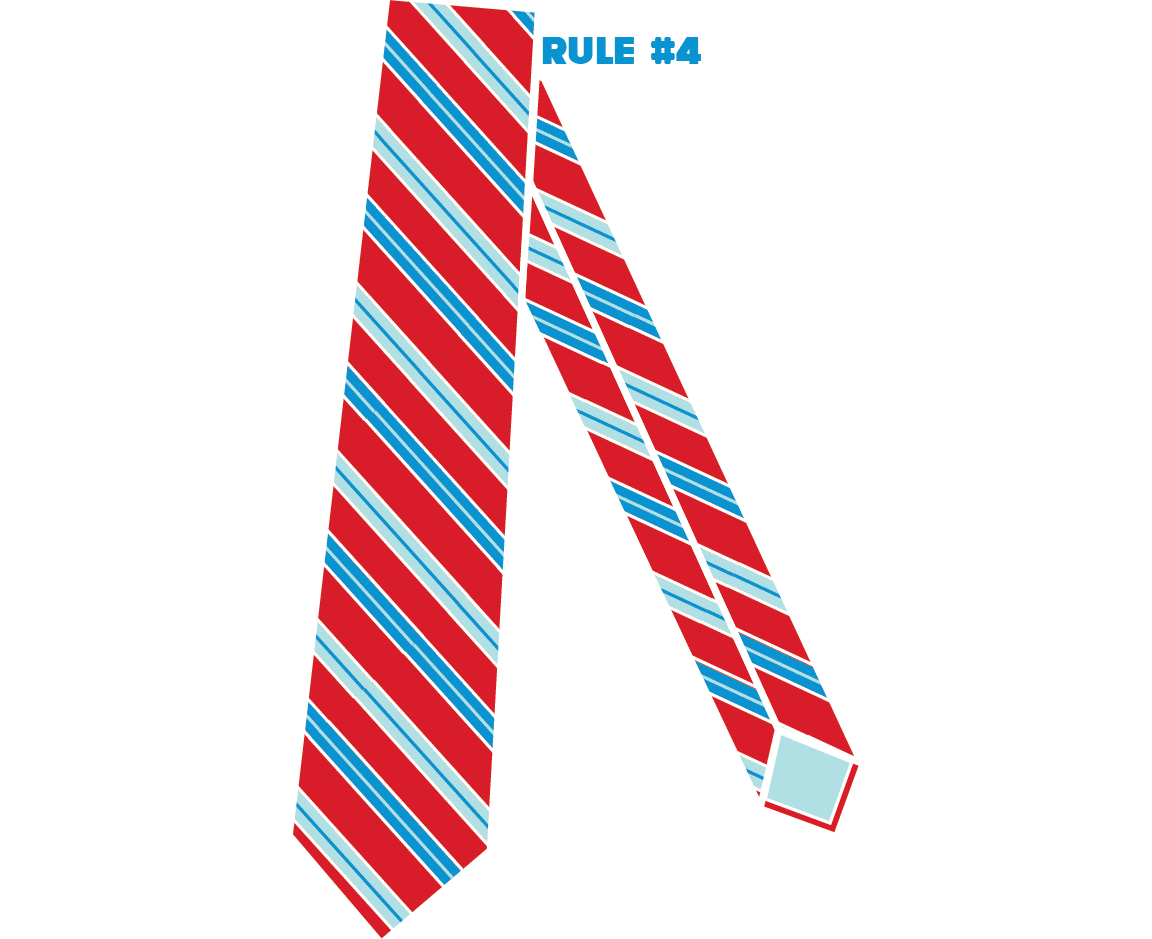 If you get to any scale, you should probably get liability insurance. This protects you from lawsuits from customers who may claim to be harmed by your product, from employee lawsuits (for injury, for example) and from workplace disasters. It's also required by most commercial landlords if you're renting workspace.
You may find that insurance companies are a bit confused about what it is that you actually do, especially if you make crazy stuff like open source flying robots (let's just say I learned this the hard way).
So it's best to describe your business as simply as possible: "Retail," "design," "assembly," etc. Try to avoid words like "manufacturing," which scares insurance companies and will lead to high premiums and few companies willing to cover you.
As for your terms of service and guarantees, if you're selling a kit you can't promise to replace anything that doesn't work, since you can't tell if it shipped broken or they broke it in assembly (there is no "open the case and void the warranty" clause with kits).
In that case, you should use language that's clear and helpful but limits your liability. Here's a good example, from CoolComponents.co.uk:
"All goods are checked before they are sent out. In the unlikely event that goods are faulty, they must be returned to the address listed on your order invoice. We will not accept goods that have clearly been used more than the amount needed to evaluate their functionality. If the goods are found to be in working condition, and the lack of functionality is a result of lack of knowledge or assembly error on the customers part, no refund will be made, but the goods will be returned to the user at their expense."
Rule #1: Make A Profit
Rule #2: It Takes Lots Of Cash To Stay In Stock
Rule #3: Buy Smart
Rule #4: Basic Business Rules Still Apply
Rule #5: You Get No Leeway For Being A Maker
Rule #6: Be As Open As You Can
Rule #7: Create A Community To Support And Enhance Your Products
Rule #8: Design For Manufacturability
Rule #9: Marketing Is Your Job
Rule #10: Your Second Most Important Relationship Is With Your Package Carrier