Going BIG: Changing the way we see everyday objects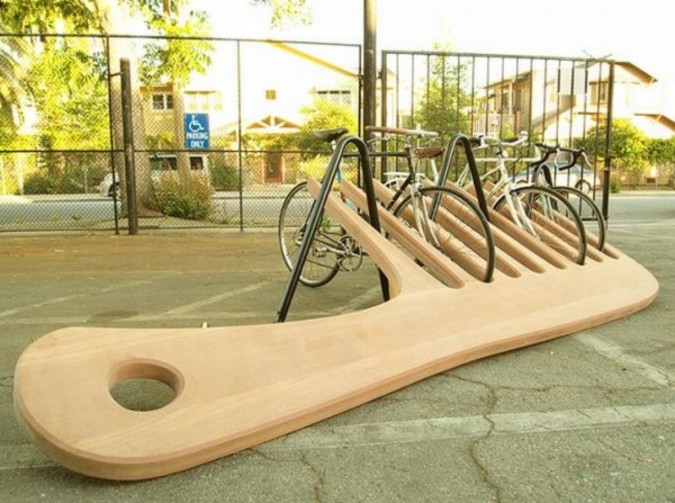 Every day we interact with hundreds of objects, barely giving them a second thought as they perform their designated functions. The transformation that happens when you dramatically upscale an item can be a real conversation starter, as is demonstrated by the giant comb bike rack pictured above.
This clever design was a response by Know How Shop LA to the question: "What would I lock my bike to if I were really small?"
Changes in scale can be a simple way to create an eye-catching impact, where often the more ubiquitous the item, the stronger the reaction will be. See how using laser cutting to go big can help your clients stand out from the crowd! Let us know about your 'big ideas' in the comments below.