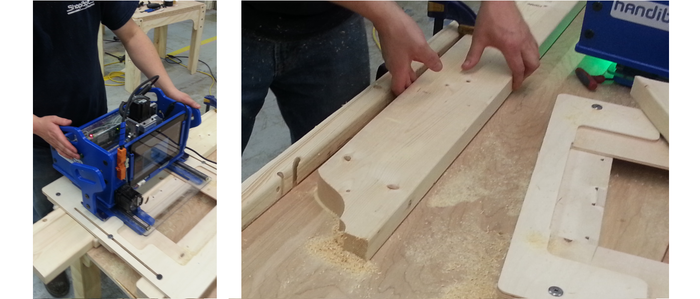 Smarter than the average tool.
As wonderful as CNC milling machines are, they aren't exactly portable. Material has to transported to and from the location of the machine, and it has to fit within the work area. The Handibot is small enough to bring with you to a work site, and it can be placed wherever it's needed on material of almost any size.
The Handibot is something between a traditional power tool and a CNC mill. It's a power tool made smarter with a lot of help from apps and digital fabrication techniques. Learn more about it and get one for yourself on the (already) fully-funded kickstarter campaign.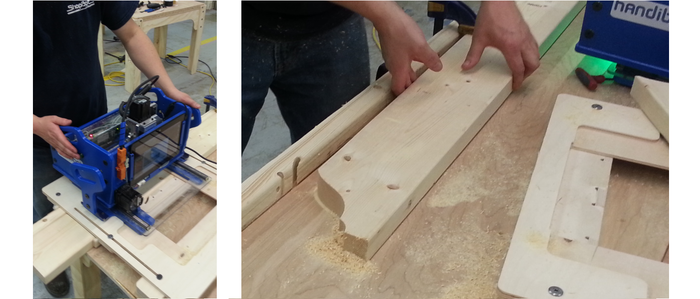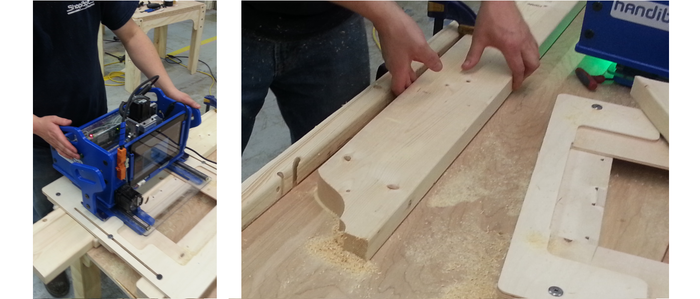 Via designboom