Happy Thanksgiving! I've got a digitally fabricated feast for you:
Snacks
While you're waiting, have a coincidentally Jewish themed snack: portrait matzo from Matzography (via Printersting) or a lasercut banana from Wouter Walmink (via Craft).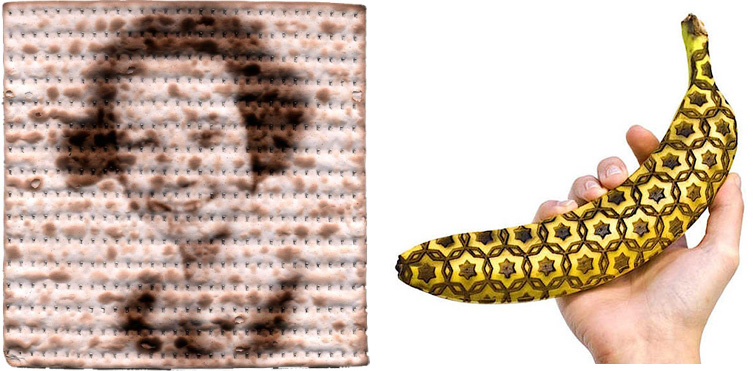 Appetizers
I'm starting this Thanksgiving dinner off fancy: a duck consomme with a lasercut nori (seaweed) garnish from Seattle Food Geek (via Craft Gossip). Moving on to lasercut ham sandwiches by Jan Habraken and Alissia Melka Teichroew (via Dutch Art Events). Yum!
The full meal is after the jump.