Amazing toys in this laser cut design competition!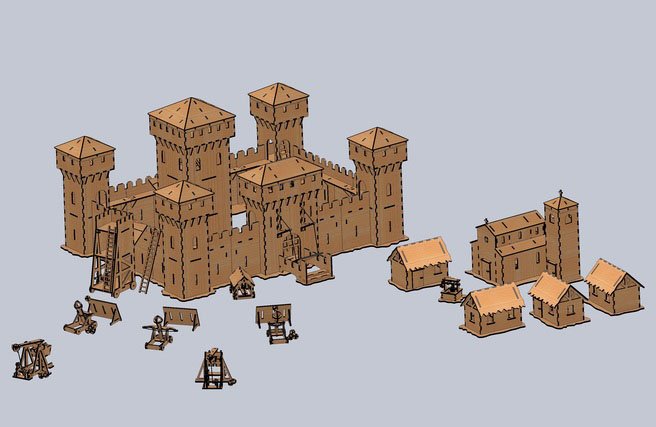 An impressive number of creative and thoughtful toys were tough competition for the seven judges including Ponoko CEO Dave ten Have of
Solidsmack's 'Make Your Laser Cut Toy' Challenge
. It is clear that people went to a lot of effort with their toy designs with quite a few generating photo-realistic renders or actually getting them 
laser cut
. Many of the entries also included well resolved mechanical components to aid moving parts. But the grand prize went to Andrea Garuti who created Castle attack, an expandable medieval village.
(more…)