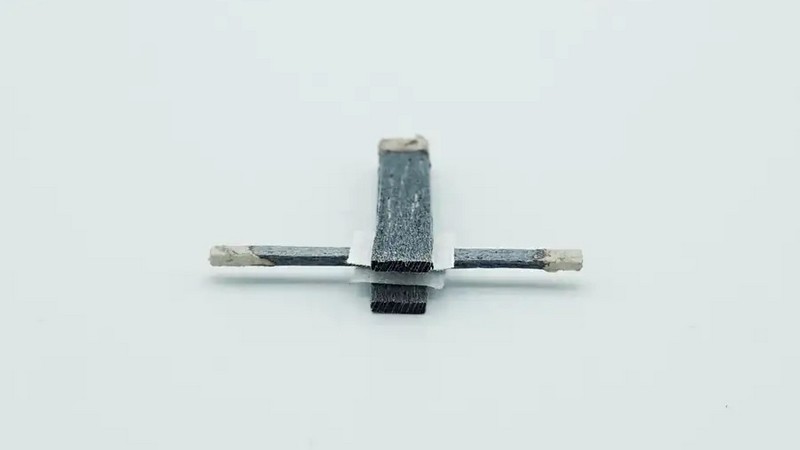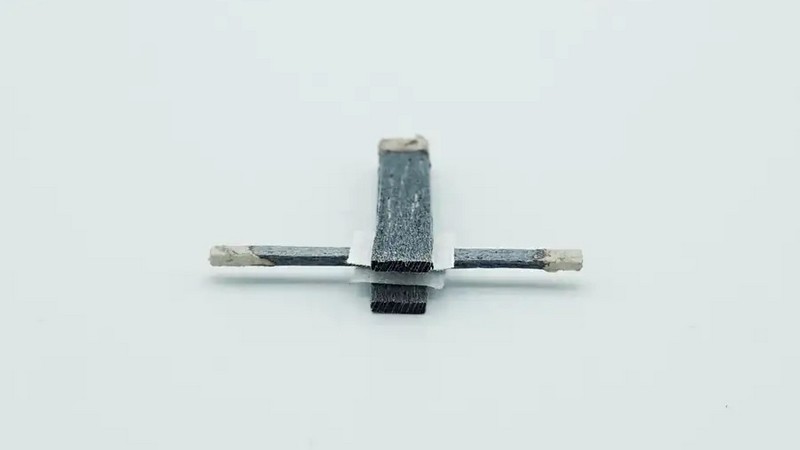 Scientists at Linkoping University in Sweden have developed a wooden equivalent of a transistor, which could be used to create electronic devices within living plants. These devices could be used in agriculture and forestry to monitor plants' resistance to environmental stress and climate change. To create the wooden transistor, the scientists removed lignin from balsa wood, creating conductive wood that could interact with electrolytes. The wood transistors are significantly larger than silicon transistors and switch on and off much more slowly, but they are more sustainable and biocompatible. How could these electronic devices in living plants be used to improve agriculture and forestry, what other sustainable materials could be used to create electronic devices, and what challenges will scientists face in developing this technology?
Top Stories This Week
Hardware Business News
---
UK-US Collaboration For Safer Urban Living With Advanced Sensor Tech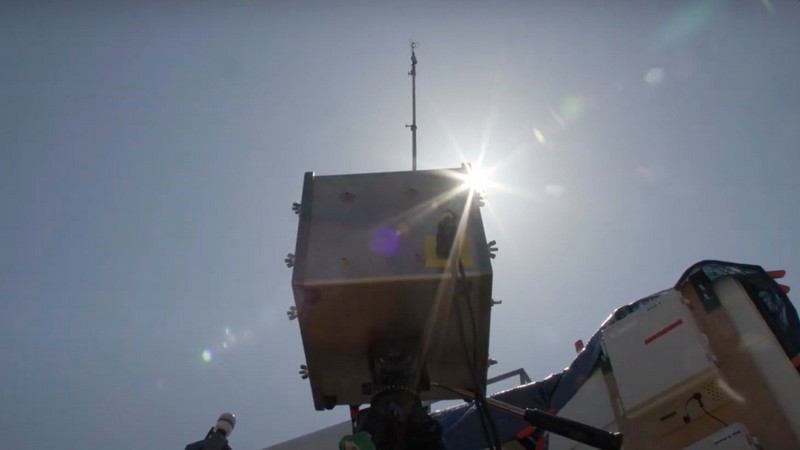 The rapid advancement of technology has significantly impacted society over the past century, leading to improved quality of life, medical treatments, and the discovery of renewable energy sources. However, as technology becomes more accessible, new threats arise. There is now a significant risk of complex attacks, including nuclear terrorism, as chemical, biological, and nuclear compounds become more readily available. The US and UK are collaborating on a new detection system called SIGMA+ to identify chemical, biological, nuclear, and explosive threats by sensing trace amounts of compounds. Despite the benefits of the early warning system, there are ethical considerations and limitations that need to be explored. What are the challenges involved in developing sensors to detect trace amounts of biological, chemical, and nuclear compounds, what are the limitations and ethical considerations surrounding the use of advanced sensor systems, and how will these systems impact the future of public safety?
Elizabeth Holmes Delays Start Of Prison Sentence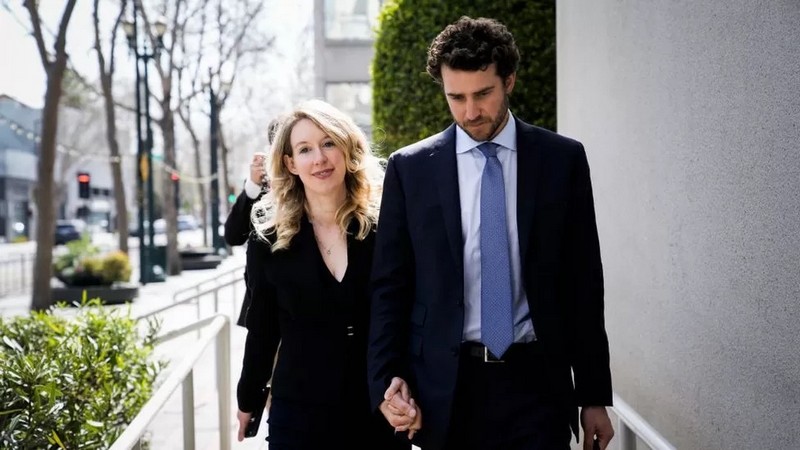 Elizabeth Holmes, the disgraced founder of the now-defunct blood testing start-up Theranos, has delayed her more than 11-year prison sentence after lodging another appeal. Holmes was convicted last year on four counts of fraud linked to her failed start-up, but under the 9th US Circuit appeals court rules, her surrender has been automatically delayed until the court decides on her latest bid. While it is unclear when that ruling will come, Holmes' attorneys have argued that the original conviction contained "numerous, inexplicable errors". As the legal drama continues to unfold, one can't help but wonder: Will Holmes' latest appeal be successful, what will happen if it's not, and what does the future hold for the one-time self-made billionaire who was once hailed as the "next Steve Jobs"?
US Calls South Korean Chipmakers To Not Fill Any Market Gaps If China Bans Micron Chips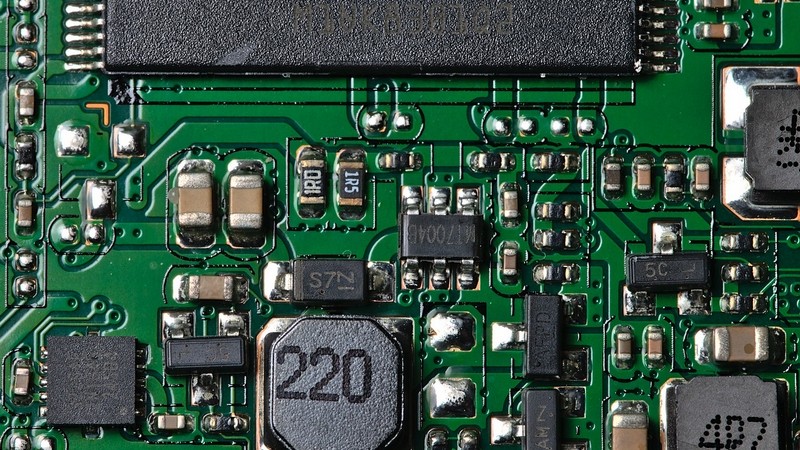 As South Korean President Yoon Suk-Yeol prepares to visit the United States for the first state visit by a South Korean leader since 2011, the Financial Times reported that the White House has requested chipmakers not to fill any market gaps if China bans Idaho-based Micron from selling chips in the market. Micron is one of the three major players in the global Dram memory chip market. What are the potential implications for Micron, which earned 25% of its revenue from China and Hong Kong last year, what are the reasons behind the Chinese government's national security review of Micron, and what are the stakes for both countries?
SoftBank-Owned Arm To Build Prototype Semiconductor, FT Says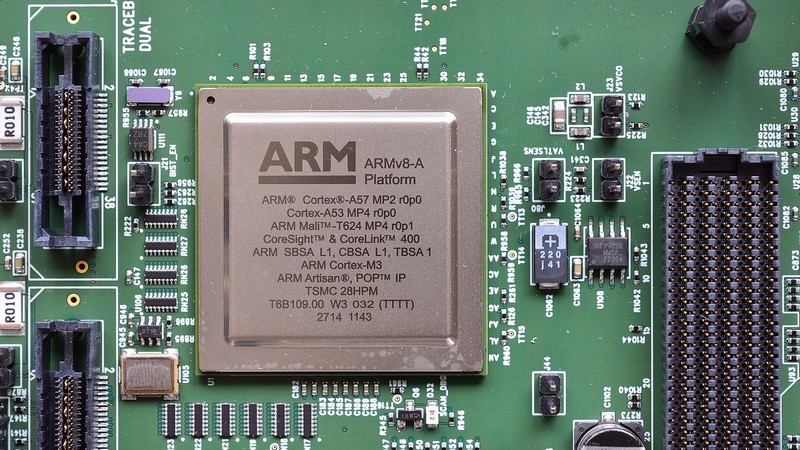 Arm Ltd., the SoftBank-owned semiconductor and software design company, is reportedly developing its own semiconductor chip in collaboration with manufacturing partners. According to the Financial Times, Arm's latest chip is said to be more advanced than its previous iterations, and a new solutions engineering team has been formed to lead the development of prototype chips for mobile devices, laptops, and other electronics. While the product is aimed primarily at chip manufacturers rather than software developers, it is not planned for sale or licensing at this stage. What prompted Arm to take this step, what are the potential implications of Arm's new chip development for the wider tech industry, and what impact might this have on Arm's relationship with its manufacturing partners and competitors?
Hardware Engineering News
---
Shape-Shifting Structures: The Future Of Robotic Innovation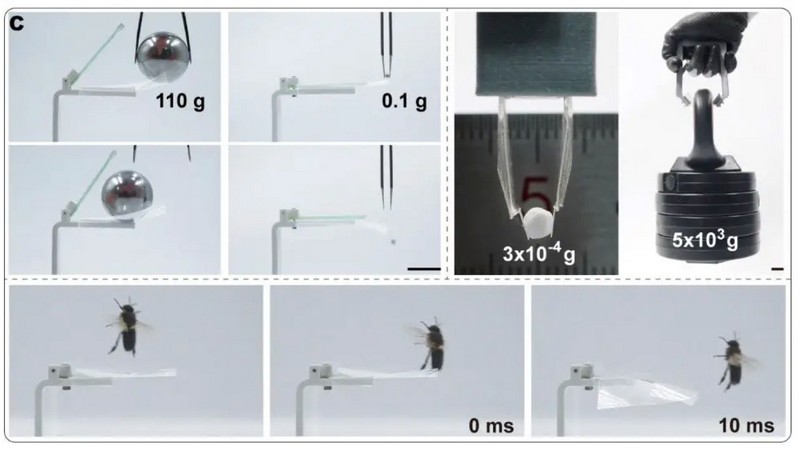 Intel CPUs Vulnerable To New Transient Execution Side-Channel Attack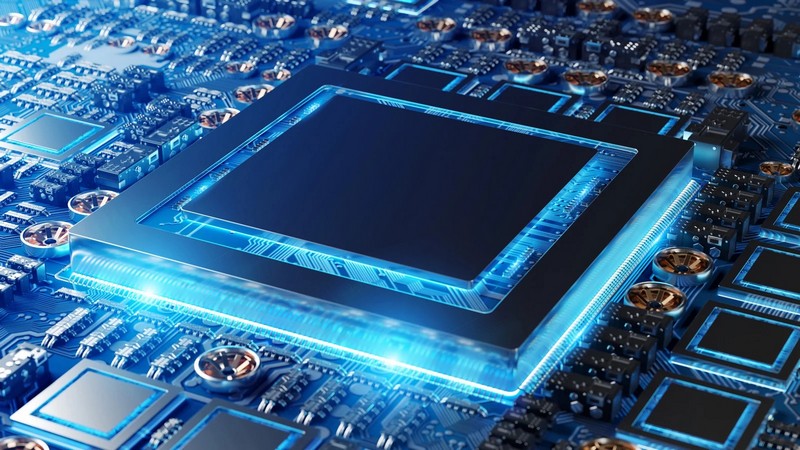 A new side-channel attack has been discovered by researchers at Tsinghua University, the University of Maryland, and a computer lab run by the Chinese Ministry of Education. Unlike most other side-channel attacks, this new method leverages a flaw in transient execution that makes it possible to extract secret data from user memory space through timing analysis. This attack works as a side channel to Meltdown, a critical security flaw discovered in 2018, impacting many x86-based microprocessors. The attack achieved 100% data retrieval for some older Intel CPUs, and while it is not as reliable as cache-state side-channel methods, it still poses a significant risk. What is the EFLAGS register and how is it exploited in this attack, how does this attack differ from other side-channel attacks, and why is it still a threat even after Meltdown has been mitigated?
Why You Should Build Open-Source IoT Devices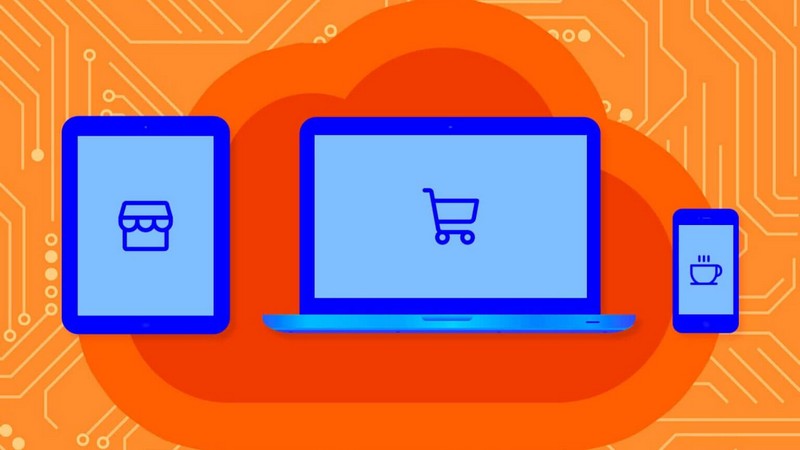 Are you looking for ways to boost your brand in the market? Have you considered developing open-source IoT devices? While platforms like Flutter, Arduino, Thinger, and Node-Red are useful for data collection, processing, visualisation, and device management, open-source IoT devices provide even more control to potential clients. This article explores why building open-source IoT devices can give your business an edge in the market. It also discusses some potential downsides and offers tips for finding the motivation to create open-source IoT devices. Finally, the article suggests how creating documentation and security updates helps to guide others on the safest ways to modify code.
Hardware R&D News
---
New Fully Stretchable OLED Display Revolutionises Flexible Electronics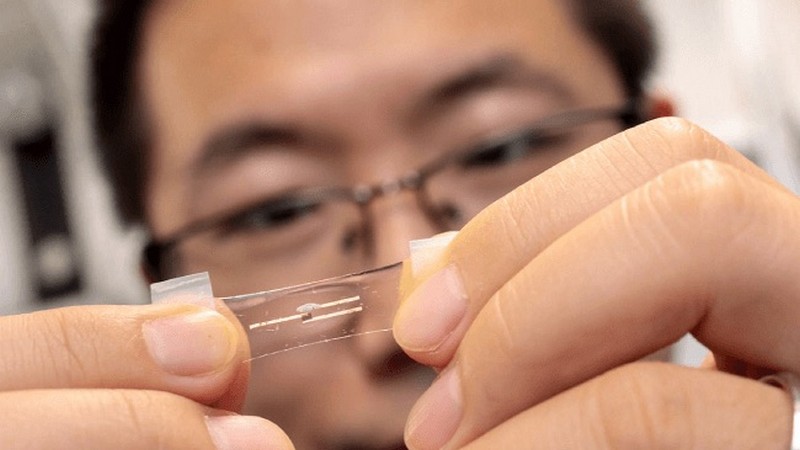 Flexible electronics, also known as flexible or bendable electronics, refer to electronic devices that can be bent, twisted, or contorted without damaging functionality. The development and implementation of flexible electronics face several challenges, including design and manufacturing of flexible components, the development of reliable and robust connections between components, and durability and reliability of the devices. However, researchers from the University of Chicago Pritzker School of Molecular Engineering, led by Asst. Prof. Sihong Wang and Prof. Juan de Pablo, have recently developed a stretchable and flexible OLED-based light array that can stretch more than twice its original length without disrupting its ability to emit light and display a clear image. This breakthrough could pave the way for future flexible OLED displays, wearable electronics, health sensors, and foldable computer screens. How could this new technology help future designs, what are the potential applications for the flexible OLED displays, and what other breakthroughs could make wearable electronics more feasible?
Real-Time Motion Capture Algorithm For Smart Wearables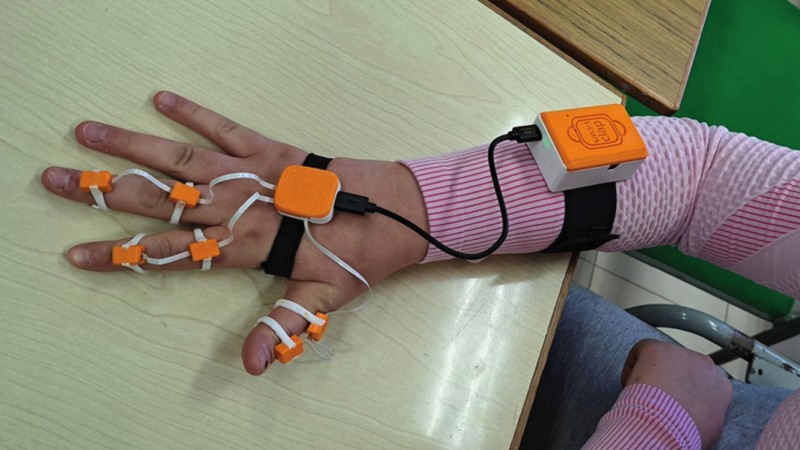 Cerebral Palsy (CP) is a physical disability that affects the movement and posture of a person, and it is the most common physical disability in children. The SMARTCLAP project aims to develop a device that aids occupational therapy for children with CP, placing the child at the centre of the design process and focusing on their functional goals. The project is in the process of developing a novel hand Motion Capture Algorithm (MCA) combined with a smart, wearable glove for use in the rehabilitation of children, where the child can use it to play an Augmented Reality (AR)-based game. But how does the MCA work, and what makes it unique? How will this device increase the motivation of children during therapy sessions, and how will it improve their social interaction? And finally, what impact will the SMARTCLAP project have on the lives of children with CP, and how will it contribute to the field of occupational therapy?
Open-Source Hardware News
---
The Future Of Emerging Technologies Is Open Source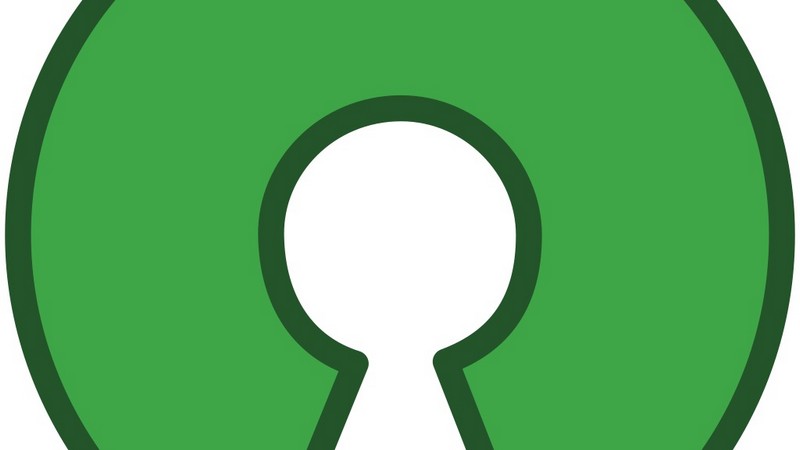 Open-source software has become ubiquitous in our digital lives, powering everything from smartphones to cloud servers. As businesses undergo digital transformation, open source is increasingly important in driving outcomes. However, investing in open source and contributing to its communities can be a significant commitment. Cisco is one company that recognises the value of open source and actively participates in various open-source projects. What is the significance of open source in today's technology landscape? How can enterprises contribute to open-source development beyond just code contributions? What are the benefits of investing in open source, and how can it create a competitive advantage?