Best of the Blog 2010 — functional art + objects


The 21st Century has so far witnessed a public obsession with design. Phrases like "to the trade" and "industry insider" almost sound silly in the face of today's every-day design bloggers, curators, and lovers.
So for our object loving public, here's our product design top ten from a category we call functional art + objects.
No matter where you live, you can have a high-rise metropolitan view from your window. These perforated shades bring you the city lights of Paris, Stockholm, Helsinki, and Tokyo.
Industrial design in a digital making world
Everything you need to know about designing an industrial product for a factory of the future.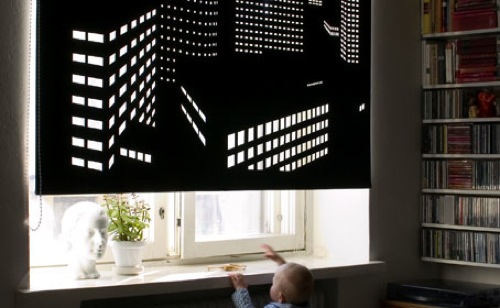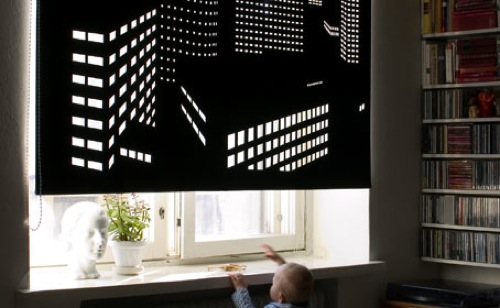 Okay, you *have* to watch the video to see how cool this thing is. And you have to watch the entire video. Truly one of the wonderful potentials of 3D printing.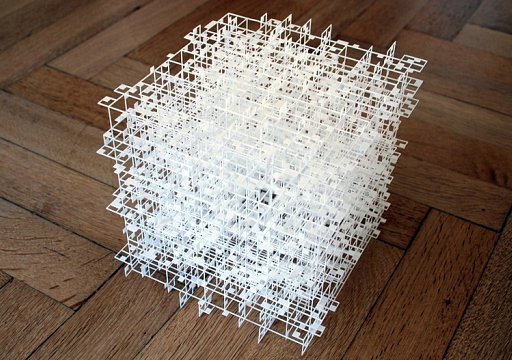 It's like that freaky horse scene in The Cell, except this brain isn't real.  Lots of cool applications for education.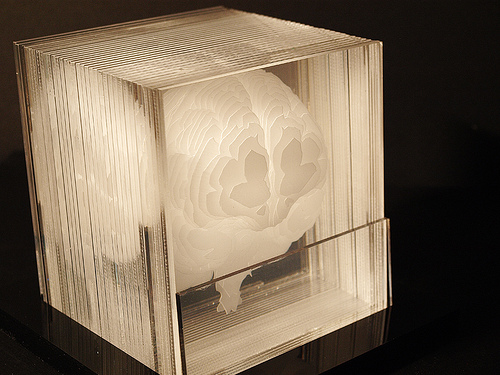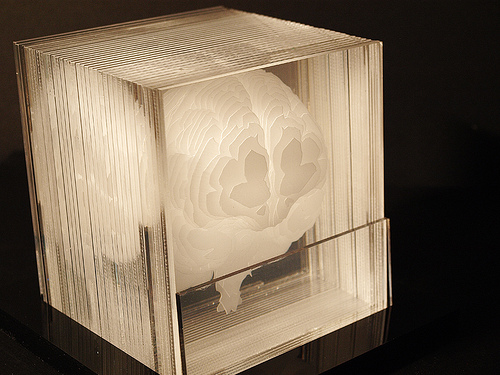 Simple, brilliant solutions are what great design is all about. This hooked screw makes anything a hanger.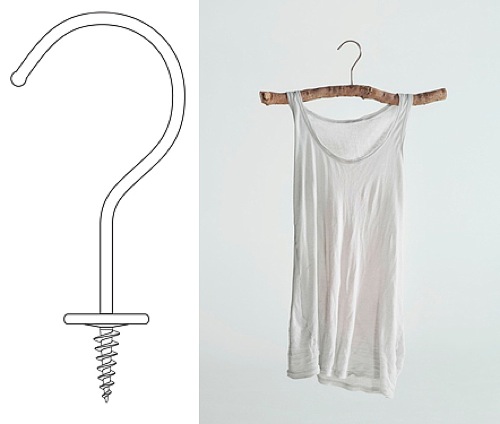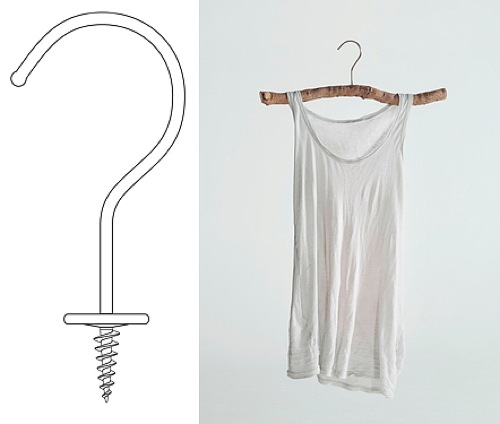 Glomus design studio brings function back to broken objects through the use of 3D printed prosthetics. Their design ethos embraces the natural aesthetic of DIY 3D printing — the rough, imperfect results presented as not merely acceptable, but exquisite.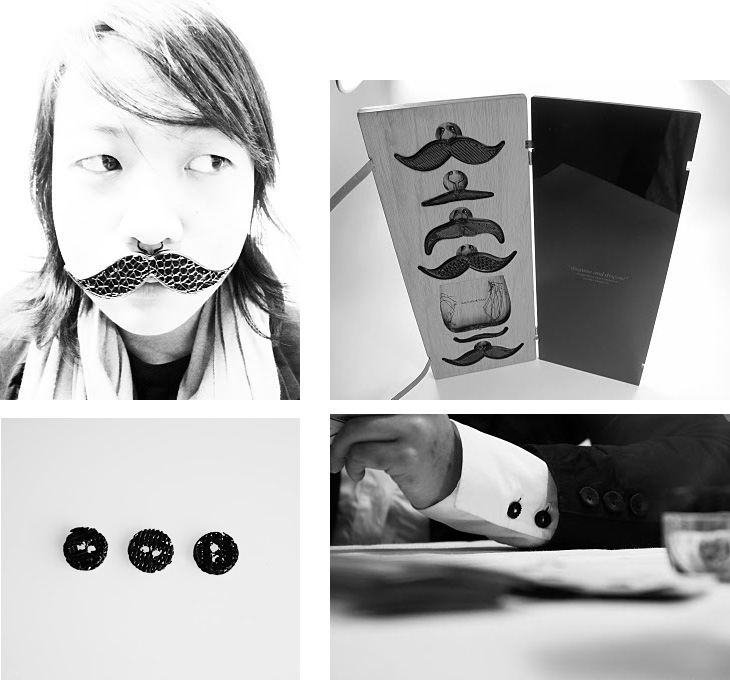 This collection of designs demonstrates the softer side of digital fabrication.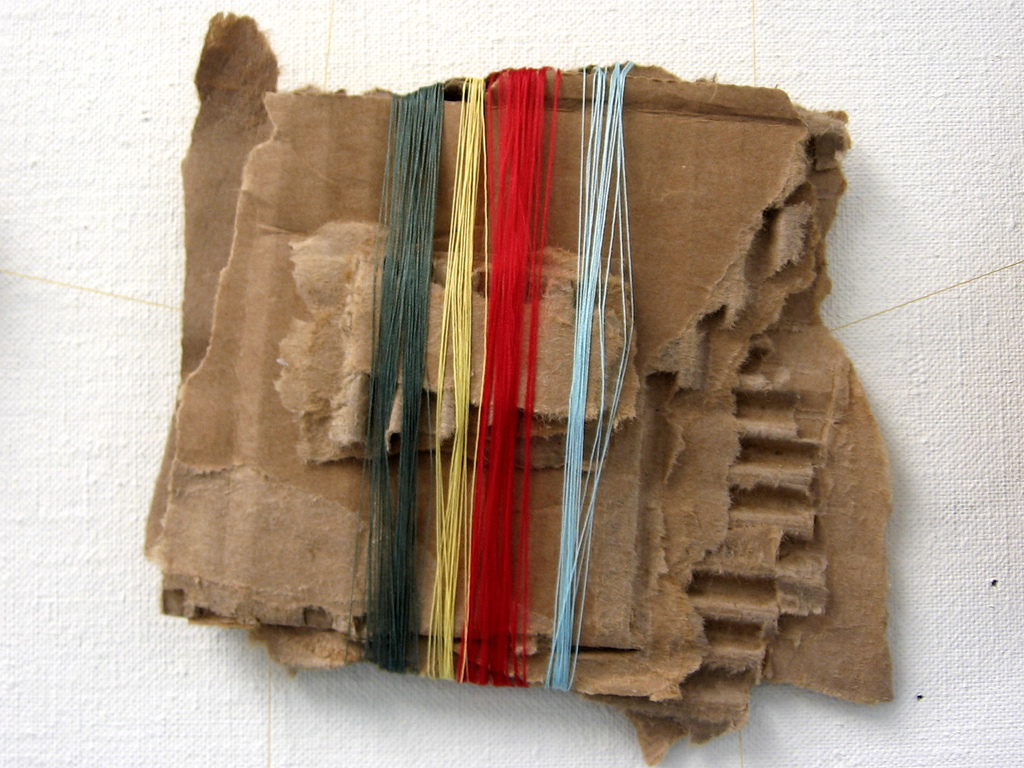 Turn your favorite terrain into a one-of-a-kind wooden bowl.  Topography data from Google Earth is CNC cut from a block of laminated maple or walnut. Tip: Kansas does not make a good bowl.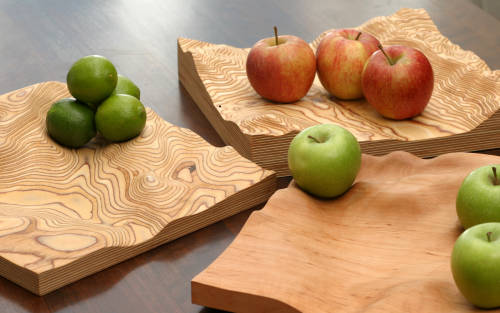 This inventive device connects hexagonal pencils to form an icosohedron, demonstrating the potential of 3D printed components to create new products from everyday objects.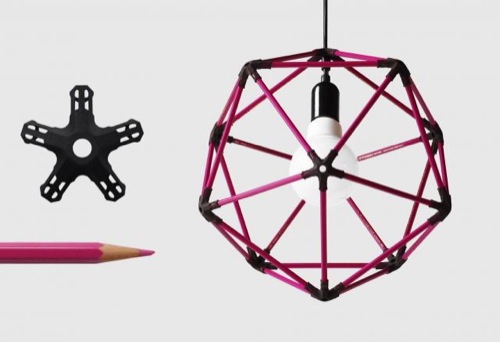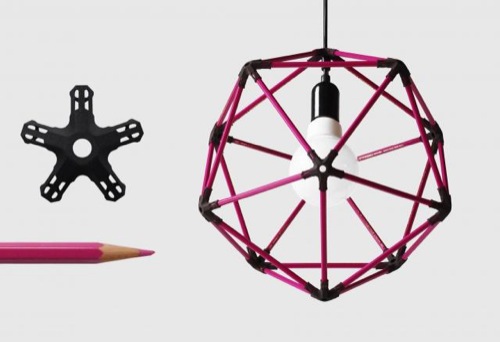 Talk is cheap, but is there a real demand for mass-customizable design? You bet. Module R sold exclusively modular designs at their holiday pop-up shop in Brooklyn.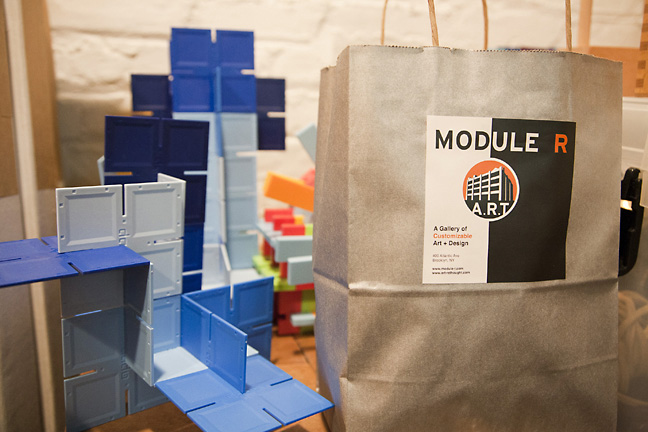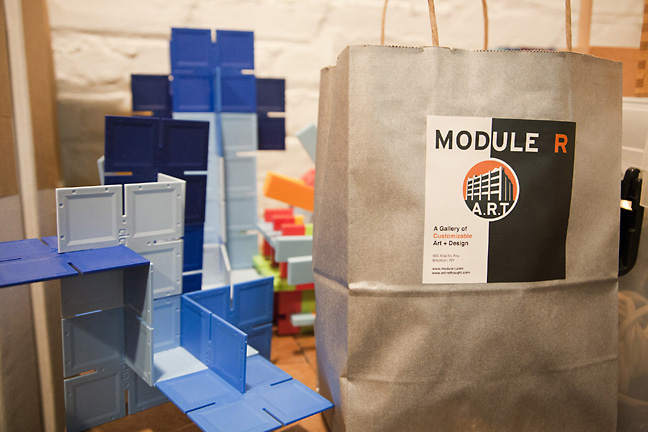 SomeRightsReserved is out to push the design industry down the same digital road as the music industry:
"Imagine being able to buy the digital blueprints to any object, being able to take it to a skilled professional and have it produced directly. Imagine instant access to quality design ideas and the means to manufacture products on demand."
Well you can quit imagining. It's here.