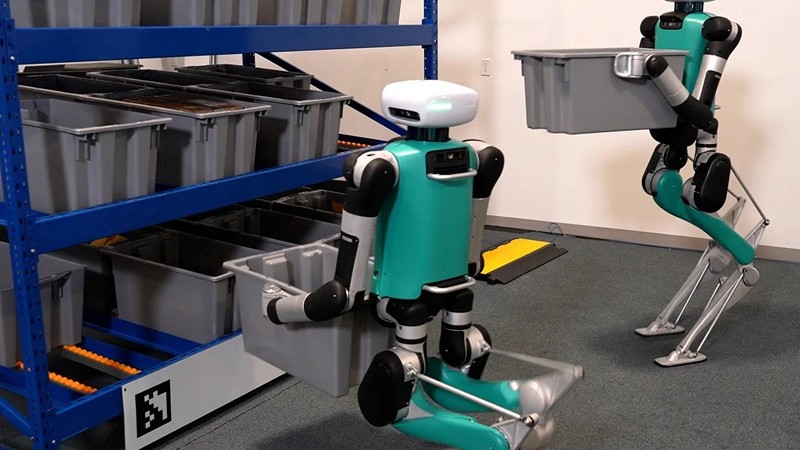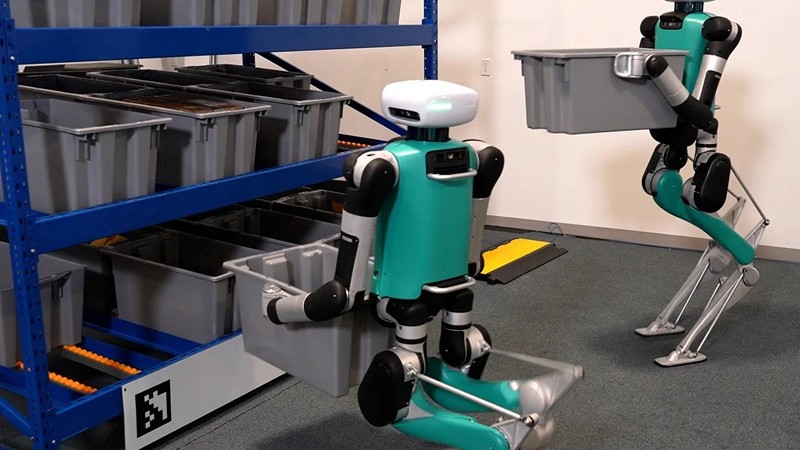 Agility Robotics, known for its advanced bipedal robot named Digit, is gearing up to take a significant step in the world of robotics. The company has announced plans to open a factory in Salem, Oregon, dedicated to the mass production of humanoid robots. With the capability to produce more than 10,000 Digits annually, this development marks a pivotal moment in the history of robotics, signifying the potential for widespread adoption of advanced robotics technology in various industries. How will the mass production of humanoid robots like Digit impact various industries and address specific workforce challenges such as injuries and labour shortages, what are some practical applications of these robots in different sectors, and with the opening of this factory, what are the key milestones Agility Robotics aims to achieve in terms of advancing robotics technology and enhancing the role of robots in society?
Top Stories This Week
Hardware Business News
---
Intel Hopes To Reinvent The PC With Core Ultra SoC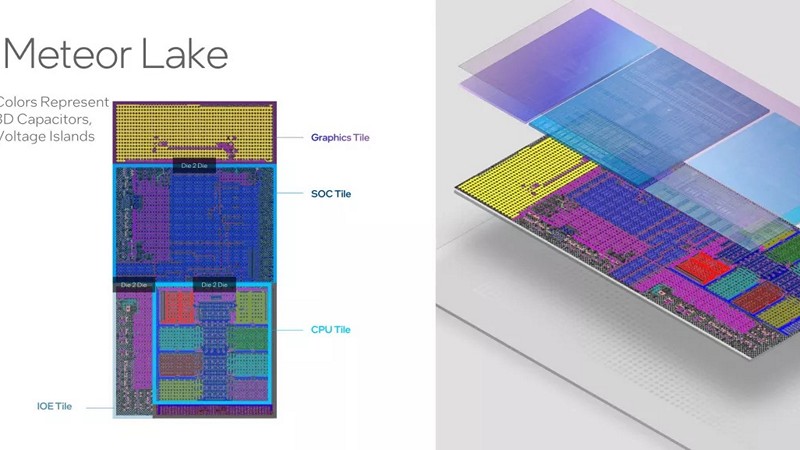 In the ever-evolving world of PC processors, 2024 is poised to be an exceptional year filled with exciting developments. Intel's latest offering, codenamed Meteor Lake and officially known as Core Ultra, promises to bring the most substantial generational and architectural changes in Intel's history. This ground-breaking chip integrates cutting-edge design philosophies, advanced technology support, and a game-changing addition—an integrated AI accelerator called an NPU (neural processing unit). How does Intel's Meteor Lake transform the landscape of PC processors, what practical benefits can users expect from this technology, and how does Intel plan to maintain its position as an industry leader and innovator in semiconductor design and manufacturing?
UK Urges Meta Not To Add End-To-End Encryption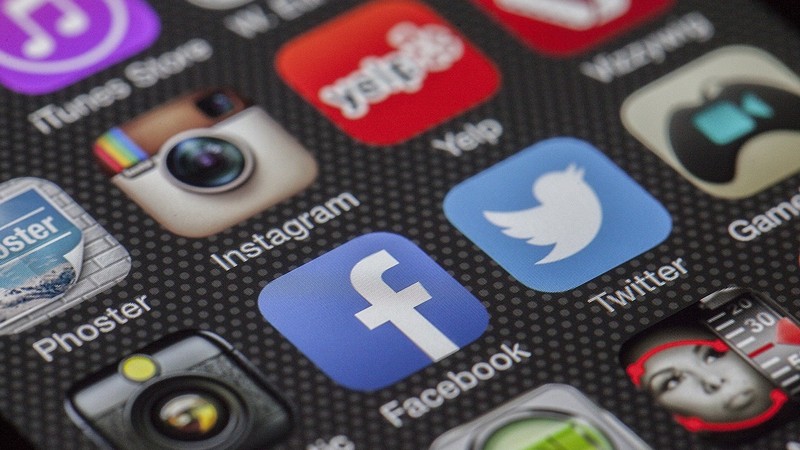 The UK government is pressuring Meta Platforms, the parent company of Instagram and Facebook, not to deploy end-to-end encryption on its messaging services, citing concerns about child safety and law enforcement capabilities. This request follows the recent passage of the Online Safety Bill in the UK, signalling the impending transformation of the bill into law. Meta has previously introduced end-to-end encryption in its WhatsApp messaging service but is now considering extending it to Messenger. What are the specific "safety measures" that the UK government is urging Meta to install before deploying end-to-end encryption on Instagram and Facebook Messenger, how do these measures aim to protect children and address concerns about abuse on these platforms, and what are the arguments for and against end-to-end encryption in this context?
iPhone 12 Recall In France: ANFR's Analysis On Radio Emissions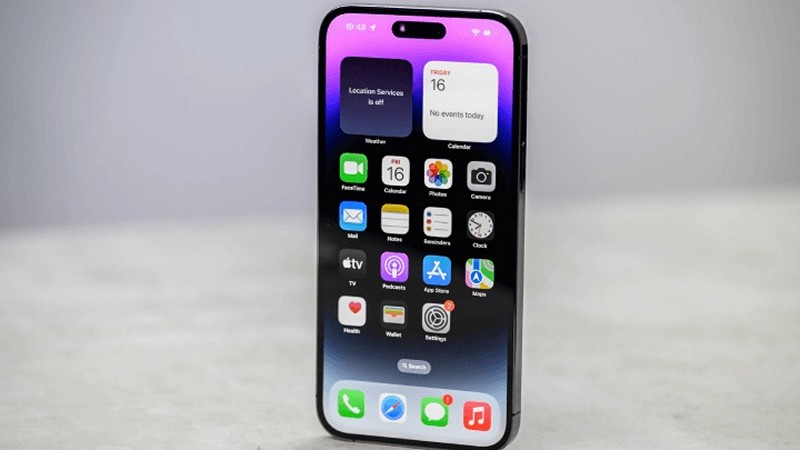 French authorities recently made headlines by revealing that iPhone 12 radio emissions surpass legal limits in the country. This revelation puts Apple in a challenging position, compelling them to issue a software update to rectify the issue or face a potential product recall in France. The situation has sparked discussions about the complexities engineers face when designing products to meet varying global regulations, the specifics of the French authorities' findings, and the potential implications of this case on EU legislation and market unity. What challenges do radio emissions introduce in product design, what did the French authorities precisely state about iPhone 12 radio emissions, and why could this case be considered unfair against Apple with regards to EU legislation?
5G Satellite Networks: A $17 Billion Opportunity 2030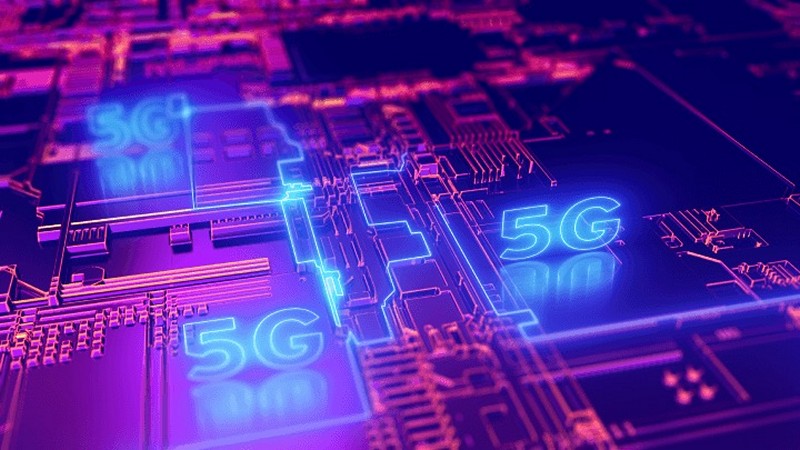 While 5G technology promised ground-breaking improvements in connectivity, its terrestrial implementation has faced numerous challenges. Users often find minimal performance differences compared to 4G, and several industries that 5G aimed to revolutionize, such as automated drone deliveries and connected cars, have yet to see significant progress. In this context, space-based 5G networks have emerged as a potential solution. These networks harness the power of low-earth orbiting (LEO) satellites to provide 5G connectivity, offering advantages in coverage and resilience. However, this promising concept also faces its set of unique challenges and considerations. What challenges do 5G networks face on Earth, could space-based 5G be the solution, and what challenges would space-based 5G infrastructure face?
Hardware Engineering News
---
14.4 Million Lightning Cables Could End Up In UK Landfills Reckons musicMagpie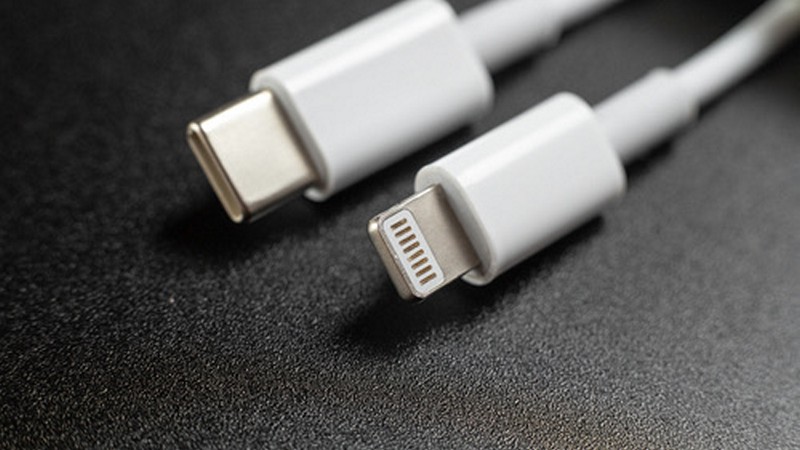 As the iPhone makes its transition to USB-C connectors, Music Magpie, a pioneer in the circular economy, has raised a significant environmental concern. The company estimates that a staggering 14.4 million iPhone Lightning cables could potentially end up in landfills due to this shift in technology. While these Lightning cables remain compatible with older iPhone models, the accumulation of surplus cables is expected as newer devices cease production. If not properly managed, disposing of these cables in regular rubbish bins could result in the release of harmful materials like zinc, copper, and plastics into the soil and water sources. What specific environmental hazards are associated with the disposal of iPhone Lightning cables in landfills, how can these risks be minimized through responsible e-waste management practices, and what policy measures and awareness campaigns can be implemented to encourage the recycling, reuse, and proper disposal of electronic devices and accessories, including Lightning cables, on a national scale?
Emerging Mobile Tech Trends: How To Ensure Privacy In The Age Of Smart Devices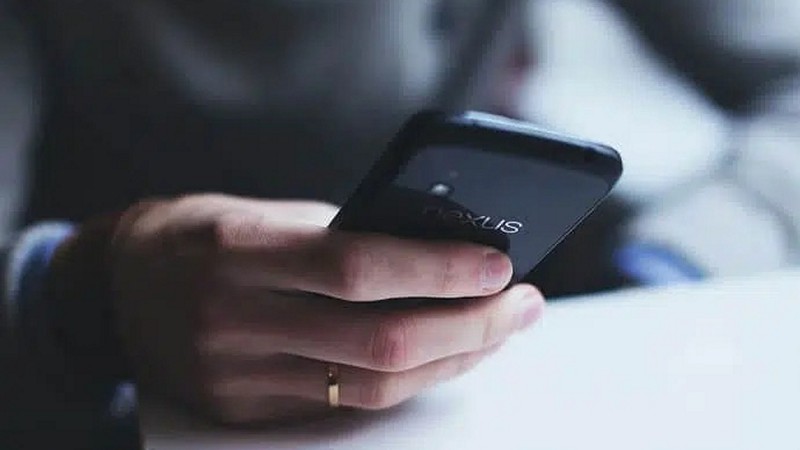 In an era dominated by smartphones and rapidly advancing technology, the integration of new mobile tech trends into our lives is more pervasive than ever. However, as we embrace these innovations, a critical examination of their advantages versus drawbacks becomes essential. Governments worldwide are scrutinizing and regulating how tech companies collect and utilize our data, highlighting the paramount importance of safeguarding our online privacy. With the imminent transition to 5G networks promising enhanced connectivity and lower latency, how can individuals and organizations ensure the security and privacy of data transmitted through this high-speed infrastructure, especially considering the proliferation of Internet of Things devices, what steps can individuals take to adopt these advanced security measures effectively and protect their mobile accounts from unauthorized access, and how can users make informed choices about sharing their personal data with wearable tech and third-party apps while maintaining their privacy?
AI Can Already Design Better Cities Than Humans, Study Shows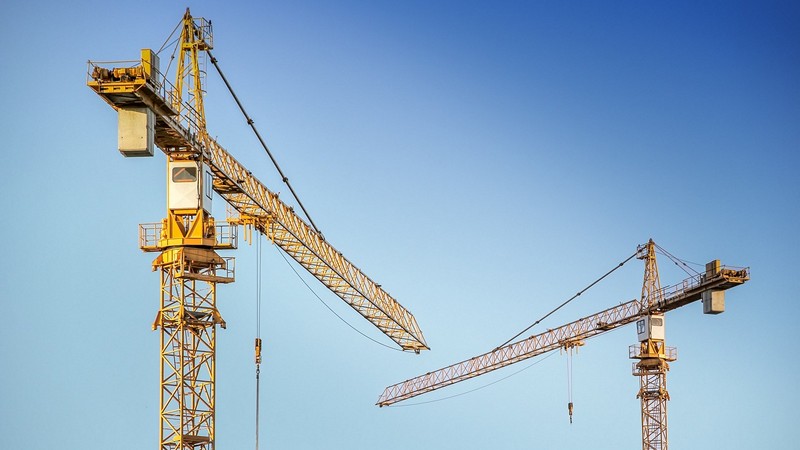 The concept of the "15-minute city," where essential amenities and services are conveniently accessible within a quarter-hour radius, has long been an urban planner's dream. This visionary approach not only promises enhanced public health but also a reduction in vehicle emissions, paving the way for more sustainable and liveable urban environments. Researchers at Tsinghua University in China have demonstrated how AI, through machine learning, can efficiently craft spatial layouts that surpass human-designed plans while significantly reducing planning time. How can AI-driven urban planning help address the challenges of congestion and environmental concerns in rapidly growing cities, what role do human planners play in collaborating with AI systems, and how can this partnership enhance the overall quality of urban designs while considering community feedback and human-centric aspects?
Hardware R&D News
---
Australian Uni Student Invents Electric Motor To Convert Petrol And Diesel Cars Into Hybrids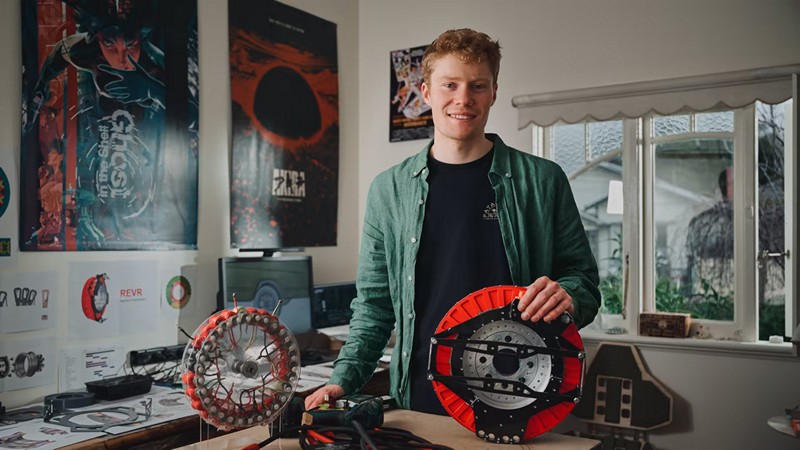 A ground-breaking invention has emerged from the creative mind of a 21-year-old student at Melbourne's RMIT University, Alexander Burton. His ingenious creation, named the Rapid Electric Vehicle Retrofit (REVR), has garnered significant attention and a prestigious design award. What makes REVR stand out is its ability to transform conventional gasoline or diesel vehicles into eco-friendly hybrids with remarkable ease. This 'plug-and-play' electric motor has the potential to revolutionize the automotive industry by reducing emissions and delivering substantial fuel savings. How does the REVR electric motor work, what makes it a compelling solution for converting traditional gasoline and diesel vehicles into hybrids, and what are the potential environmental and economic benefits of such a retrofitting technology?
Researchers Design Semi-Transparent Image Sensors For Eye-Tracking Applications Using Graphene And QDS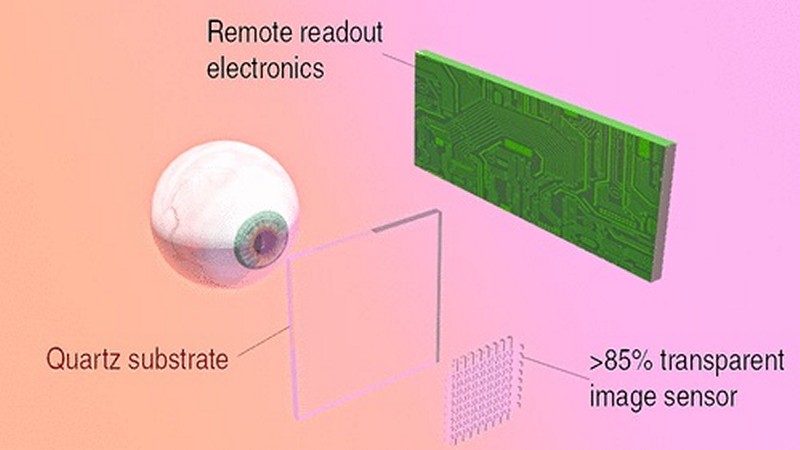 In a remarkable fusion of nanotechnology and optics, a team of researchers from The Barcelona Institute of Science and Technology (ICFO) and the innovative start-up Qurv Technologies has unveiled a breakthrough in sensor technology. Their creation combines graphene and quantum dots to produce flexible, almost transparent image sensors with transformative potential. These sensors could be seamlessly integrated into eyeglasses or curved windshields, offering a discreet and powerful solution for eye-tracking applications. How does the integration of graphene and quantum dots in these transparent sensors enable their unique functionality, what sets them apart from conventional materials, and how might this pave the way for various applications?
Open-Source Hardware News
---
Intel Launches Compact RISC-V Nios Processor Core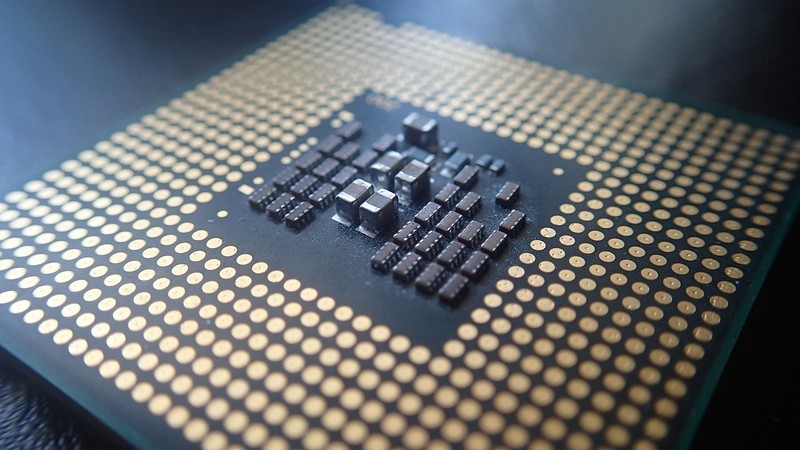 Intel is pushing the boundaries of innovation with its latest release: the Nios V/c compact microcontroller, a remarkable addition to its FPGA (Field-Programmable Gate Array) devices. This compact microcontroller represents a significant step forward, as it's based on the open-source RISC-V instruction set architecture. Building upon the success of its predecessors, the V/m microcontroller core and the V/g general-purpose core, Intel aims to cater to non-interrupt-driven control applications on its FPGA devices. How does the integration of RISC-V instruction set architecture benefit Intel's FPGA devices, what advantages does it bring to non-interrupt-driven control applications, and what does the roadmap for the Nios V/c core look like?