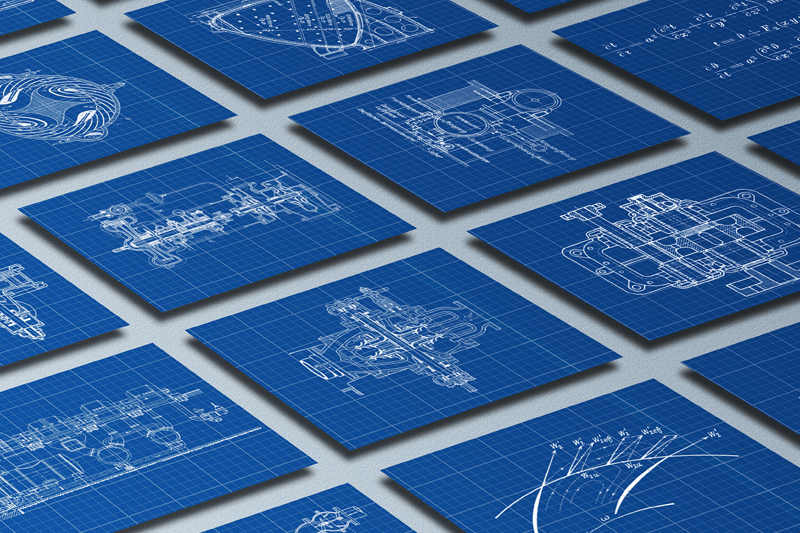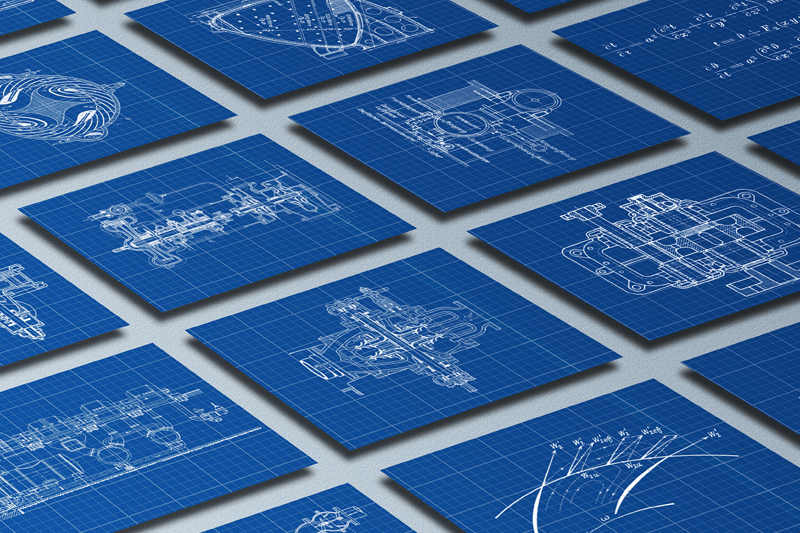 Spend Less Time Exporting Technical Drawings
When designing a 3D product, converting CAD files to 2D paths for laser cutting can be a painful task. Over at Ponoko, we think technology should help rather than hinder your workflow. That's why we've upgraded our website to accept 3D STEP files for laser cutting. Now you can more easily upload files from SolidWorks, Autodesk Inventor, Autodesk Fusion, FreeCAD and many other softwares.
How Does It Work?
Not only does the site convert parts to 2D lines for cutting, but it also provides a preview of the lines that will be cut.
It is important to consider that when moving from a 3D object, to a 2D cutting path, not all forms will be suitable for laser cutting from flat sheet materials. Flat parts and panels will work well, but fluid forms and undercuts will not.
To help illustrate the process we've uploaded some open source STEP files created by the folks over at Adafruit. The below design is for the Pico Keyboard Case.
The flat 'plate' section of the design is well suited to laser cutting: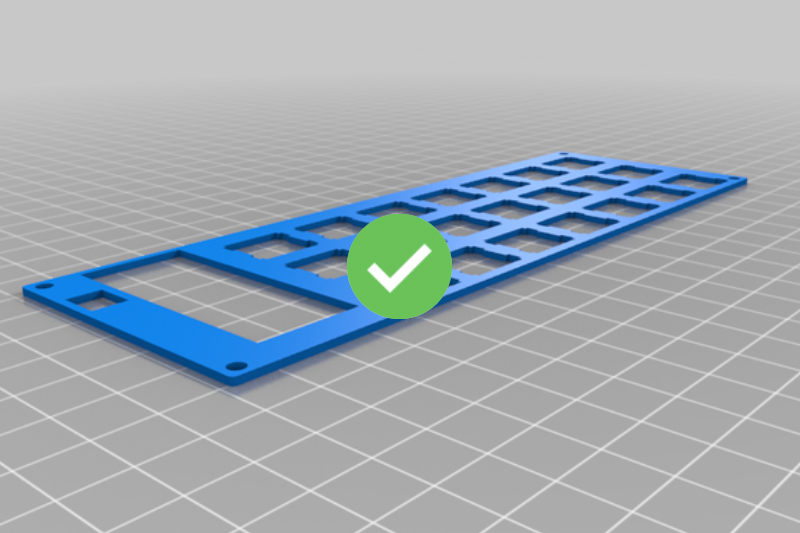 And when uploaded the Ponoko site reflects the design nicely: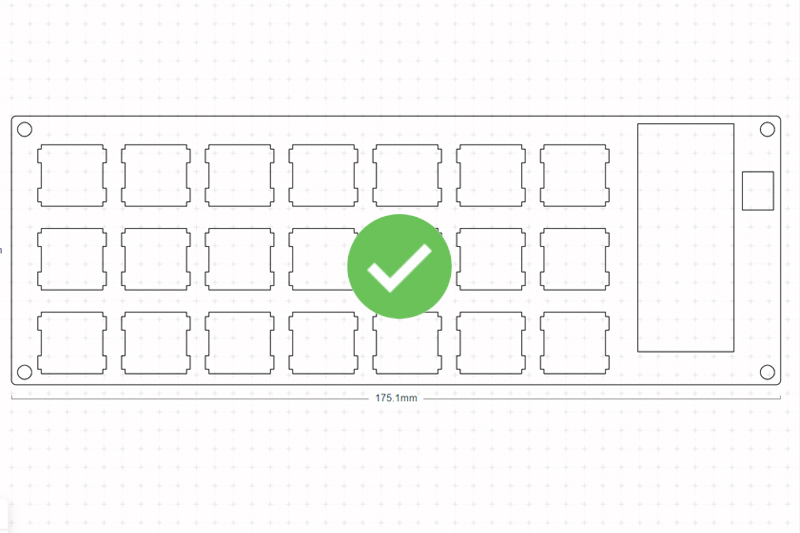 The 'top' and 'bottom' sections however aren't going to be ready for direct upload for laser cutting, due to the more complex geometries.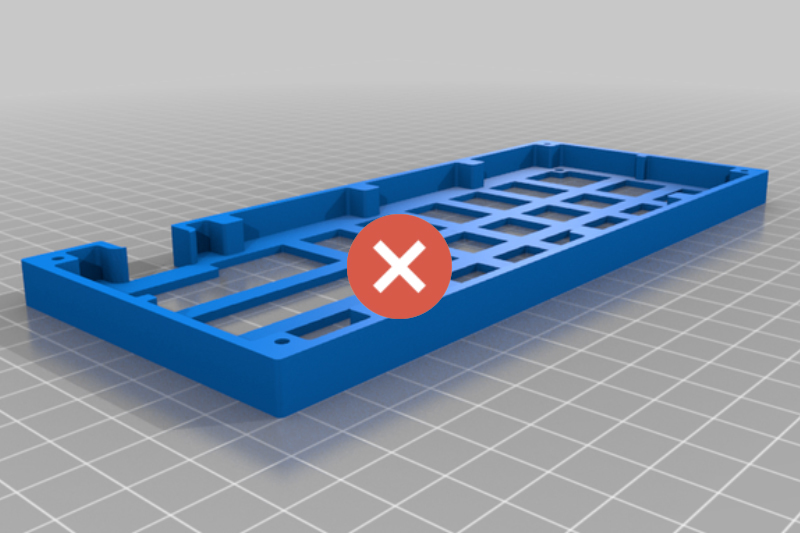 When the above design is uploaded, the 3D extrusions are flattened into extra cutting lines that would result in the overall part ending up in several pieces.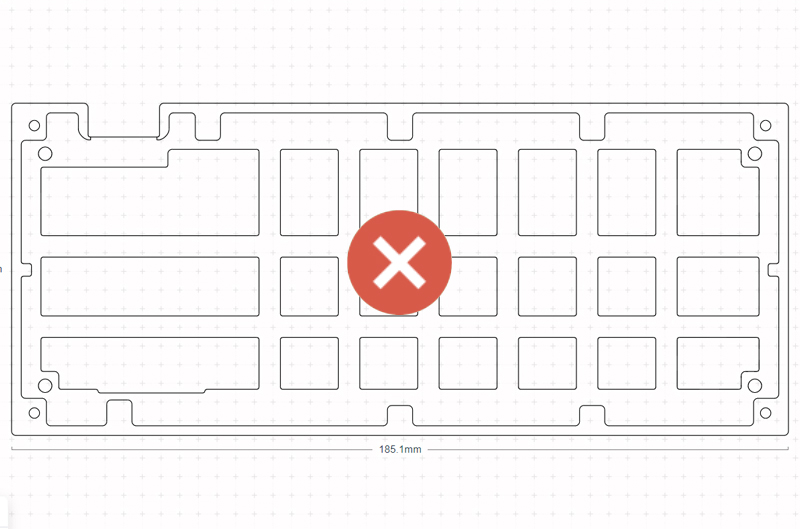 For designs such as the top and bottom plates, you'd either want to redesign them to be flat parts or have them made using a different production method to laser cutting. Dependent on quantity, alternative production methods would include – 3D printing, CNC routing & injection molding.
Can I Upload Assemblies?
Yes! We hear you, saving out many different STEP files is painful if you have a bunch of pieces in an assembly. Keeping them together also helps make sure the scale is consistent. Parts in assemblies are automatically separated and laid out flat in the design preview when uploaded.
Can I Get Parts Cut & Engraved Using A STEP File?
Not yet sorry. Currently STEP upload only supports cutting and bending. If you need engraving, you'll need to export a DXF with several different line colors instead.
Can I Get Parts Cut And Bent Using A STEP File?
Yes! You can upload STEP sheet metal files that contain bent parts. Our system will unbend them for you.
Ready To Upload Your STEP Files For Laser Cutting?
Great! Upload your files here.