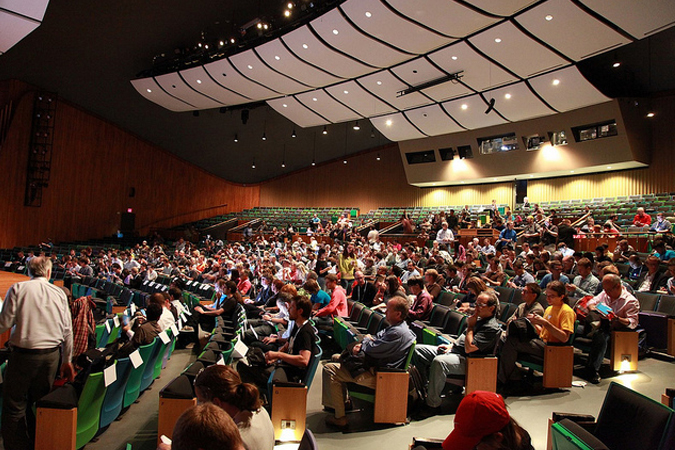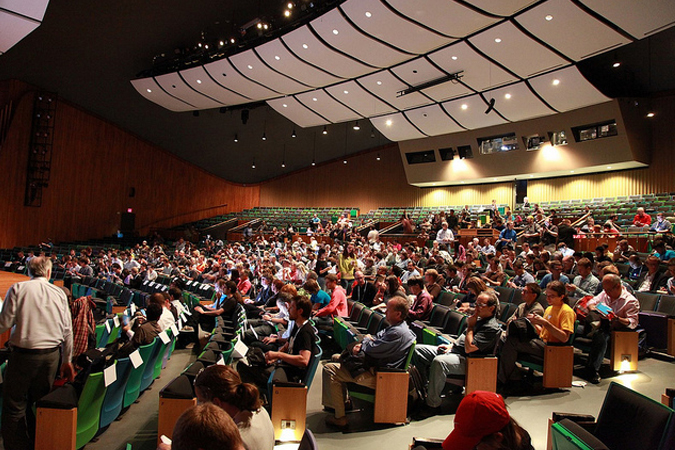 Together, We're Accelerating Innovation Through Partnership
You're building the future, unleashing amazing creativity to address current trends, challenges and future growth opportunities. And we want help you do it by working with you to make products, build your business and change the world—all with our cloud-to-robot laser cutting service.
That's why we're partnering with the Open Source Hardware Association (OSHWA) to sponsor the 2020 Open Hardware Summit, the world's first comprehensive conference on open hardware that discusses and draws attention to the rapidly growing open source hardware movement. Scheduled for March 13, 2020, in Tishman Auditorium at NYU School of Law, the Open Hardware Summit focuses on discussing and learning about open hardware of all kinds.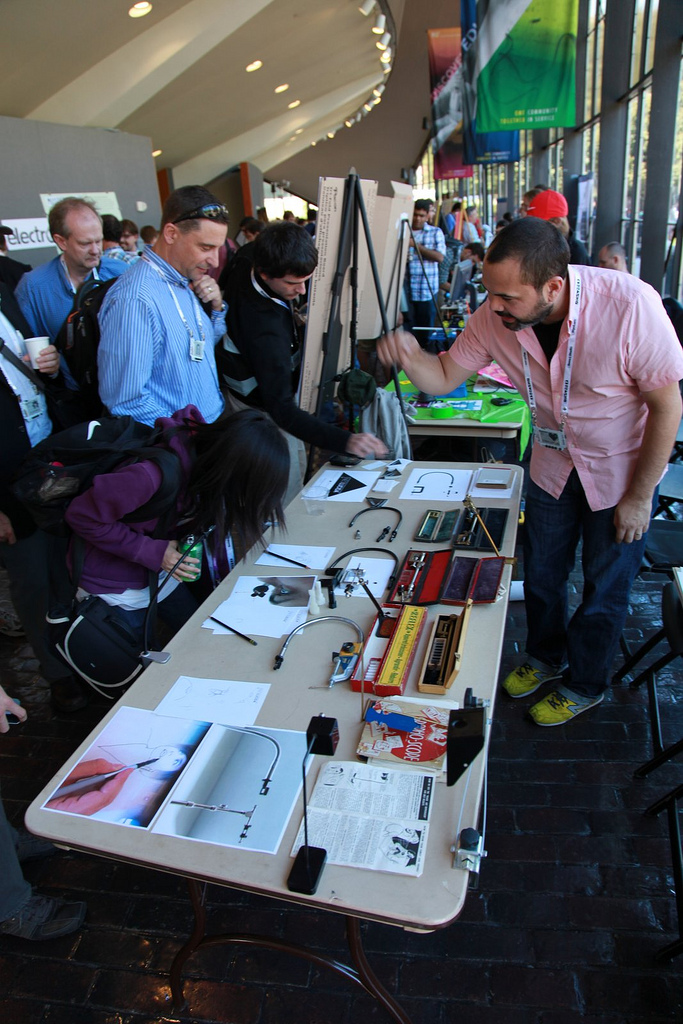 And what a day of learning it will be! The Summit examines open hardware applications, practices and theory, ranging from environmental sensors to 3D printable medical devices to open hardware processors and beyond. It not only showcases open hardware on its own but also gives perspective in relation to topics such as software, design, business, law and education. The 2020 speakers include world-renowned leaders from industry, academia and the maker community such as Limor Fried, Neil Gershenfeld, Alicia Gibbs and Eben Moglen.
Since this is the Summit's 10th anniversary, there will also be special sessions that share historical perspective on the past decade of the open hardware movement alongside a wide range of subjects from electronics and mechanics to related fields such as digital fabrication, fashion technology, self-quantification devices and DIY projects.
If you love the open source hardware movement like we do, this is a don't miss event. Get your tickets here!