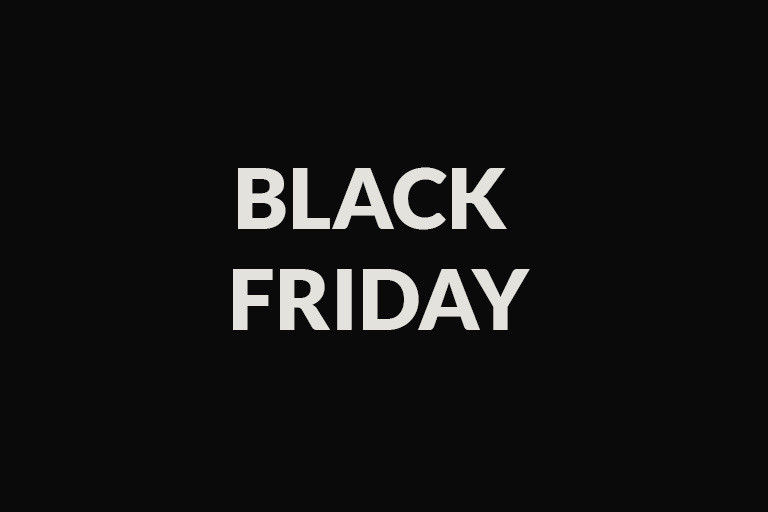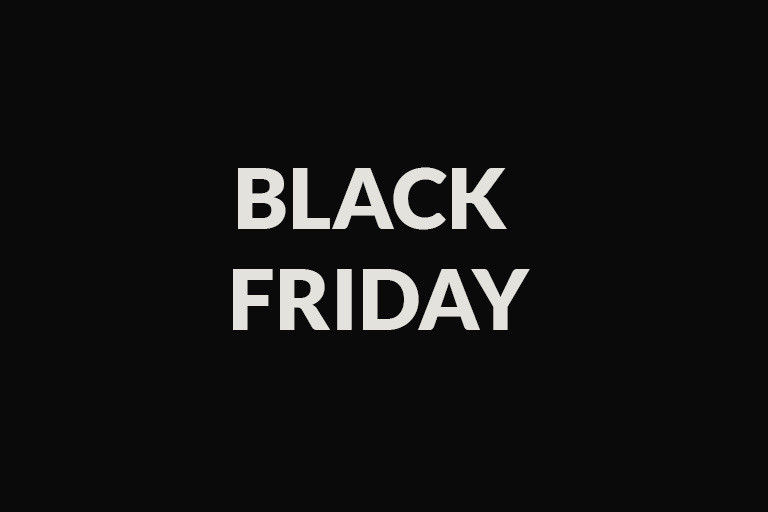 Save 25% On Laser Cutting With This Special Offer From November 6 Through December 2, 2019
At Ponoko, we have a mission: To help you make your products, build your business and change the world with our cloud-to-robot laser cutting service. We want to help you go from idea to product to market, 10x faster and at less cost than ever before.
So this year, rather than making you wait until the end of the month, we're giving you the Black Friday Deal early. Every day from November 6, 2019, through December 2, 2019, you can save 25% on laser cutting costs. If you've been holding off ordering because of time or budget constraints, now is your chance to make something new, big or even a little crazy.
Stock up on favorite products. Prototype an untried idea. Or create items to sell or give your best customers, employees and partners. Whatever you're making, be sure to adjust your making and/or shipping speed if you have a specific delivery date in mind.
Whether you are making to use, brand or sell, you don't want to miss this extended Black Friday Deal. It's hot!
To Get The Special Deal
1. Log in to your Free or Prime Ponoko account. If you don't have one, sign up for free here.
2. Place an order—no coupon code or additional actions required!
3. The deal will automatically be applied at the final stage of the order process. You'll see the deal applied to laser cutting only in the final cost given (Note: This is not 25% off the entire order, only the laser cutting portion.)
That's right folks, unlike our past promotions, you don't need to input any special coupon codes. We'll do all the work for you and automatically apply the deal.
What are you waiting for? Bring down the price of your parts by placing orders right now.
The Finer Details
This offer is valid for both USA and NZ Ponoko making hubs using either Free or Prime accounts for laser cutting orders placed between 12:00 pm Pacific Time on November 6, 2019, and 11:59 pm Pacific Time on December 2, 2019.
The 25% discount applies only to the cost of laser cutting.
It does not apply to materials, shipping or making speed upgrades, nor is it valid for metals orders, Prime subscriptions, samples or showroom orders.
Discount is automatically applied to eligible orders during the promotional period.
You can place multiple orders and receive the deal on more than one order.
The offer cannot be used in conjunction with other coupons, vouchers or promotions.
Place an order here to get the special deal.
Happy Making!